☾ Affiliate Disclosure: The Mood Guide celebrates women's moods and versatility. Even though we may earn a commission from some of your purchases, we encourage you to shop with the right intention. Focusing your energy on what you feel confident and comfortable in is empowering! ♥︎
---
Corset outfits make you look cute from the front and the back and are famous and known for their remarkable historical importance in fashion and culture. It is popular knowledge that corsets in the Victorian age were extremely uncomfortable, and women even fainted from feeling out of breath inside a super tight corset.
Today's corsets tough, are made to evoke the sophisticated and royal vibes from the past, but, of course, they are made to make us feel free and comfortable as well.
It doesn't matter if you are plus size or have small boobs, corsets are cute and sexy and make any woman look stunning.
There are many manners to wear a corset outfit. To achieve a more modern and cool vibe, you should match them with pants, but for a Princess Aurora aesthetic and feel, go with corset dresses. If you are more into a romantic cottagecore mood, the corset belt outfit may be the right choice!
---
Related Post
Brand list: Feminine Romantic Clothing Stores
---
Corset Tops Outfits
---
Corset tops or corset bustiers are one of the most versatile types of the corset to style a cute outfit. Pair them with short skirts for a more innocent and cute princess vibe.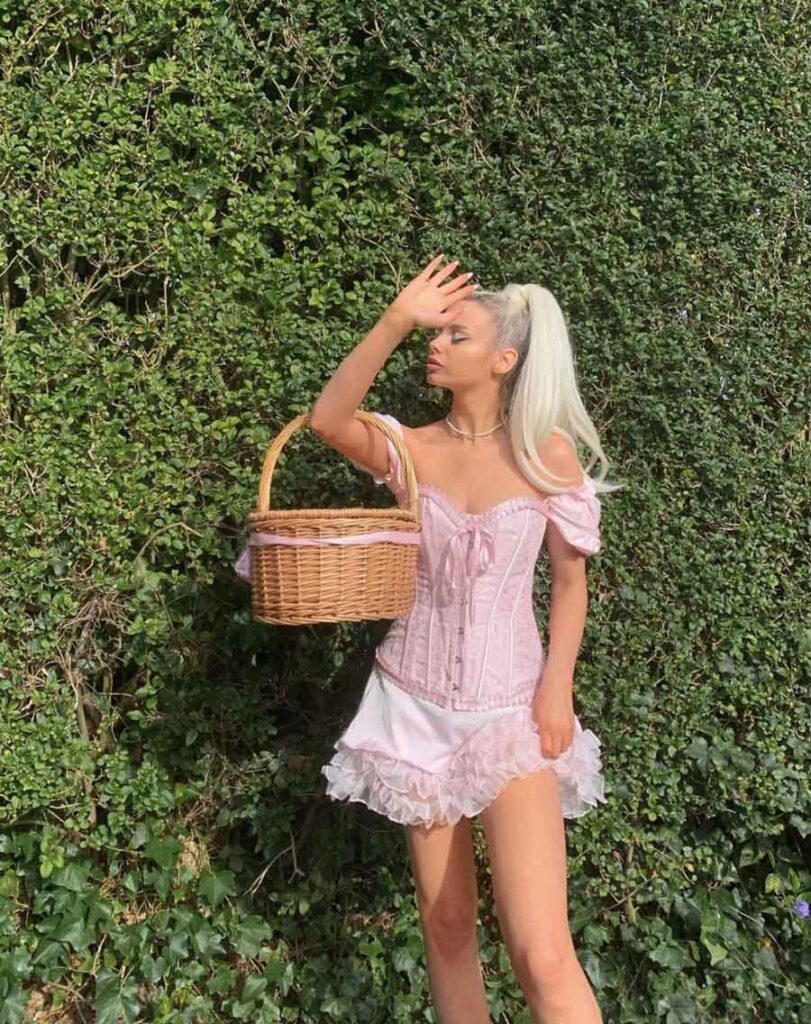 ---
Related Post
---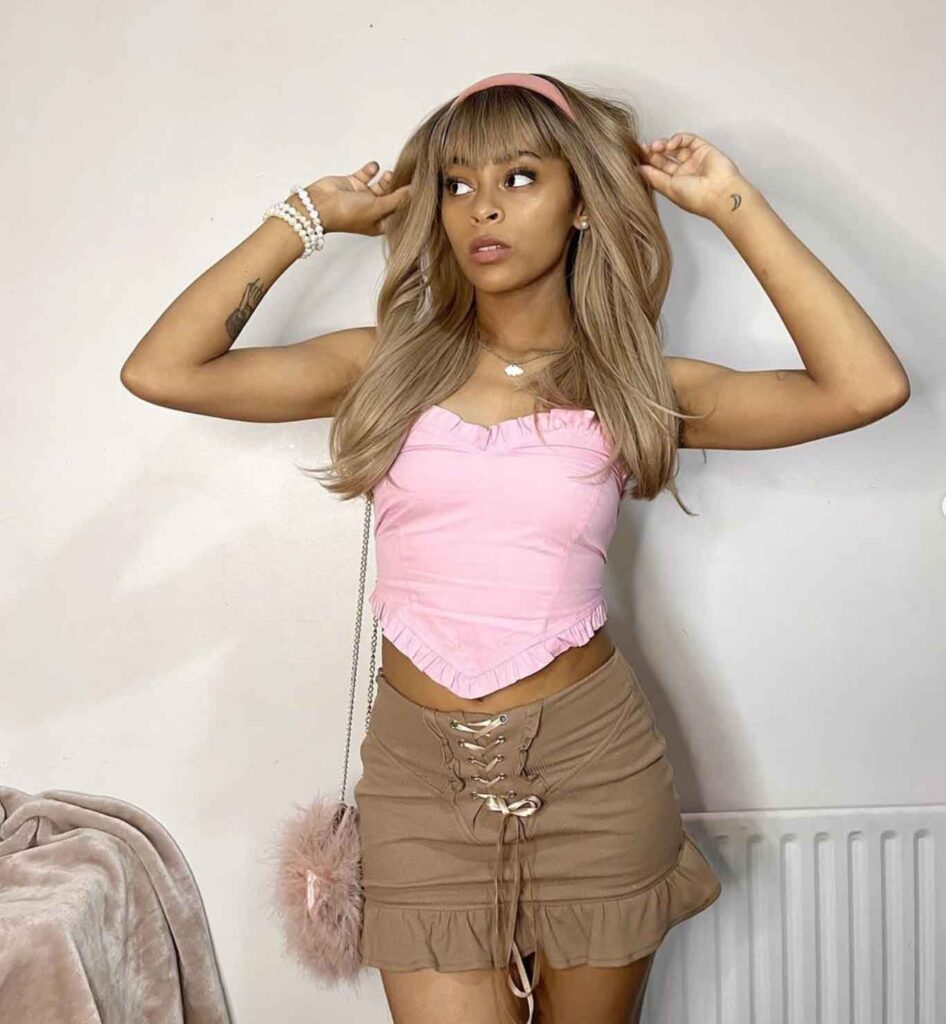 Shop Similar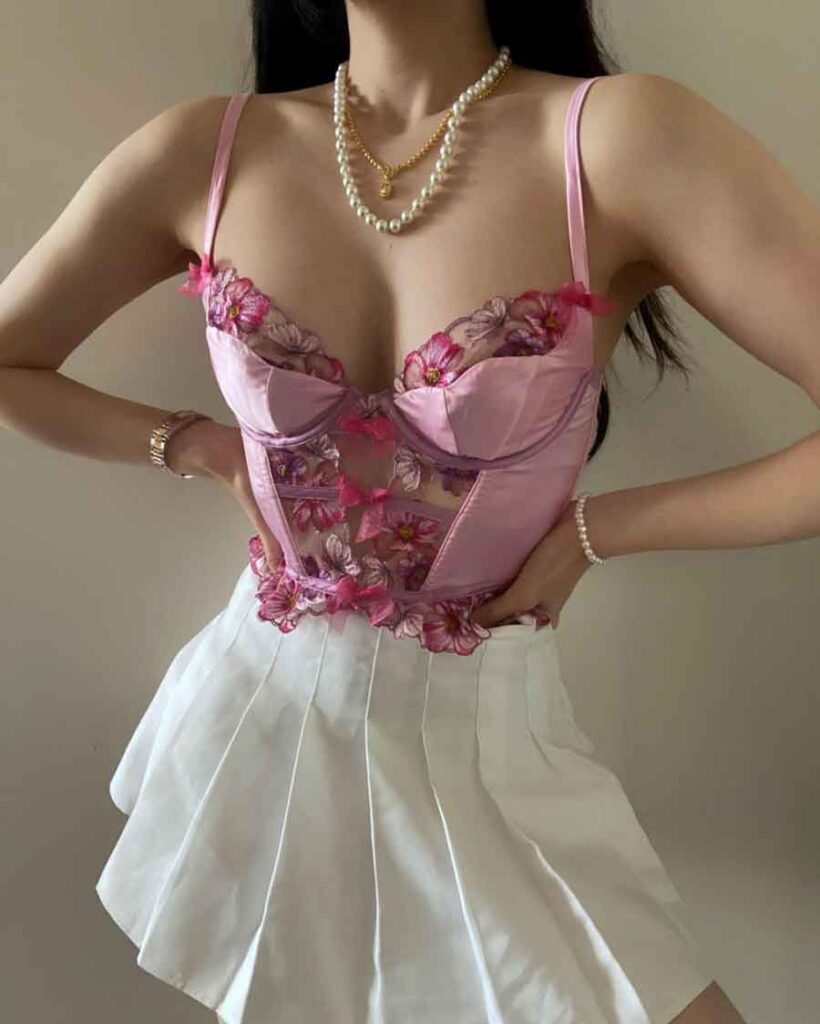 Similar Corset
Is it an average girl or a Fairy Princess? I have no words to express how gorgeous this lavender outfit with corsets and shorts is.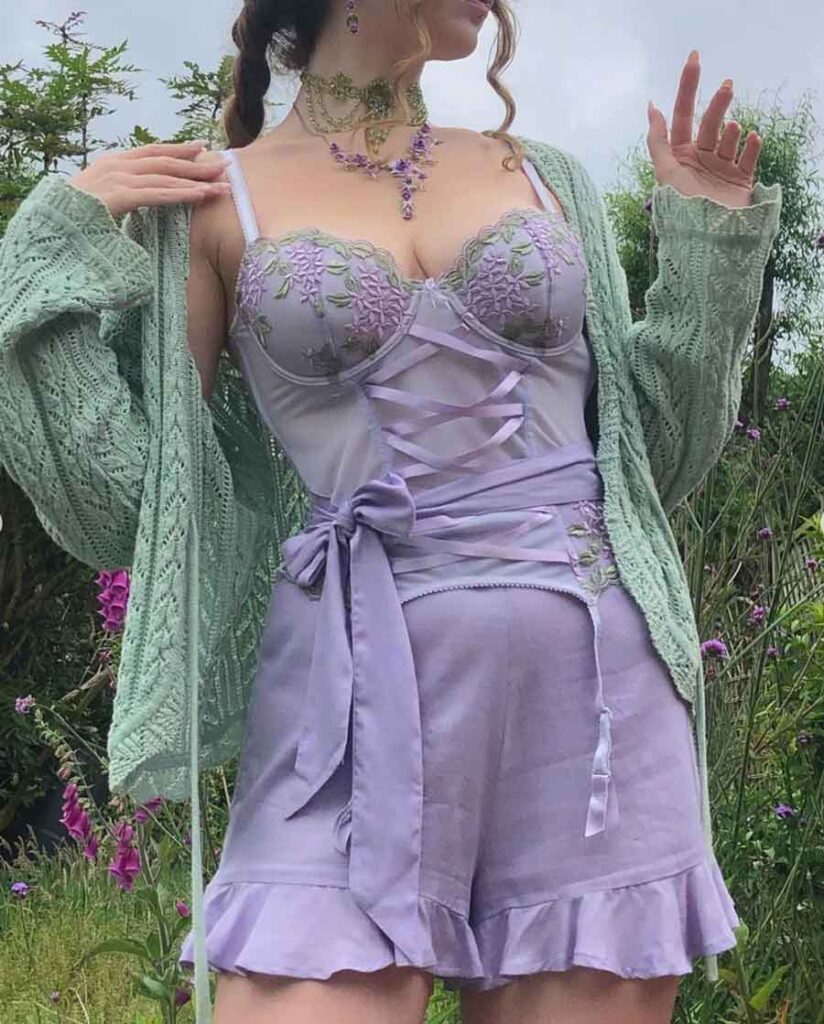 ---
Related posts:
---
For a sophisticated yet romantic date night outfit, pairing a corset bustier with a maxi skirt is the way to go.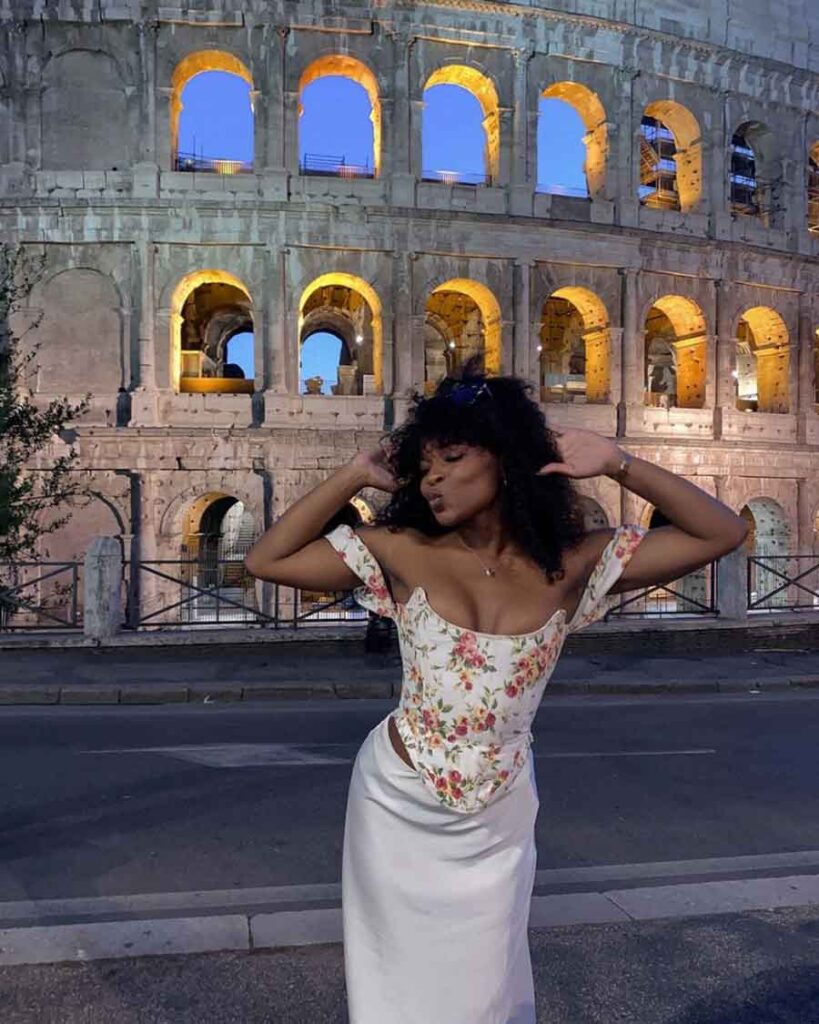 Shop similar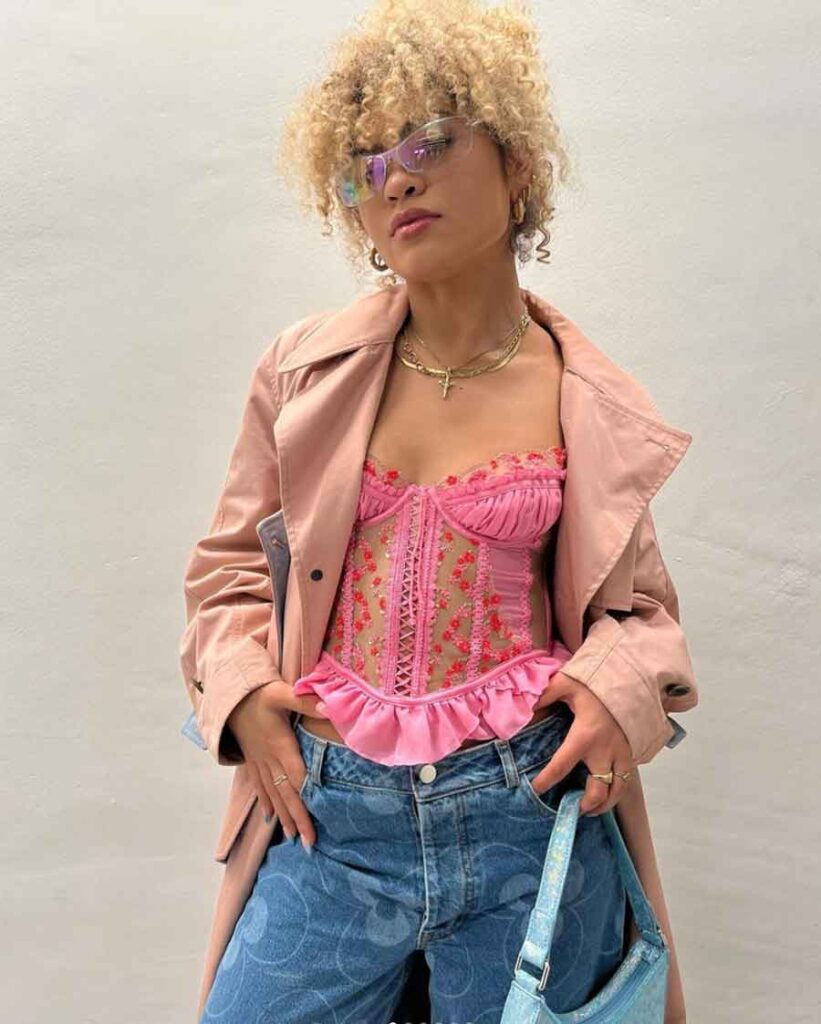 Corset Dresses
---
Corset dresses are the perfect choice to satisfy your inner princess. A tule skirt will make a chic ballerina statement to the outfit.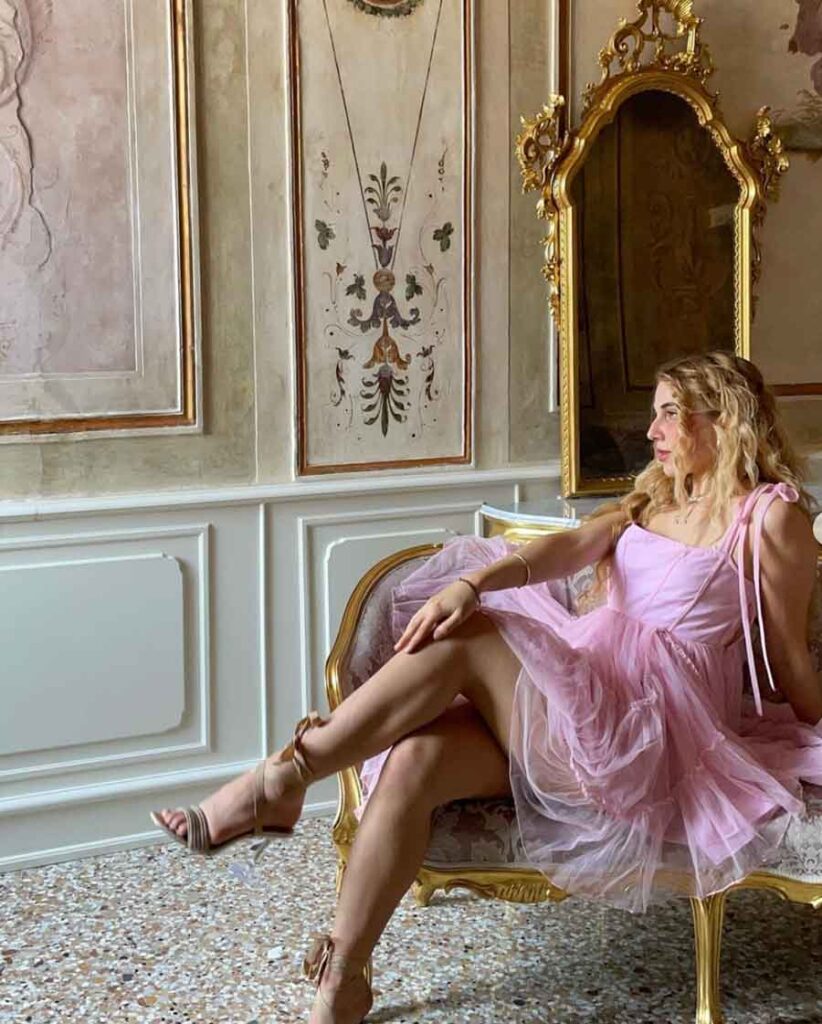 ---
---
Related Post:
Balletcore: The Ballet Aesthetic Guide
---
Shop Similar
Related:
Corset Belt
---
The waist Belt under the bust bustier is perfect to create a vintage Cottagecore / Aurora in the Woods outfit.