I love all types of dance, and when I discovered at the beginning of this year that ballet was one of the trendy aesthetics of 2022, I freaked out. The light pink, black, and satin aesthetic surrounding the universe of ballet always has had a strong appeal in my heart and soul.
When I was a teenager I used to feel afraid that people would judge me as a weirdo if I went to a bar or the mall wearing my lovely and elegant ballerina outfit. In a time when I was very shy and with terrible self-esteem, I remember how good, and comfortable in my own skin and special I felt when I dressed up for my ballet classes.
Thanks to social media and to a new generation that is way more authentic than my generation ever was, now living the home dressed as a ballerina without being bullied is now a possibility and a popular thing. And not just this, but also decorating your bedroom and embracing every aspect of the ballet lifestyle, balletcore or ballerinacore is possible.
So, if your current mood is fantasizing about being a professional ballerina in Paris, the ballet aesthetics pictures and tips below might help you at least to dress up and decorate your place in a way that makes this dream a bit more tangible.
---
October 19th is World Ballet Day
---
The Ballet Aesthetics: Is it for you?
---
Ballet is a form of art that appeals to extremely sensitive, daydreamers, delicate, disciplined, and with big inner strength and power people. Even if you never did ballet you can tell just by looking at a ballet performance that we don't sense weakness or recklessness in a good ballerina. We rather feel an intriguing and provoking feeling of peace with sadness, romance with strength, all together, making us delighted and fascinated by every aspect of it.
Of course, ballet dancers are humans and have weaknesses too, but the focus here is the look and feel of the ballet visual aesthetics.
---
The Ballet aesthetic: Light pink, blush, satin, classic, feminine, vintage, tutu, tule skirt, hair bun, ribbon, Parisian, soft, romantic, white & pink, pointe shoes, classical, royal architecture
---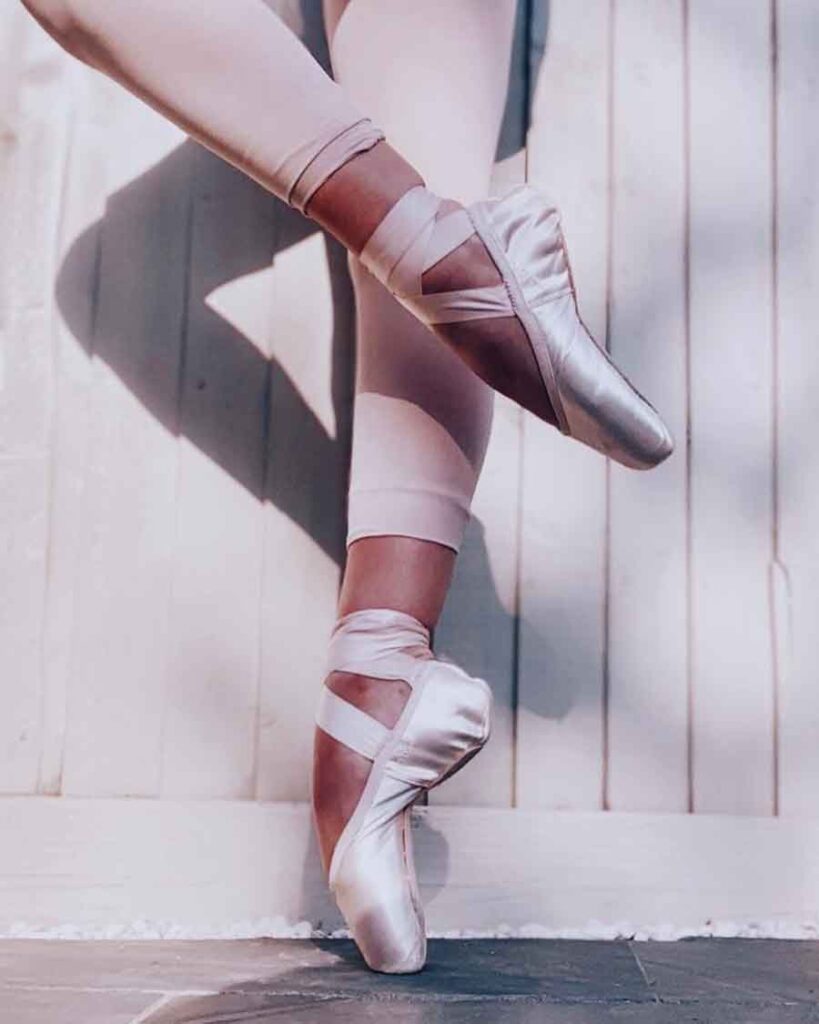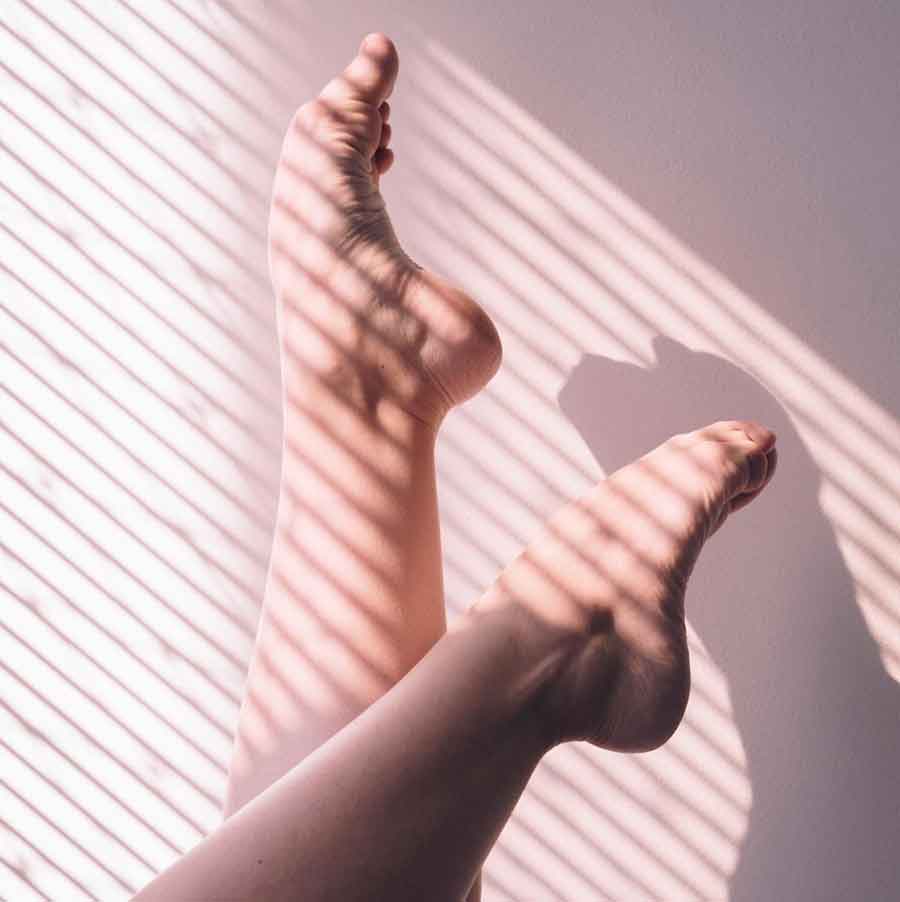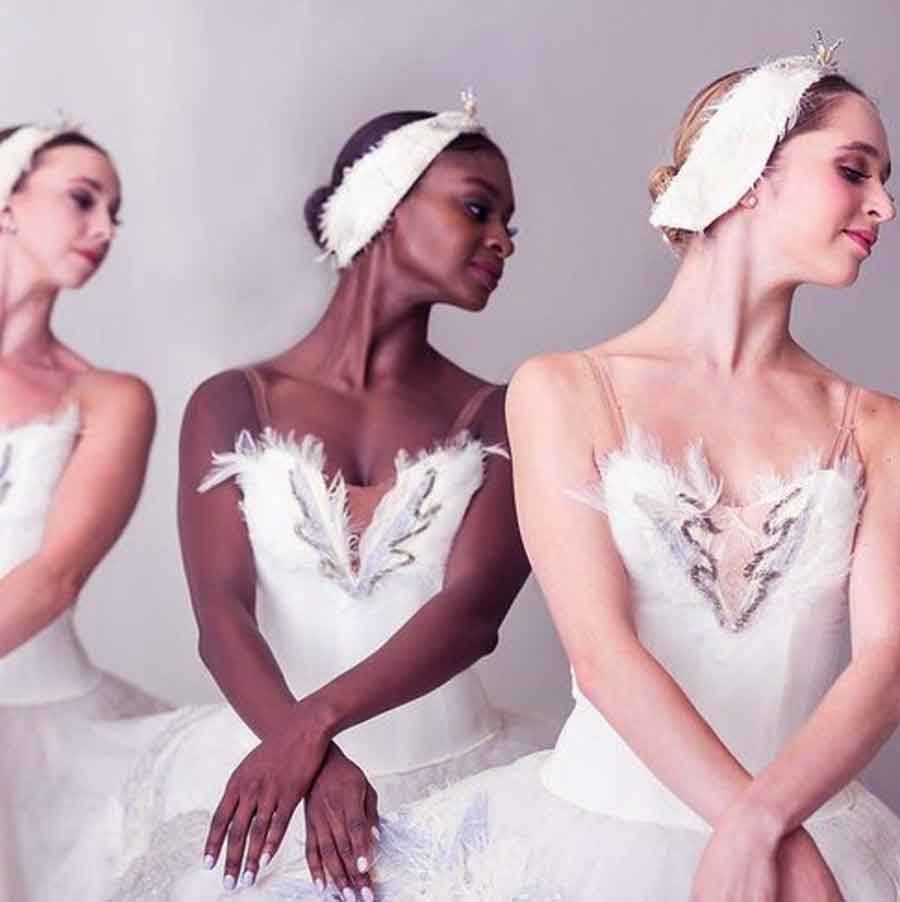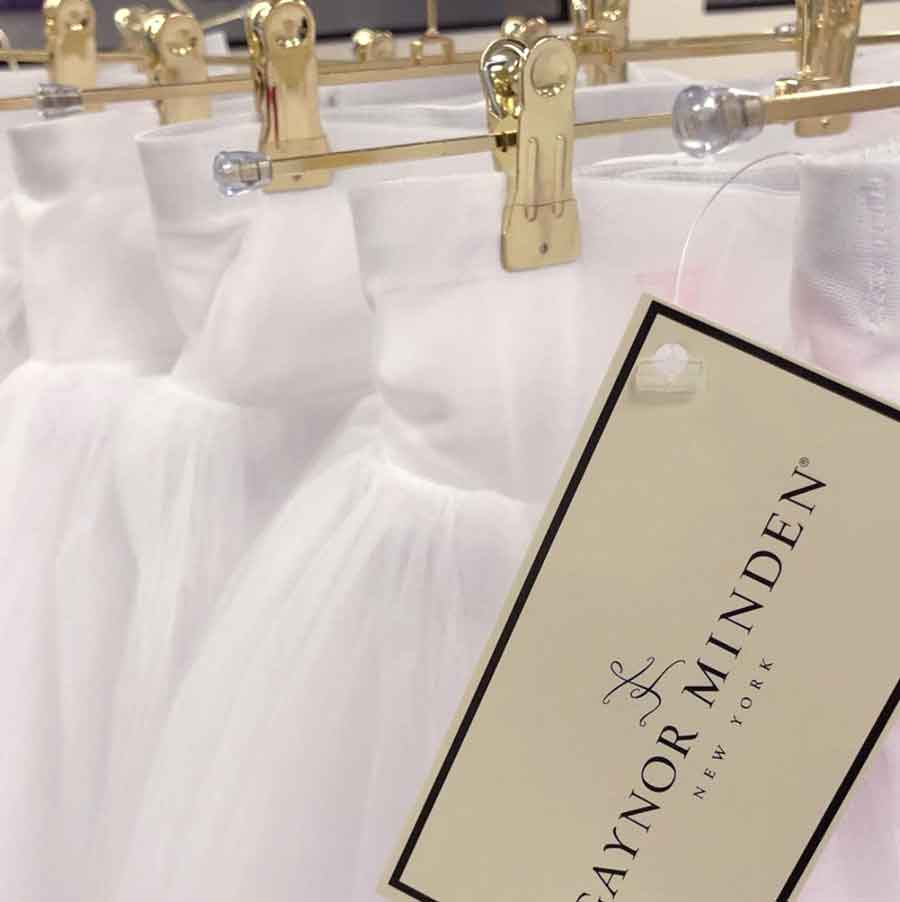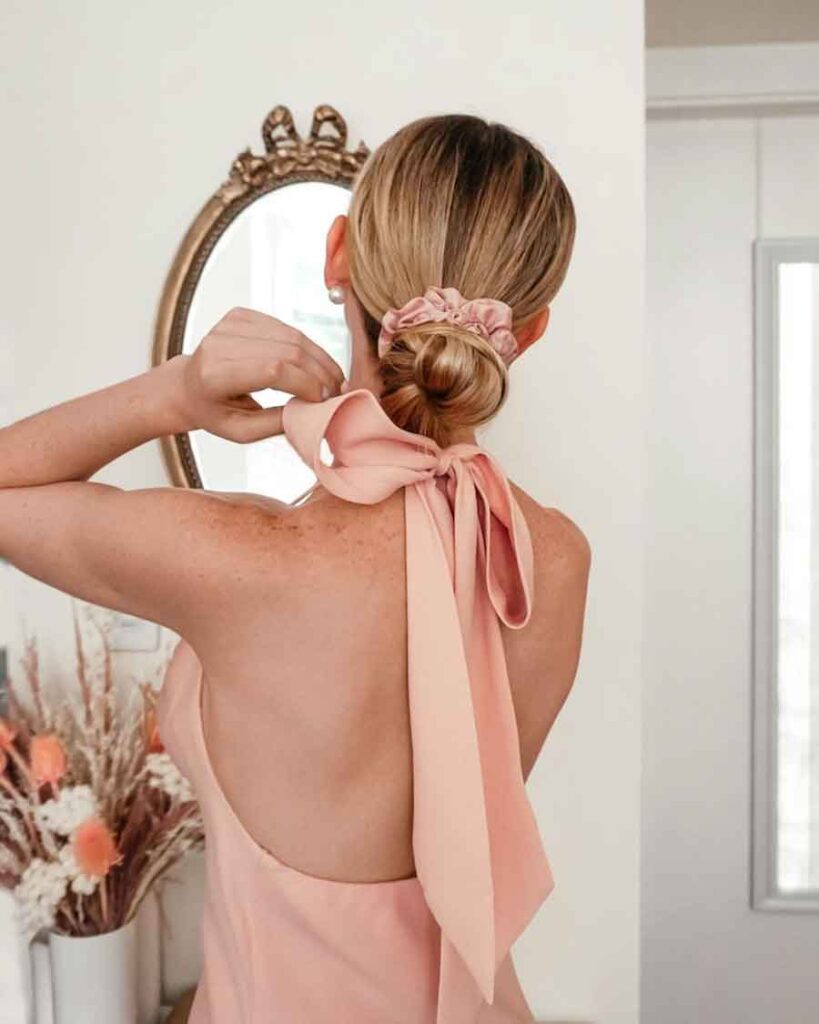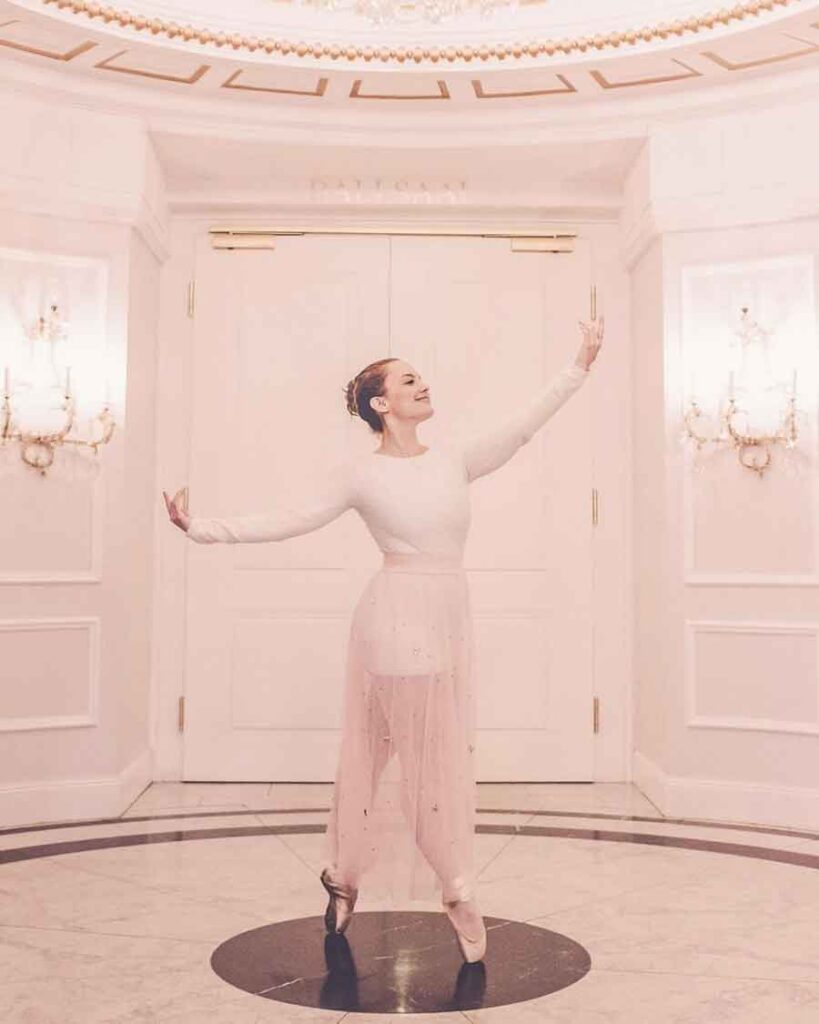 Related Post: Pink Aesthetic: The Ultimate Guide To Live In A Pretty & Sweet Fantasy
Aesthetic Ballerina poses & picture ideas
If you are looking for ballet pose inspiration, there are tons all over Instagram and Pinterest. I love organization, so for this post, I tried to organize some of my favorite ideas.
A royal scenario creates a classic princess royal aesthetic. Paris or Vienna architecture and antique theaters are perfect. A Minimalist aesthetic is also perfect for aesthetic ballet photos and poses.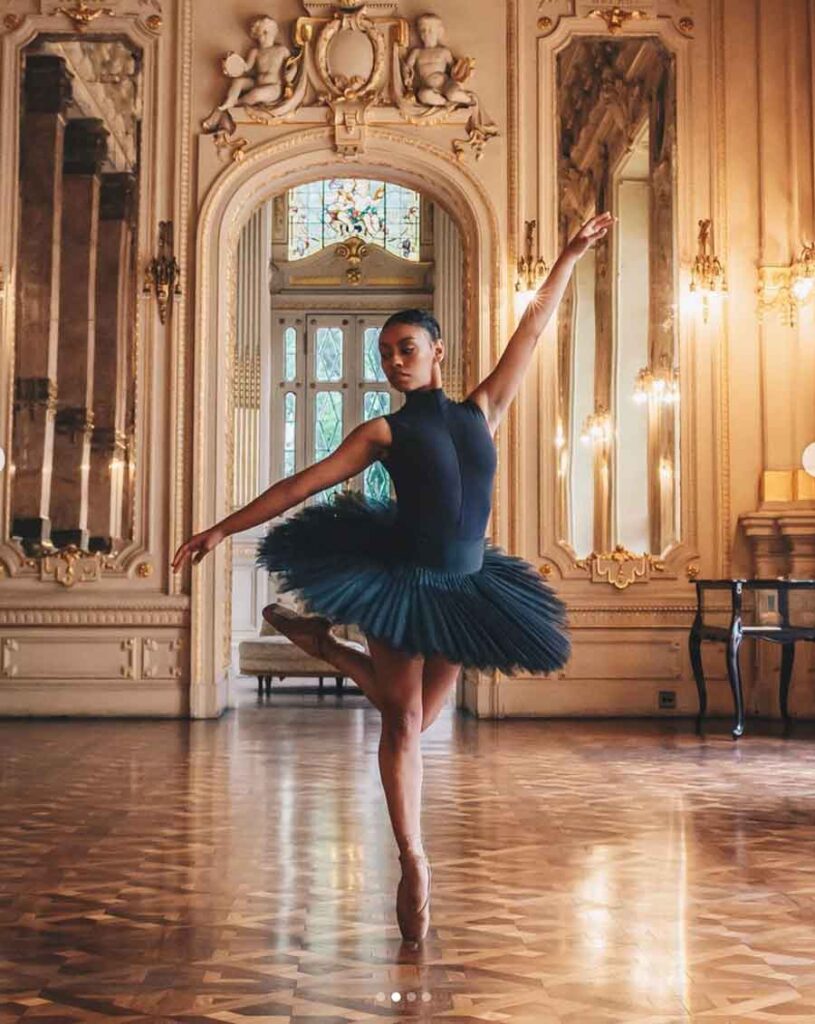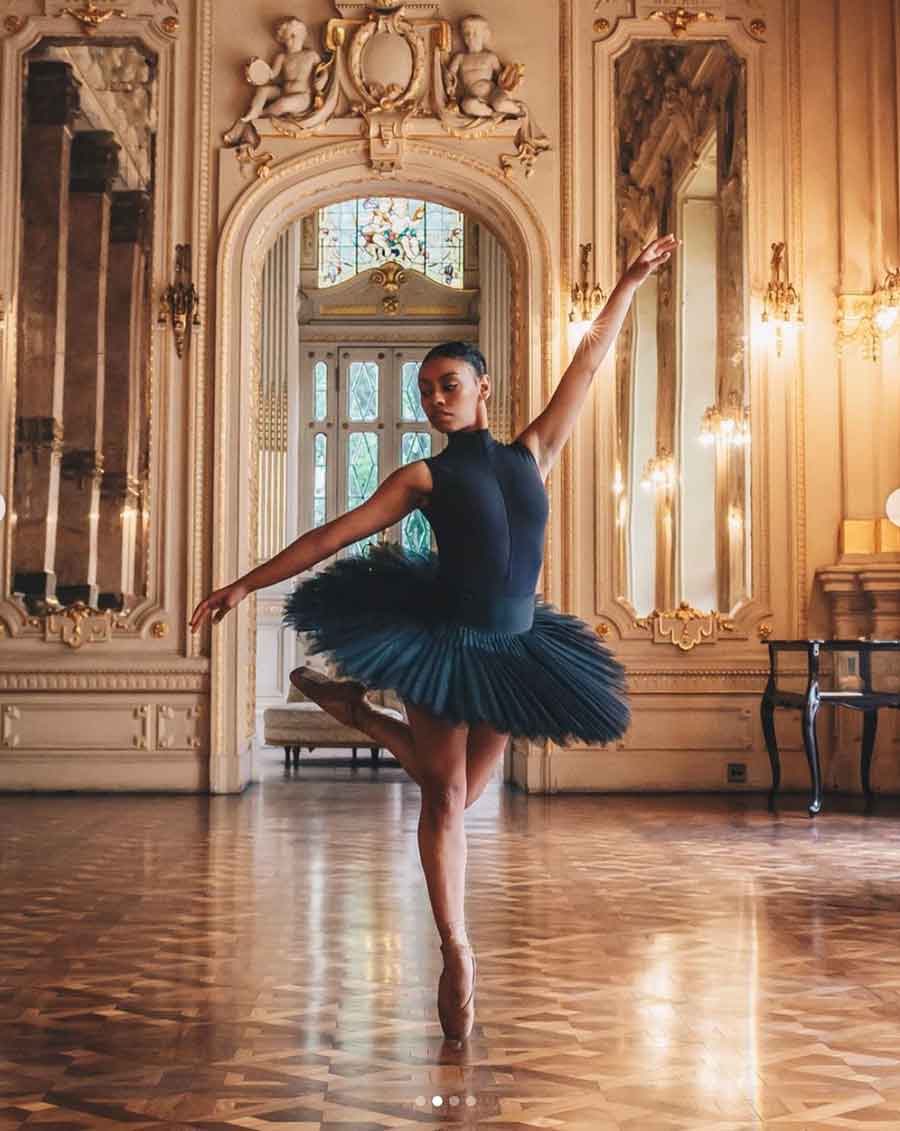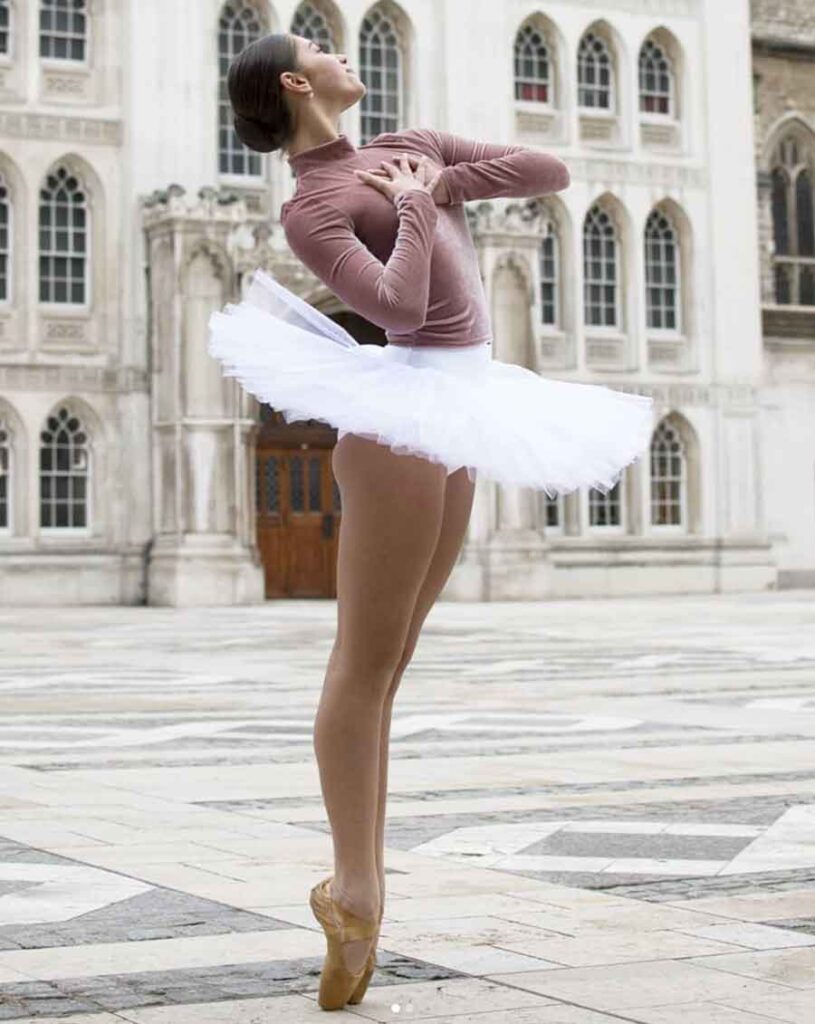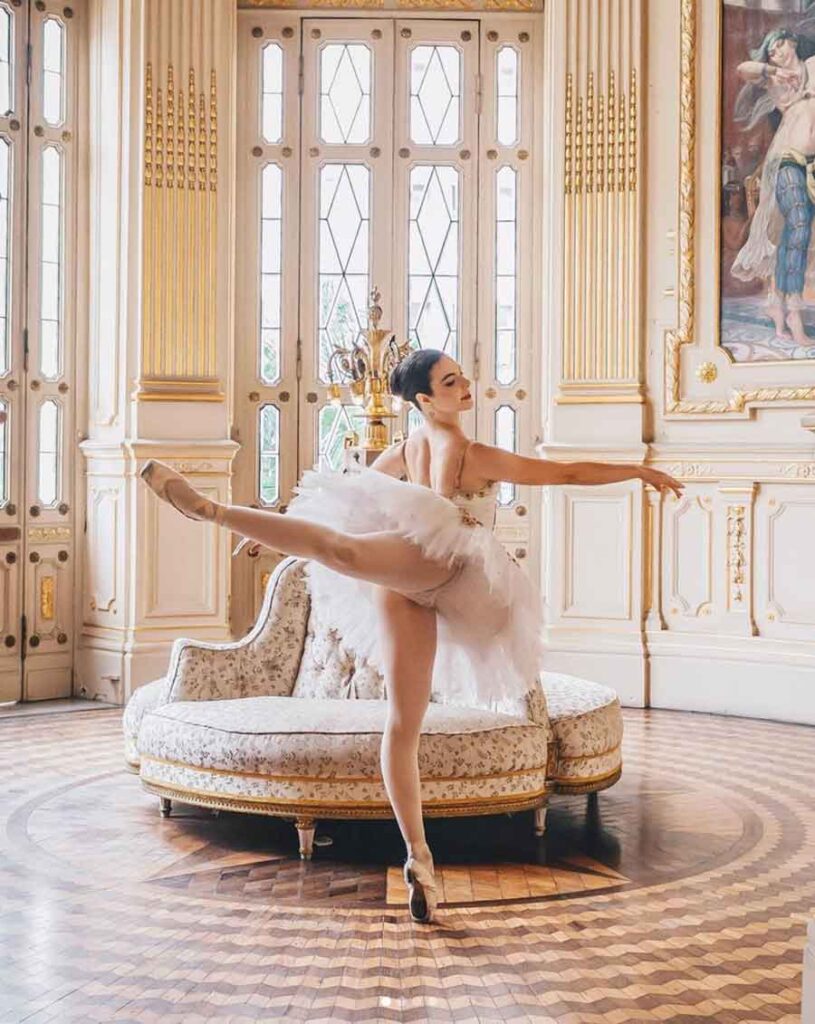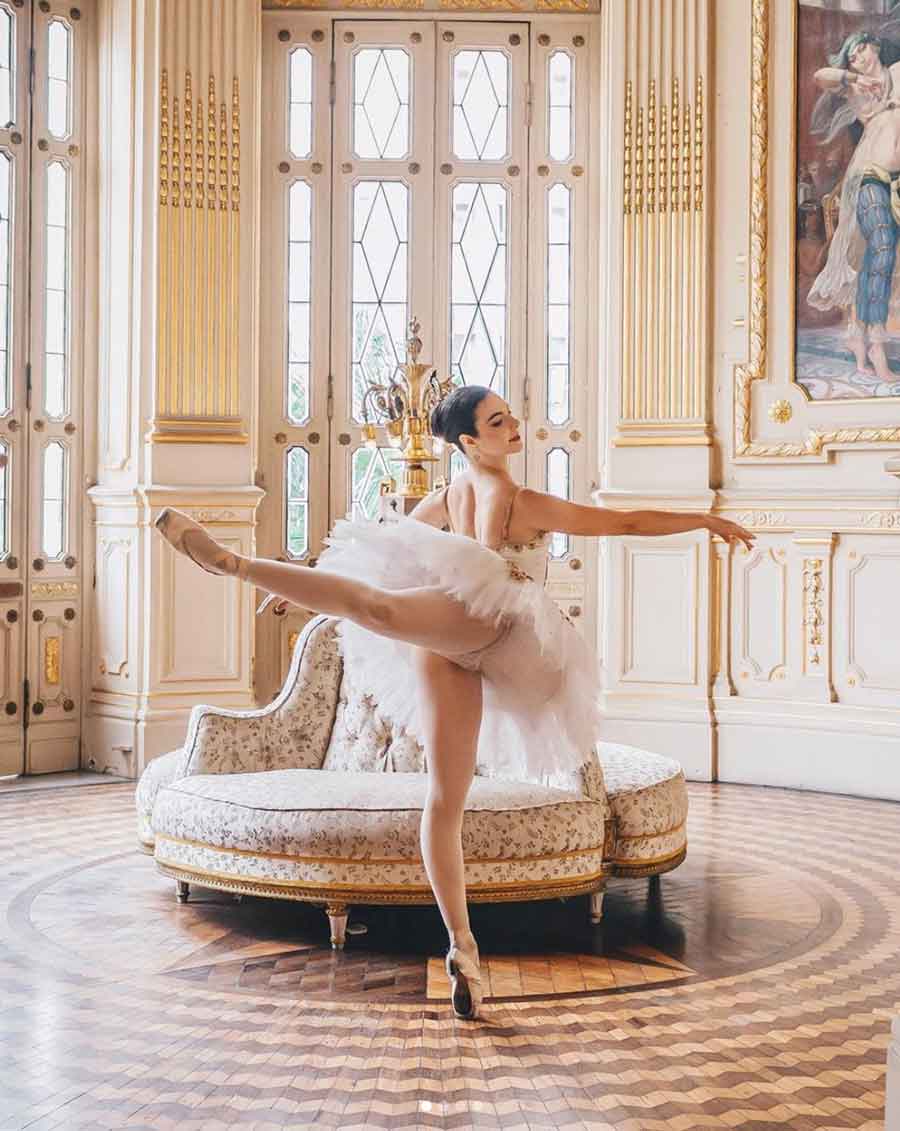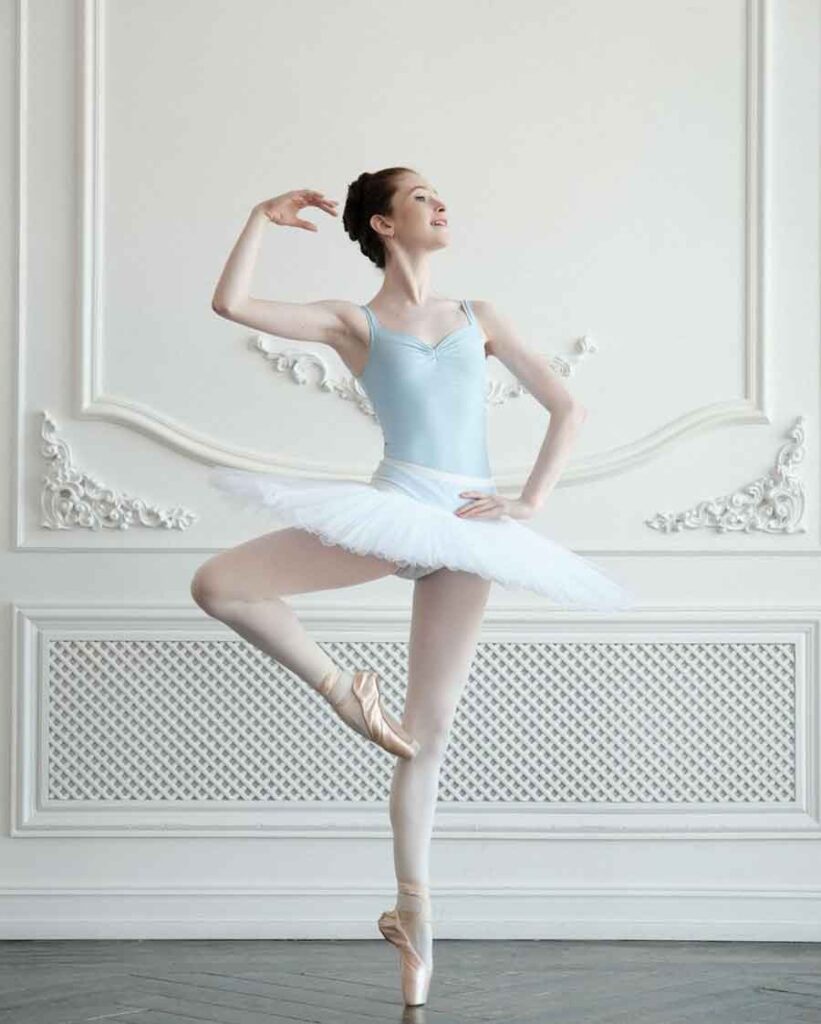 Ballet art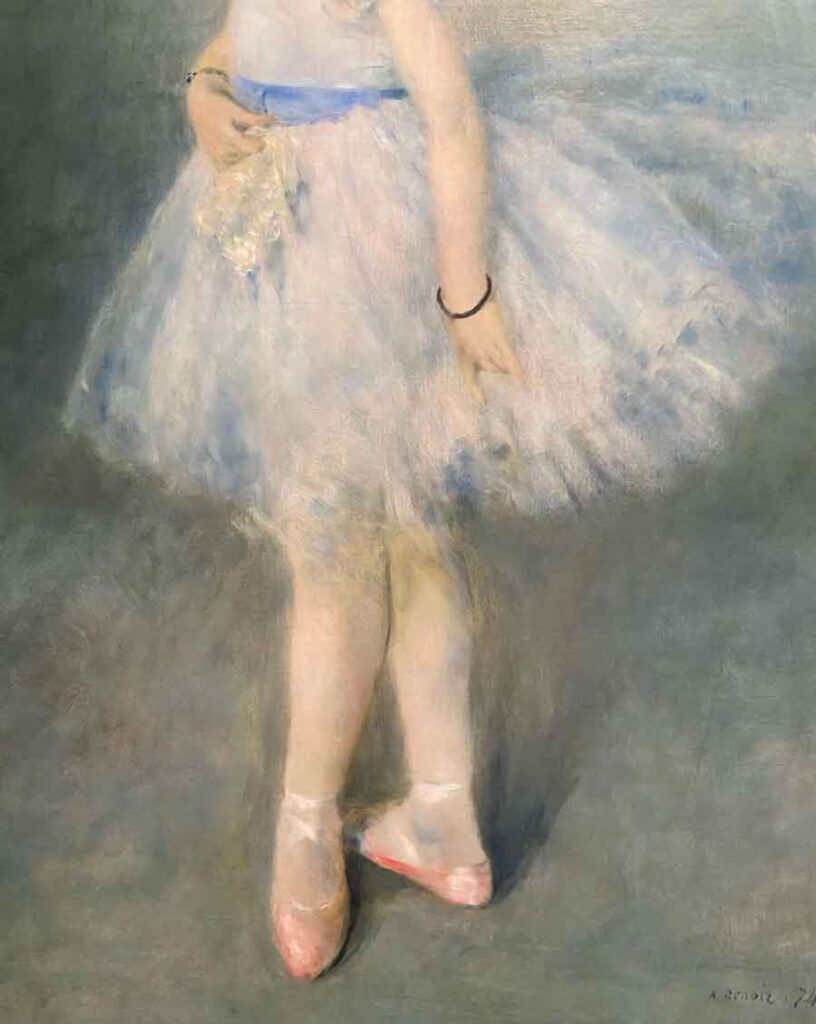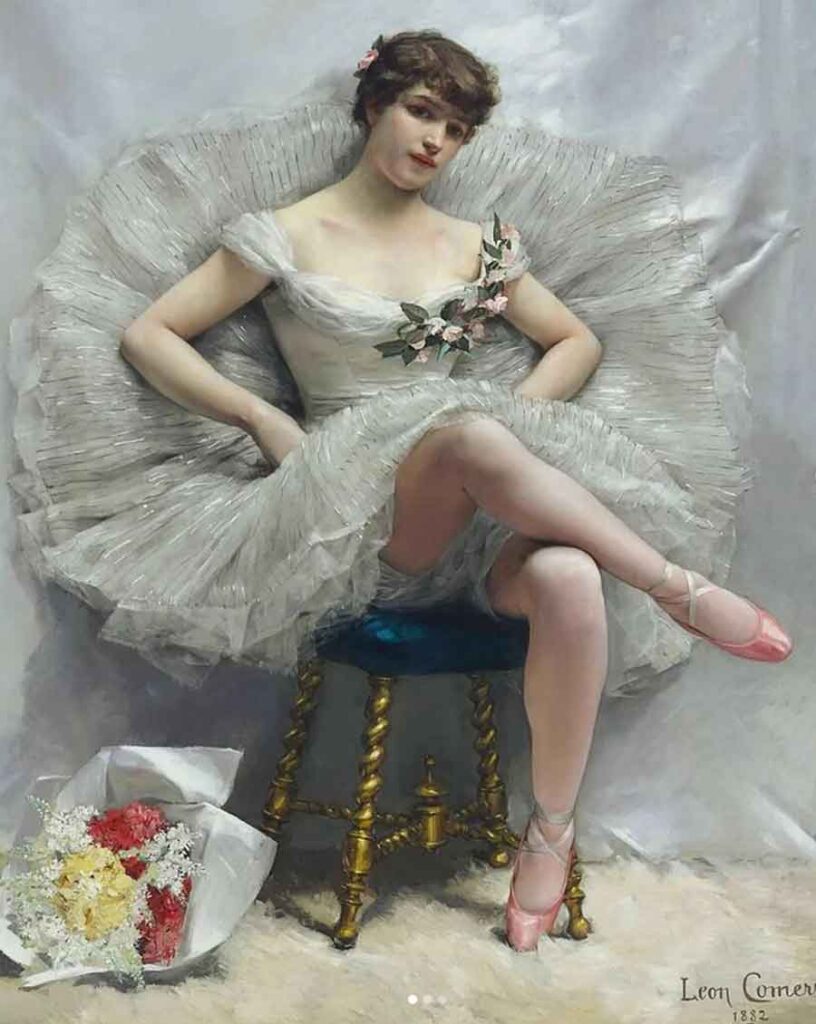 Minimal Chic Dark Balletcore
A wonderful aesthetic within the baller aesthetic, more focused on the neutral Parisian chic style.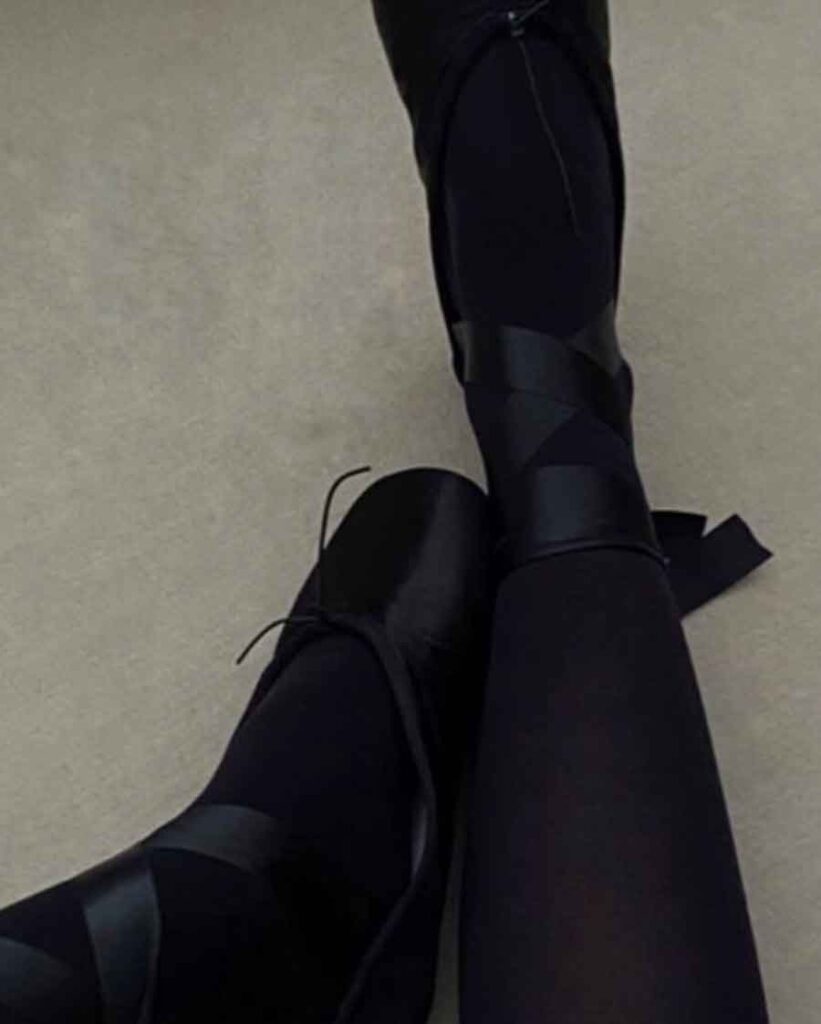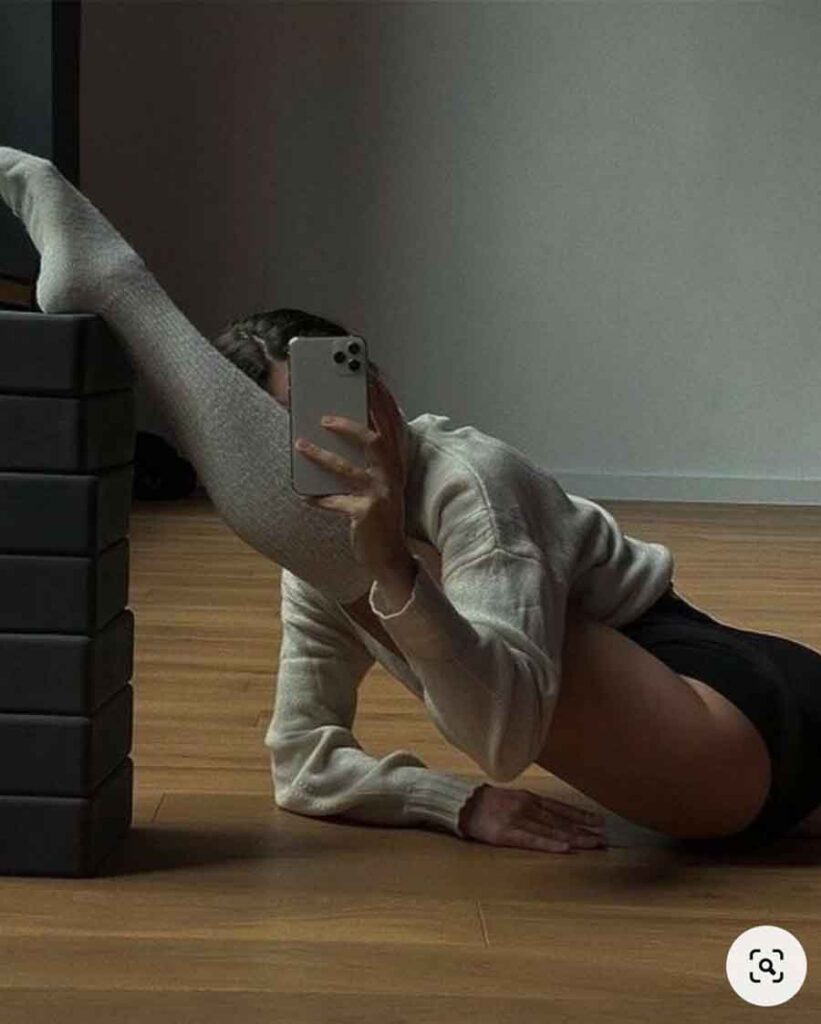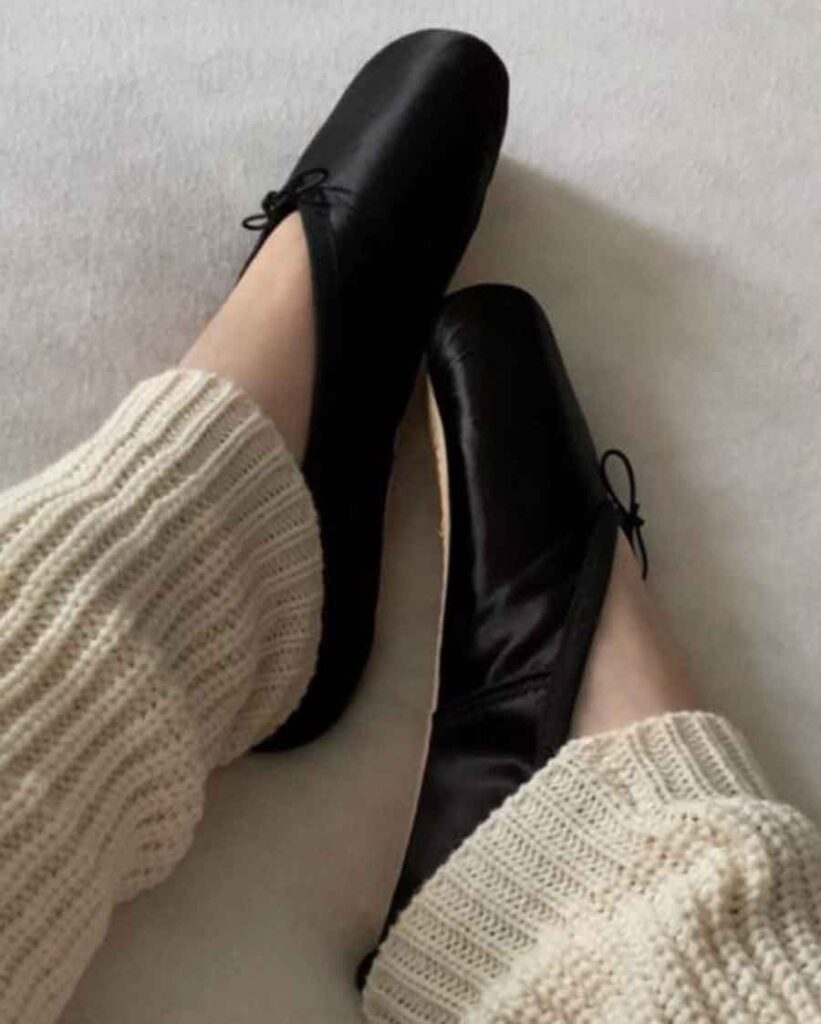 ---
Related: Modern Minimal Mood Guides
---
Naked Nude Ballet Aesthetics
Tights, pointés or leotards, ballet outfits and accessories in the modern days are not just pink anymore. Another variation of the Ballet Aesthetic is the naked or nude, which means the aesthetic of the ballet outfit match any skin color.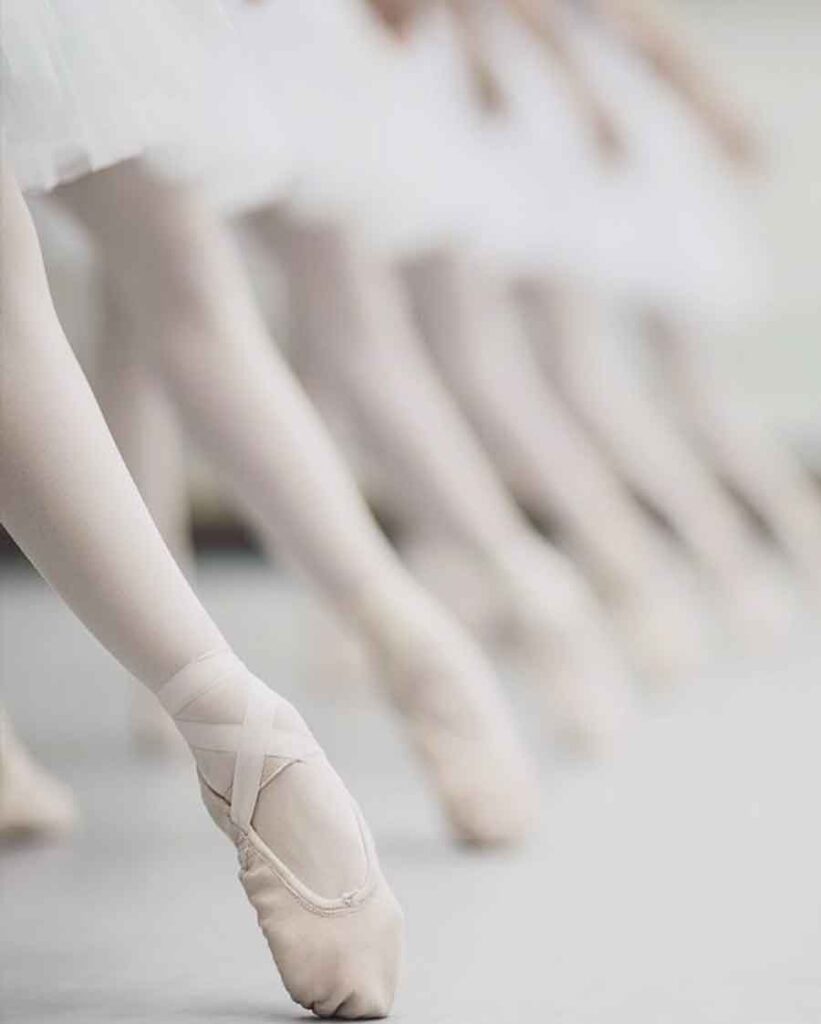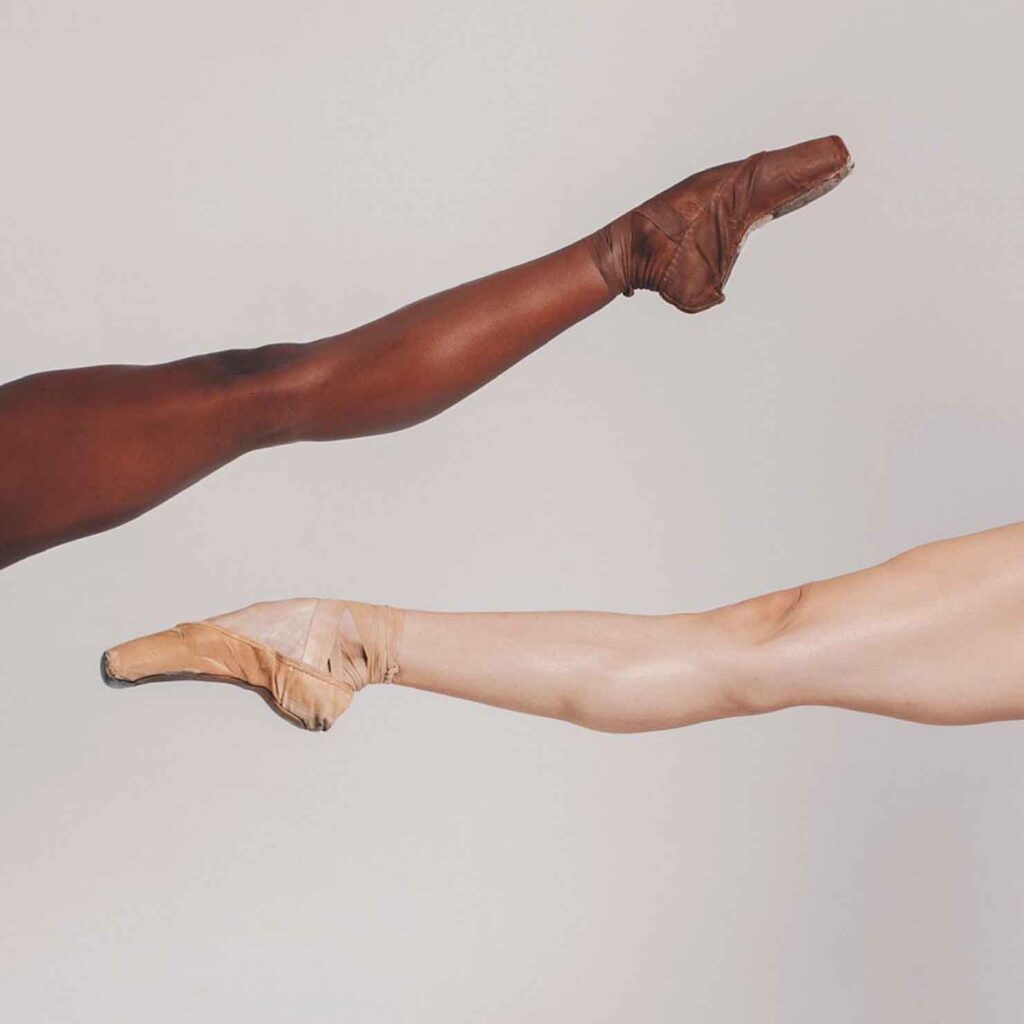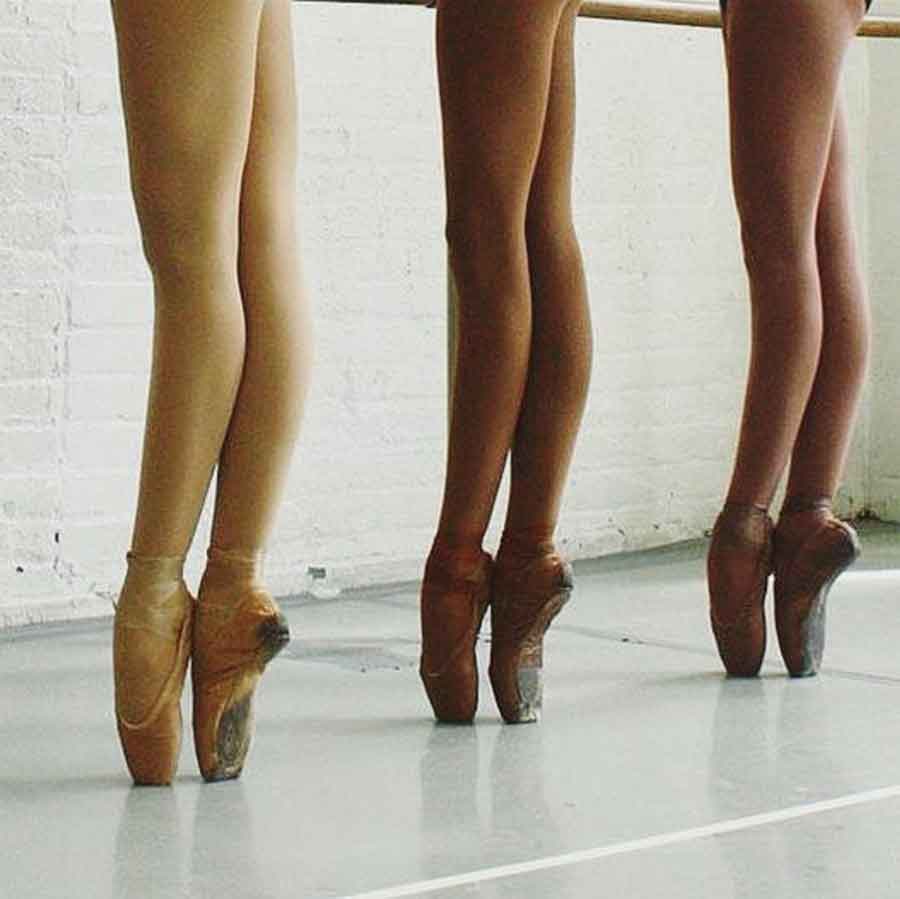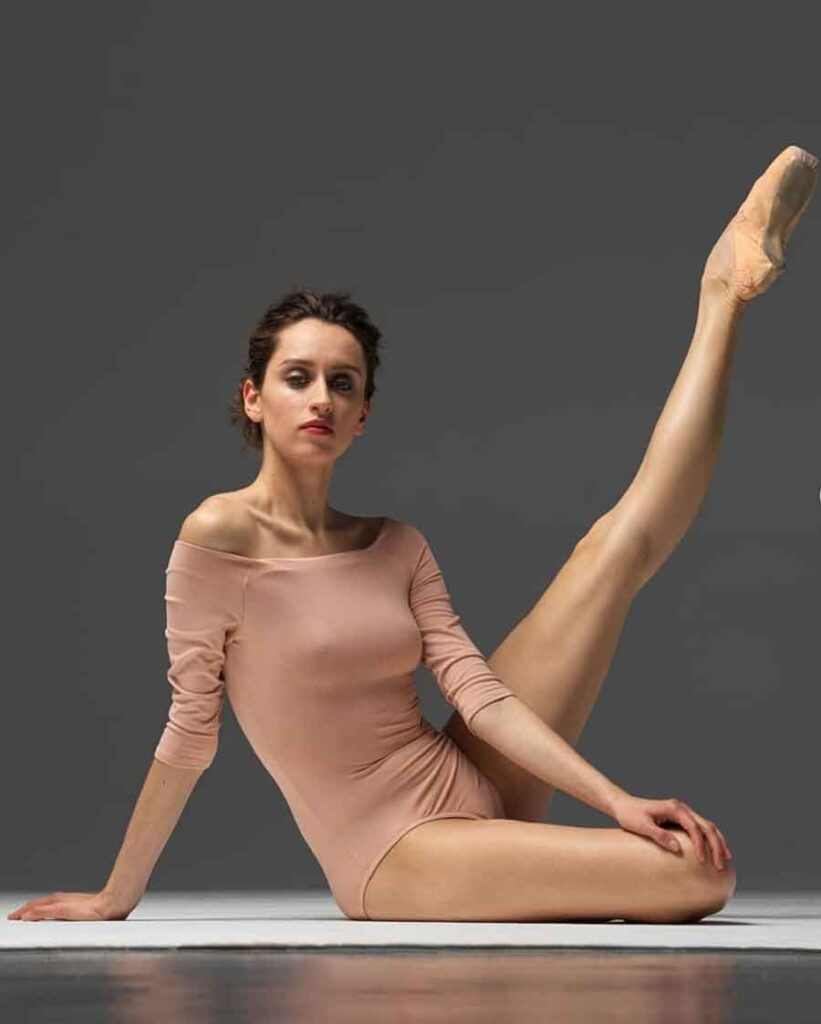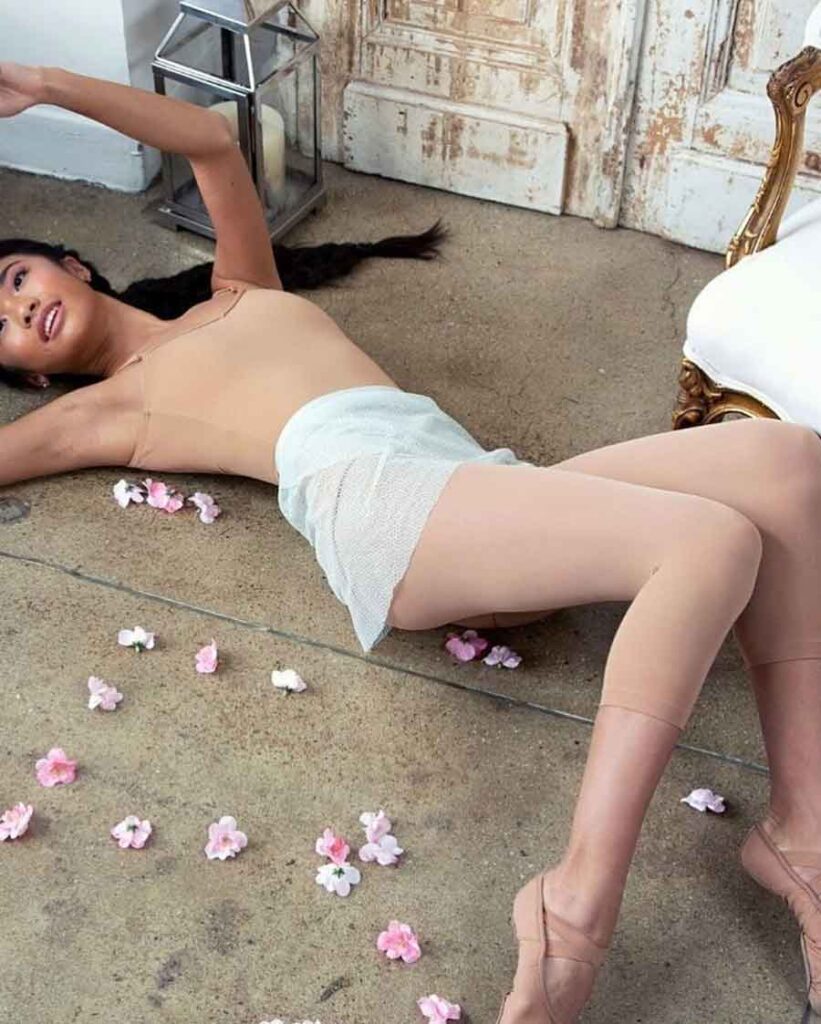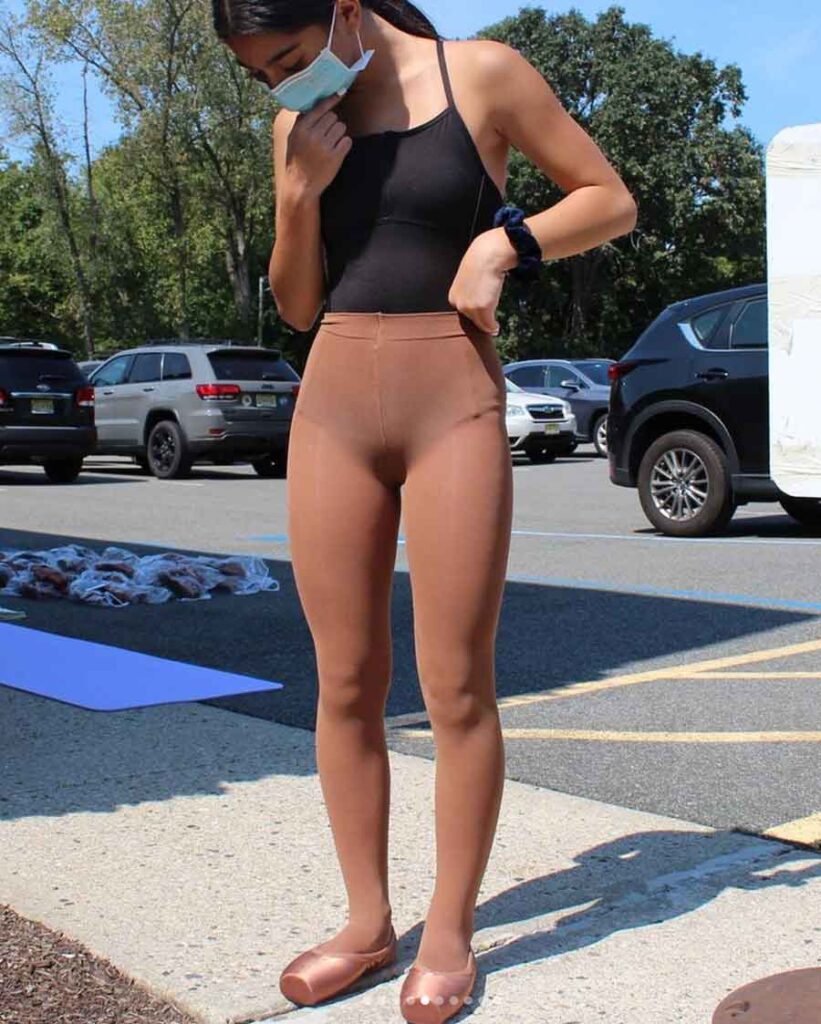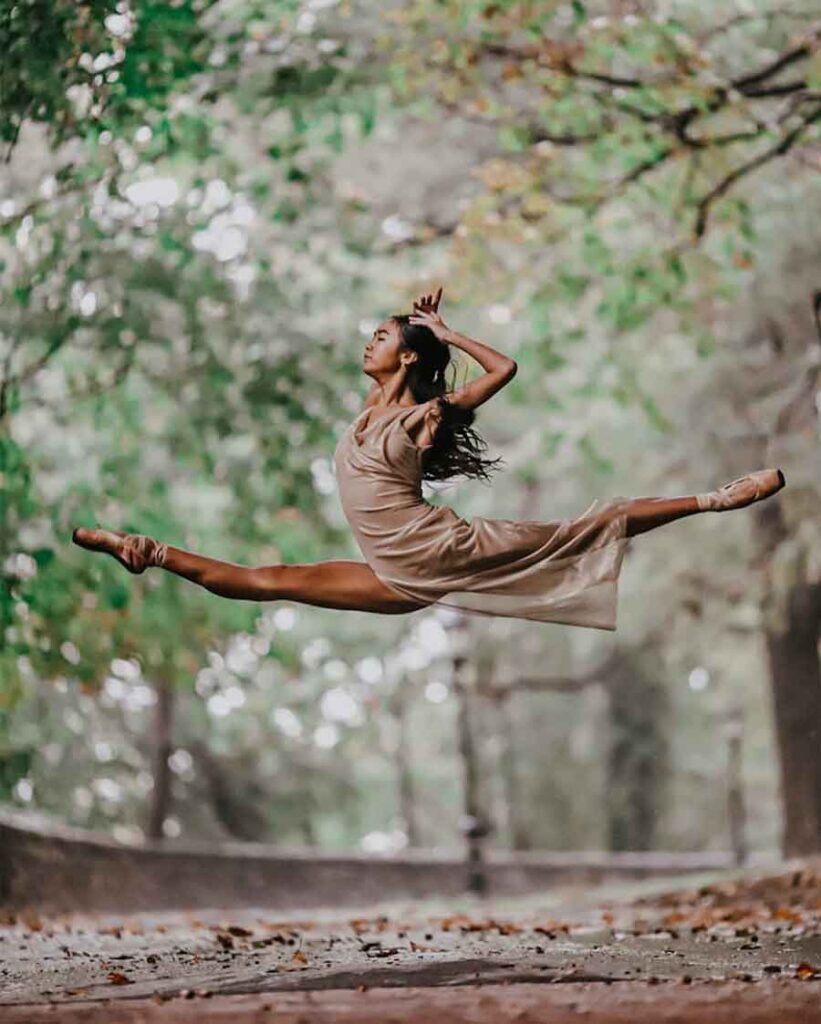 Belletcore Fashion
---
The best part of this aesthetic is that it is mainly about allowing yourself to leave the house looking, and, most importantly, feeling like a true ballerina. Wear leotards, lovely white tights, and ballet flats and head to the market feeling like a delicate, feminine strong swan.
Outfit Ideas
---
Ballerina-inspired outfits are romantic and pretty. It is the expression of a romantic, elegant and minimalist person and lifestyle. Romantic details in the fabric such as lace and transparency make the ballerina statement. A tip here is to layer ballet skirts with another skirt because of their transparency.
Style Ballet Skirts with a corset, crop top, or wrap sweater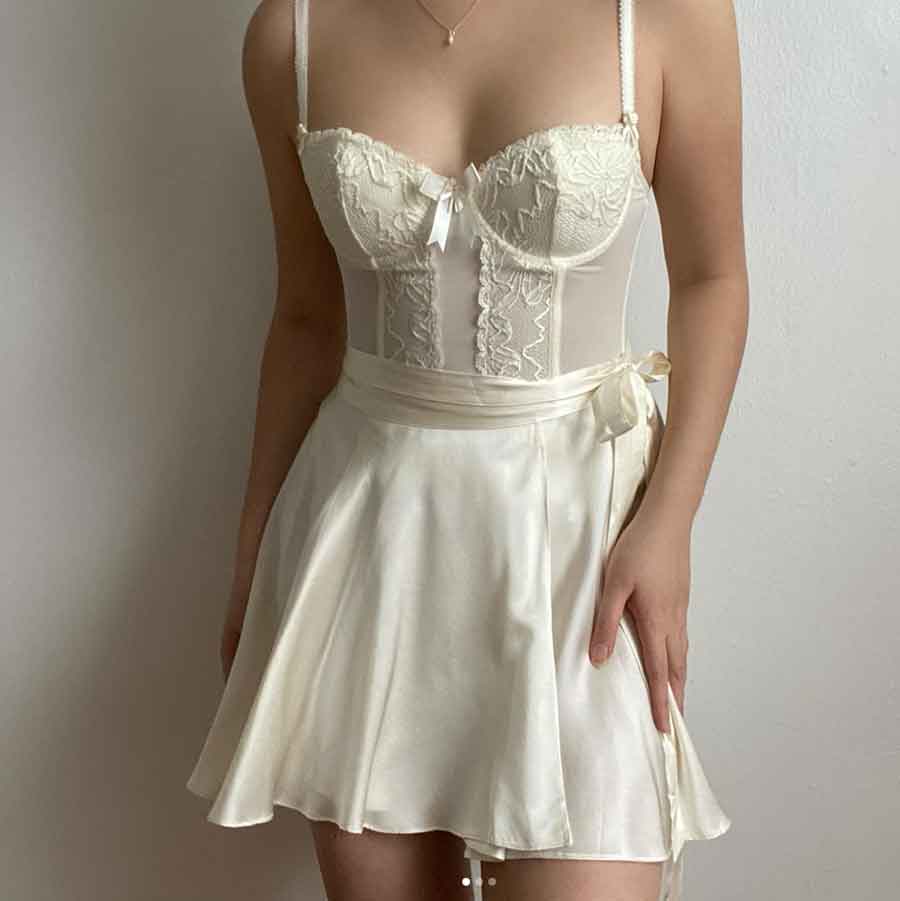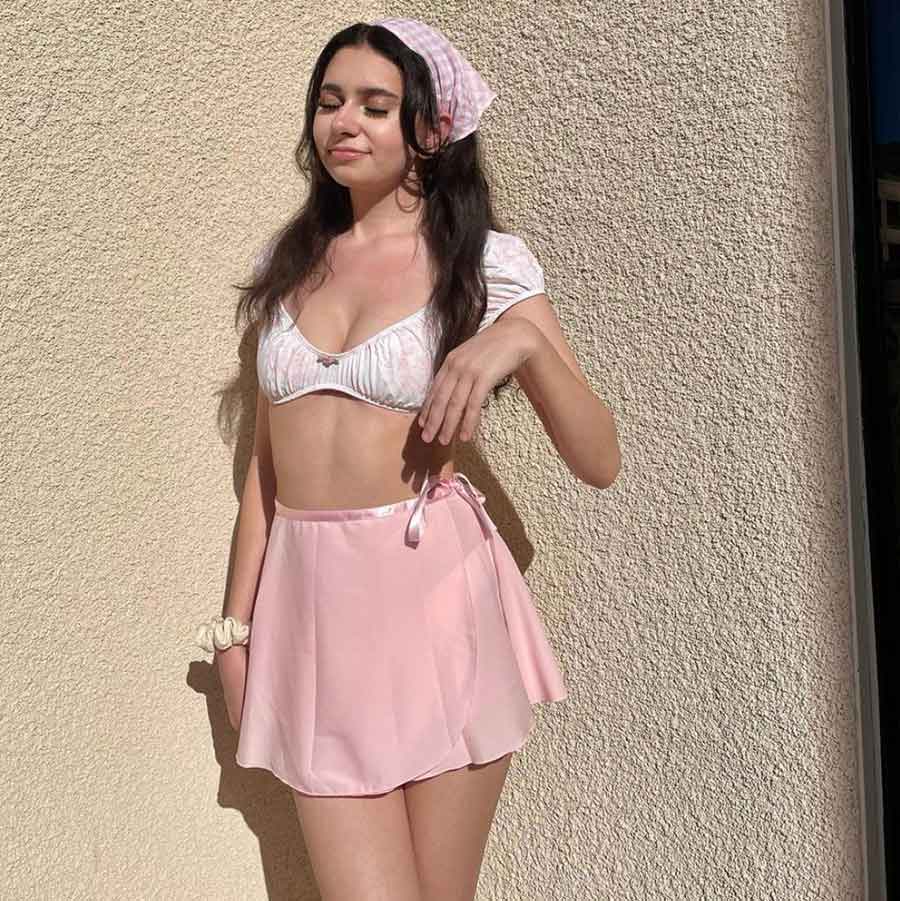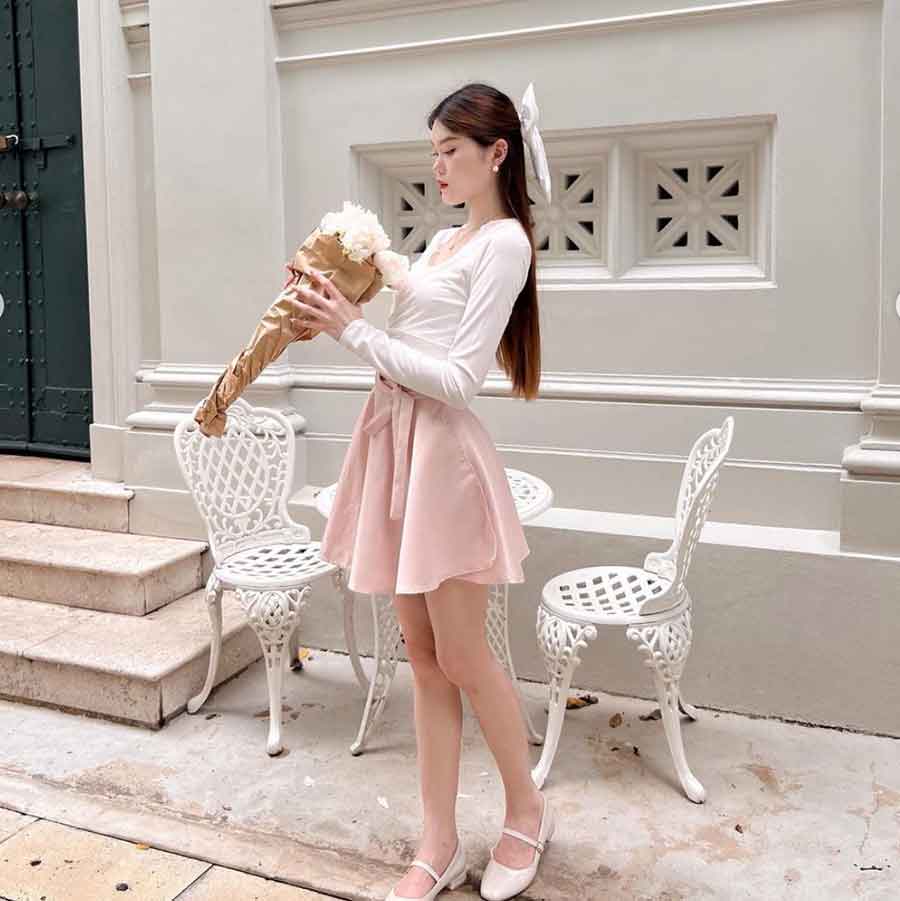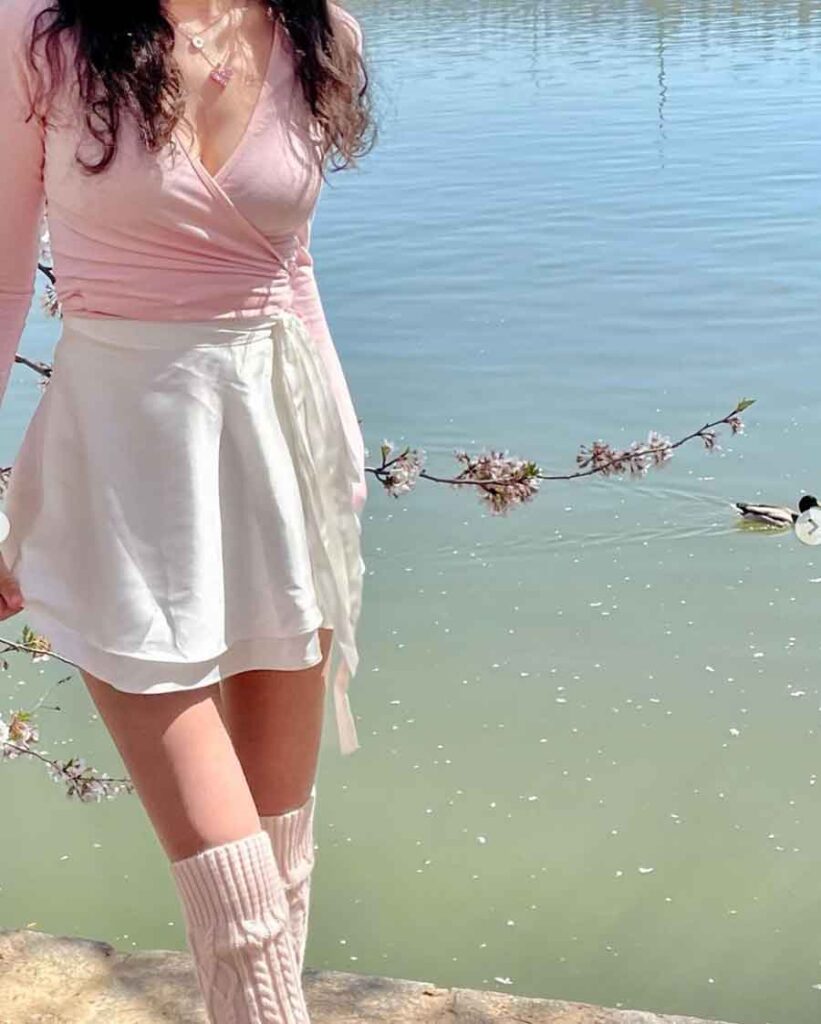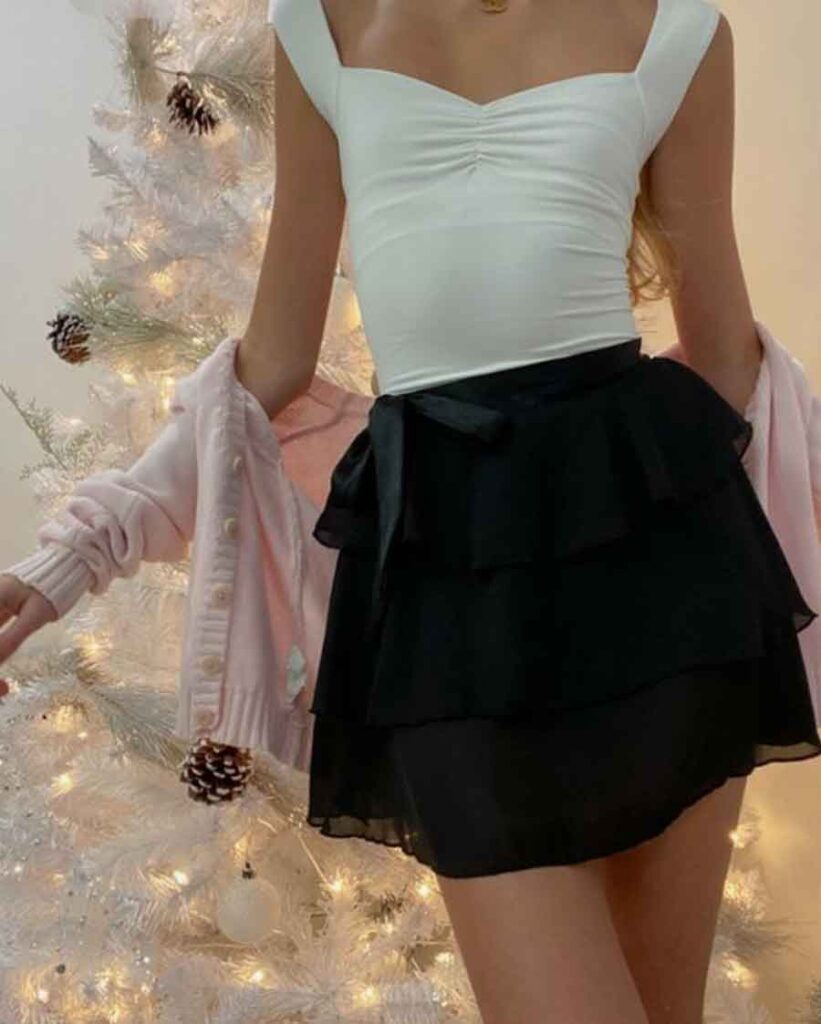 Corset Outfit Ideas to Fell Like a Fairytale Character
White Pleated skirt and delicate pink tops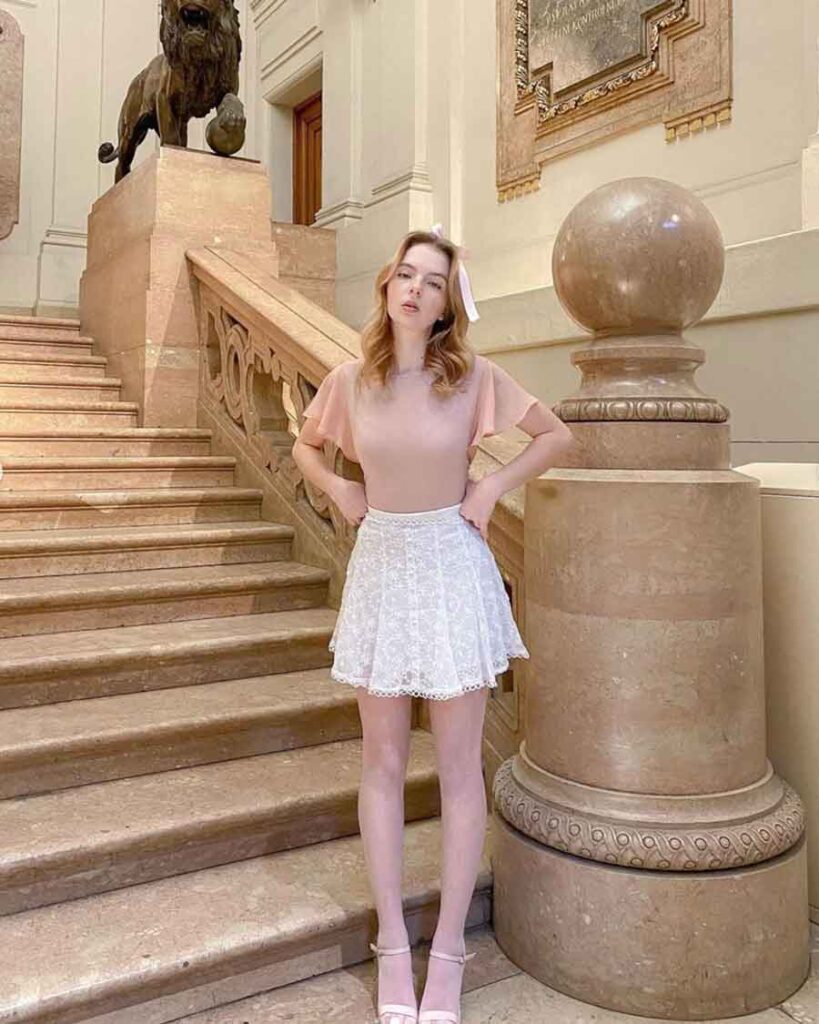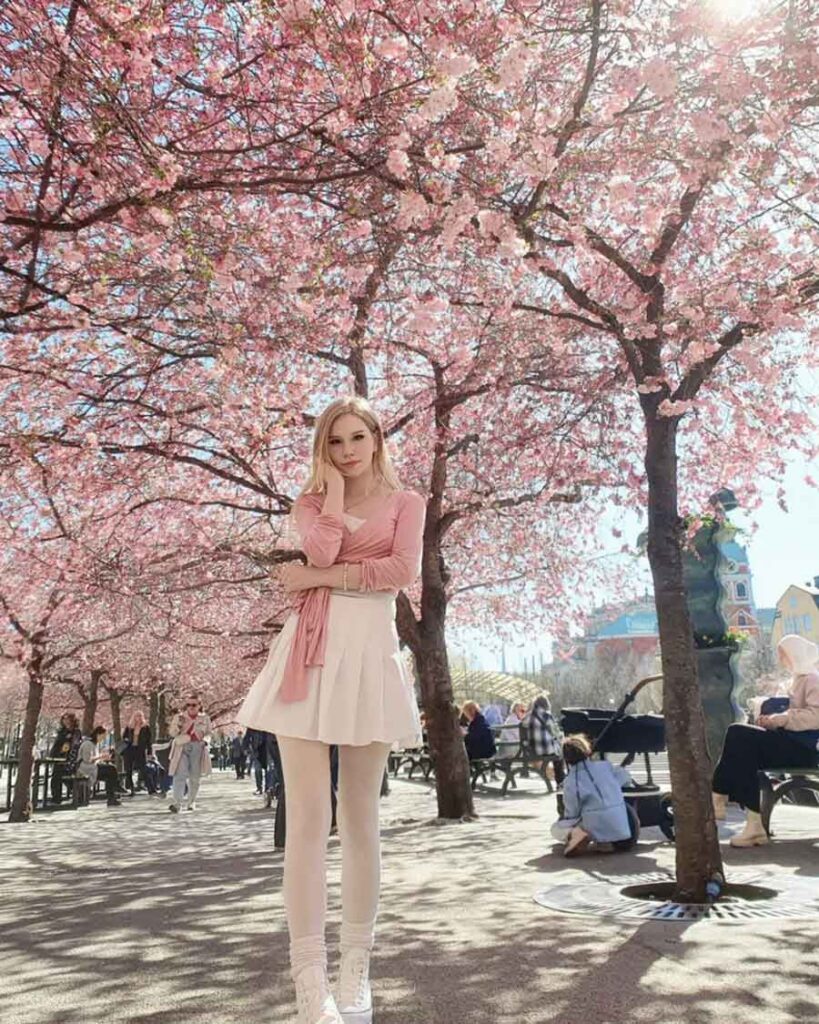 Tulle Skirts and laced-up satin shoes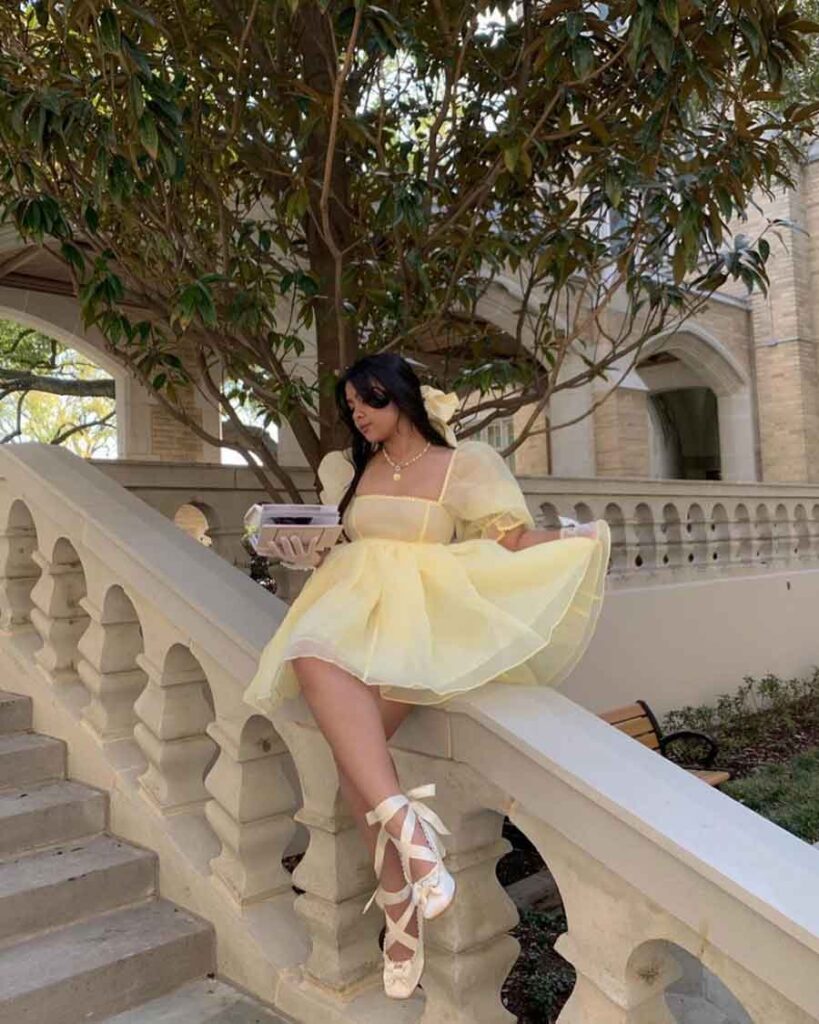 Related:
Style with a leg warmer and accessorize your hair with delicate ribbons.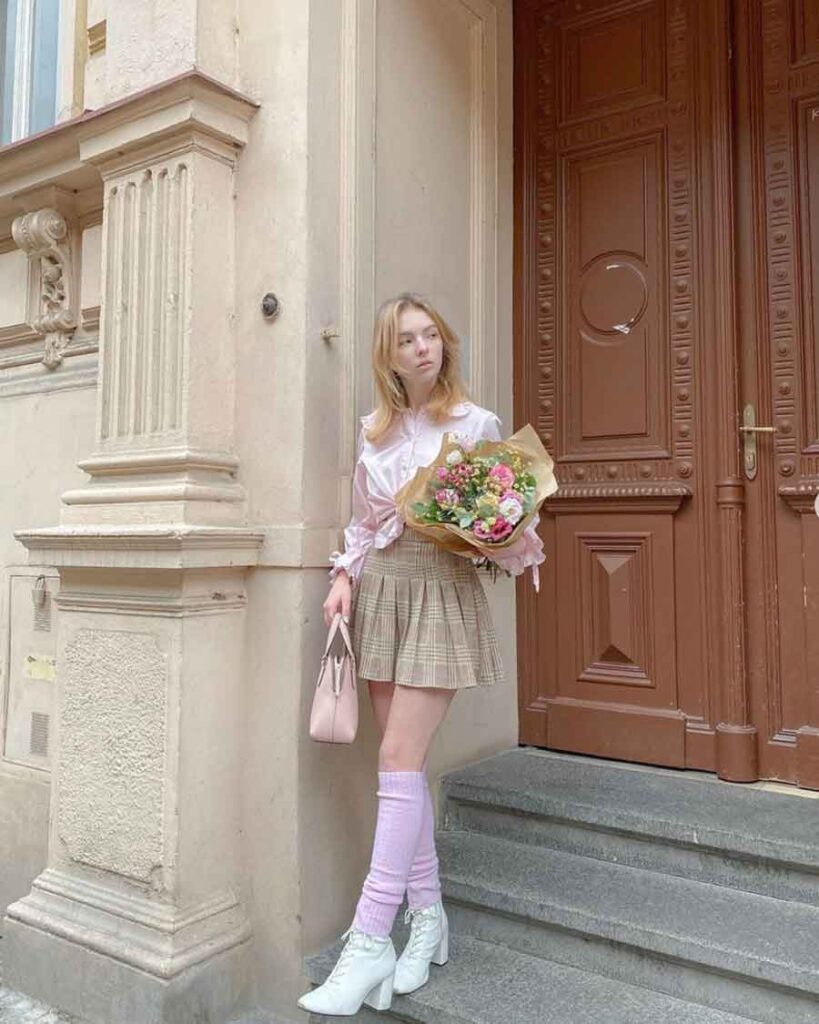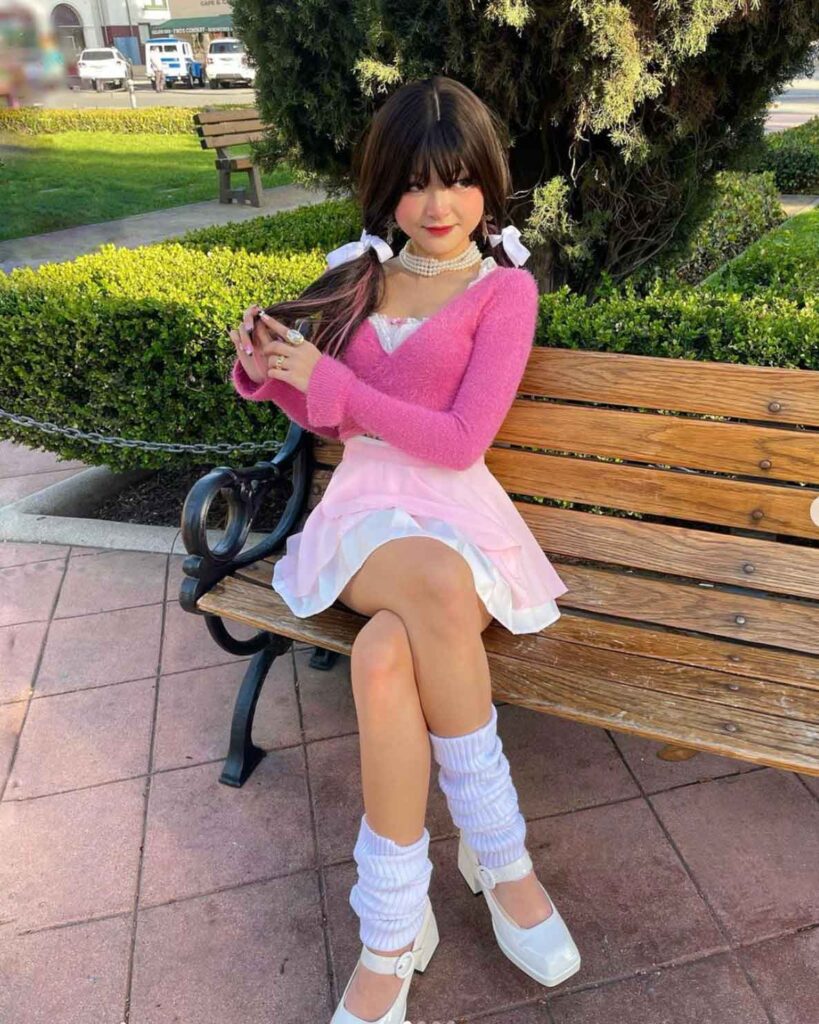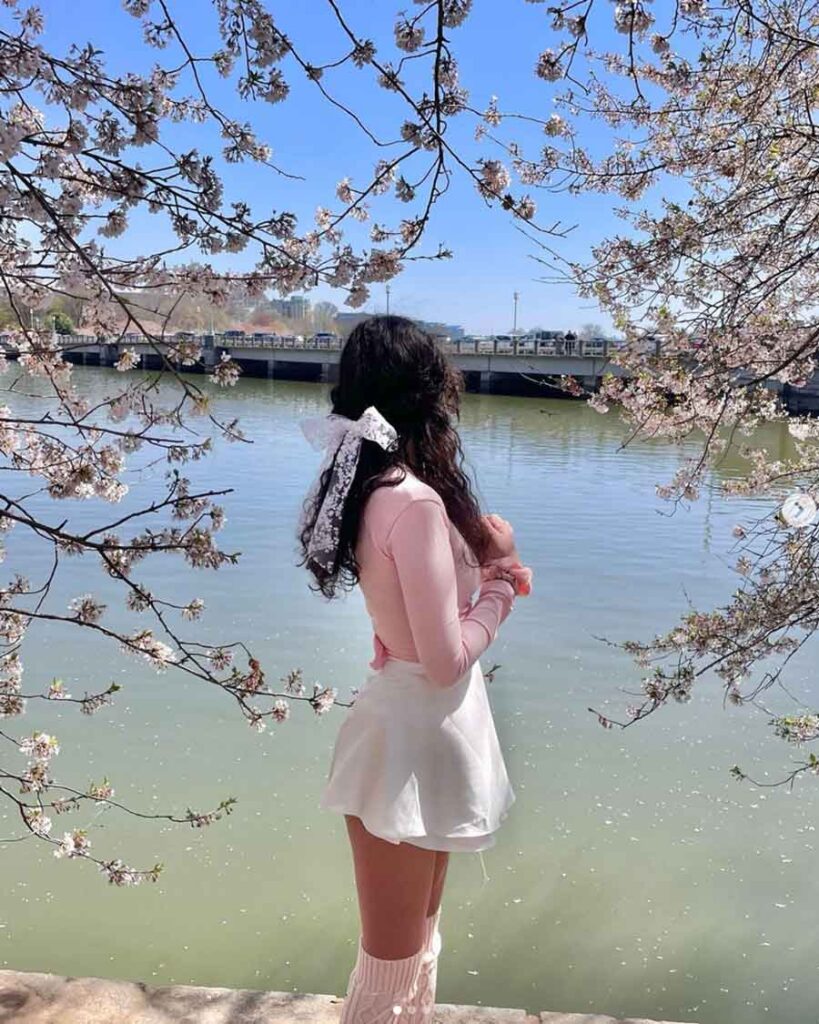 ---
Clothing Brands List: Girly, Feminine & Romantic Mood
Girly Outfits Ideas for Every Season
Ballet Shoes & Flats
---
Inspired by the ballet dance shoes and pointes, these delicate aesthetic shoes are fit for ballerinas or balletcore enthusiasts.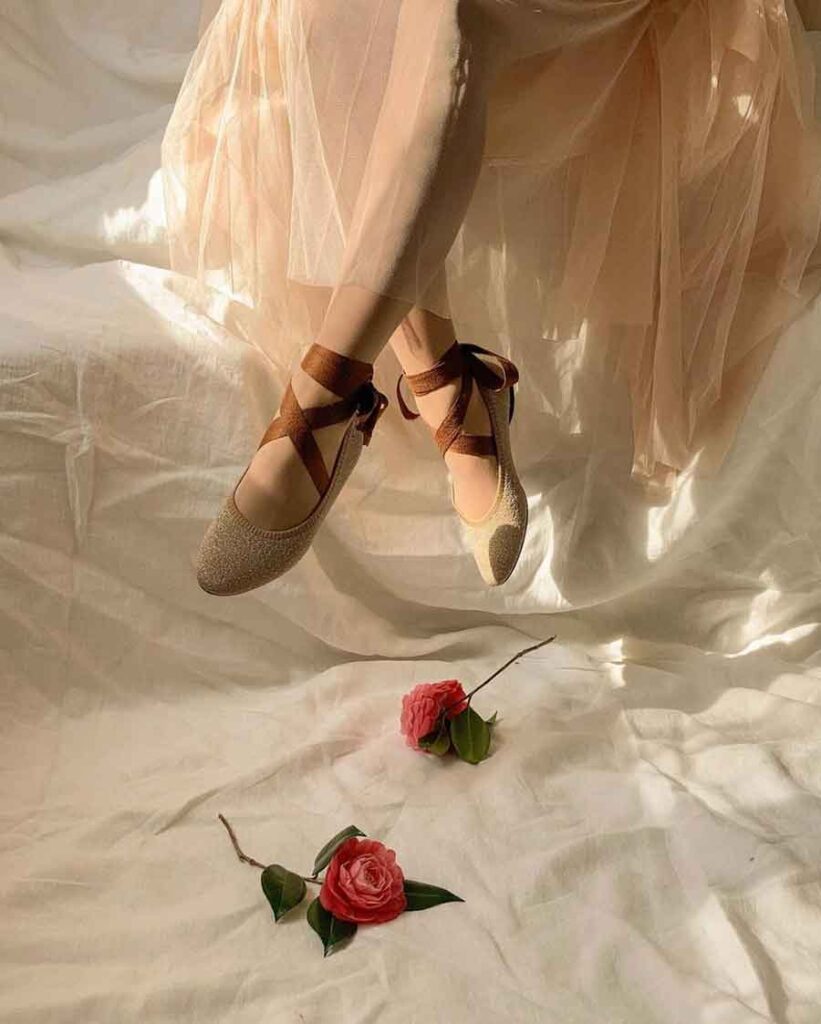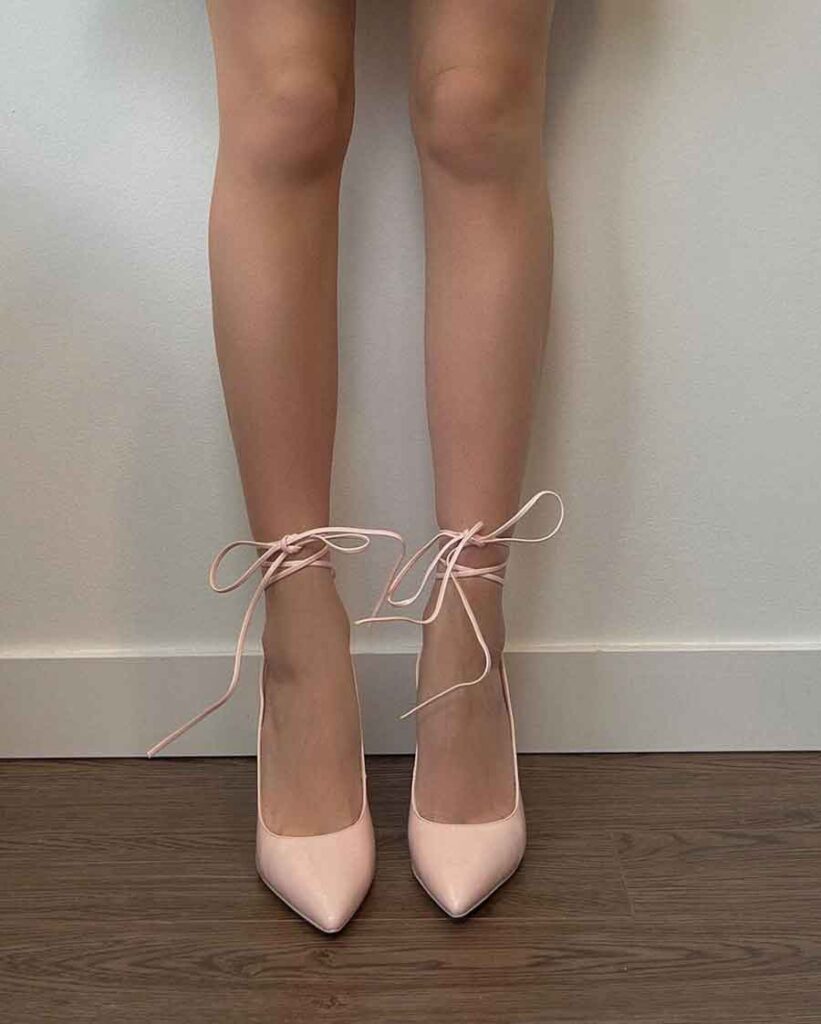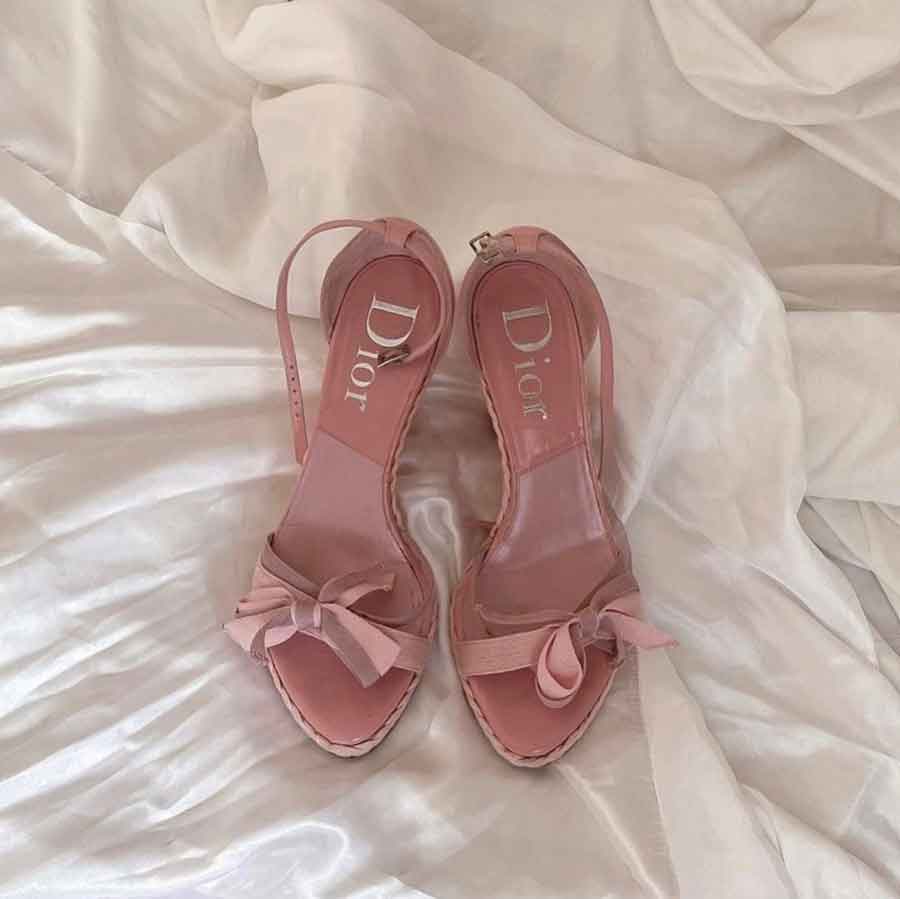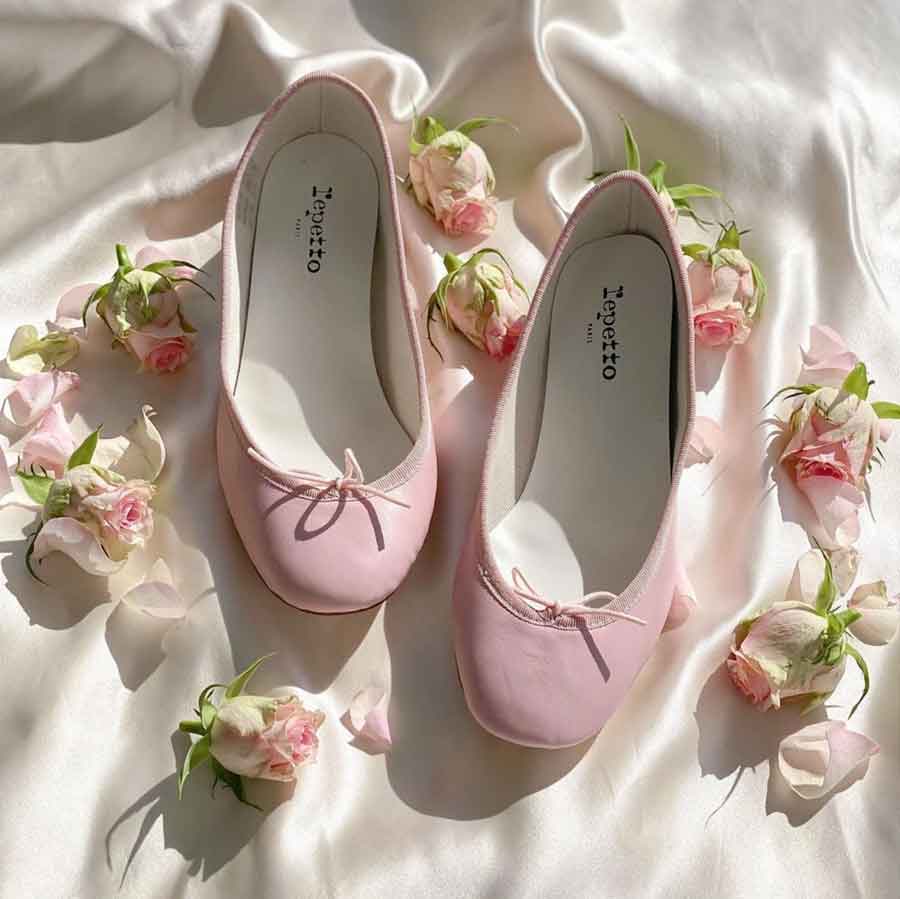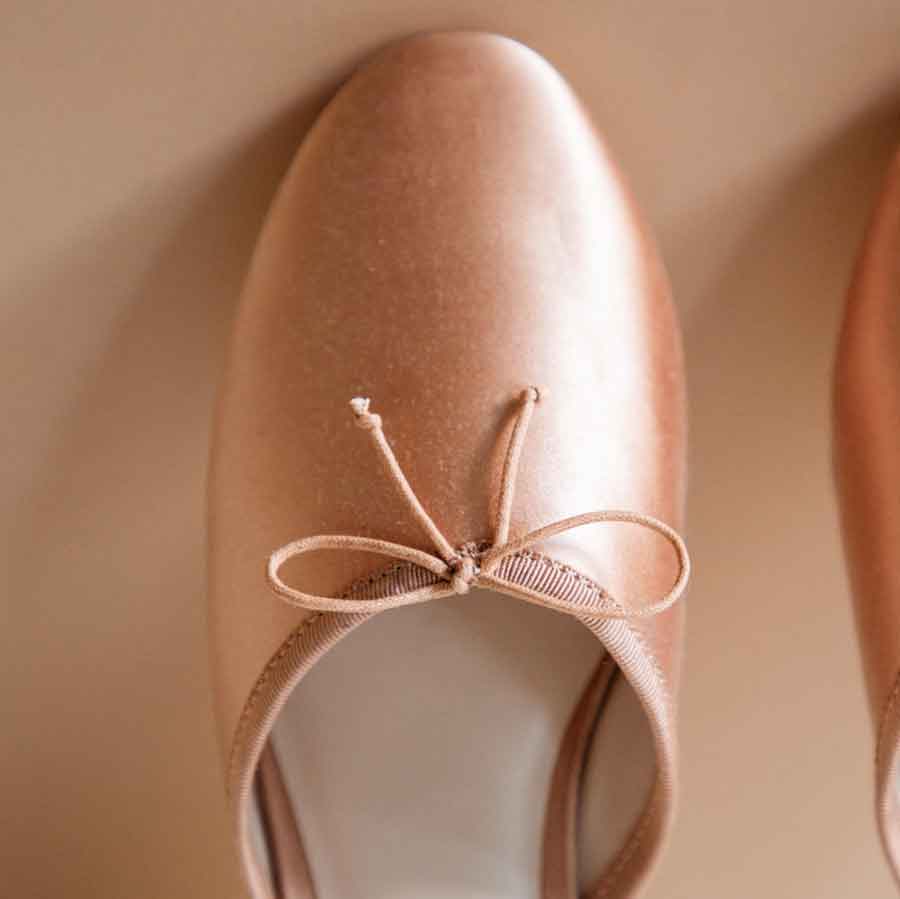 Ballet aesthetics decor
---
If the ballet lifestyle and universe speak to your soul, decorating your bedroom with this theme might be a nice way to breathe and live this mood.
---
Hang pointes
One of the most popular and simple ways to decorate with a ballet theme: use your antique or new pointes for decorations. They are so iconic and wonderful that, indeed, it works great. Hang on a chair, wardrobe, or even on the wall.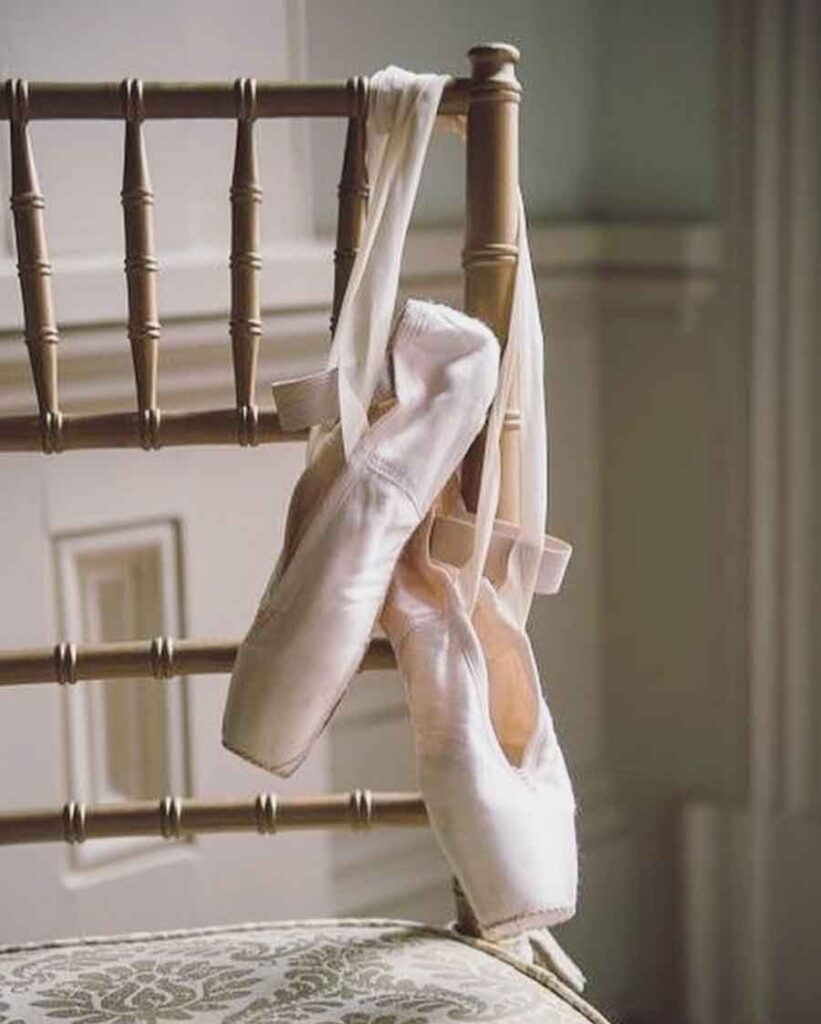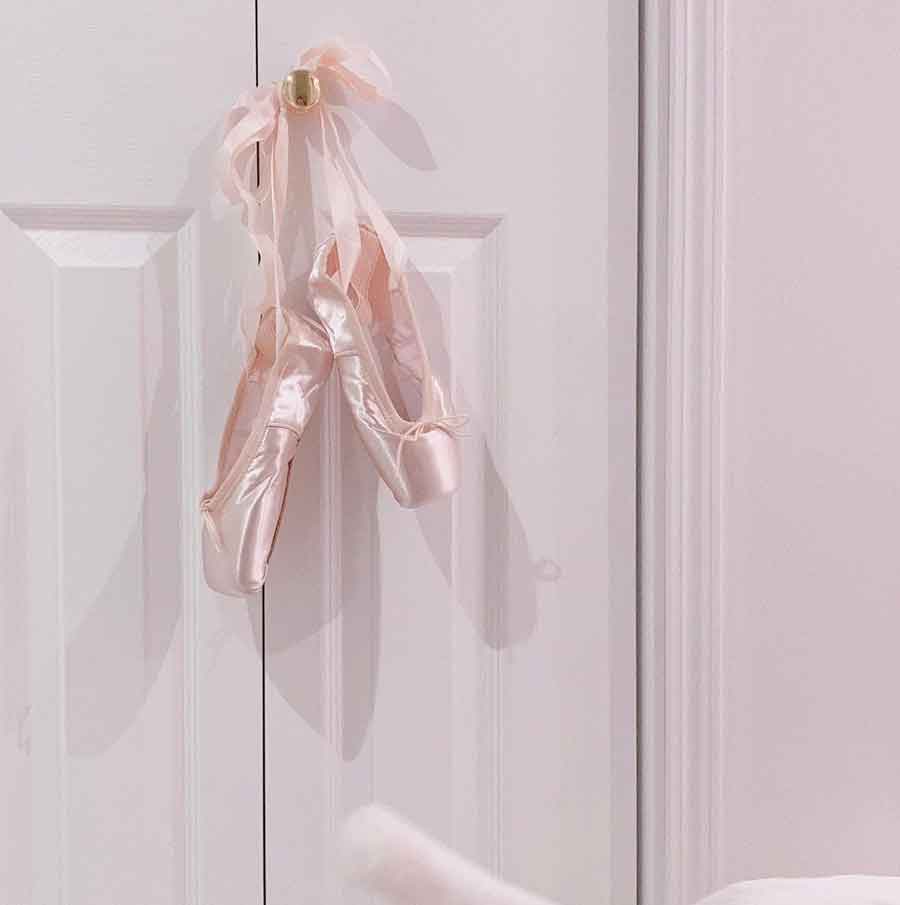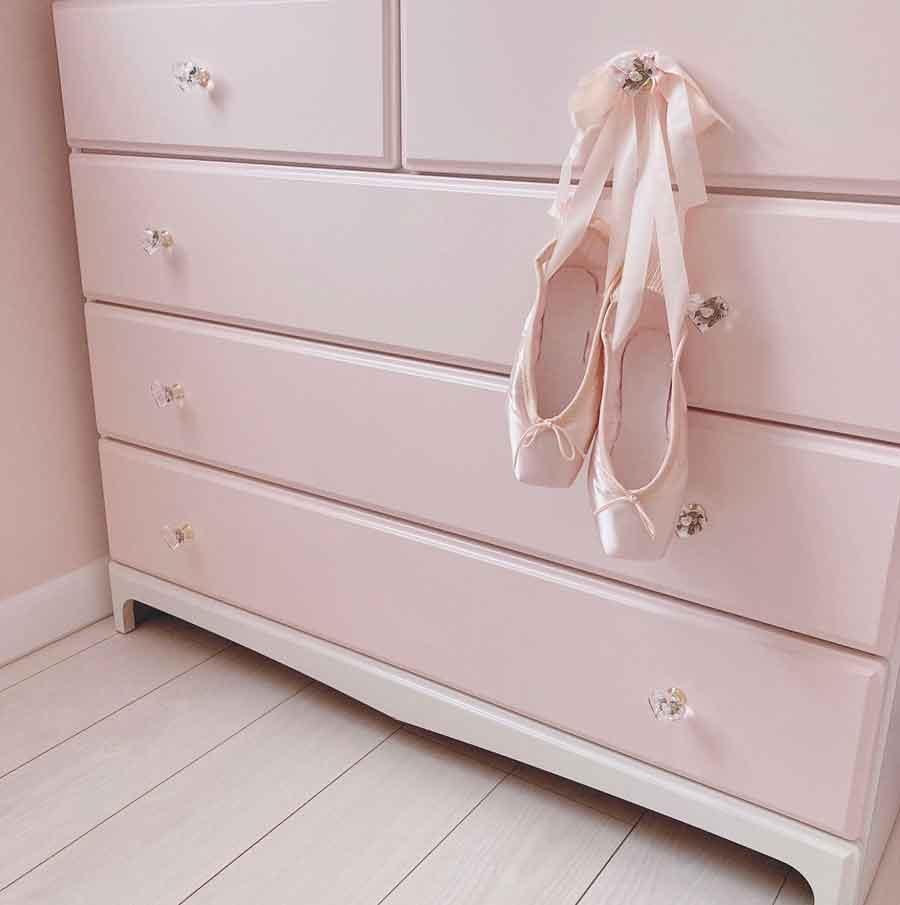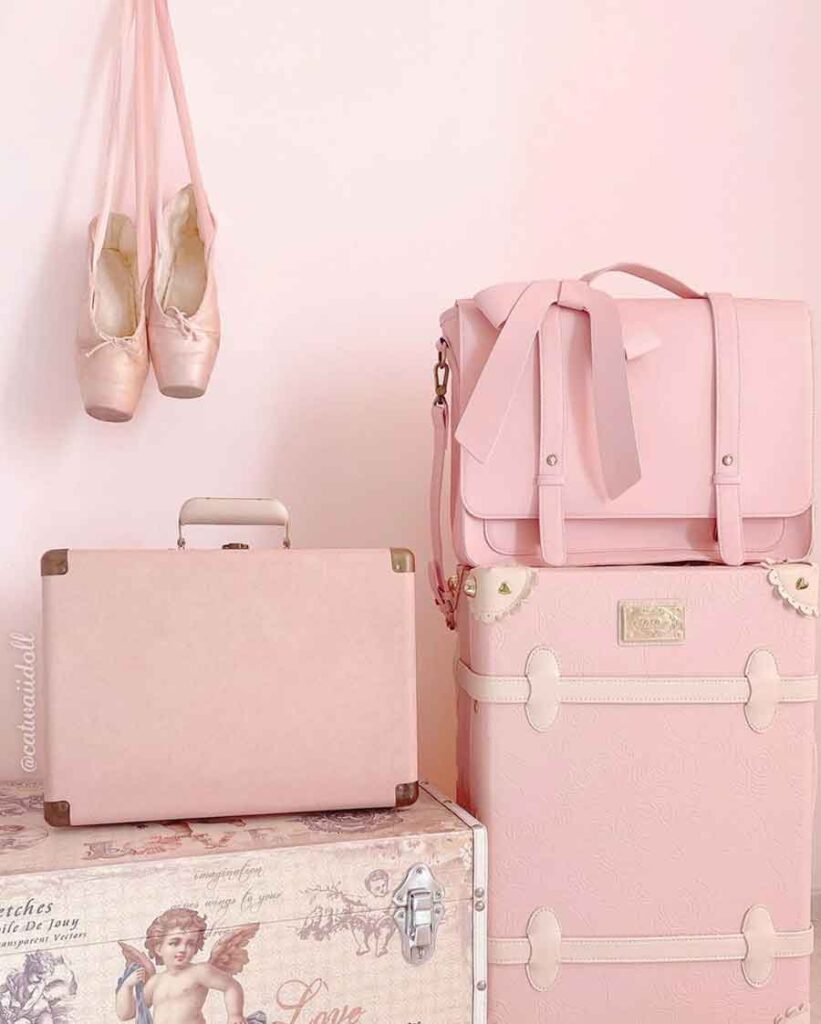 ---