---
– Beach Aesthetics IN THIS ARTICLE –
---
☾ Affiliate Disclosure: The Mood Guide celebrates women's moods and versatility. Even though we may earn a commission from some of your purchases, we encourage you to shop with the right intention. Focusing your energy on what you feel confident and comfortable in is empowering! ♥︎
---
♥︎ Update Disclaimer: This post was initially created by me in 2022. I carefully reviewed and updated it in June/2023, adding fresh content and inspirations as much as removing discontinued or irrelevant products, according to our readers' interactions, purchases, and preferences over the years. I hope you find it useful! 🌙
When you close your eyes and think about beach aesthetics, what comes to mind? Do you feel those vacation vibes, the ocean scent, pure air, margaritas at sunset, and surf at sunrise? Are you the granola girl style, traveling in your van, channeling the 70s vintage vibe across the California coast or you're more into the boho-chic big hat Maldives beach resort type of girl? This post is loaded with inspiration for all beach aesthetics. I'm covering all bases, so you may wanna prepare a piña colada and relax for this trip. First, you'll find the most aesthetic beach photos to set you in the breeze mood. I follow with the most aesthetic beach girl photo ideas, after all, there's no better lighting than the beach light! Then you'll find trendy beach outfits inspiration, clothes, swimsuits, towels, and bags. Right after, some coastal and boho-chic aesthetic beach room decor ideas are followed by wallpaper collages and pictures. Finally, some inspiring images of vintage, blue, sunset, beige, and Laguna beach aesthetics.
I hope you have your suitcase or your backpack ready to go before the end of this post!
---
Aesthetic Beach Photos
---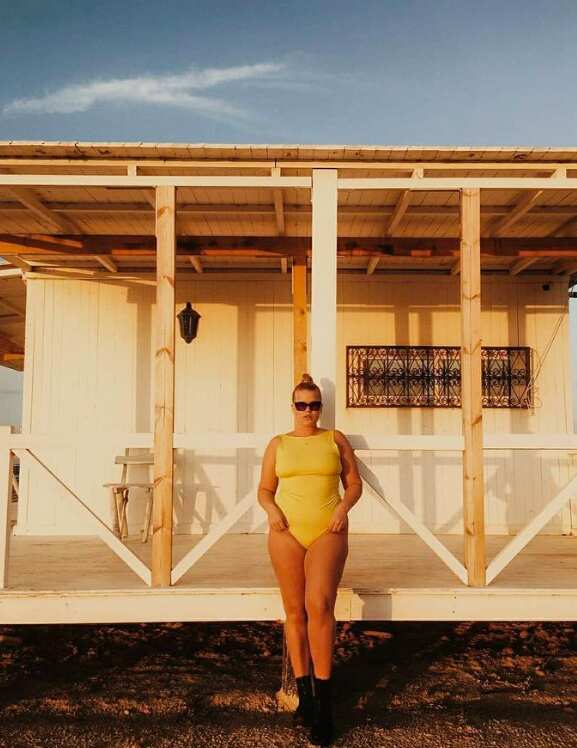 Aesthetic Beach Girl Photo Ideas
---
The golden sunlight against the blue sky and the ocean is the most flattering natural filter for photos. Top that with natural hair beach waves from the salty water and the sand exfoliation to feel like a glowing Gisele Bundchen. So, the beach is the perfect place for effortlessly flattering photos.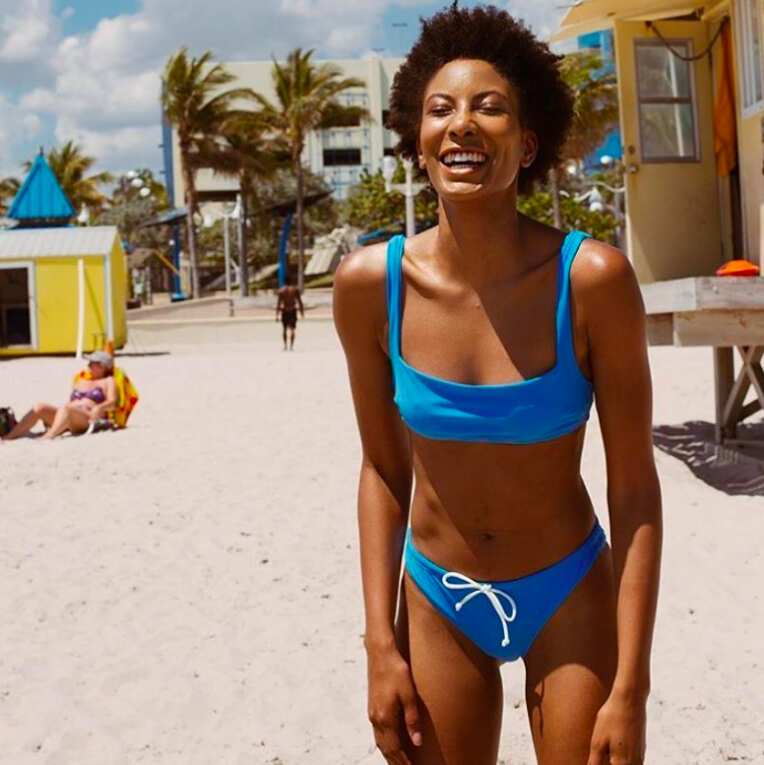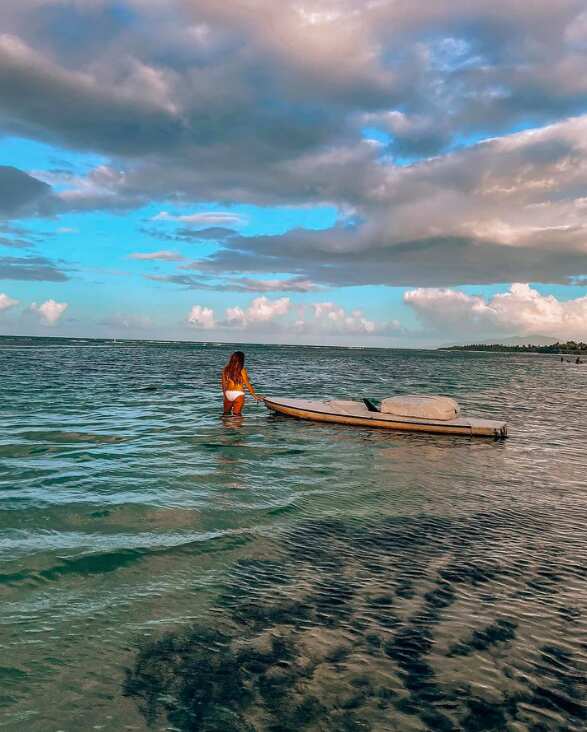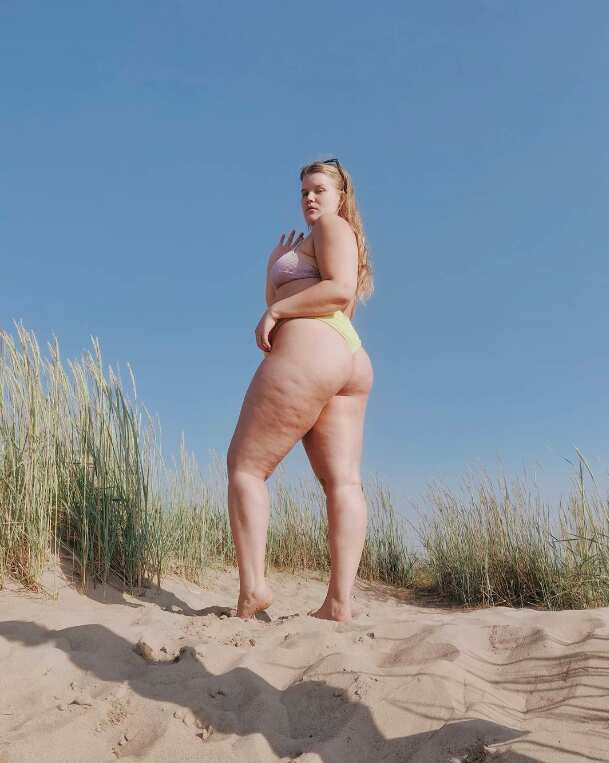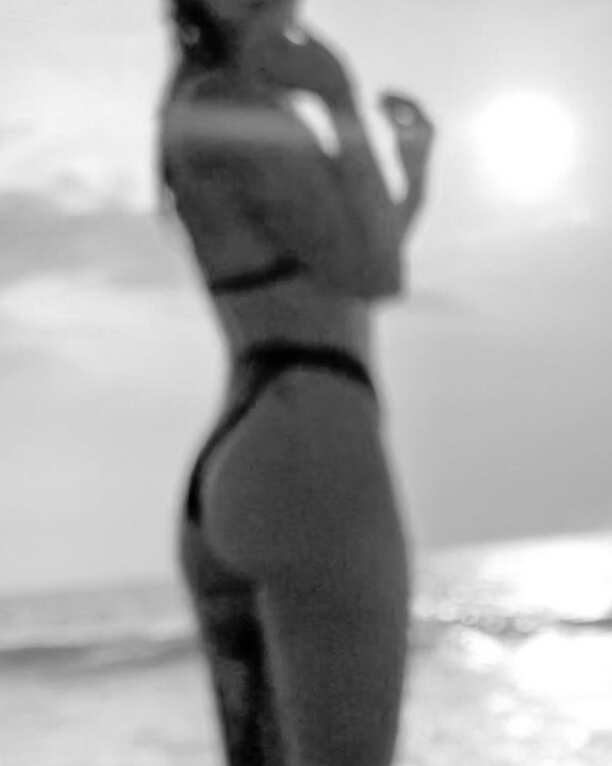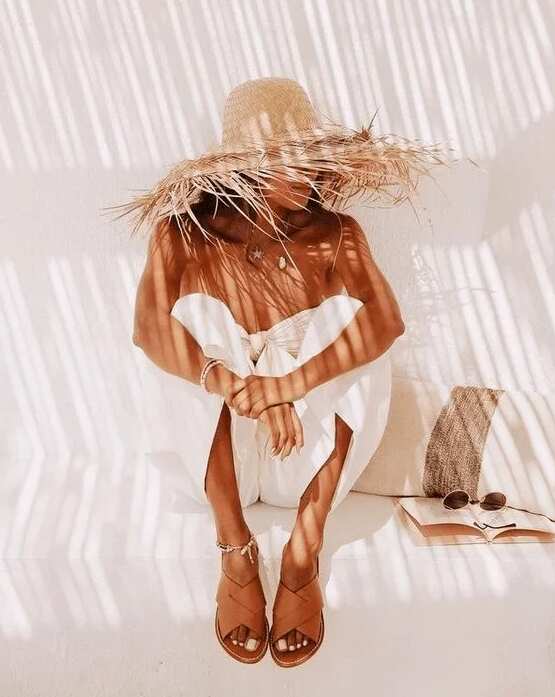 ---
Aesthetic Beach Girl Outfits & Accessories
---
According to WhoWhatWear, and Seventeen these are the hottest fashion trends for beach outfits for summer 2023: high-shine mermaidcore, raffia everything, and 90s minimalism. Of course, regardless of trends, summer fashion has basics such as beach cover ups and dresses.
Mermaidcore and 90s Minimalism Beach Outfits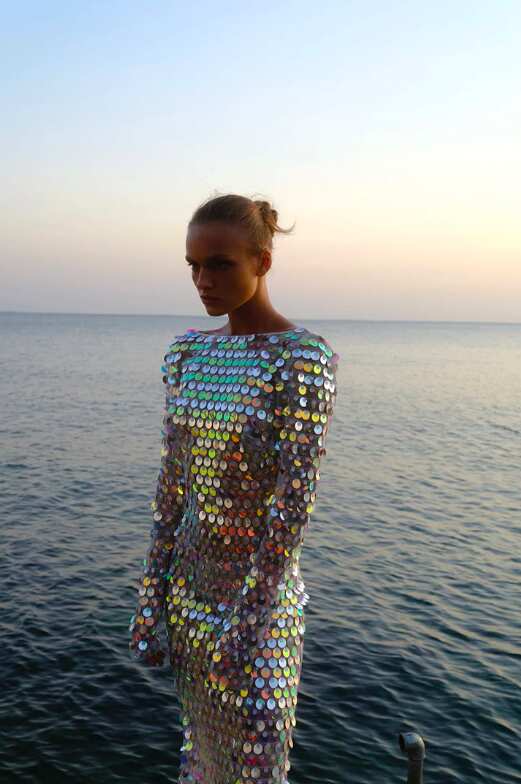 Aesthetic Beach Girl Clothes
---
Aesthetic Swimsuits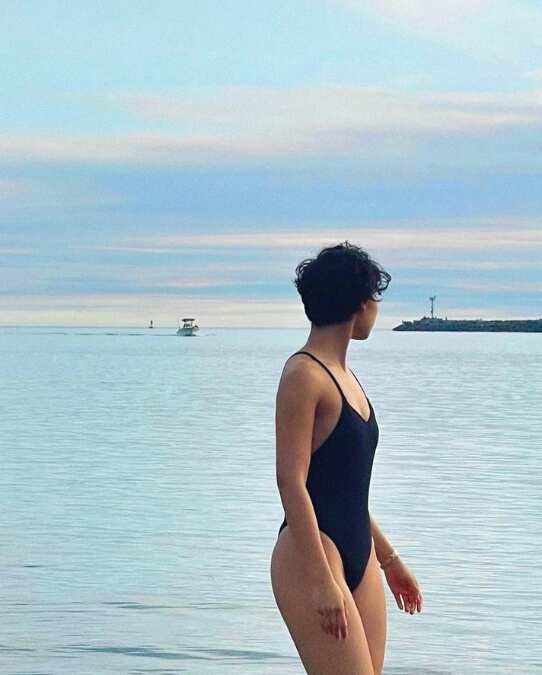 90s Minimalist One Piece, $158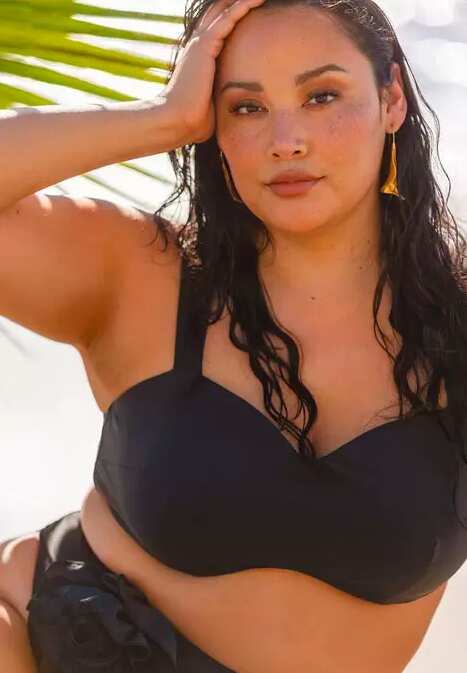 Andrea Iyamah Aesthetic Swimsuit, $89.95
Aesthetic Beach Coverups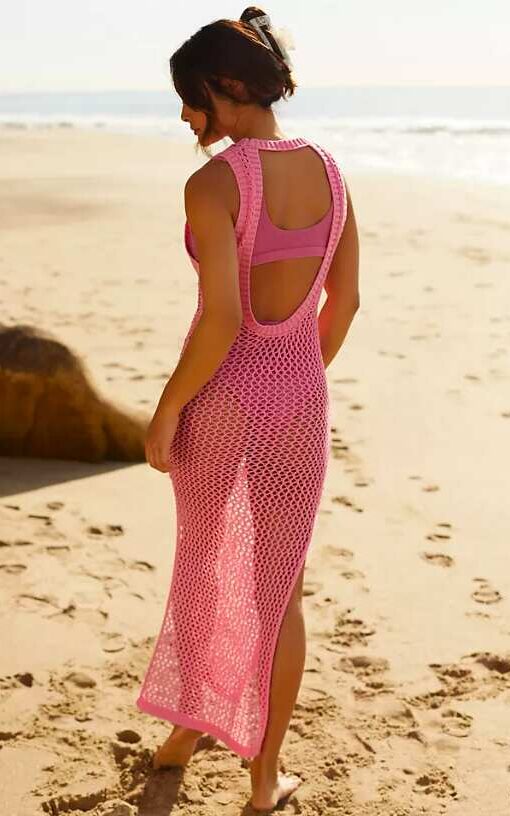 Beach Cover-Up Dress, $148 at Anthropologie (4 colors)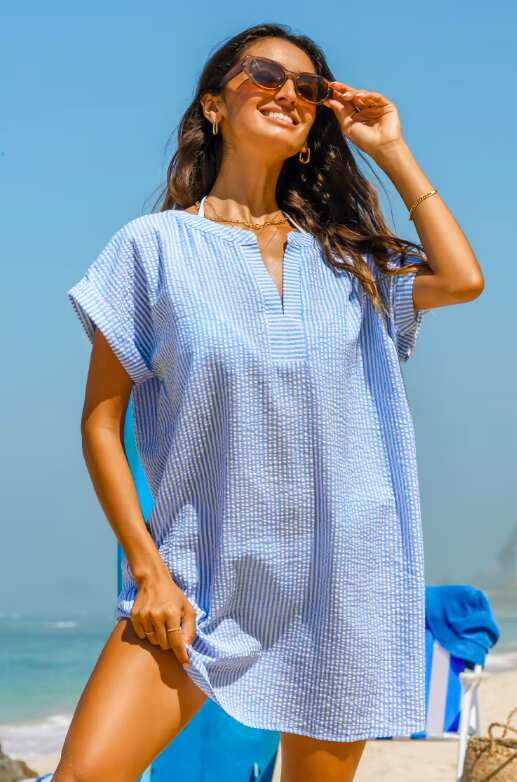 Pinstriped Seersucker Cover-Up Dress, $22.90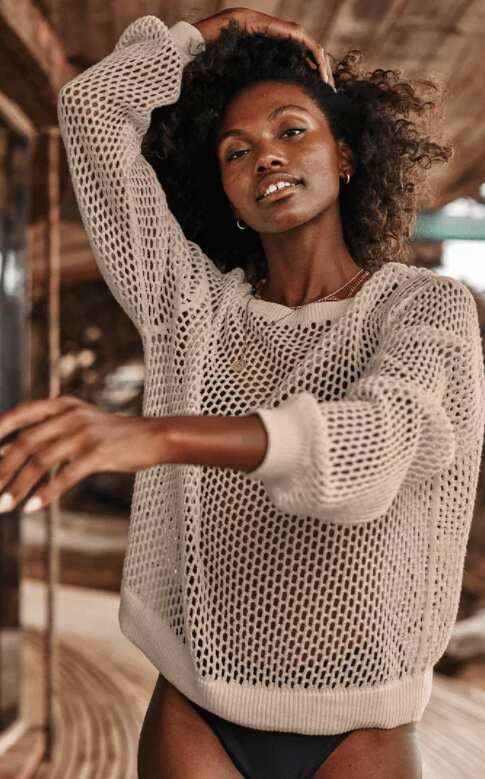 Fishnet Crewneck Cover-Up, $125 at SummerSalt
Aesthetic Beach Dresses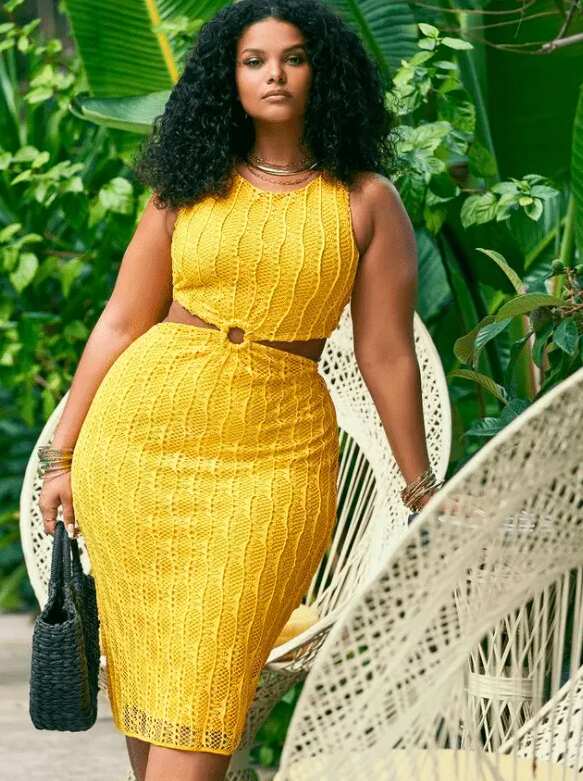 Crochet Cutout Curvy Dress, $99.95
---
Aesthetic Beach Towels & Bags
---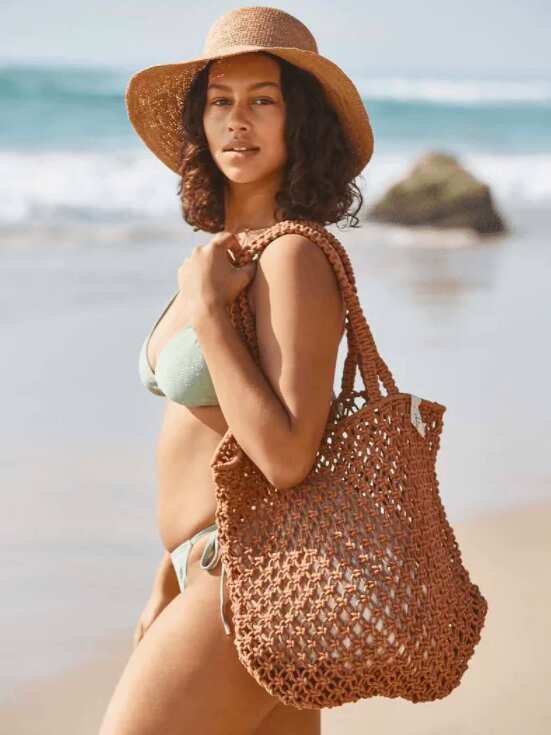 Macrame Beach Tote Bag at The Beach People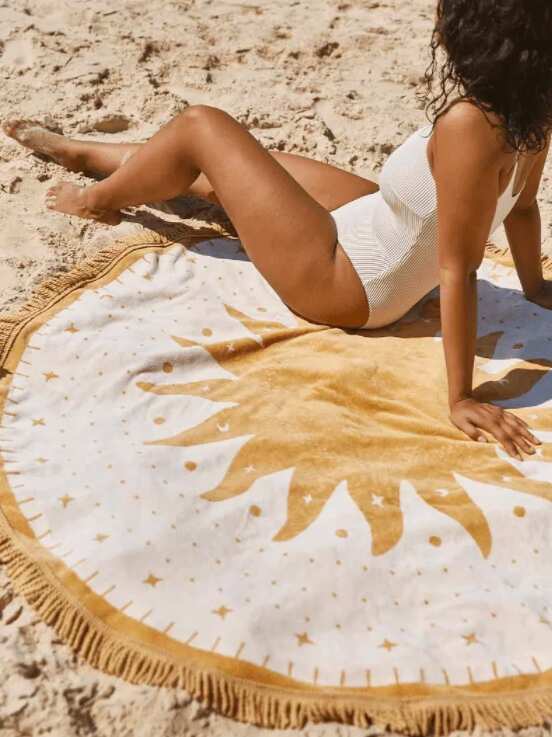 Aesthetic Round Beach Towel, $90 The Beach People
Aesthetic Beach Pictures, Photos, Wallpaper Collage
---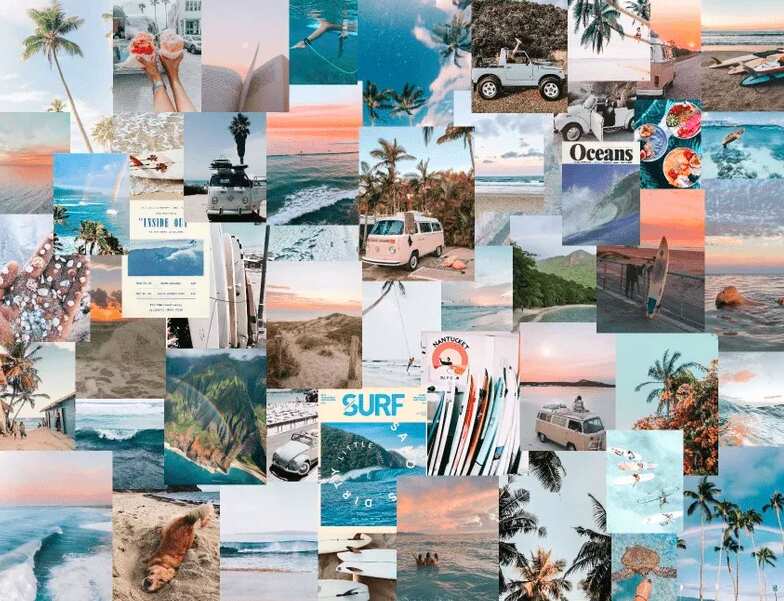 Related:
Beach Aesthetic Room Decor Ideas
---
There are 2 major interior design styles with beach aesthetics. The coastal decor is more elegant, minimalist, and poised. The main elements are light wood, shades of blue, and neutrals. It's the perfect environment for aesthetic beach wall art, like the following pictures. On the other hand, the boho-chic style is the chill slow living style. It's more rustic, with warm tones and natural elements, like raffia and cane. Which one is your favorite?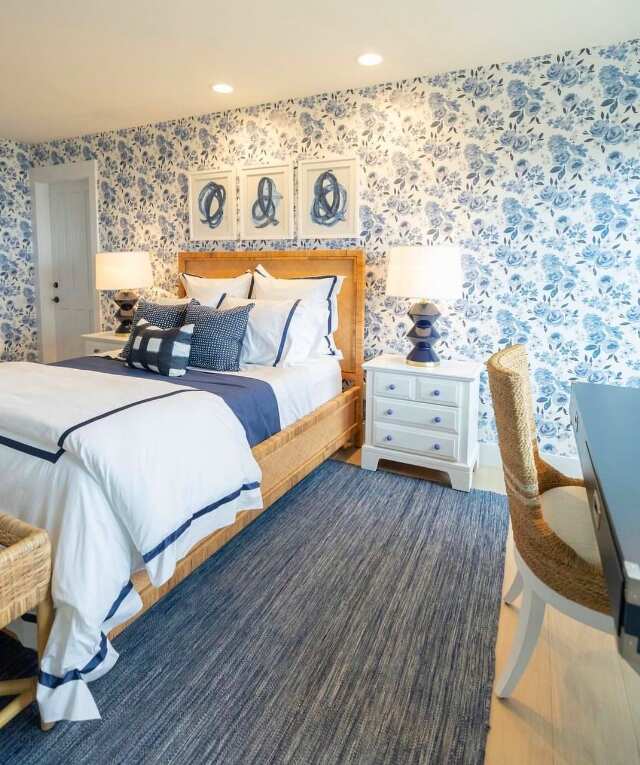 ---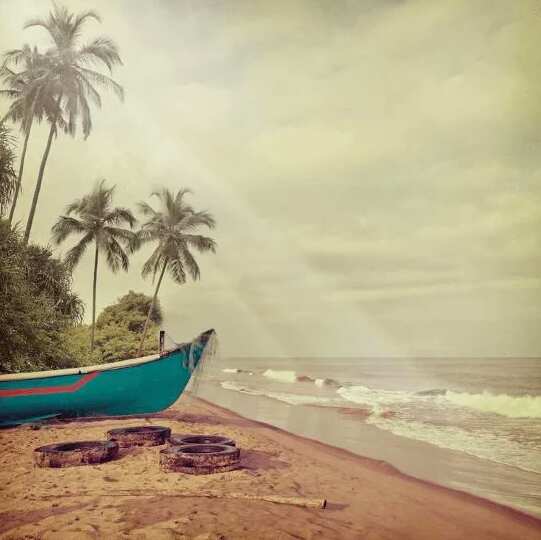 ---
Blue Beach Aesthetic
---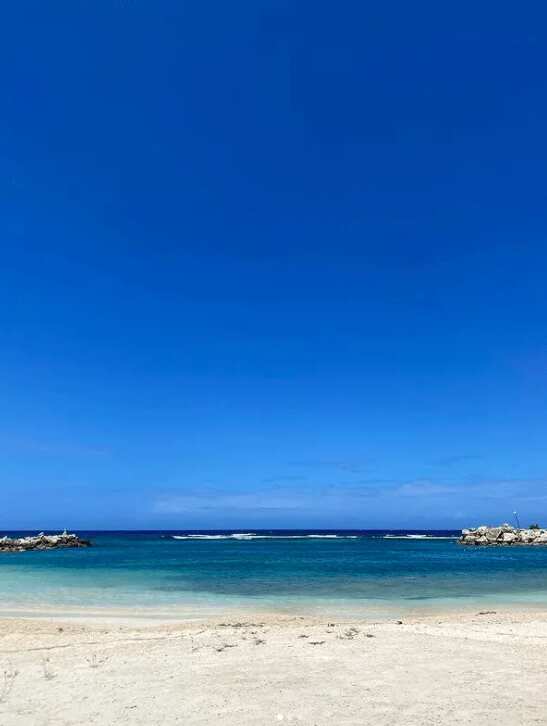 Related:
---
Summer & Sunset Beach Aesthetic
---
---
Beige Beach Aesthetic
---
---
Tropical Beach Aesthetic
---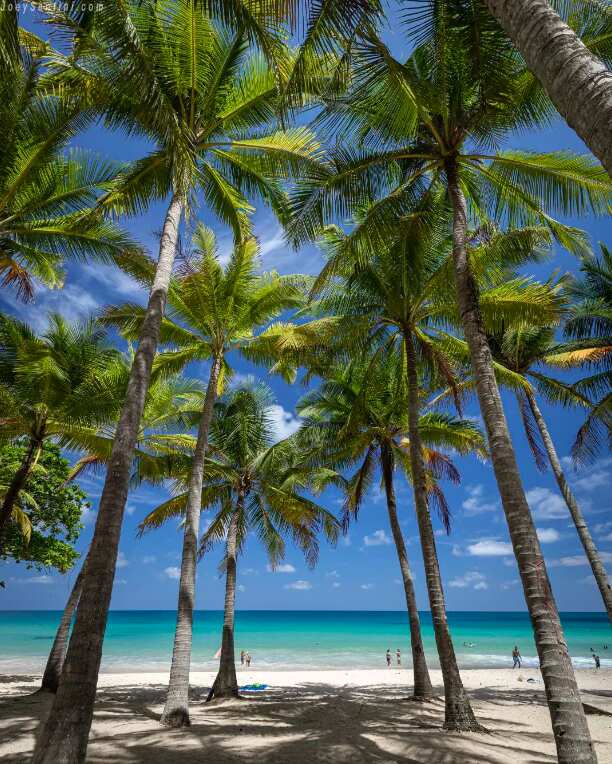 ---
These are the most popular beach aesthetics on the internet. Which one is your favorite? Are you into the chill cool granola girl or boho-chic beach aesthetic? Do you feel like diving into the warm and orange sunset vibe or the cool blue aesthetic?
Stella
☾ Affiliate Disclosure: The Mood Guide celebrates women's moods and versatility. Even though we may earn a commission from some of your purchases, we encourage you to shop with the right intention. Focusing your energy on what you feel confident and comfortable in is empowering! ♥︎
---