☾ Affiliate Disclosure: The Mood Guide celebrates women's moods and versatility. Even though we may earn a commission from some of your purchases, we encourage you to shop with the right intention. Focusing your energy on what you feel confident and comfortable in is empowering! ♥︎
---
Oh, the bookworm life. Reading books is a lifestyle. Book lovers combine the love of reading with a pinch of nostalgia pre-Kindle. There is something magical about turning pages, the touch of the paper, the scent. I imagine that avid readers are reading this post, therefore as much as I love reading and writing, I'm very much aware of my writing limitations. So, I'll spare myself the embarrassment and the readers the pain and I'll leave you with aesthetic book images. In the realm of book aesthetics, you'll find home libraries, bewitching bookstores, old, gothic, Edwardian public libraries, and inspiring piles of books from light to dark academia vibes.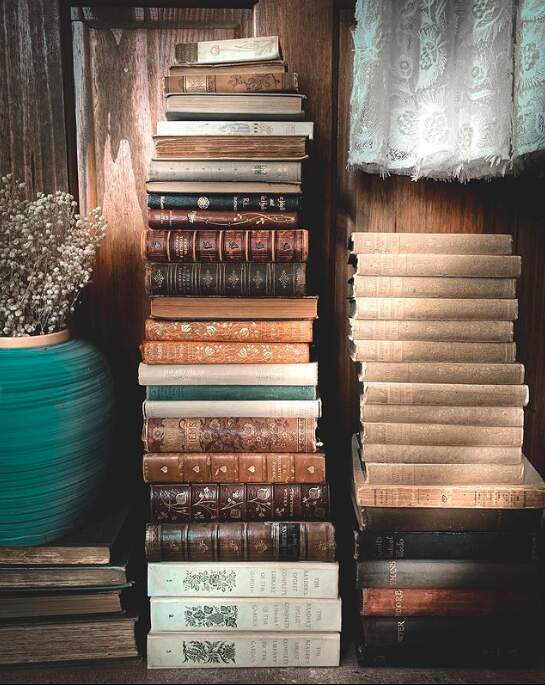 ---
Dark Academia Book Aesthetics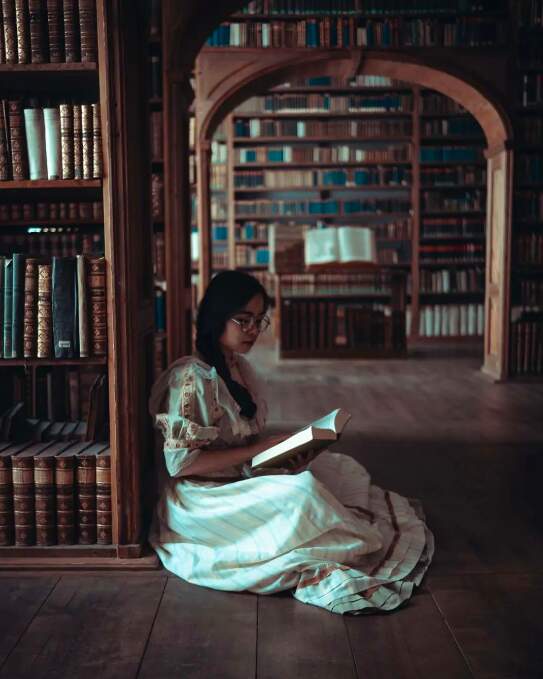 Light Academia Book Aesthetics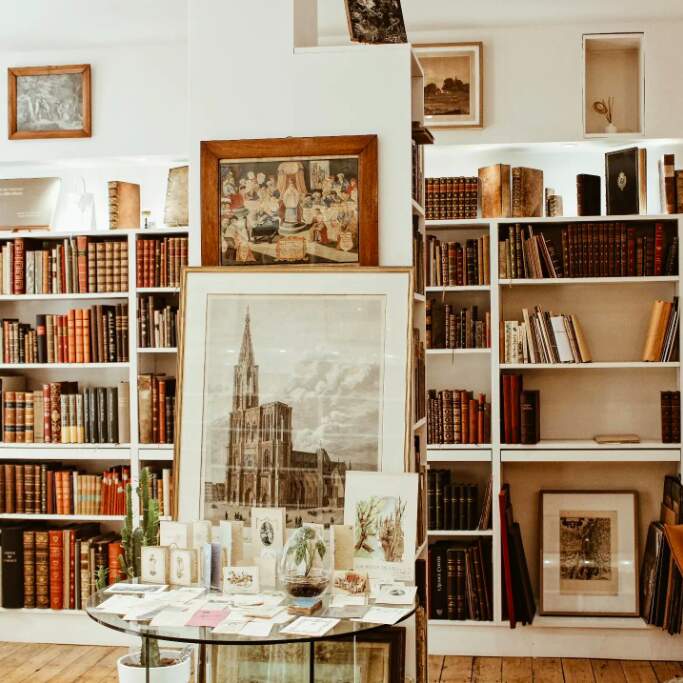 The Most Aesthetic Public Libraries Around The World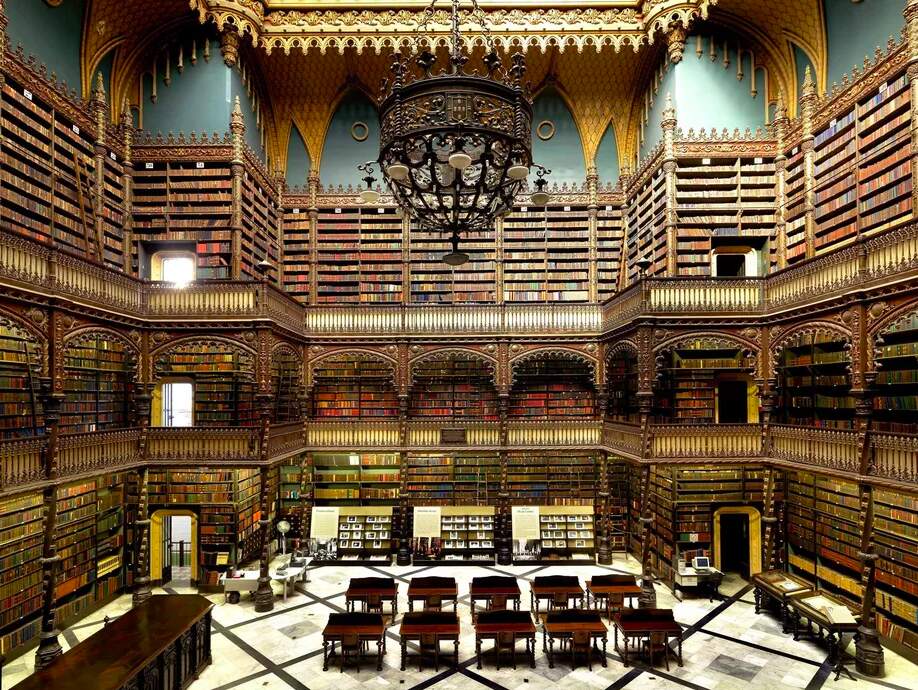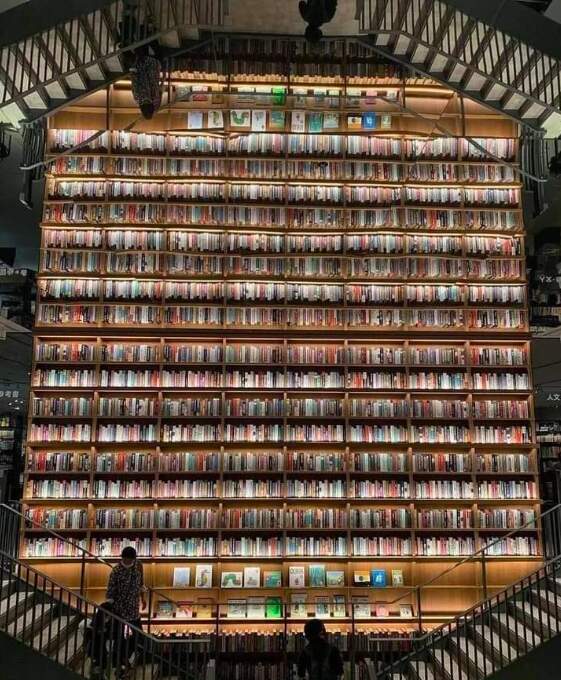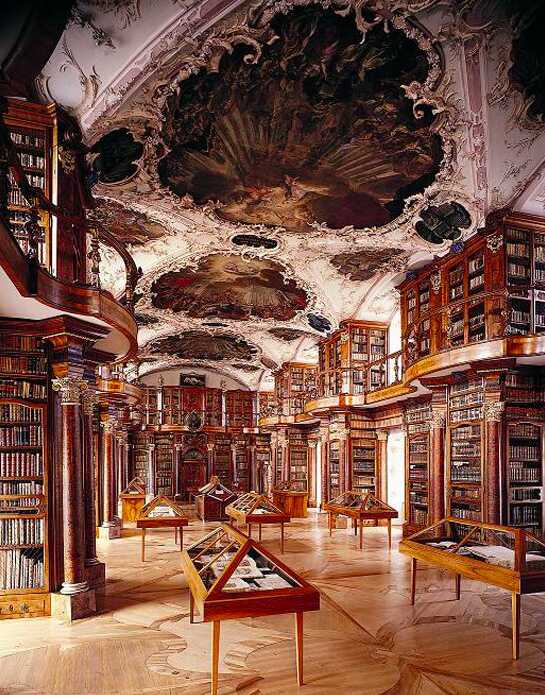 Aesthetic Home Libraries & Bookshelves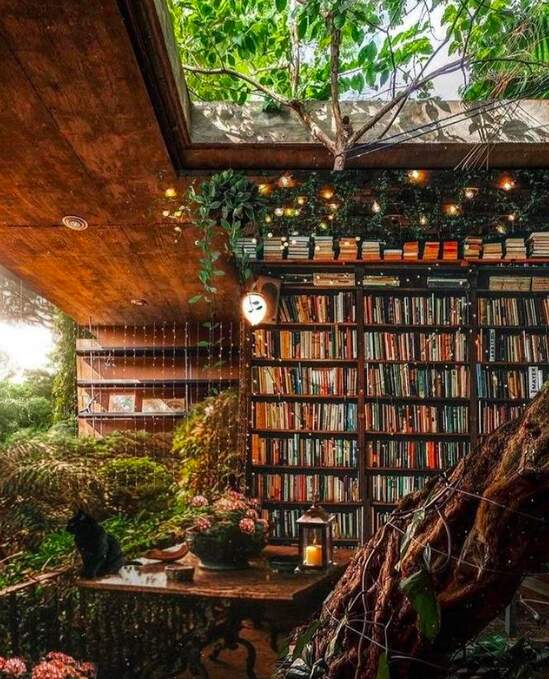 Bewitching Aesthetic Bookstores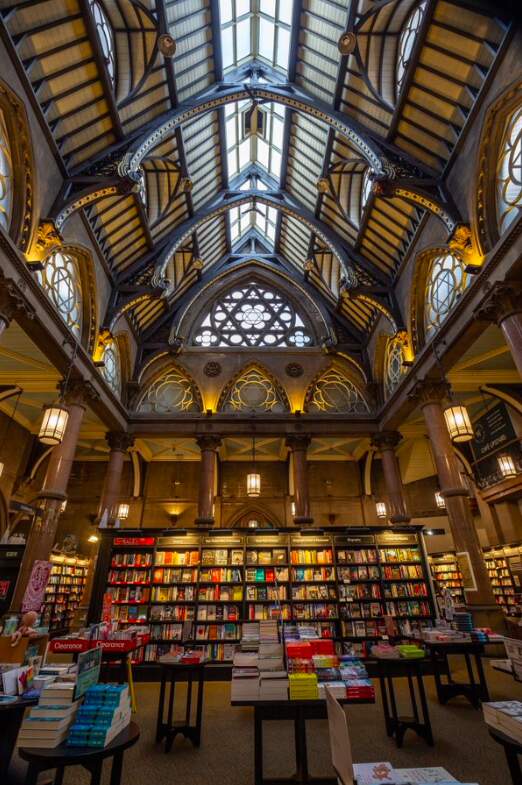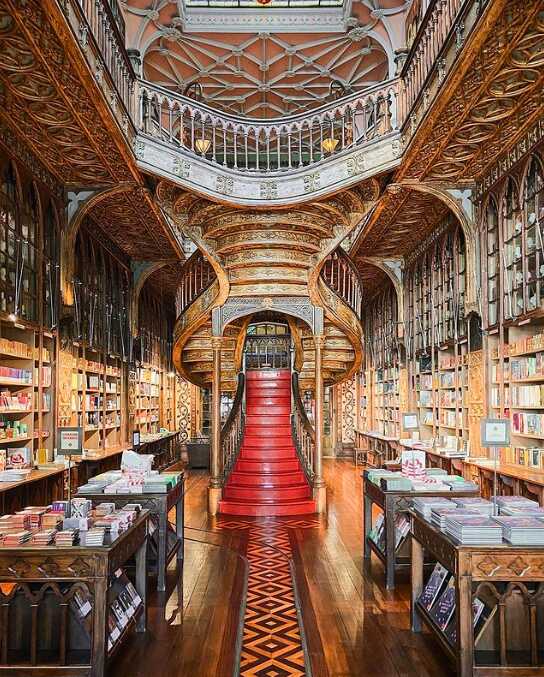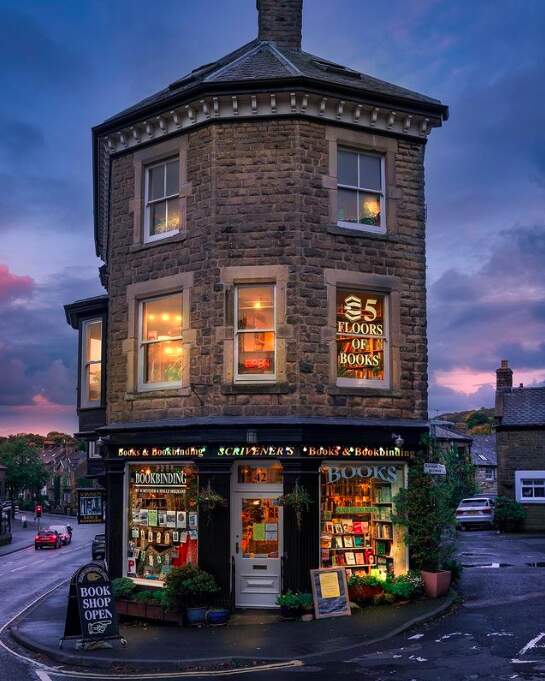 Growing up, I was a bookworm. I still love the feel of a book and can't use Kindle. Not that I don't like it, I can't use it. When I was in college, and lucky me it was before the smartphone era, I visited the library every week and books were my best company. Nowadays I get too distracted by the internet (my bad absolutely) and the ADHD makes it hard to focus unless I'm obsessed. So I either read a book at once, or I start and put it aside. What about you? How often do you read?