☾ Affiliate Disclosure: The Mood Guide celebrates women's moods and versatility. Even though we may earn a commission from some of your purchases, we encourage you to shop with the right intention. Focusing your energy on what you feel confident and comfortable in is empowering! ♥︎
---
Dark academia gifts are for that friend or relative who loves worn-out books, classic literature, low-light of candles, classic music, and victorian decoration.
Dark Academia is an amazing nomenclature, linked with stunning visual storytelling, that makes it easier for us to identify a lifestyle we love.
We love aesthetics, and for every gift guide we write, we choose products that are inserted in a context, to make it easier for the buyer to link it with someone's personality. It is like putting a movie character in a real scenario instead of a green or white screen. Everything changes in the perception of that character once we have an atmosphere surrounding them!
---
🕰 Related Post
---
Candles
---
No modern lightning effect can replicate the powerful magic of the fire burning and dance in the dark and creating light. The mood set by candles is an important feature of the dark academia aesthetic, therefore, this is a gift that certainly will warm up a loved one heart.
Books and poetry inspired
---
Few things make a dark academic person happier than cozy bookshop days or turning off the real world and feeling and sensing a good book for hours.
Jewelry
---
From the victorian to regency era. These wonderful times in history are the set and ambiance of most dark academia classic novels and were the inspiration for modern-vintage jewelry comes from.
---
🕰 Related: Enchanting Black Cat Gifts for Every Budget
Dark Academia Outfits to Channel your Inner Old-Poet Soul
---
Vintage Gothic
---
The Academia meaning of dark academia is obvious. It is related to the classic academic lifestyle. The dark, though is a reference to the Horror-vintage-gothic moods and connections and what makes this aesthetic unique with its mix of erudite-sober-gloomy moods. If you have someone who loves the dark part of the dark academia lifestyle, go for the gift ideas below.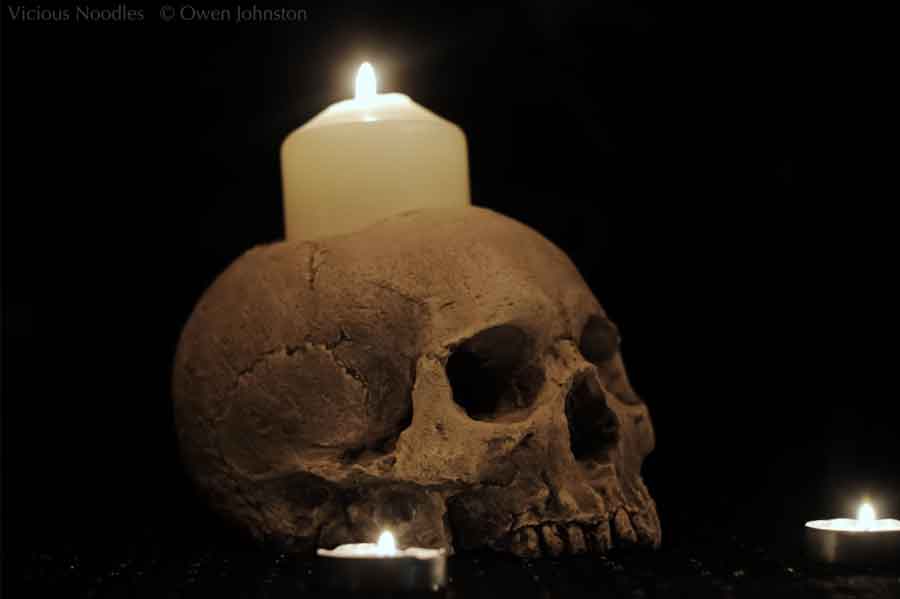 ---
Antiques
---
Collecting antiquities, whether real antique gems or objects that are inspired by rare artifacts from the past centuries is one of the favorite hobbies of a dark academia enthusiast.