A person who truly loves ballet starts to embrace the colors, symbols, and values of this precious art into their lives, including by downloading a ballet wallpaper and using it on their phones.
On this site, we believe that while a person can just be in the ballerina mood only for a moment, wishing to feel strong and disciplined yet delicate for a short period of time, others might be 100% the representation of a strong & delicate ballerina and embrace the full ballet aesthetic into their lifestyles or personalities. After all, aesthetics is a great tool to help us easily and visually identify what makes our souls happy.
Whichever is your case, the aesthetic ballet wallpapers below may please you as a background option on your phone.
Related post:
Dainty Ballerina Gifts for Adult Dancers
Coquette Aesthetic Guide (Outfits, Decor & Romantic Parisian Lifestyle)
Need some help finding the right aesthetic for your complex phases and moods?
60+ Best Aesthetic Wallpapers for iPhone for Every Mood
What is Aesthetic? The Ultimate List of Aesthetics and their Meanings
20 Types of Aesthetic Clothing to Discover your Style
Aesthetic Ballet Wallpapers
---
Pointés are likely one of the strongest symbols of the ballet aesthetic, so they give gorgeous and mesmerizing wallpapers for ballerinas' phones.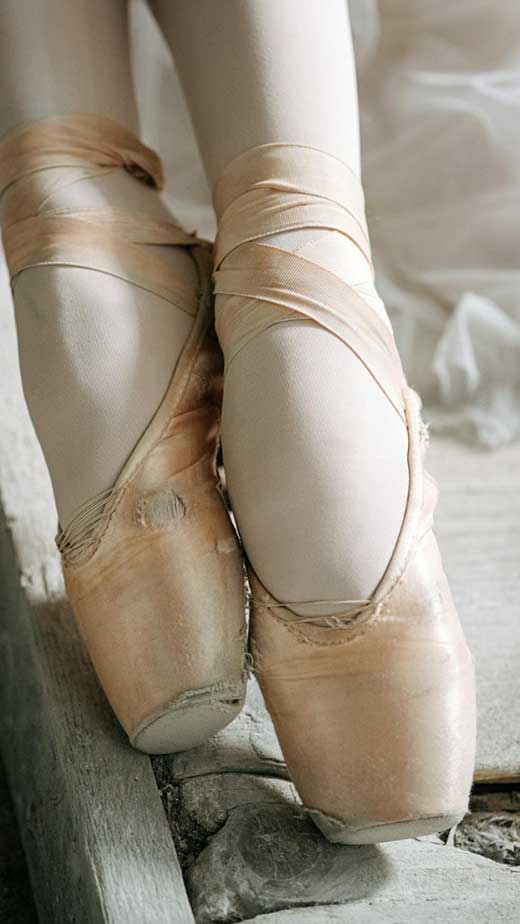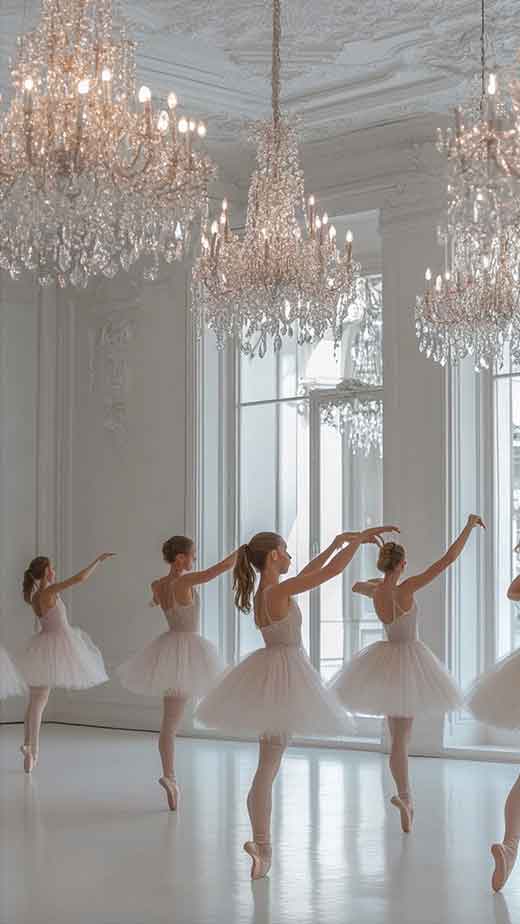 Aesthetic photography of ballerinas in action is also a very literal representation of the art on your phone.
There are so many forms of art & illustrations to reflect your passion for ballet on your phone background.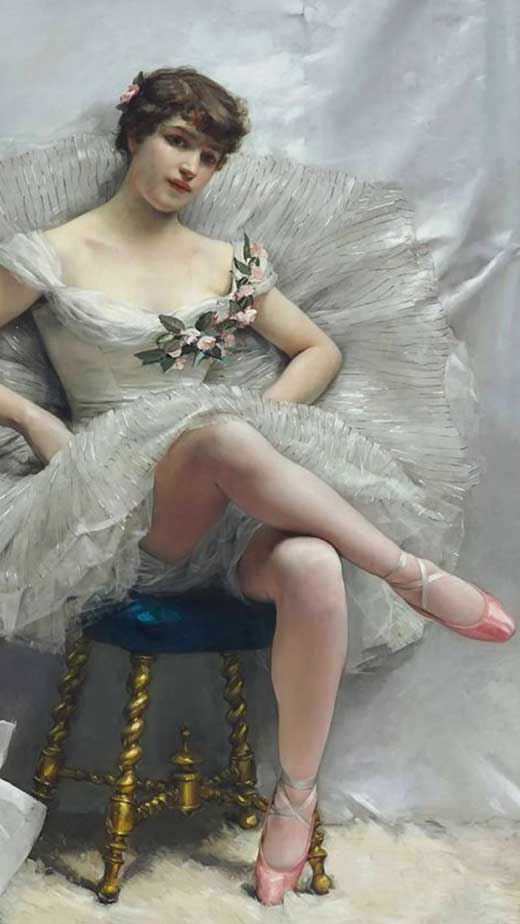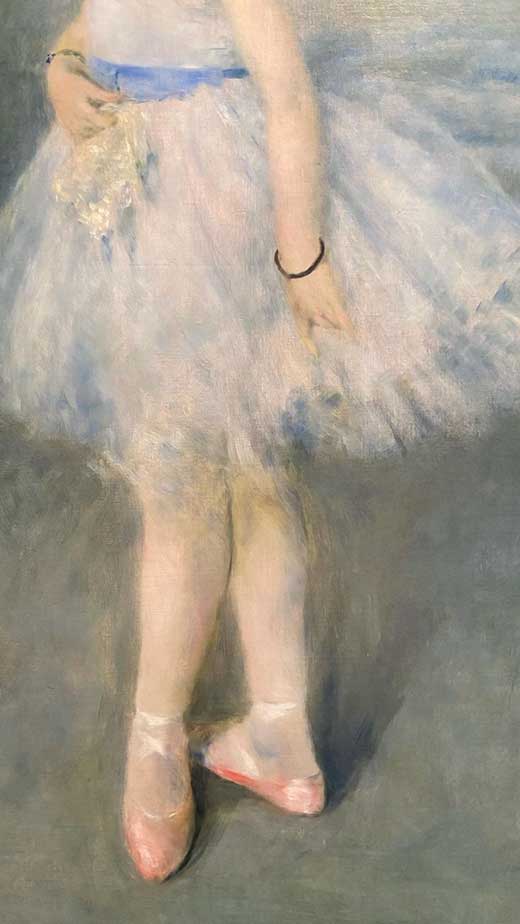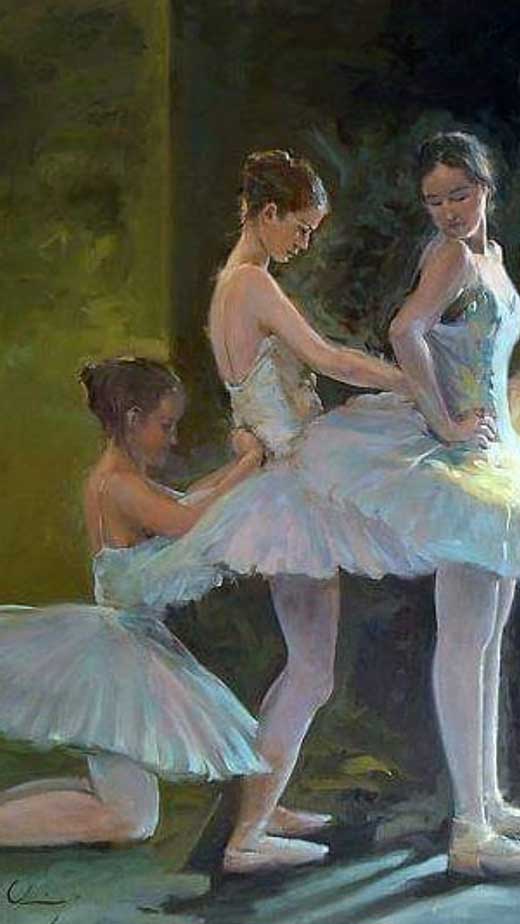 Black & white photography is a classy way to bring the artistic ballet mood to your lock screen.
Tutus & other ballet stuff are a more conceptual approach to your ballet wallpaper.
If this pretty and soft imagery makes your heart sing, you might like to take a look at these wallpapers as well:
Coquette Wallpaper & Background Ideas for iPhone