Here are a few goegeous marble backgrounds for a chic and sophisticated mood on your iPhone screen. Marble is one of the rocks that best express luxury or sophistication. A quick look on Instagram for the #marble and you will see huge luxurious bathrooms and kitchens with a lot of marble, and also some influencers who are adept of a chic and minimalist aesthetic using black and white marble details to compose the aesthetic of their lifestyle photography.
If you also love the effortlessly wealthy vibes that marble can evoke, the wallpapers below are for you.
White marble is the classic, perfect for a ultra minimalist and chic background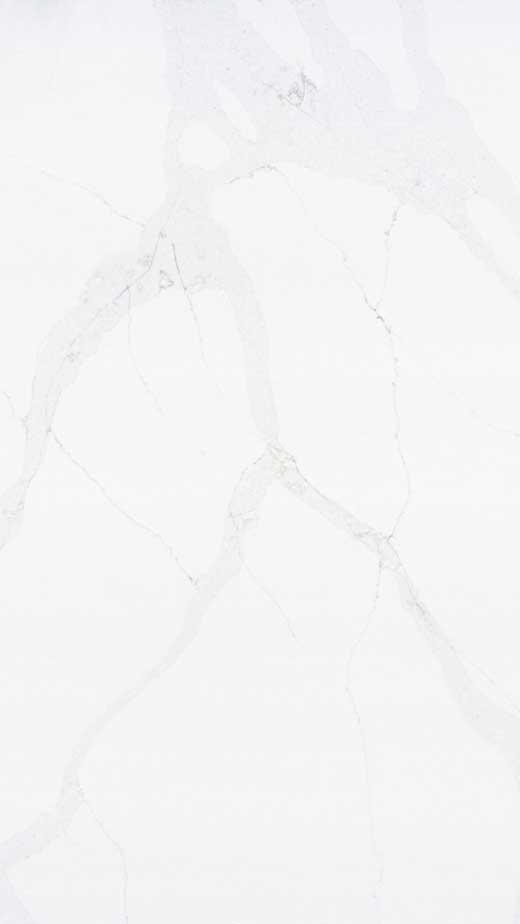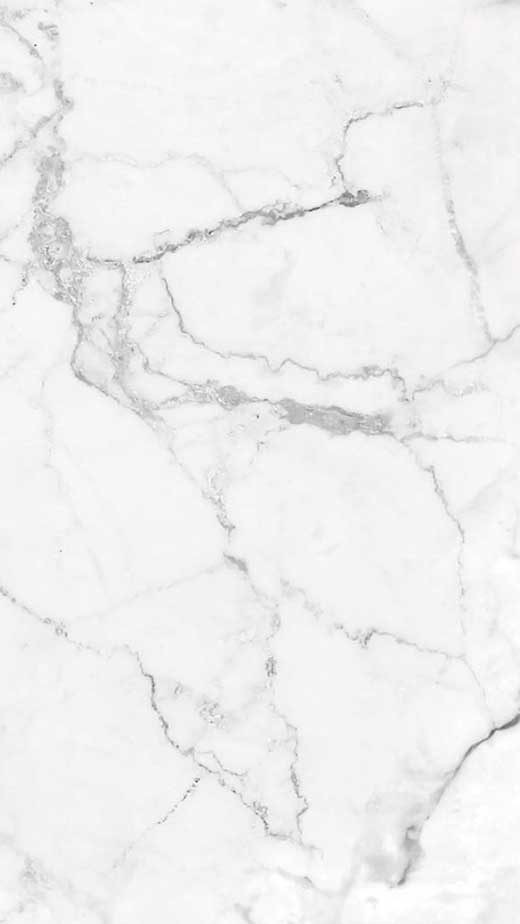 White with gold marble marble effect for extra sofistication.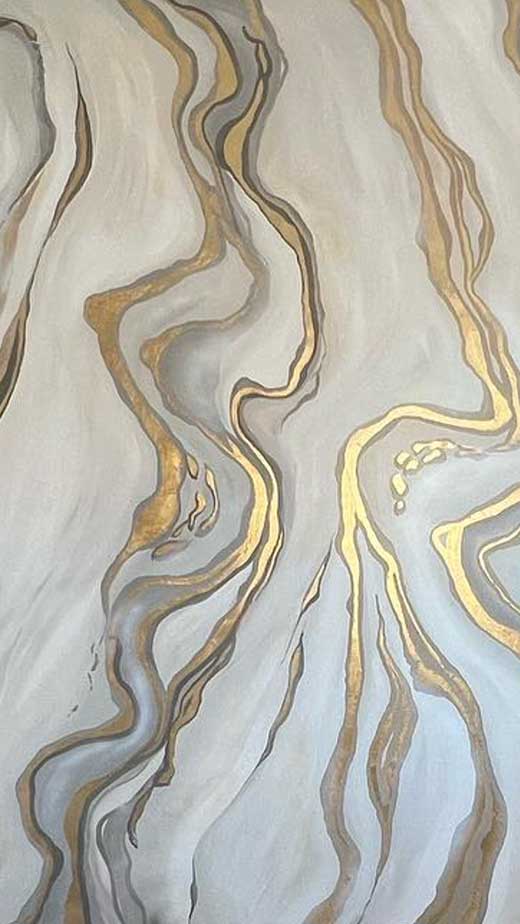 Black, white and gold marble effect is pure luxury.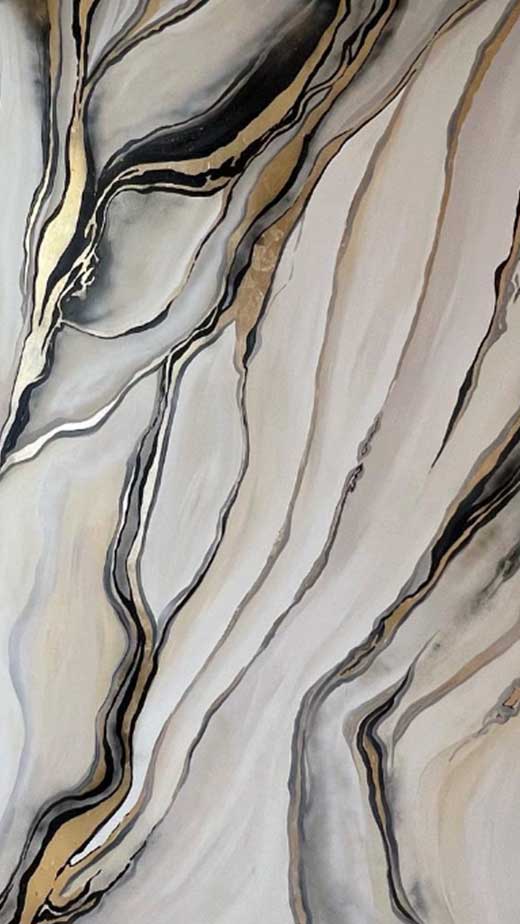 For the chic girly Barbies, pink marble is perfect, and it will me ultra glamorous if combines with silver or gold.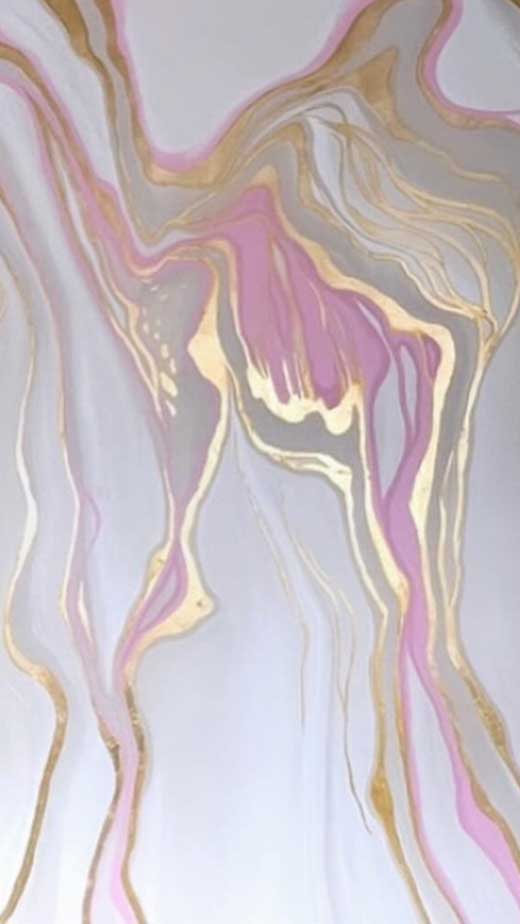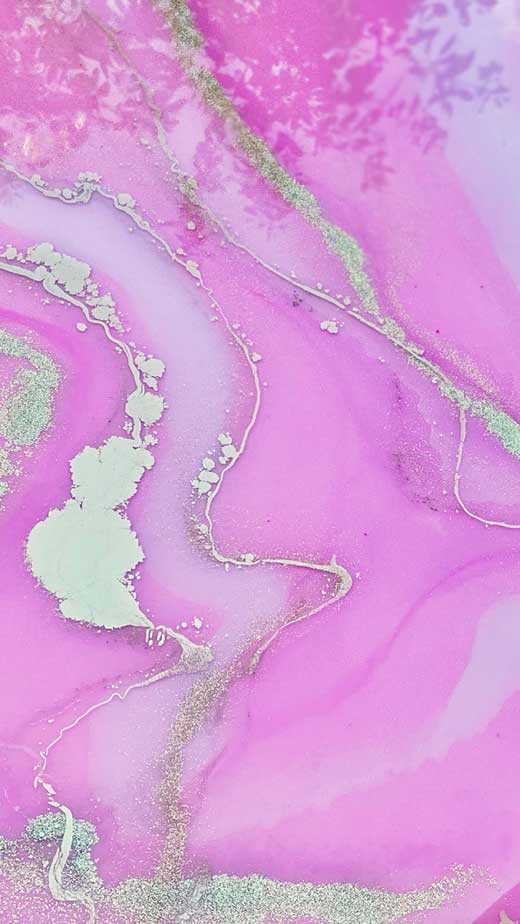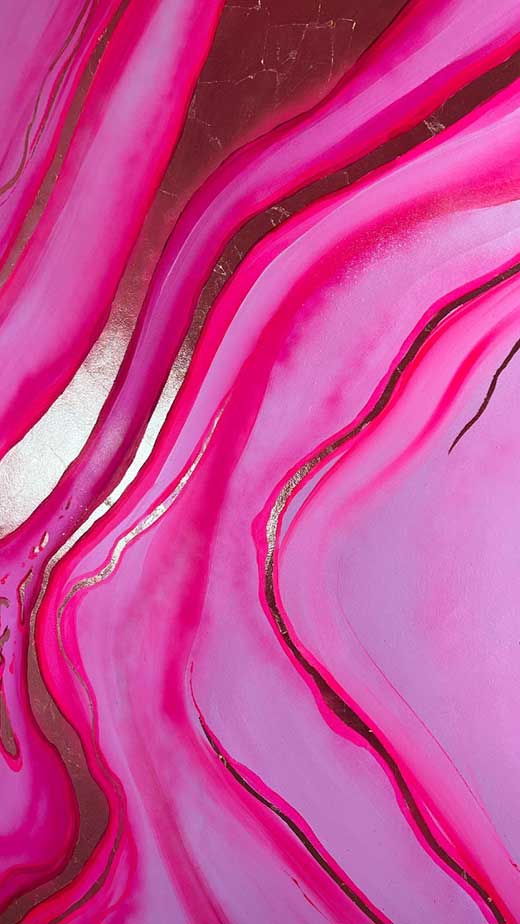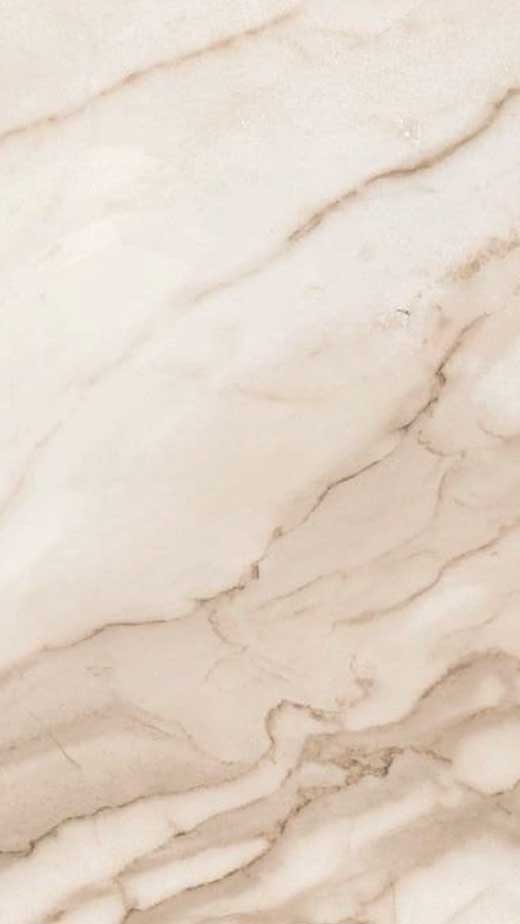 Dark blue marble stone as a background evoke major millionaire startup CEO phone screen vibes to me.
Grey and beige are also colors that represent chic minimalism and look stunning on a marble effect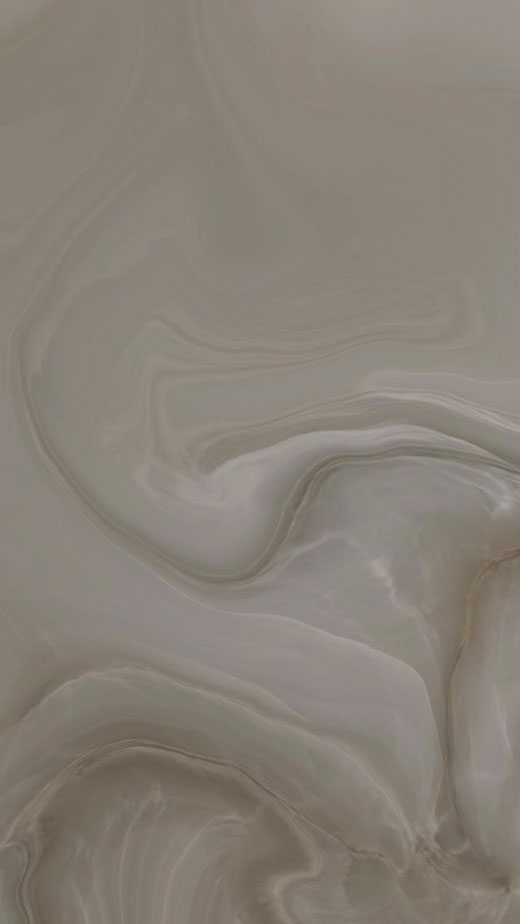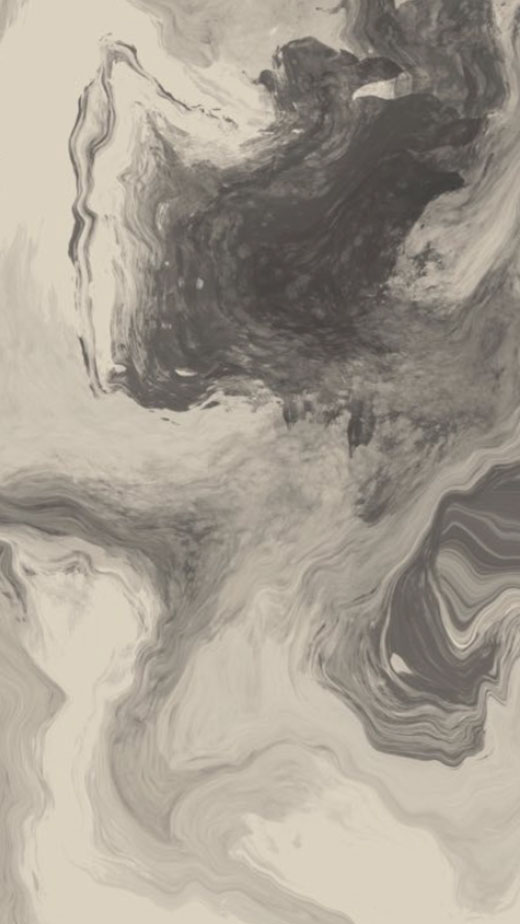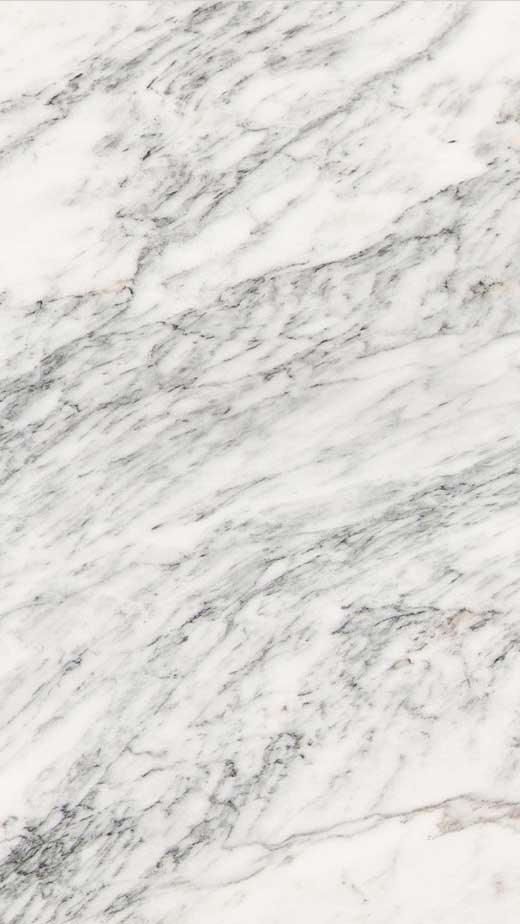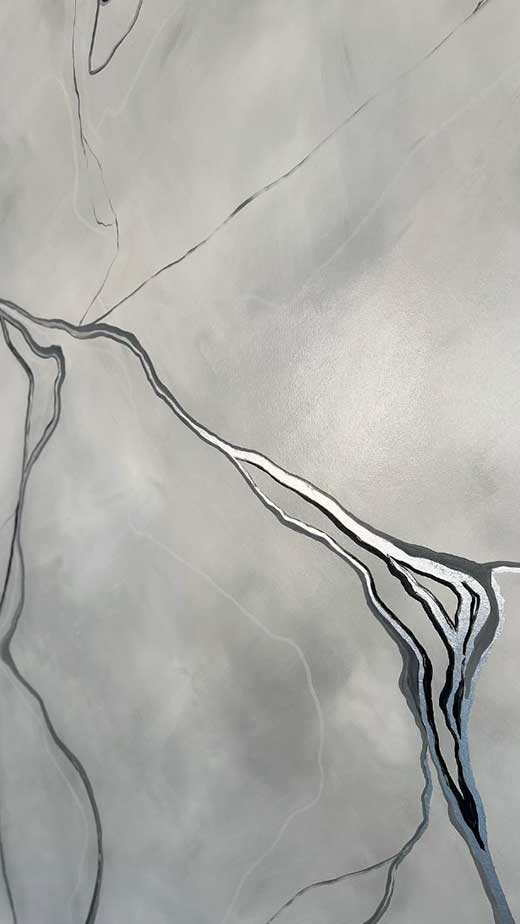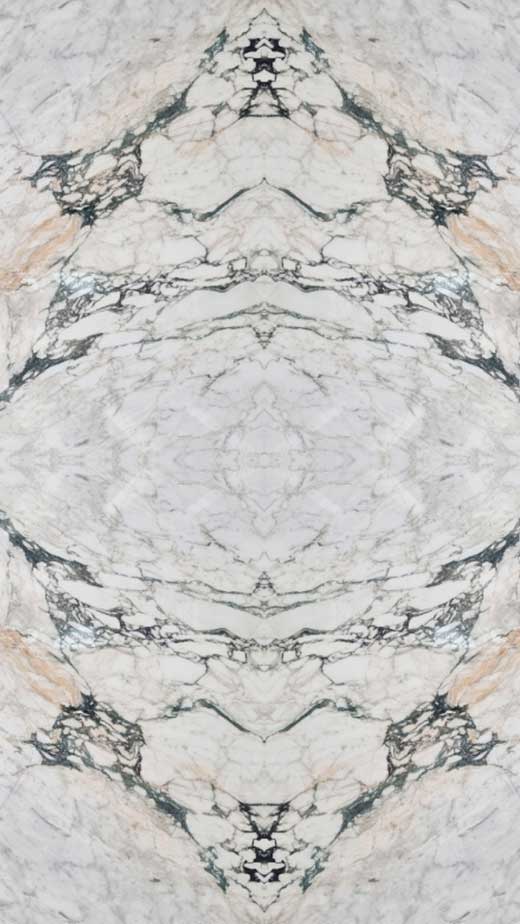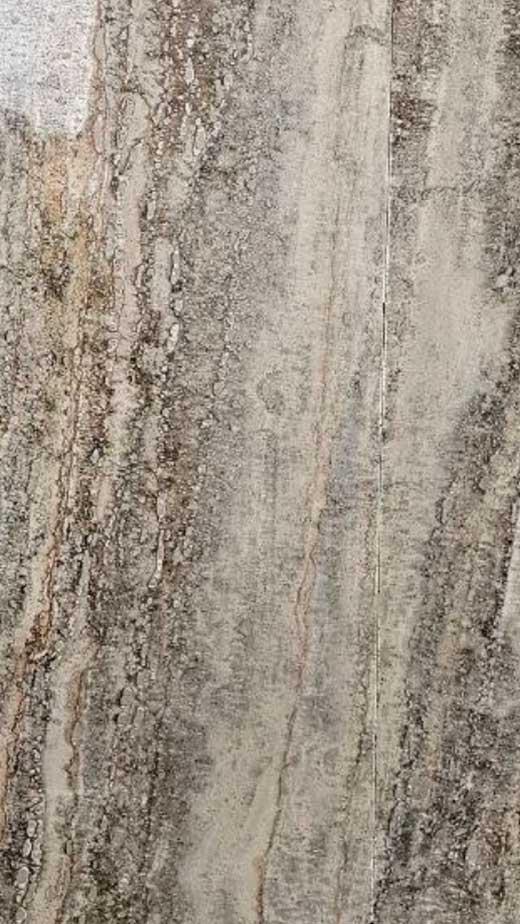 Aesthetic photographs of marble is a nice representation of an upscale lifestyle on your phone screen. Black and white is the perfect combination to achieve a minimalist mood.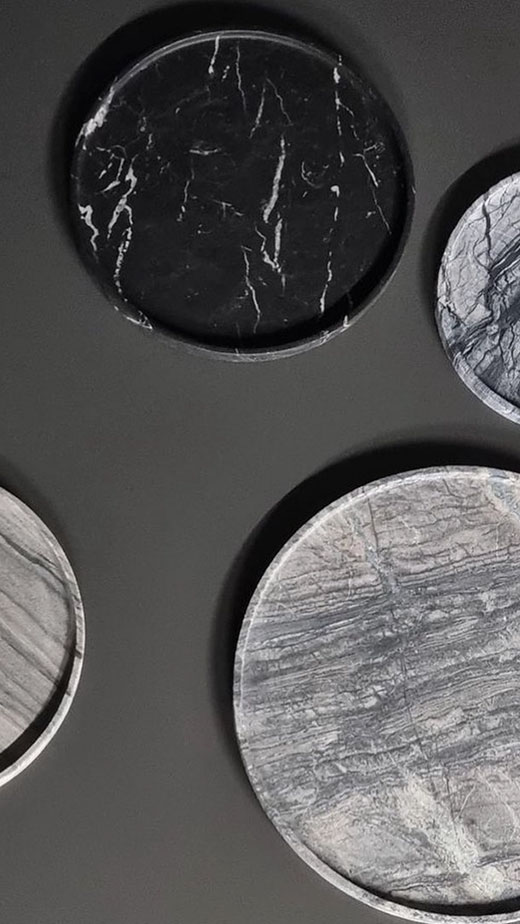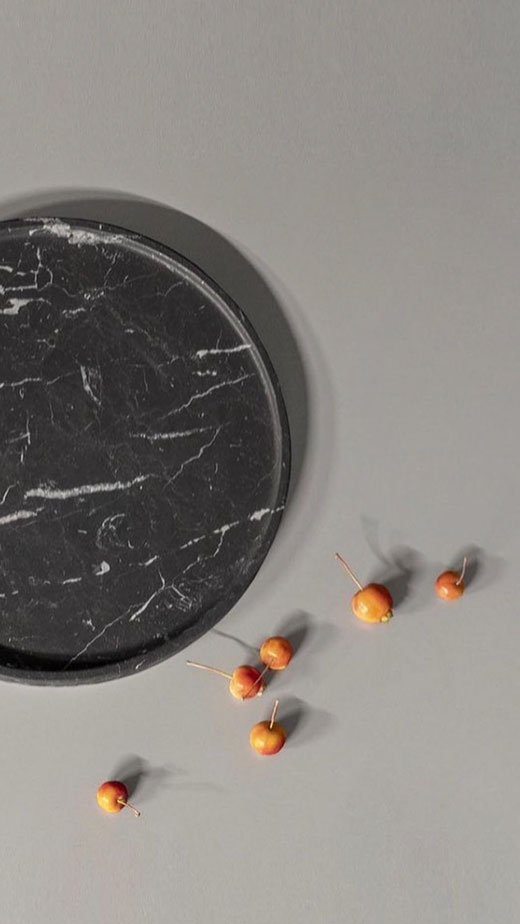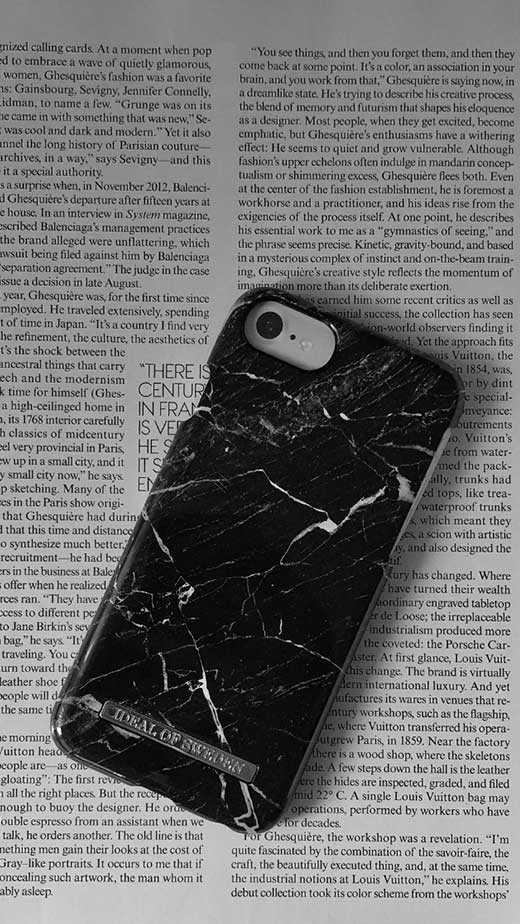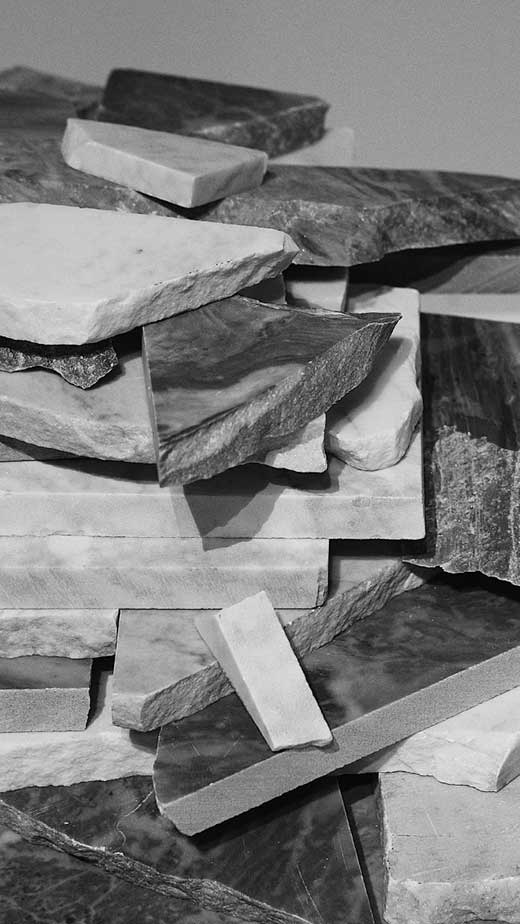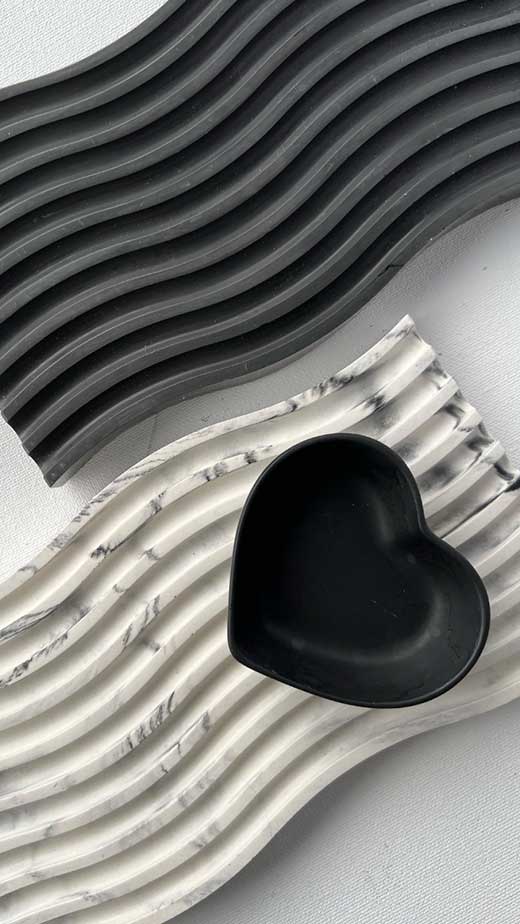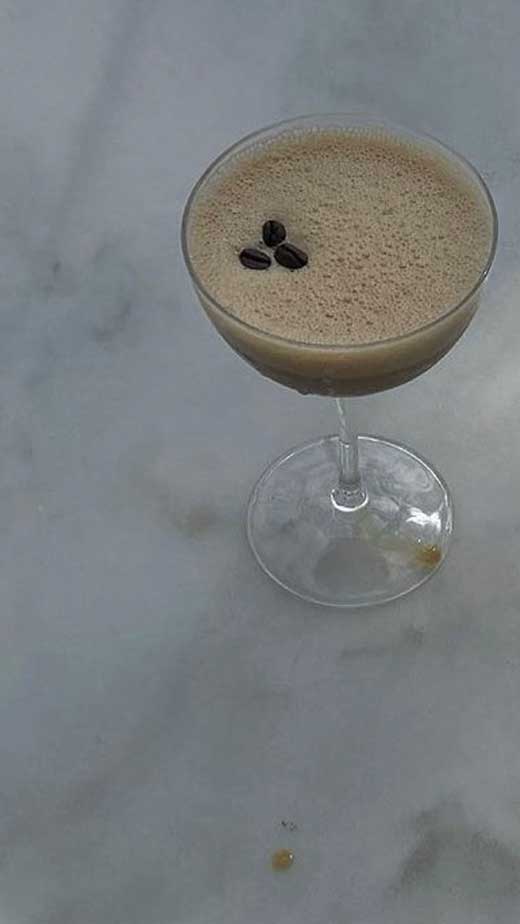 Marble and colors in aesthetic images for your background shows us that this aesthetic is more meaninful than just black and white.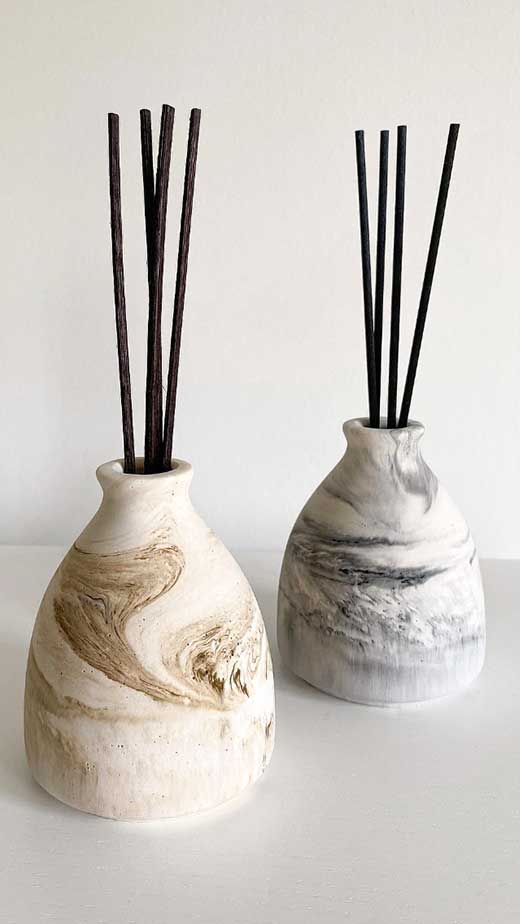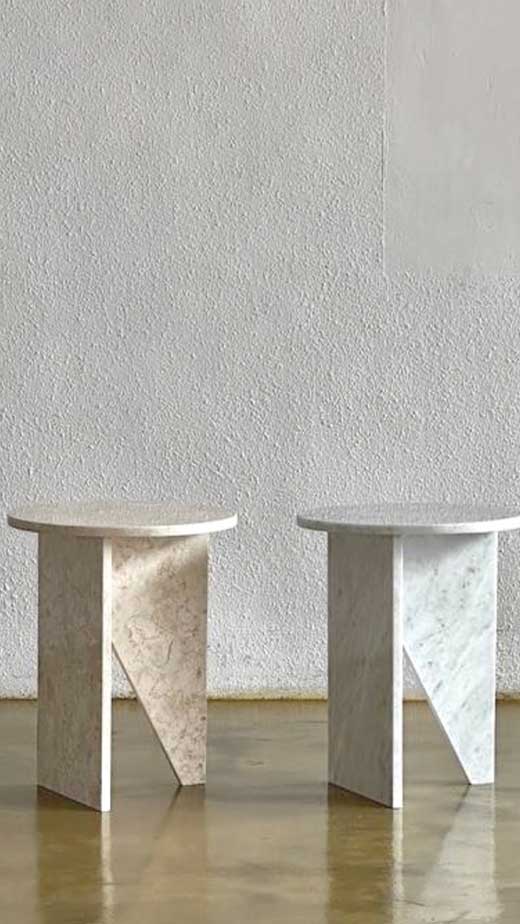 Marble tiles is a very fun and original way to use marble as a phone wallpaper.