☾ Affiliate Disclosure: The Mood Guide celebrates women's moods and versatility. Even though we may earn a commission from some of your purchases, we encourage you to shop with the right intention. Focusing your energy on what you feel confident and comfortable in is empowering! ♥︎
---
The runways have spoken again. According to WhoWhatWear and Marie Claire, the slip dress started its comeback a few years ago and it's here to stay in all its glory, combining 2 strong tendencies for this Fall/Winter: romantic pretty things and the languid 90s minimalism. I was only a tween at the end of the 90s but I clearly remember Jennifer Aniston and Gwyneth Paltrow in their effortlessly cute and sexy slip dresses that look like a diva nightgown. A mood! No dress speaks more to the end of the 90s aesthetic than the slip dress. So, in this post, you'll find the cutest and coolest slip dresses of the season.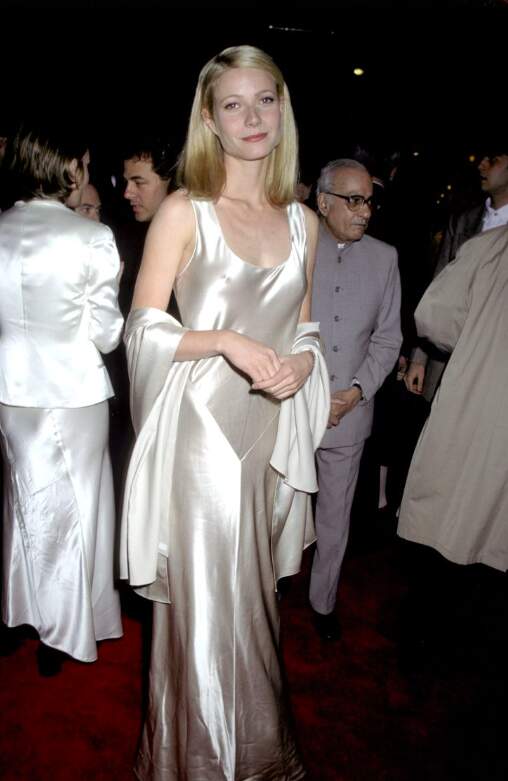 Bringing it to today's aesthetic, the slip dress is so neutral that it works for different seasons and styles. Pair your slip dress with a t-shirt underneath plus chunky sneakers or ballet flats for warm days. When the crispy Fall winds hit, go big on the oversize trend. If you wanna play the minimal chic, go with a large coat. Soft girl? Pair your slip dress with a matching sweater. In case you're in a fashionista mood, slouchy bikers and bombers with combat boots are the perfect matches for your slip dress.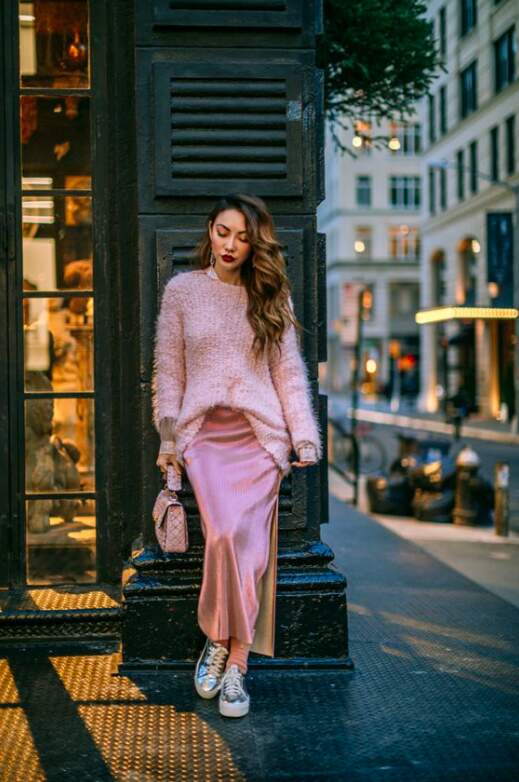 ---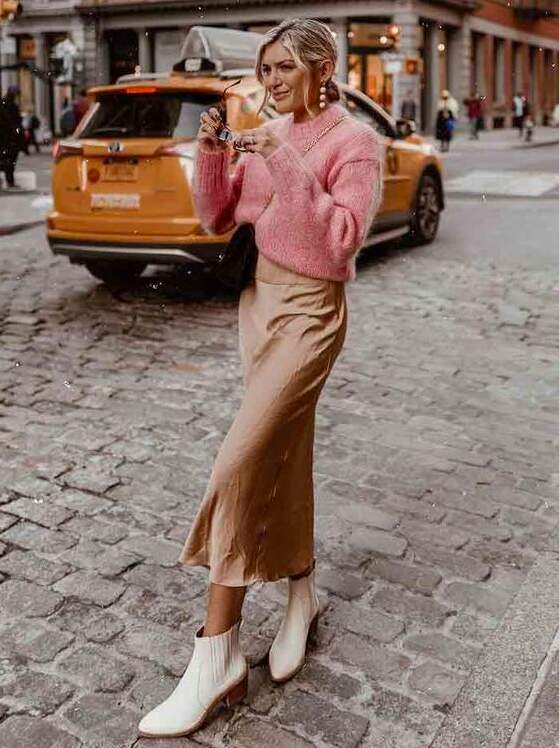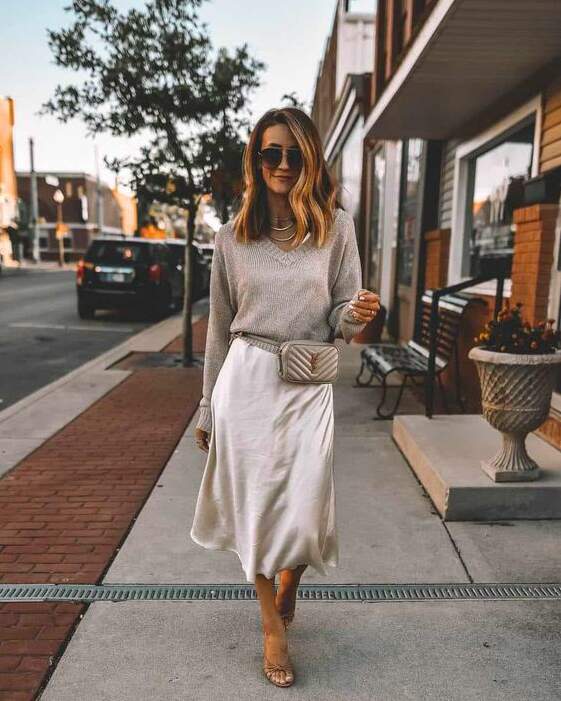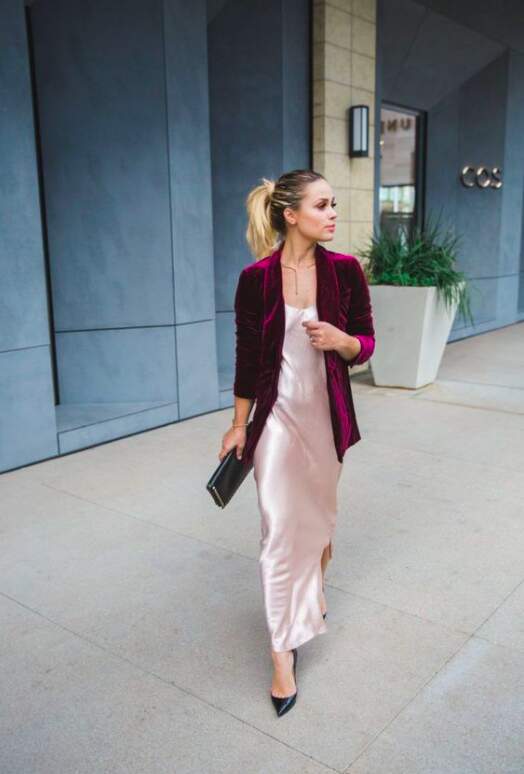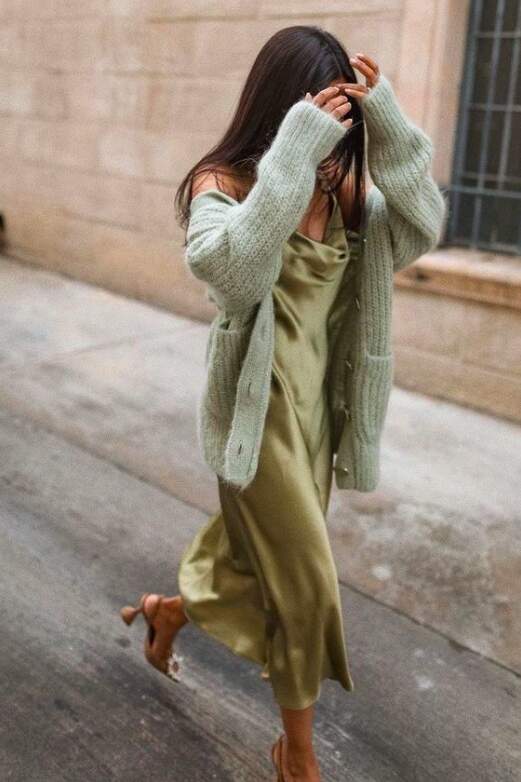 I was just a penniless child then, and my mom wouldn't let me wear a slip dress. So, now it's my turn to dress like a cool 90s star. What about you? Are you in the group that remembers the 90s outfits but was too young for it? Did you wear it in all its glory? Or you weren't even born?