From the most ordinarily ordinary elements, like the sky and the sea, to the iconic representation of our childhood dreams with princesses in fairy tales in light blue dresses, such as Cinderella: The Light Blue aesthetic, despite being so simple, has enormous strength and appeal in our unconscious.
Light blue, soft blue, or pastel blue is a color that transmits peaceful tranquil vibes. It is about the light, hope, and infinite possibilities evoked by the day sky and crystal-clean ocean.
Think about supper innocent and daydreamers characters, like Cinderella, Belle, and Alice in Wonderland. Their light blue dresses reinforce that almost ethereal and ¨head in the clouds¨ mood of these 2 characters.
---
the aesthetic: calm, ethereal, french vintage, soft aesthetic, positive, bright, morning clean ocean, daily clean and sunny sky, charming, cheerful, soft magic, royal, delicate, Belle, Cinderella, Alice in Wonderland, Beauxbatons/Fleur Delacour (Harry Potter).
---
Light Blue Aesthetic Mood Board
Light blue, soft blue, pastel blue, or sky blue. All of these names represent the same shade of blue.
This lovely and gender-neutral shade looks like heaven and feels like fairy tales. Below are some aesthetic and meaningful images that tell us a story and elicit light blue sensations.
No wonder so many wedding themes are light blue, after all, this is the most ¨fairy tale channeler¨ color, which makes it perfect for the ultimate fairytale princess moment in so many women's life.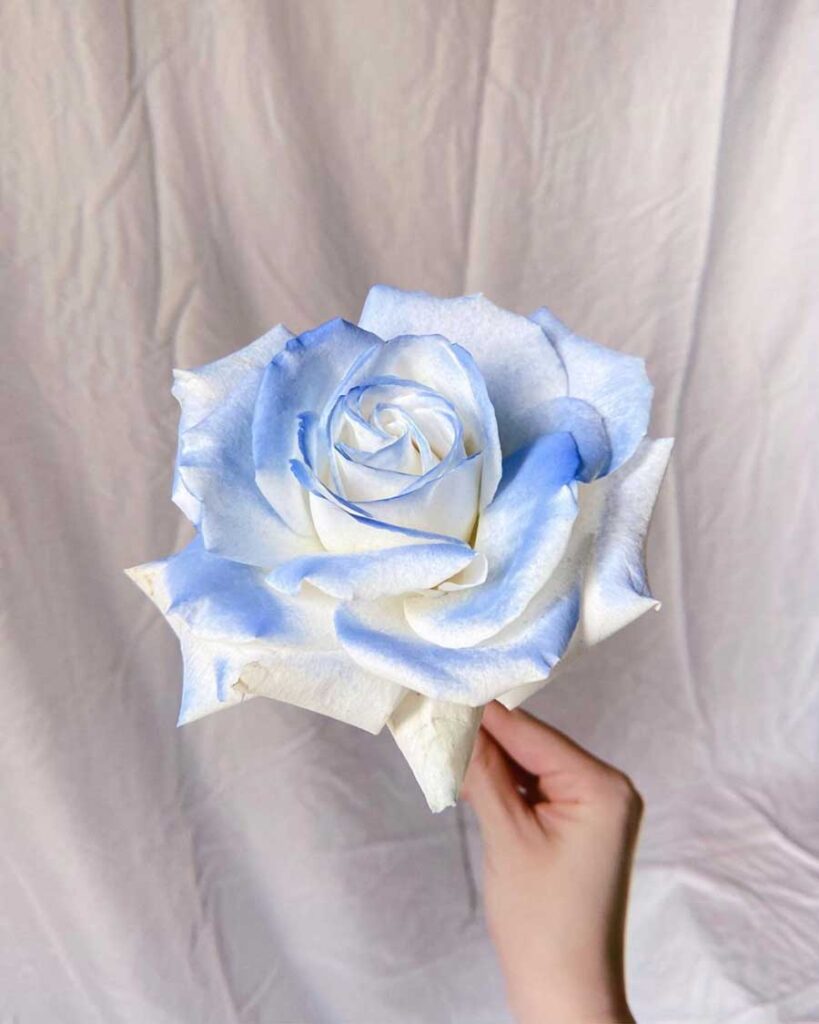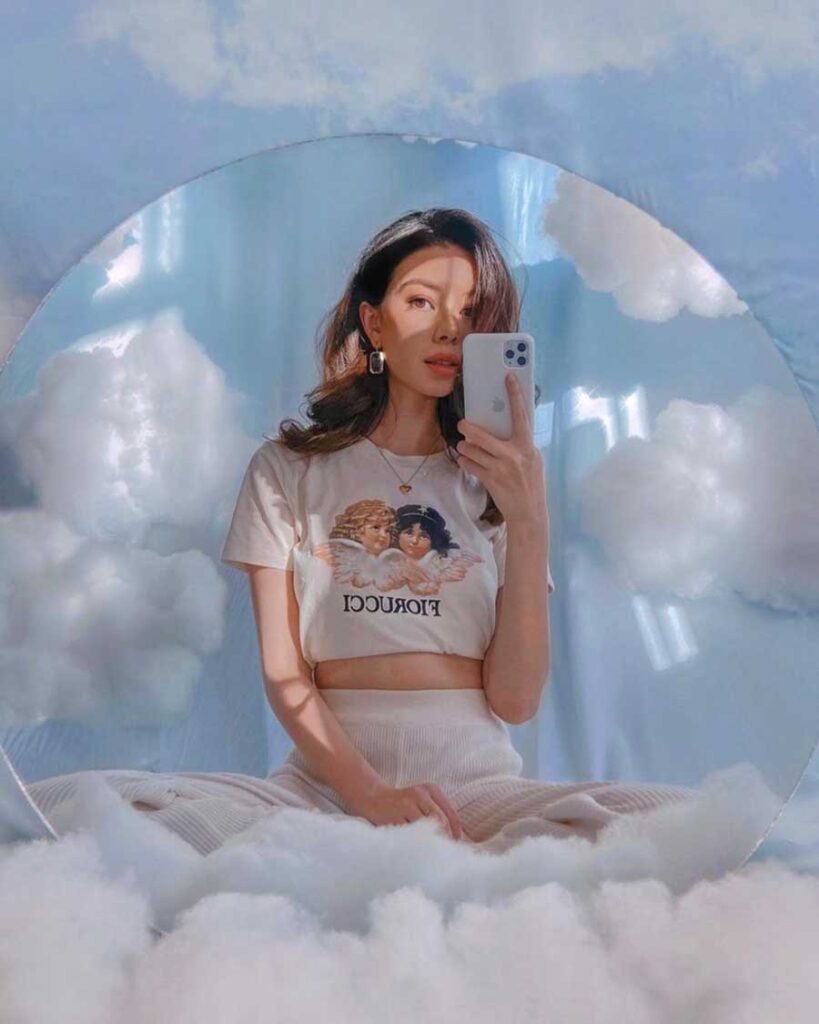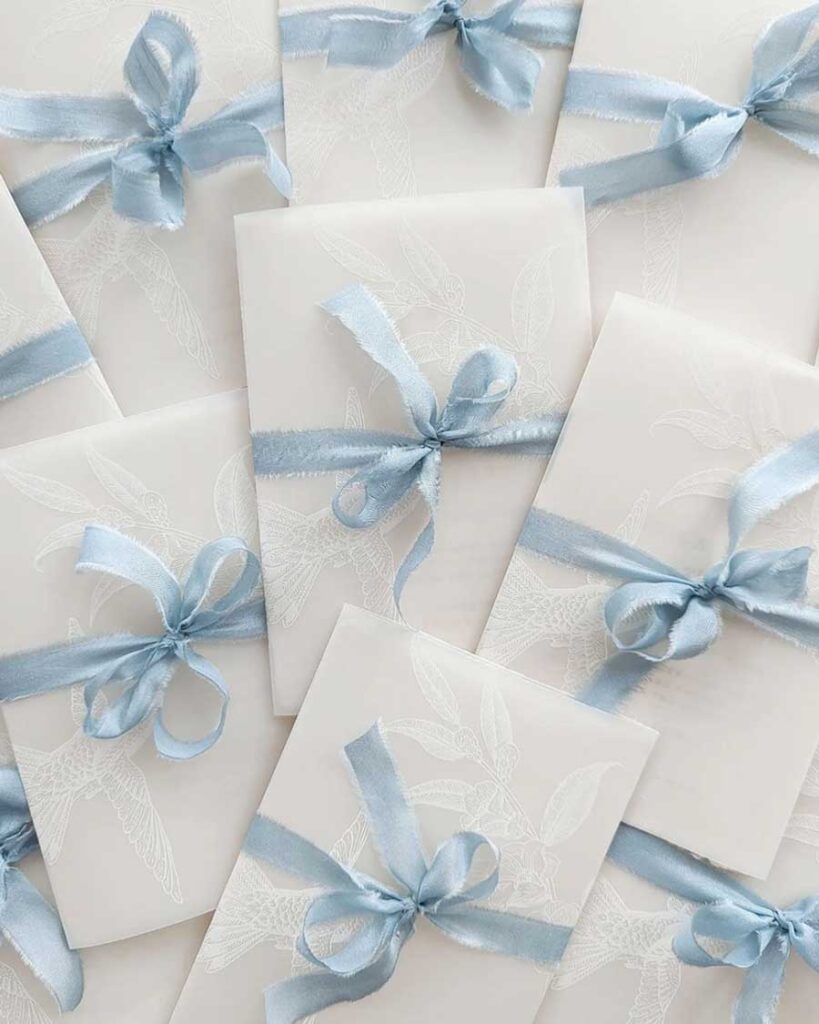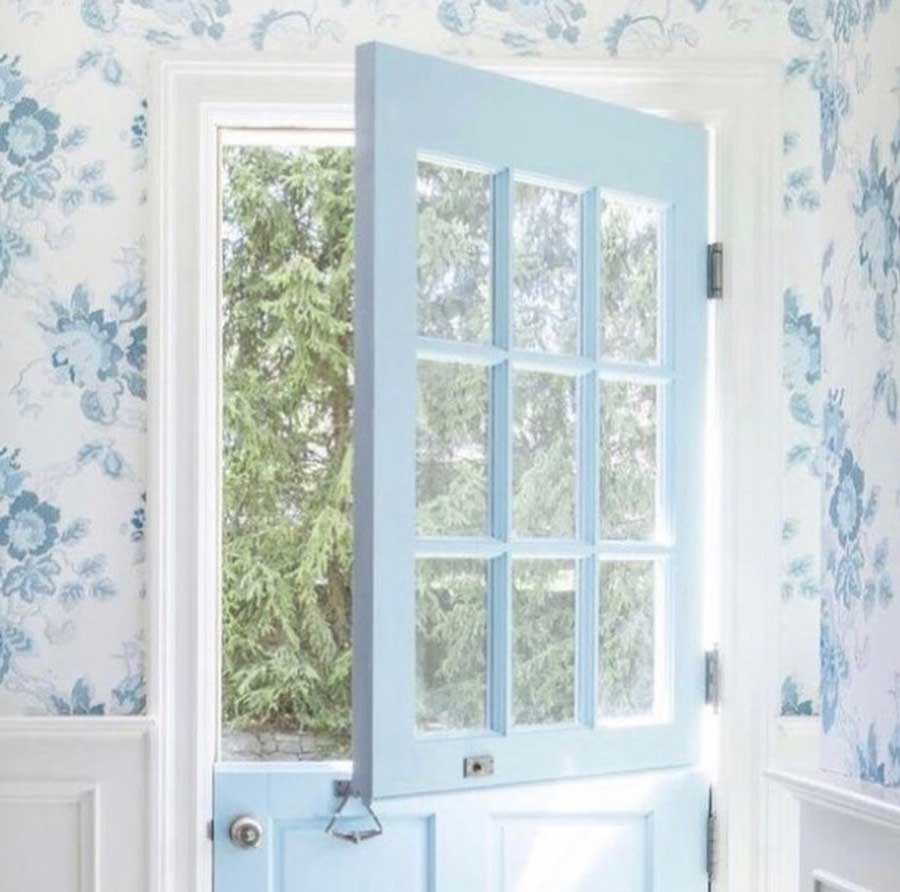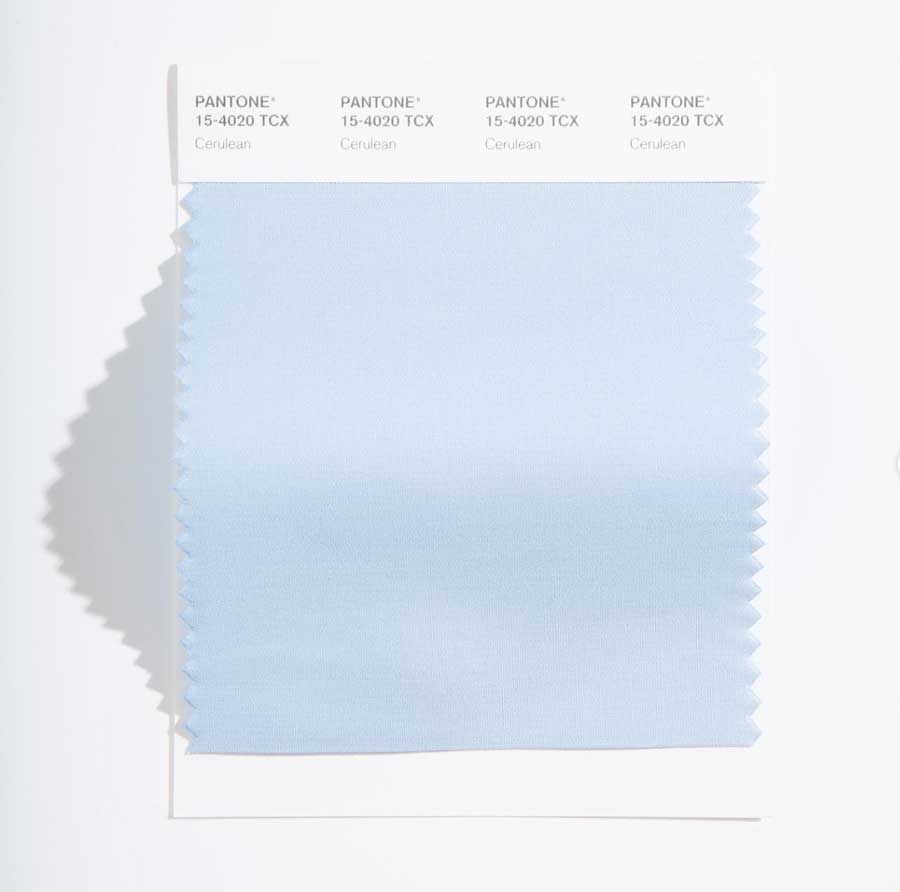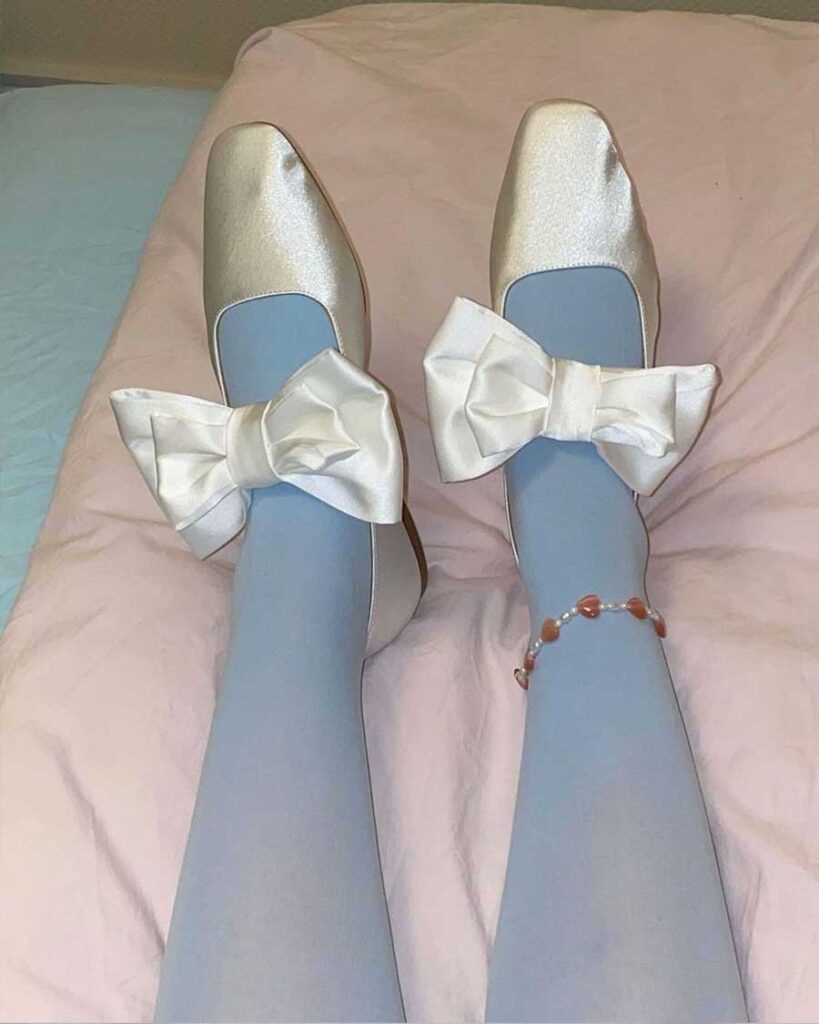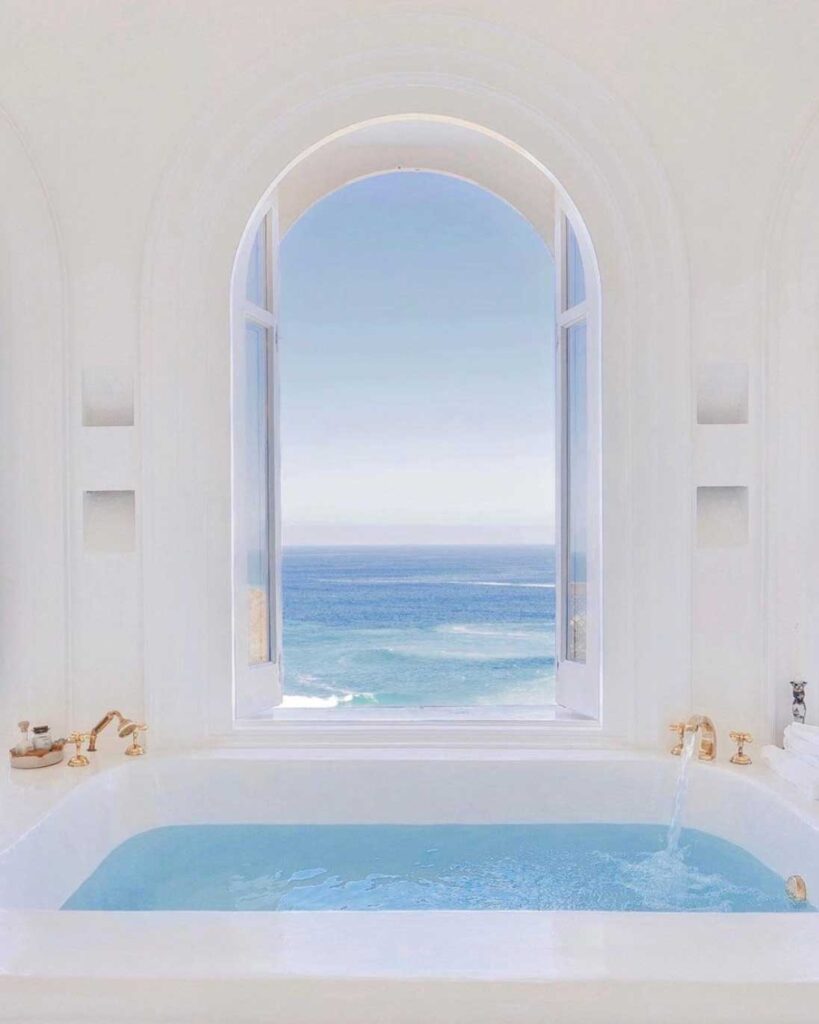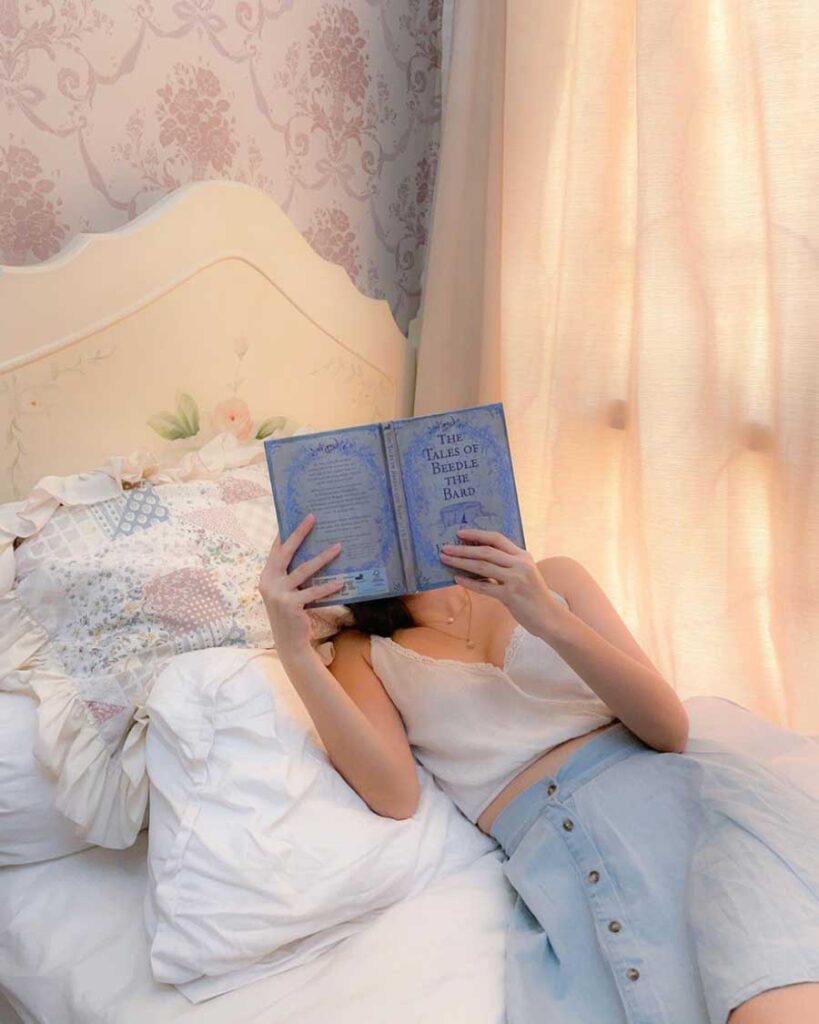 ---
How to be Royalcore? The Royal Aesthetic that will make you Channel your Inner Marie Antoinette
---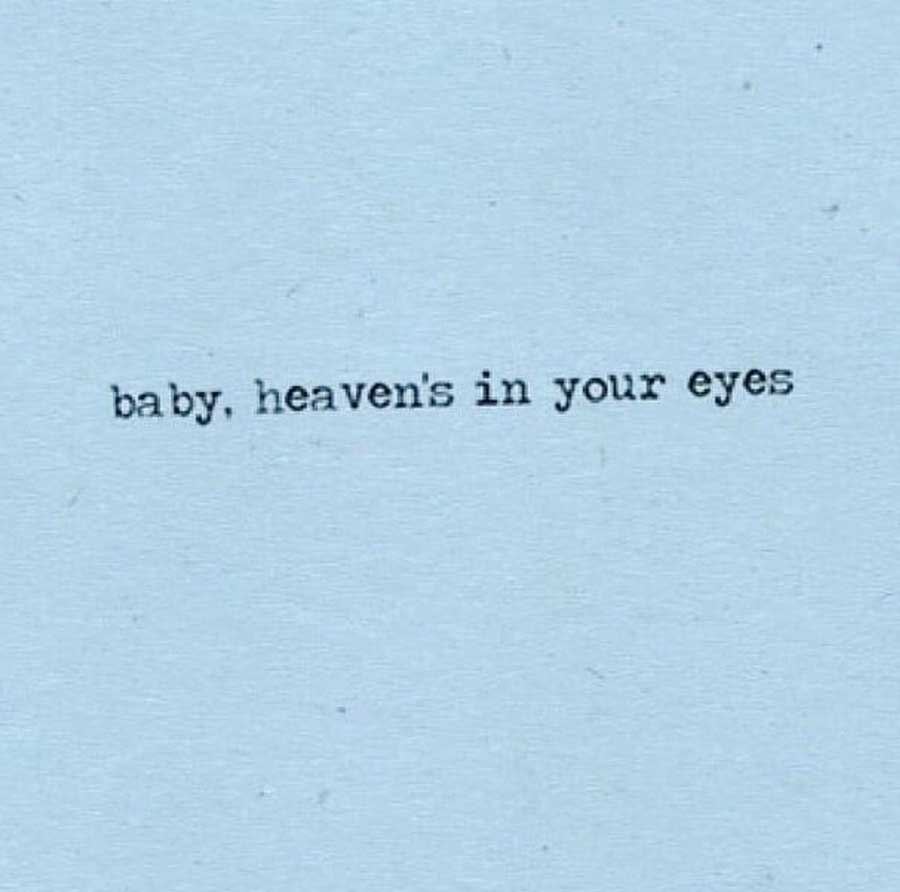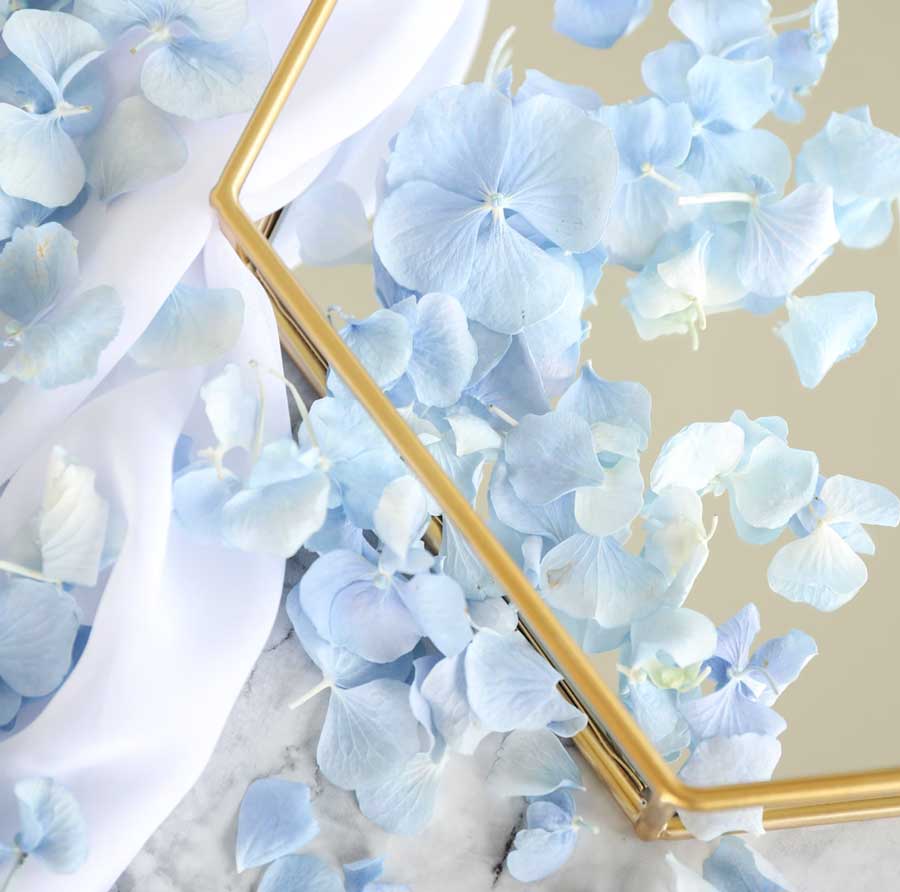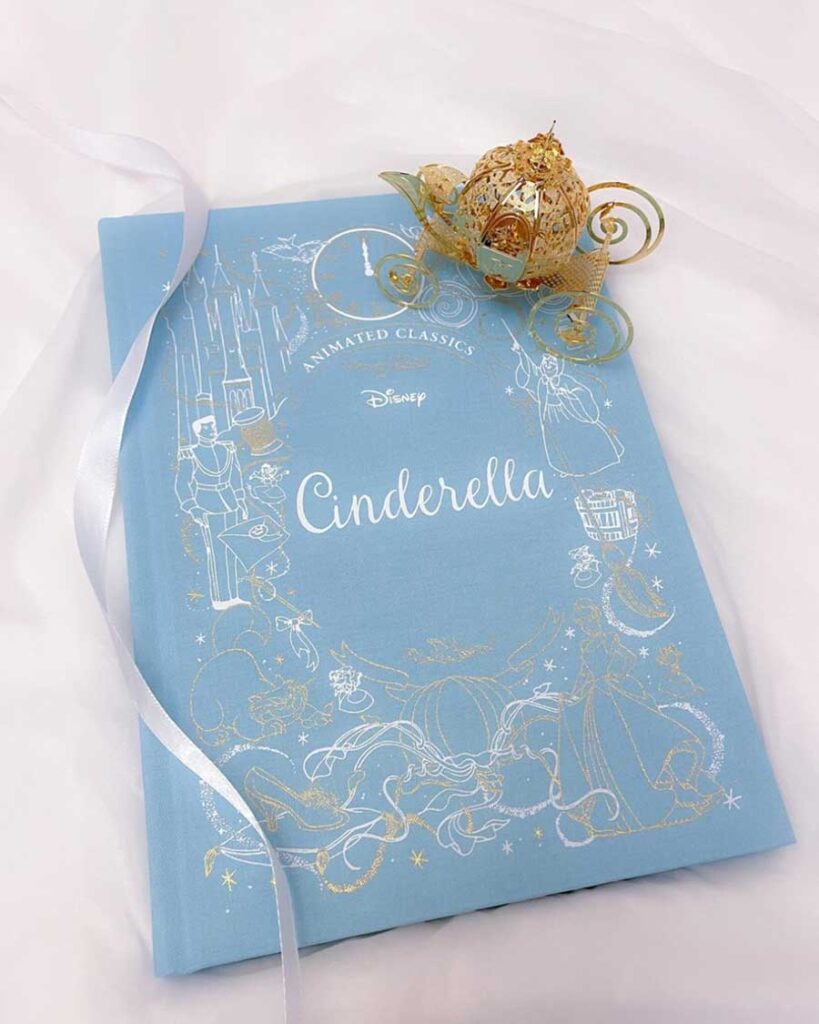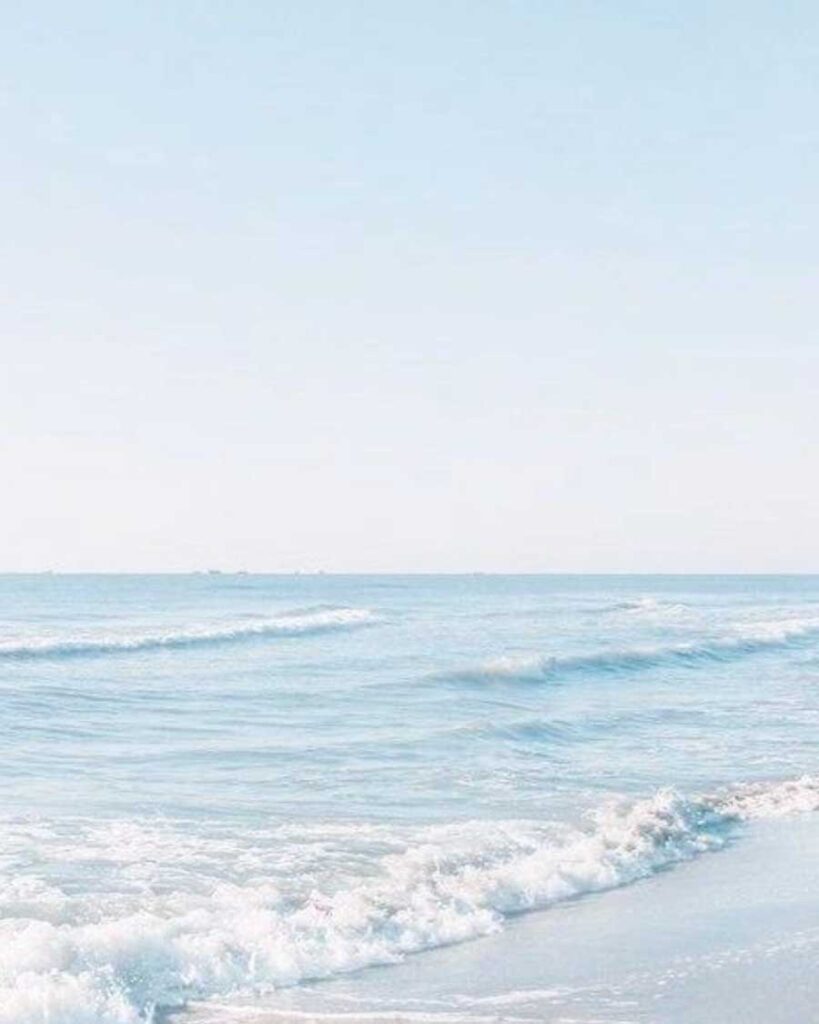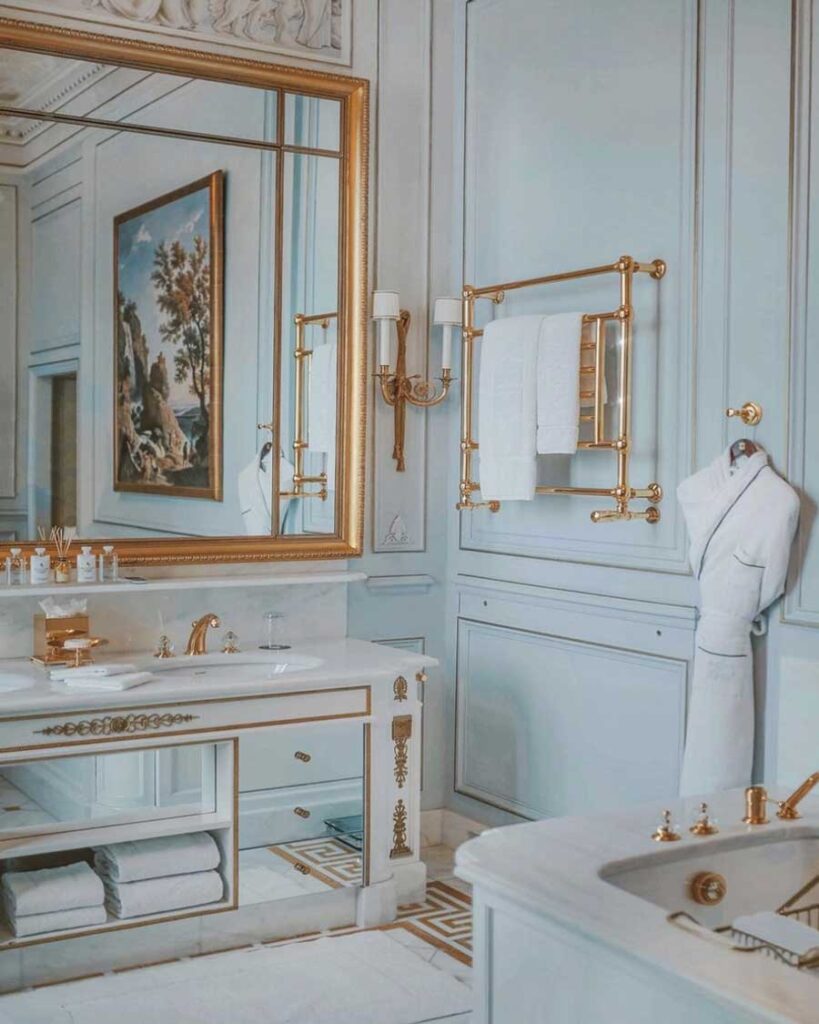 The most Magical Cinderella Shoes online: From Jimmy Choo to Etsy
Fashion & Outfits
To look and feel innocent and make people perceive you just like heaven. Light blue is a color to wear on days when you are feeling reflexive, or if you wish to feel calm, and feminine, or like an antique french-country Disney Princess.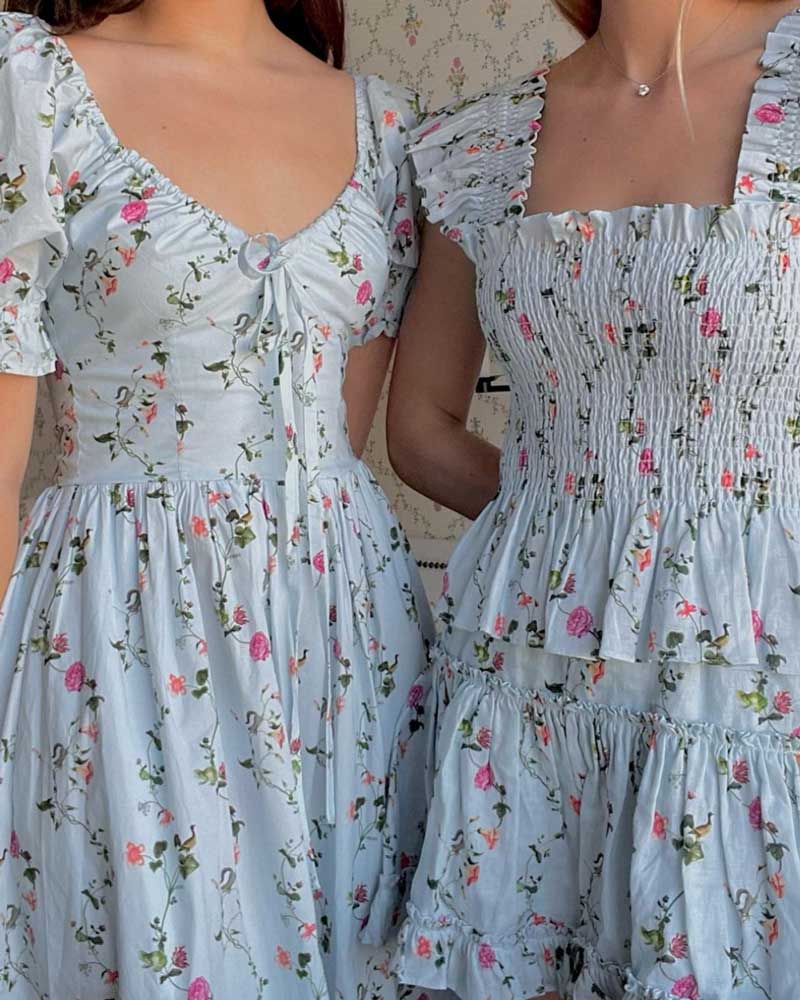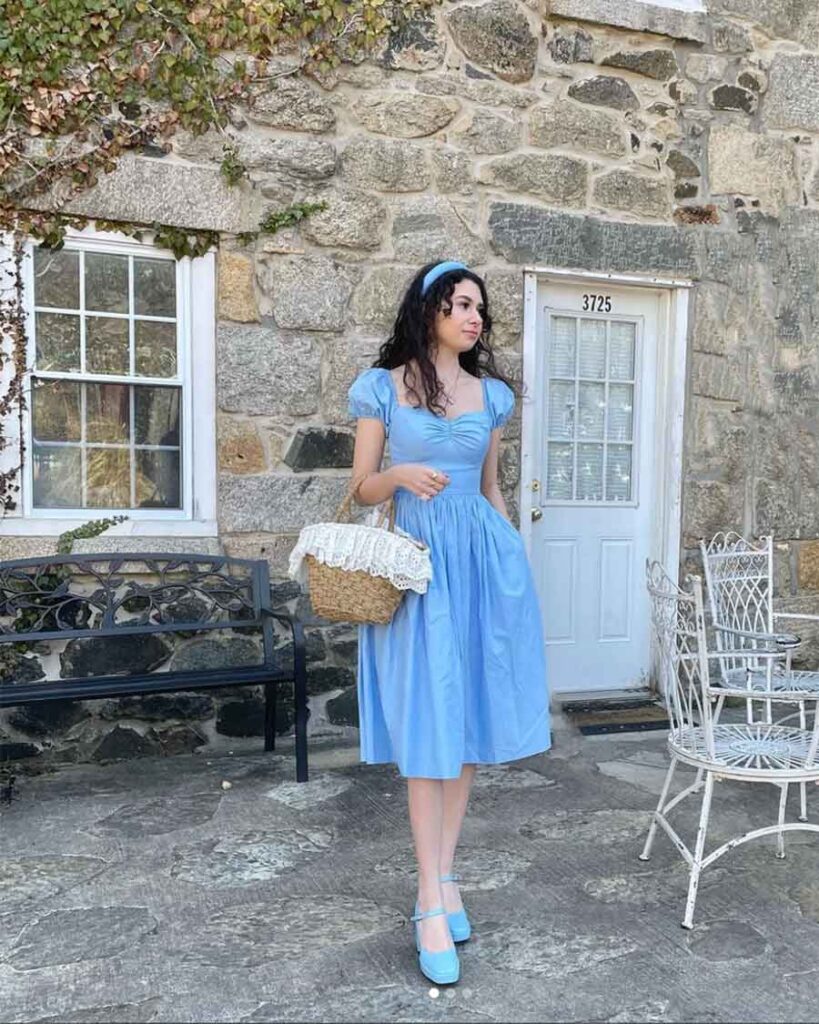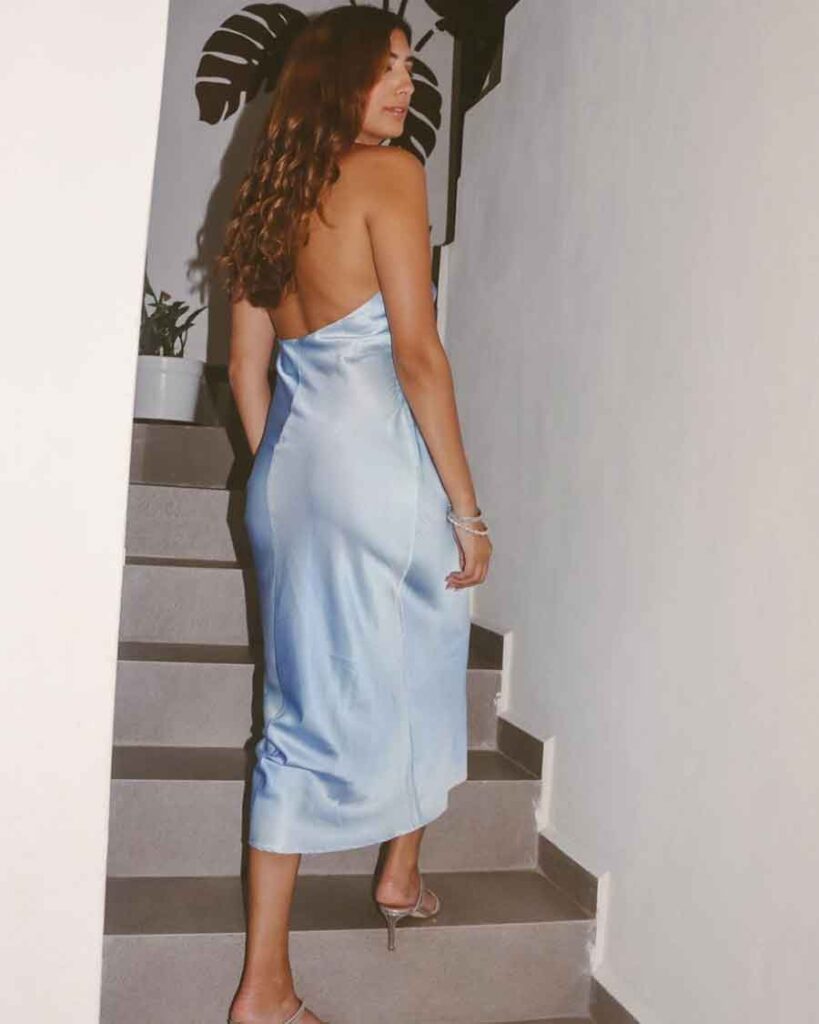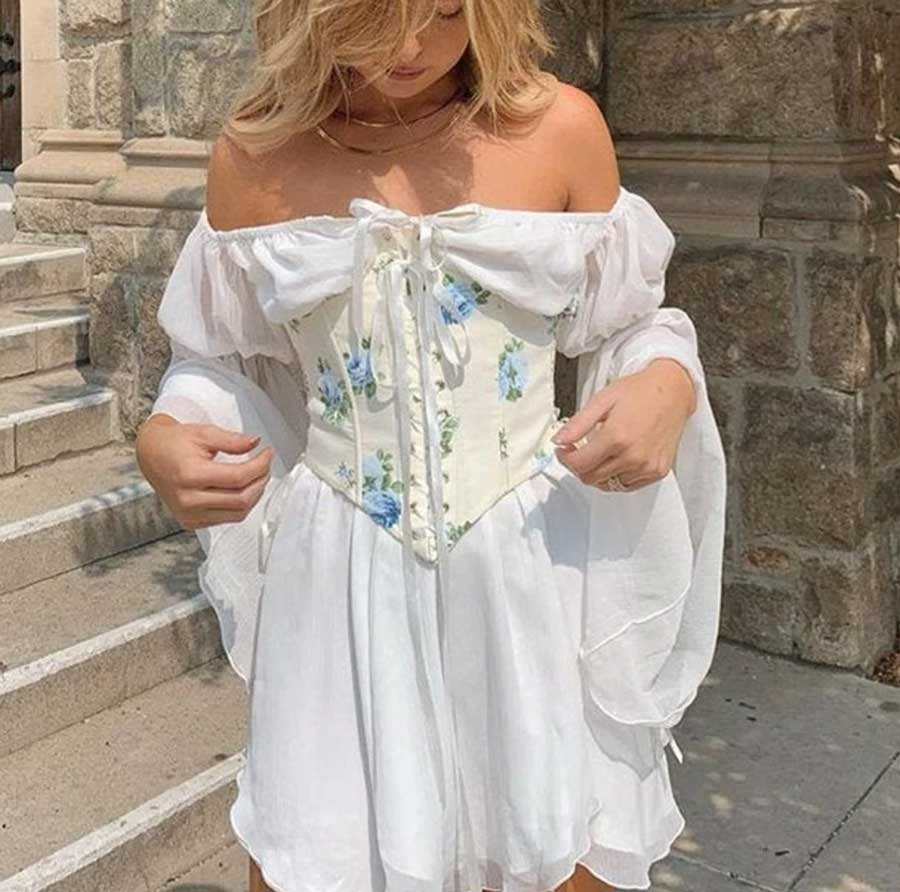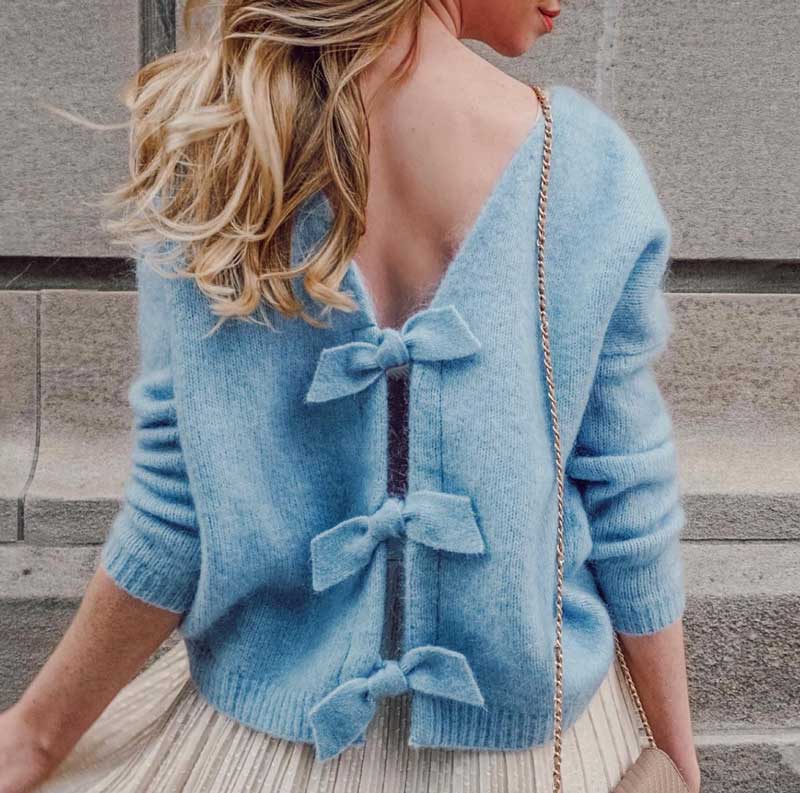 Home & Decor
Transport your light blue aesthetic vintage dreams into your home. If you crave everything light and bright, vintage and dreamy, a light blue aesthetic might be the right choice for your home decor. This is a very popular color on coastal beach houses because it shows the impression of being merged with the sky and ocean.
Living Room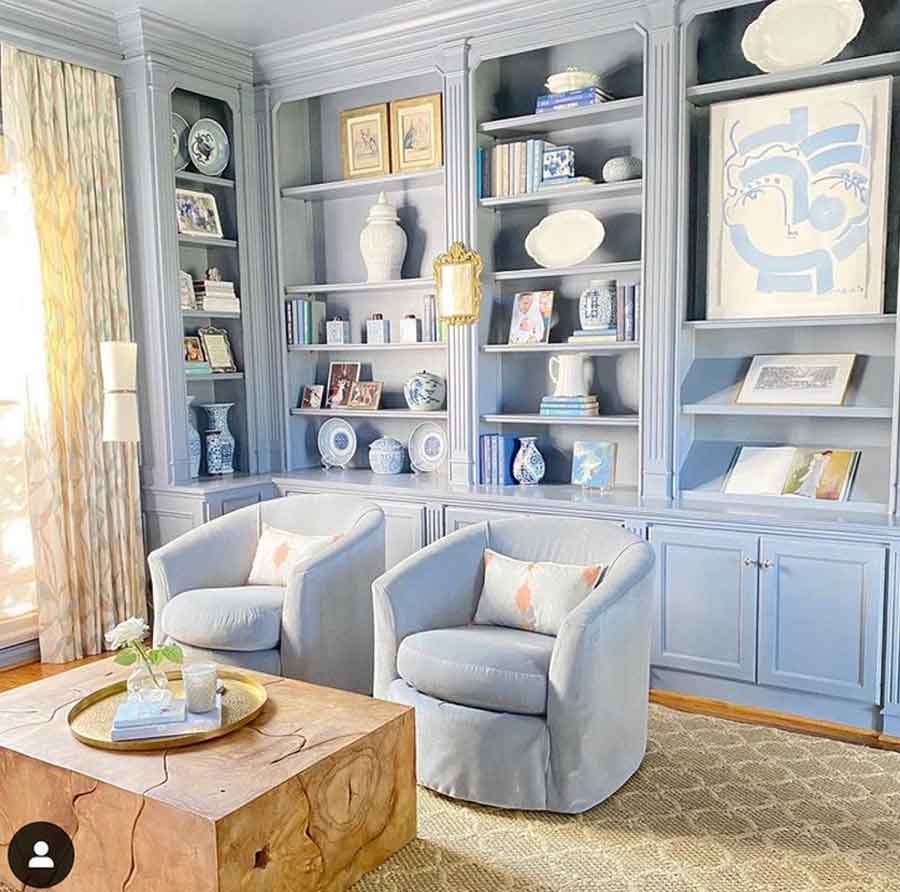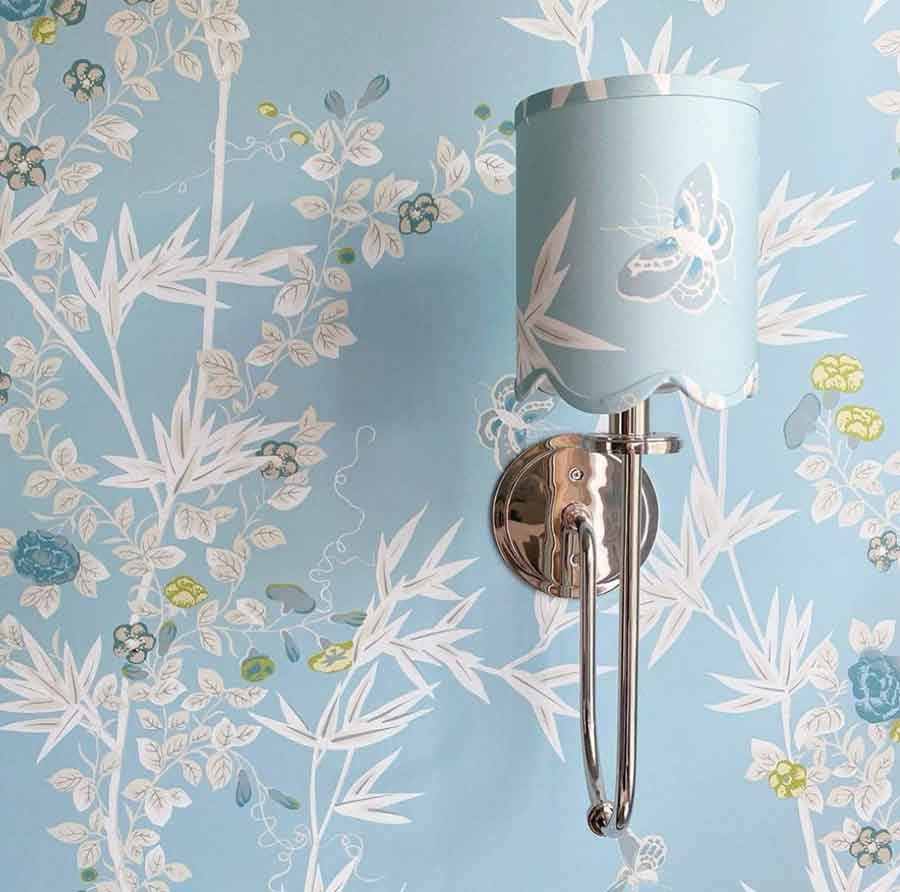 dining Room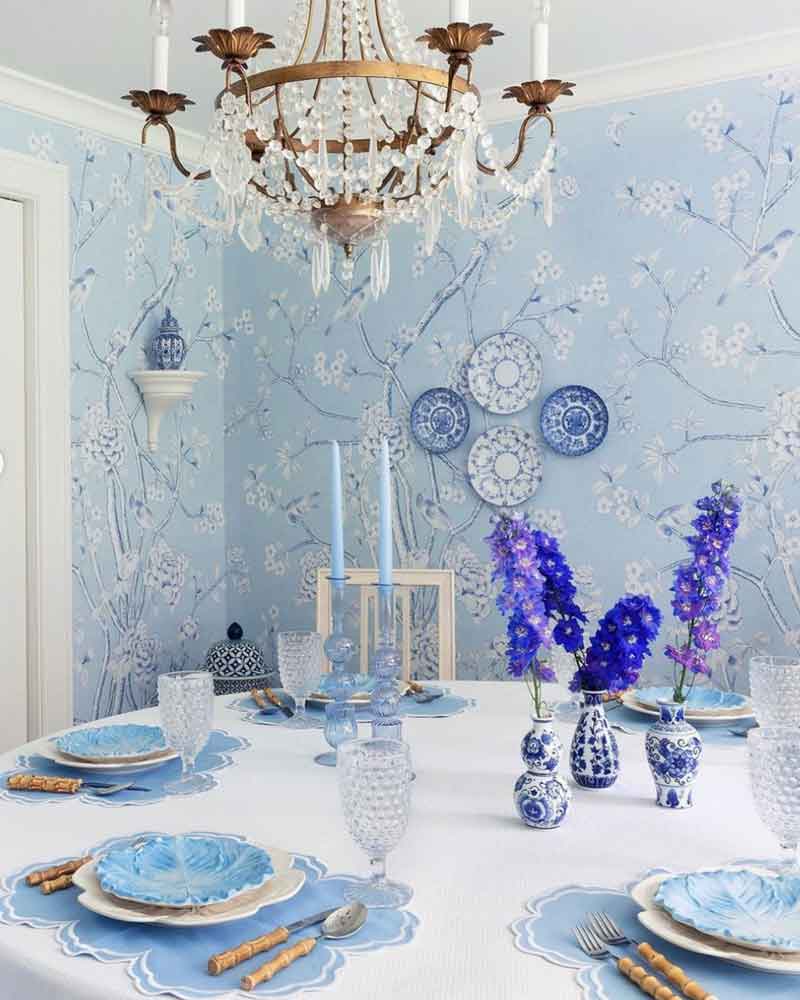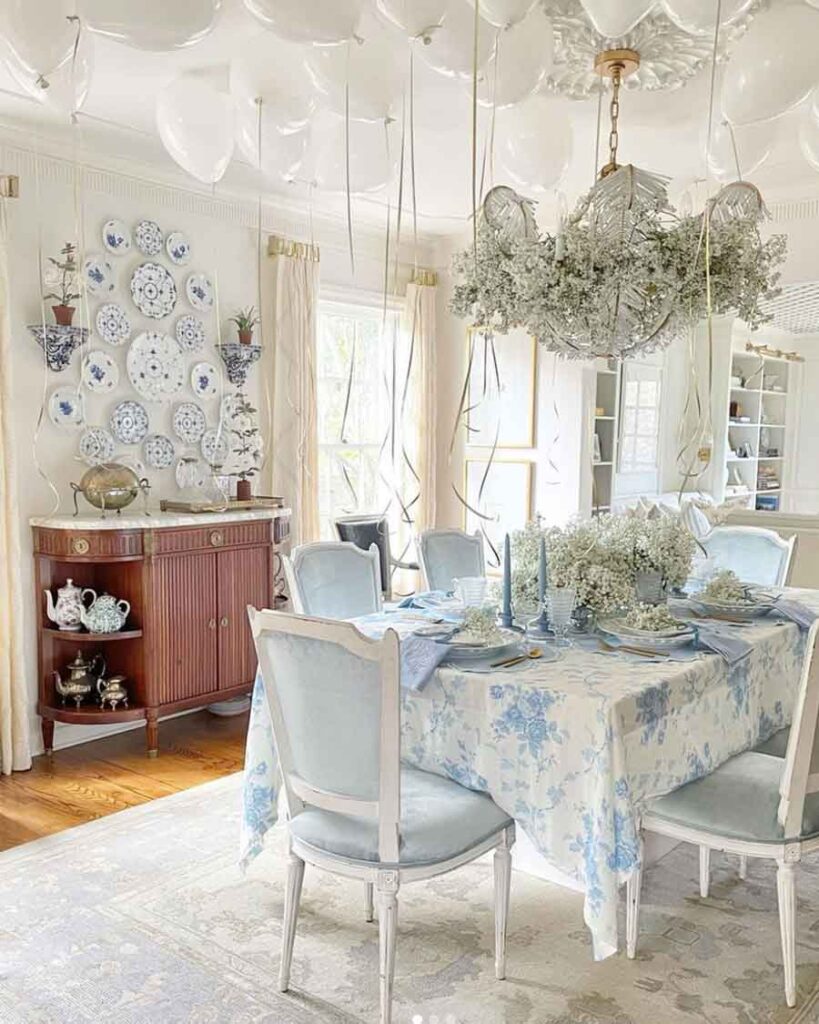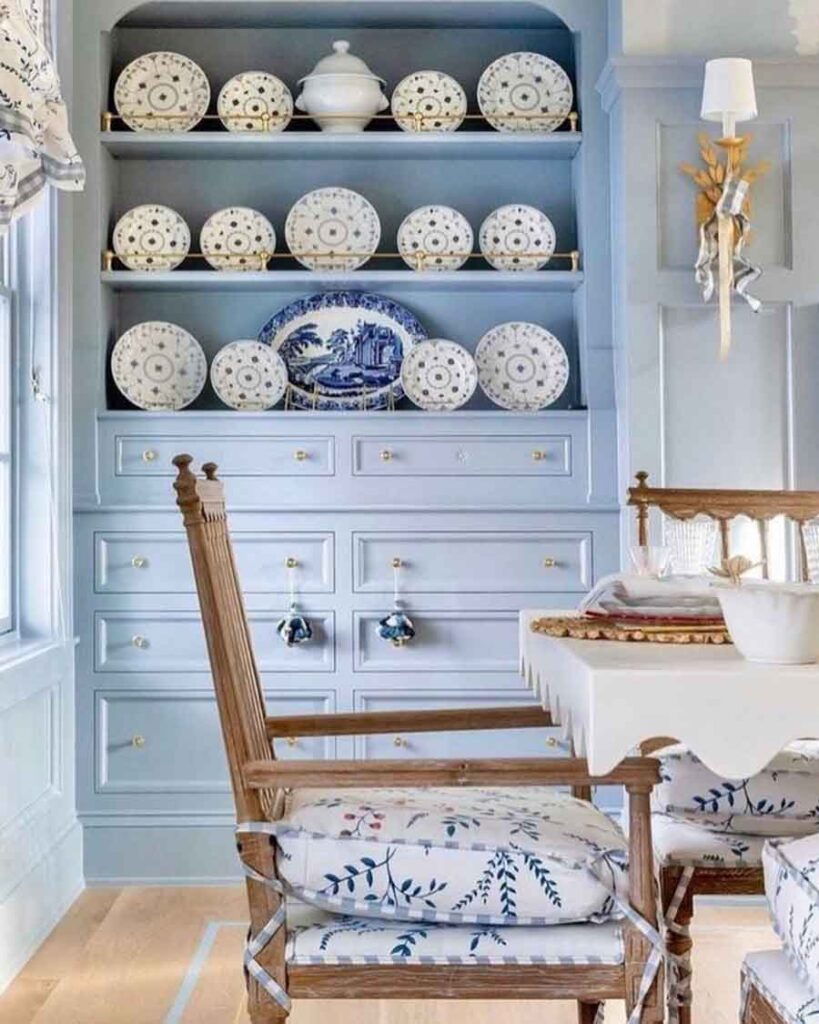 Kitchen & Pantry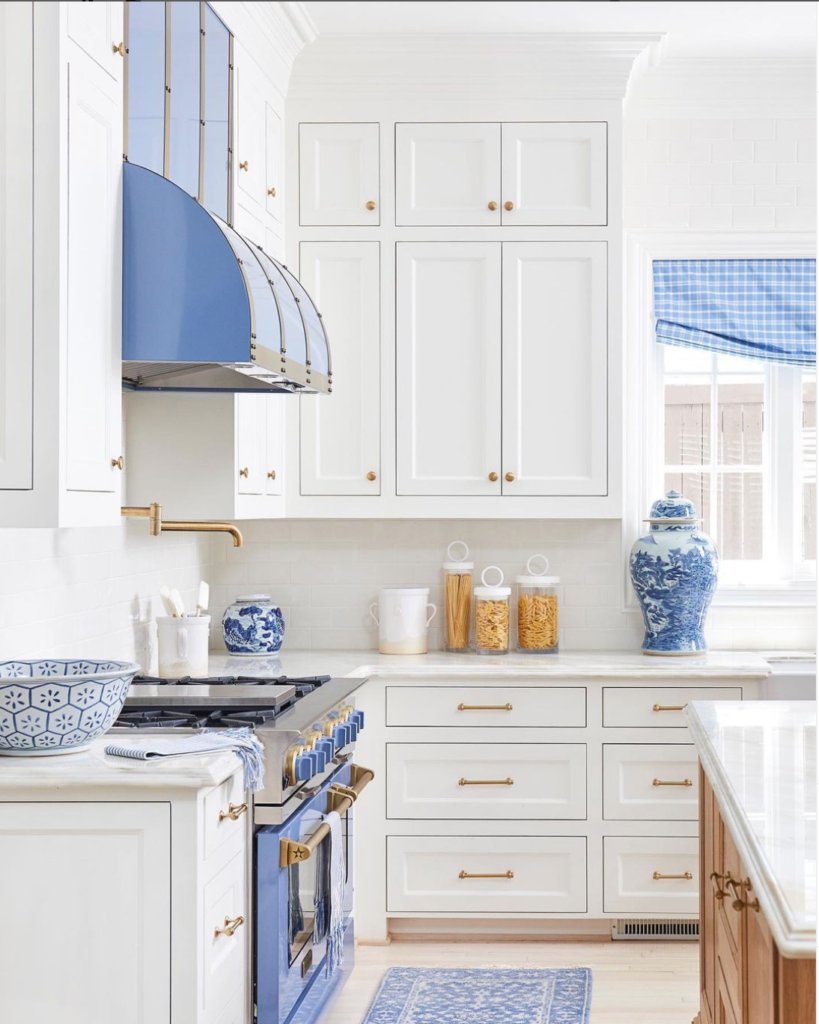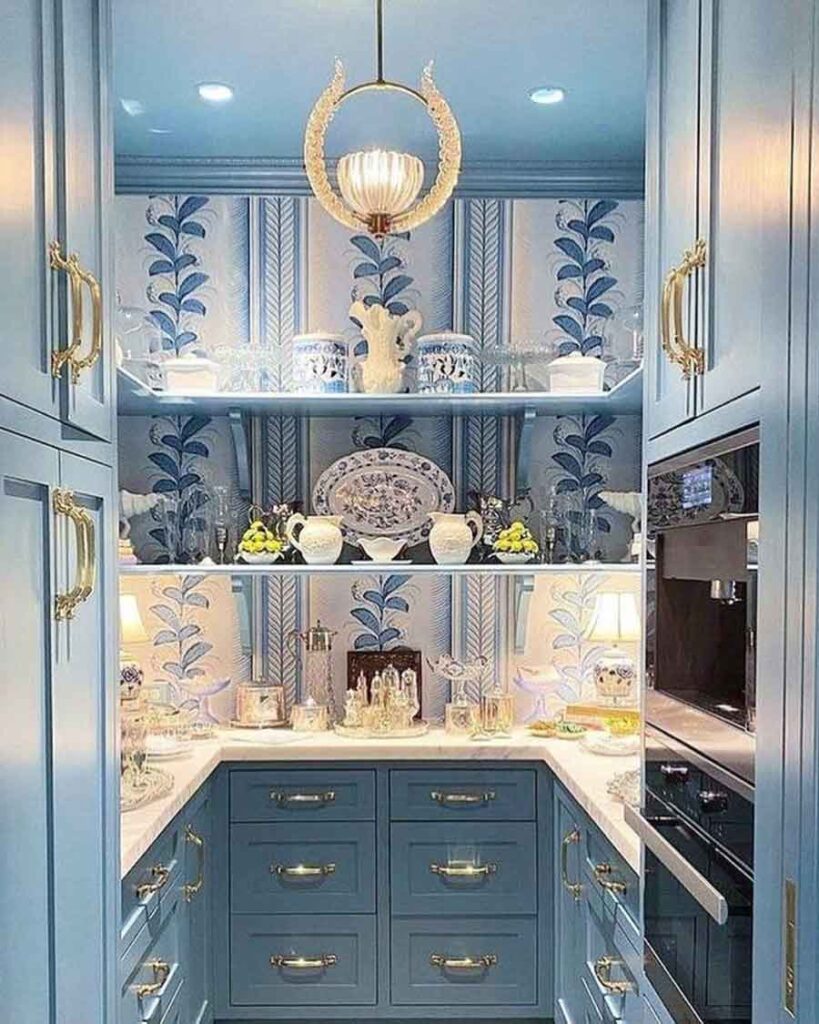 Laundry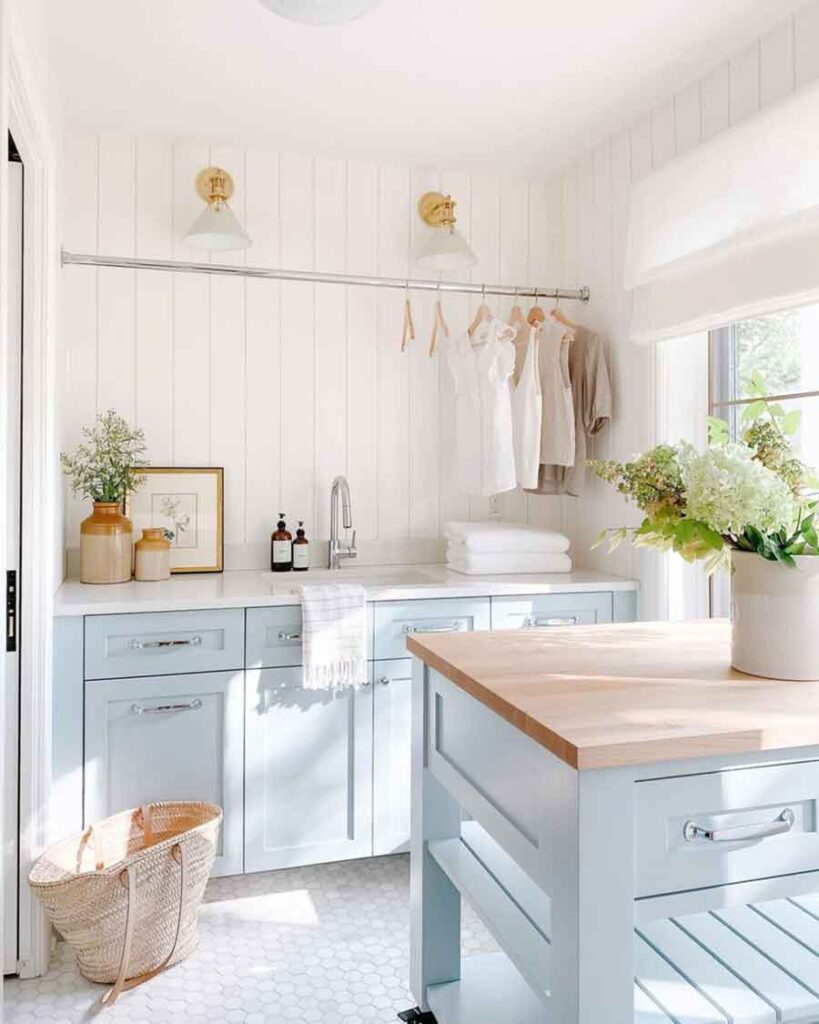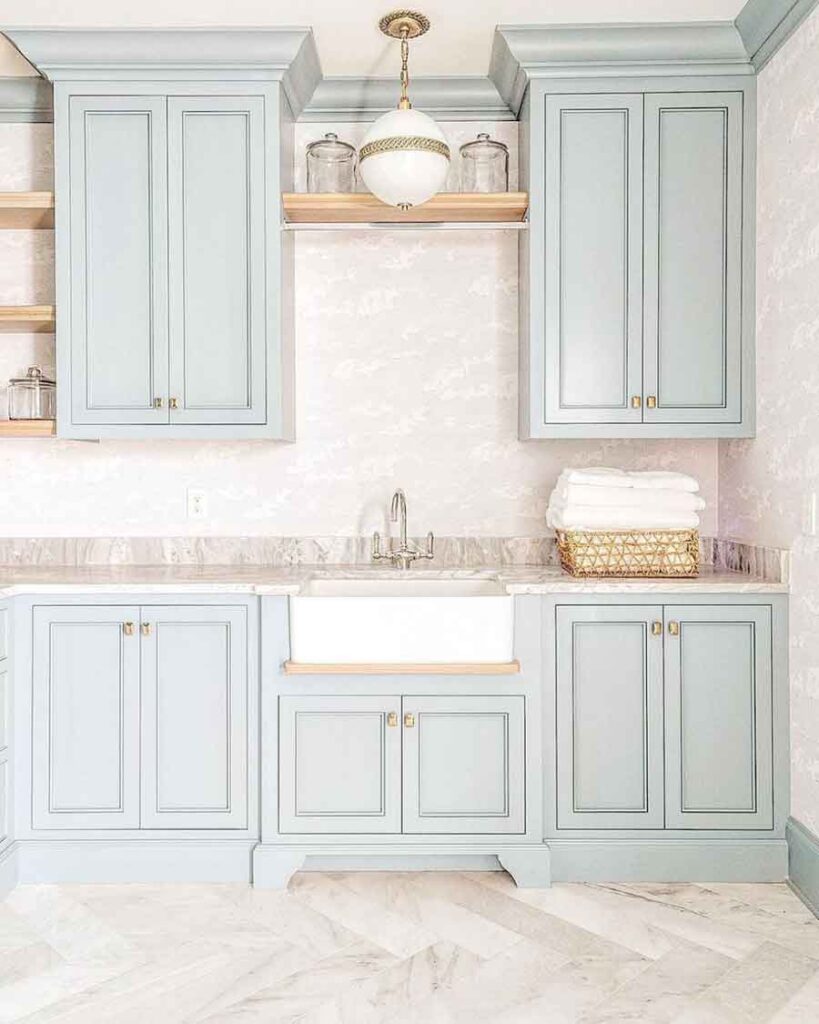 Bedroom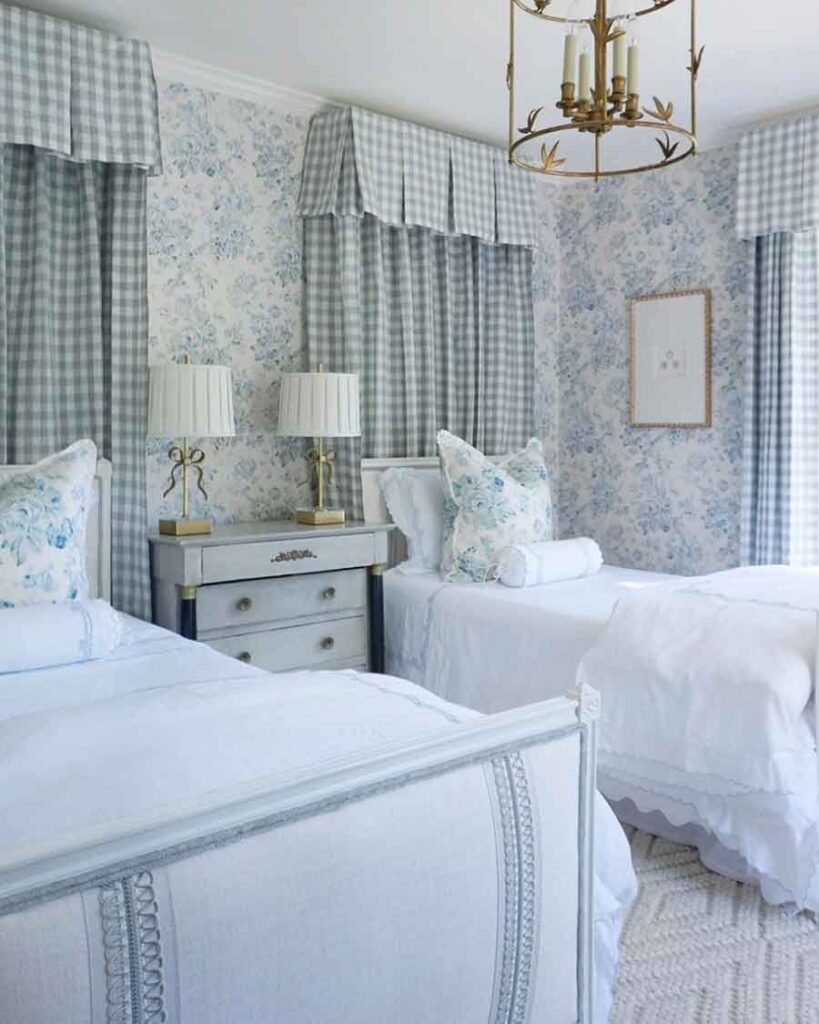 Bathroom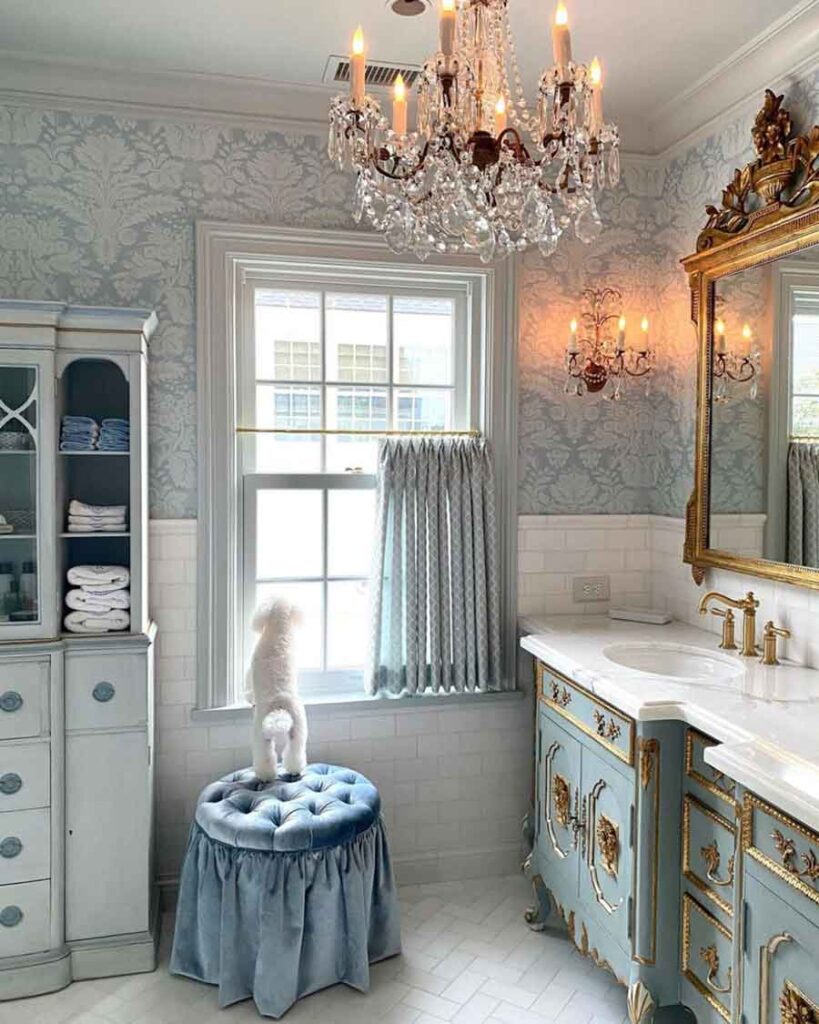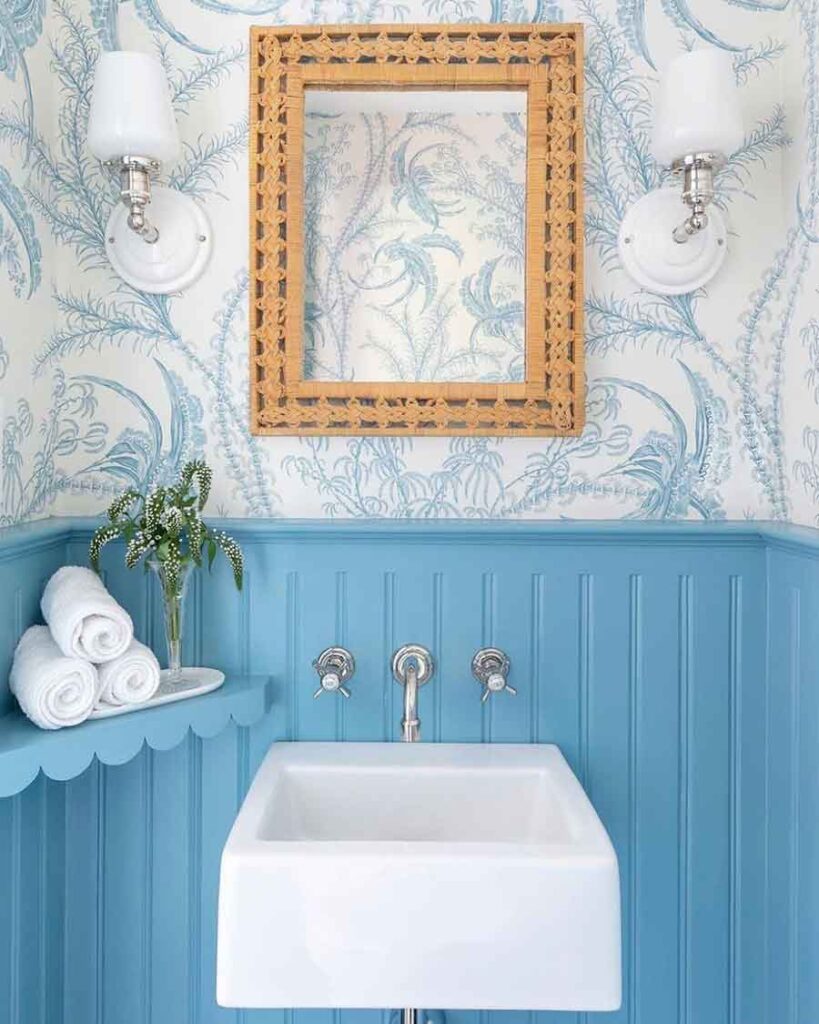 Light Blue Aesthetic Wallpapers
We have a post with a lot of baby blue aesthetic background ideas here.