☾ Affiliate Disclosure: The Mood Guide celebrates women's moods and versatility. Even though we may earn a commission from some of your purchases, we encourage you to shop with the right intention. Focusing your energy on what you feel confident and comfortable in is empowering! ♥︎
---
Ideally, a dream life in the fields needs no shoes. In our languid fantasies, we are walking barefoot in a green field, soaking in all the vital energy that the earth has to offer. In real life, even if you live in a romantic cottage, you may need to cover your feet to walk to a beautiful park, escape to your favorite corner in the public library, or visit an enchanting garden for a perfect picnic. So, I rounded up really good stores where you can find cottagecore shoes for every occasion and season, for all the fairies and witches.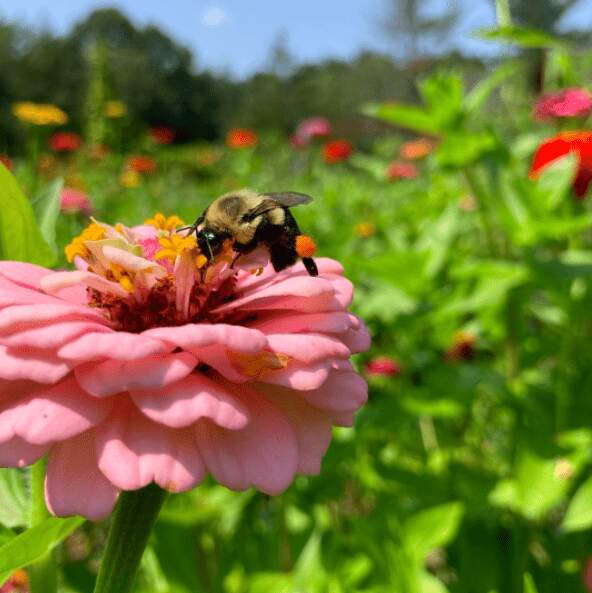 So, in this post, you'll find shoes that resemble the cottagecore aesthetic and/or slow fashion lifestyle. True treasures handmade by experienced artisans from Europe and South America; light knit sustainable flats with delicate details; even simple mocassin patterns so you can DIY, or that get you as close to being barefoot as possible. And because you can go cottagecore year-round, we found rustic brogues, romantic ankle boots, and many retro and vintage-inspired oxfords laced up with ribbons. Also, there are idyllic images with a soothing cottagecore aesthetic to help you get in the mood!
We hope you get enchanted by our selection. But mostly, I wholeheartedly desire it helps you get in the cottage mood you dream of!
---
Mary Jane Shoes
Mary Janes are so classic and nostalgic that they deserve a special nook in this post. There are as many different styles of Mary Janes as there are mushrooms in the woods, so here are some go-to places to shop for cute and high-quality Mary Janes.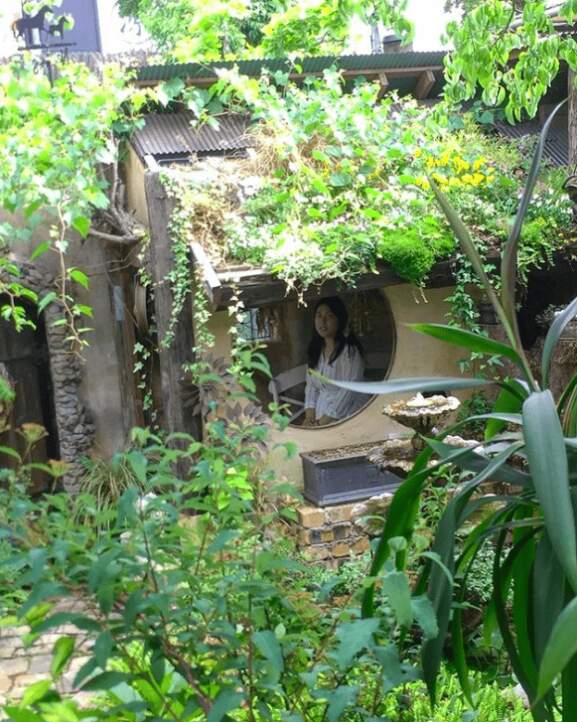 Aesthetic Cottagecore Shoes
---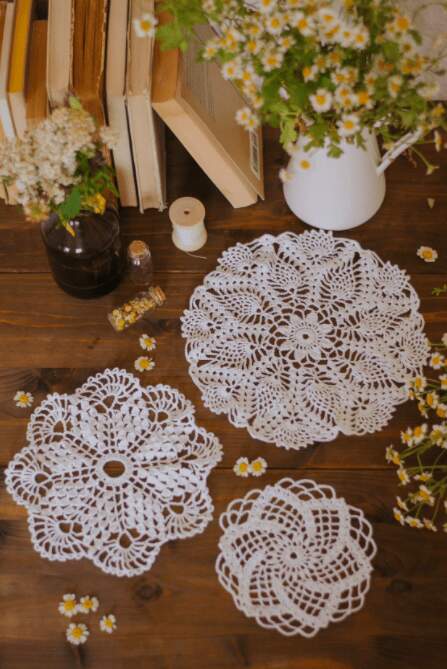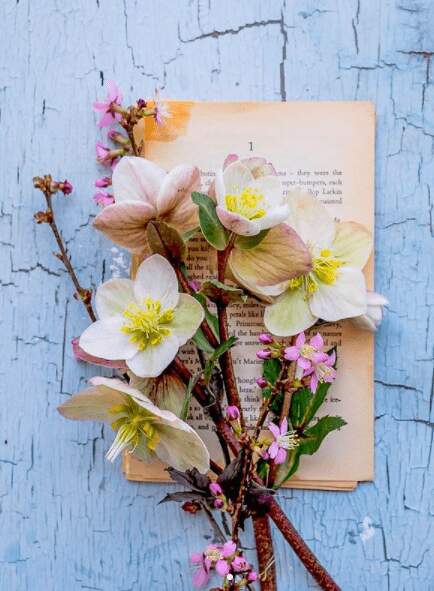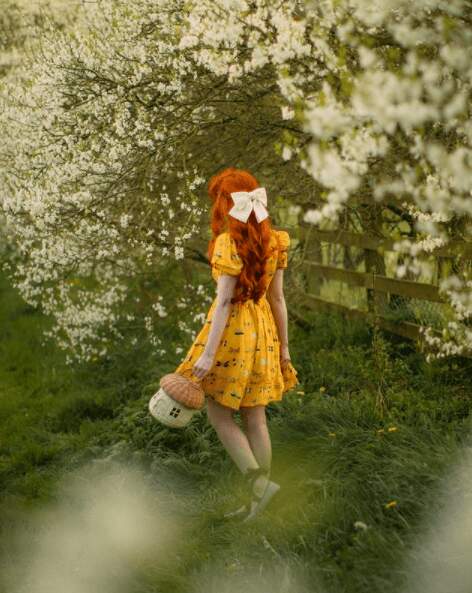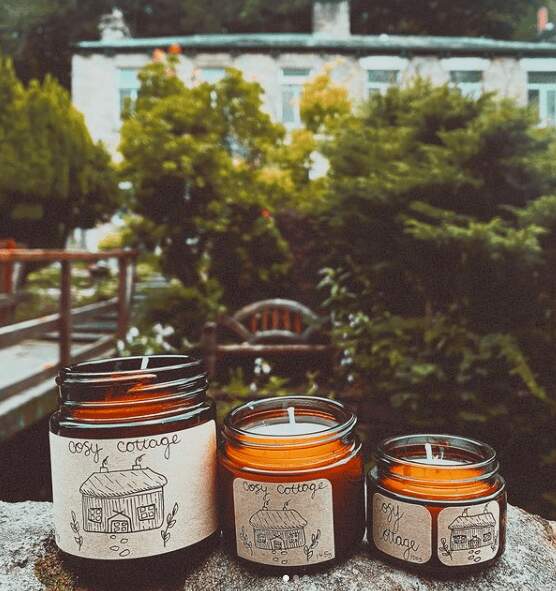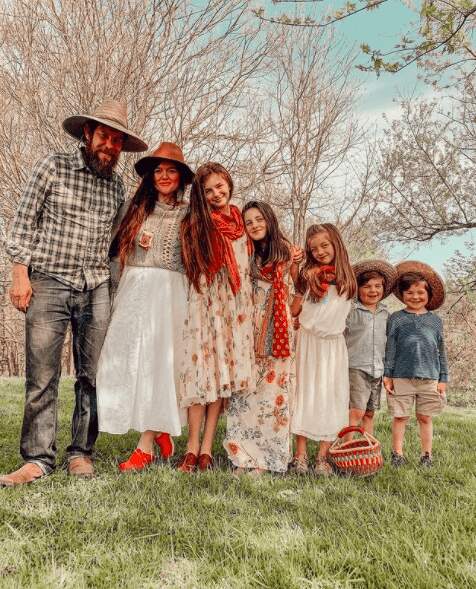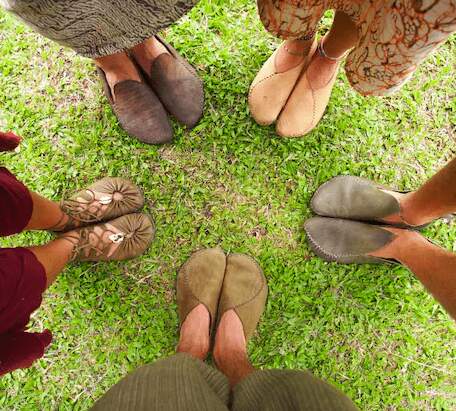 So, how do you feel about this selection? Did it help you escape? Did you feel inspired?
We believe that we don't have to step out of our clouds, no matter where we live. If there is a thing fashion is for, is to tell a message about who we are for ourselves and the world. Also, it has the power to put us in the mood we feel like being!
So, since you're gonna have to wear shoes anyway, why not incorporate the cottagecore aesthetic that will warm up your heart and bring you a step closer to the lifestyle you dream of?