☾ Affiliate Disclosure: The Mood Guide celebrates women's moods and versatility. Even though we may earn a commission from some of your purchases, we encourage you to shop with the right intention. Focusing your energy on what you feel confident and comfortable in is empowering! ♥︎
---
Black Lace-up help heels, also known as tied-up heels or strappy high heel sandals are the real head-turners when it comes to footwear. One of the most iconic types of shoes for the girl who loves to drive attention to her looks and shapes when composing an outfit.
When we think about black lace-up heels, it includes boots, booties, ankle boots, and sandals, and they exist in a big range of different styles.
For example, a laced-up heel sandal – the focus of this post – is most often associated with baddie-style outfits, while laced-up black booties, may in many cases, have a witchy and victorian aspect to them.
This is why this site is called The Mood Guide. If you are in a witchy mood, looking for black victorian lace-up booties with a witchy, not baddie aesthetic, you won't find them in this post. You might like to check on our mystic mood guides, though.
But, if you are looking for black strappy heels to compose a baddie, rich girl, outfit, then you are in the right place.
Lace up & Strappy stiletto
---
Aesthetic strappy stilettos give the ultimate ¨high heels, higher standards¨ vibes. Bold and stunning, these are shoes for the woman who is not afraid of making a statement and showing to the world that she is the opposite of a fragile or vulnerable lady.
Summer Memories Black Linen Strappy Stiletto Heels
Shop At
Supercleo Embellished Leather Sandals l Rene Caovilla
Desirable, This is the world I think about looking at these Sandals, which extends its mood to the women wearing them. Rene Caovilla's snake signature sandals are probably the dream shoe of any woman who is a presence and loves to make a statement with strappy sandals.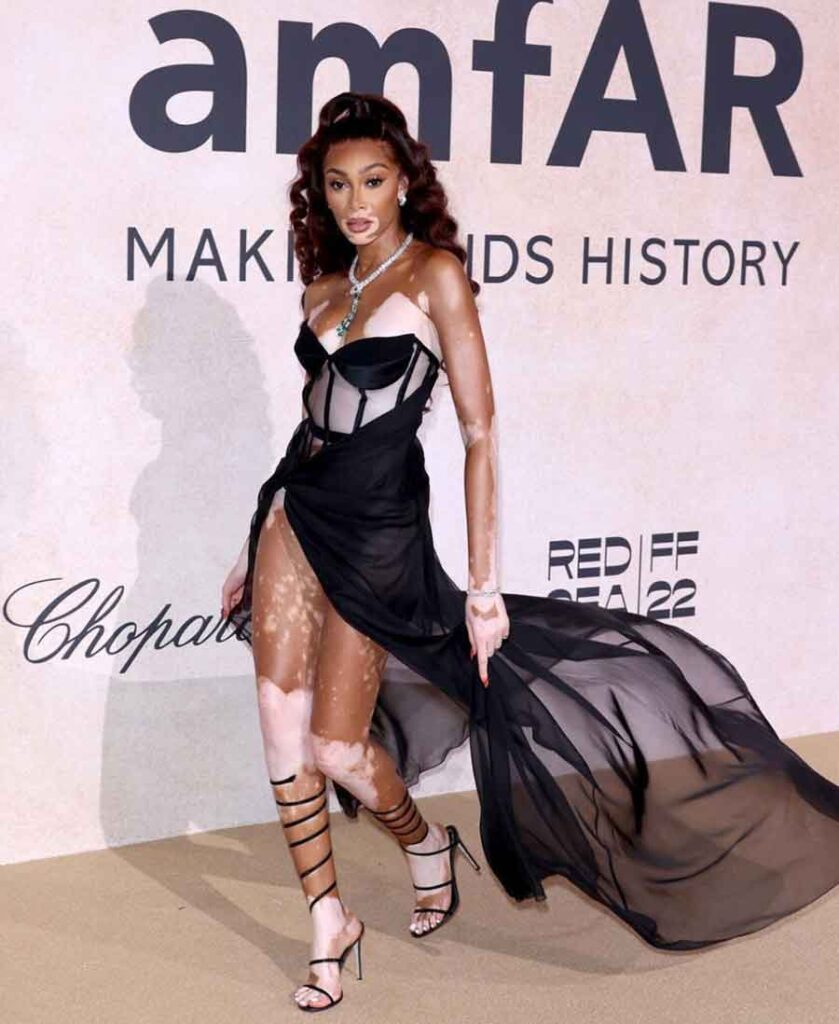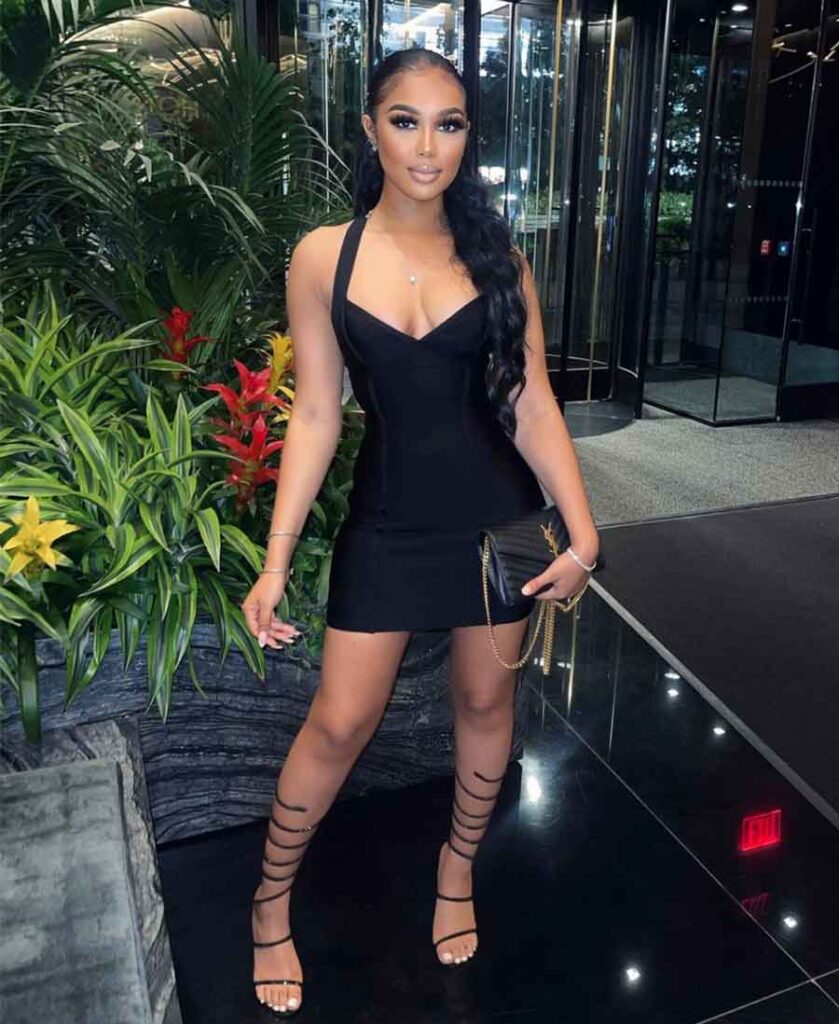 Shop At
Cleo 105 Embellished Sandals l Rene Caovilla
Another wonderful sandal that artfully wraps the ankle. The snake shape gives an organic feel to it, making the woman embody the intimidating and gorgeous aspect of a wild and mysterious serpent.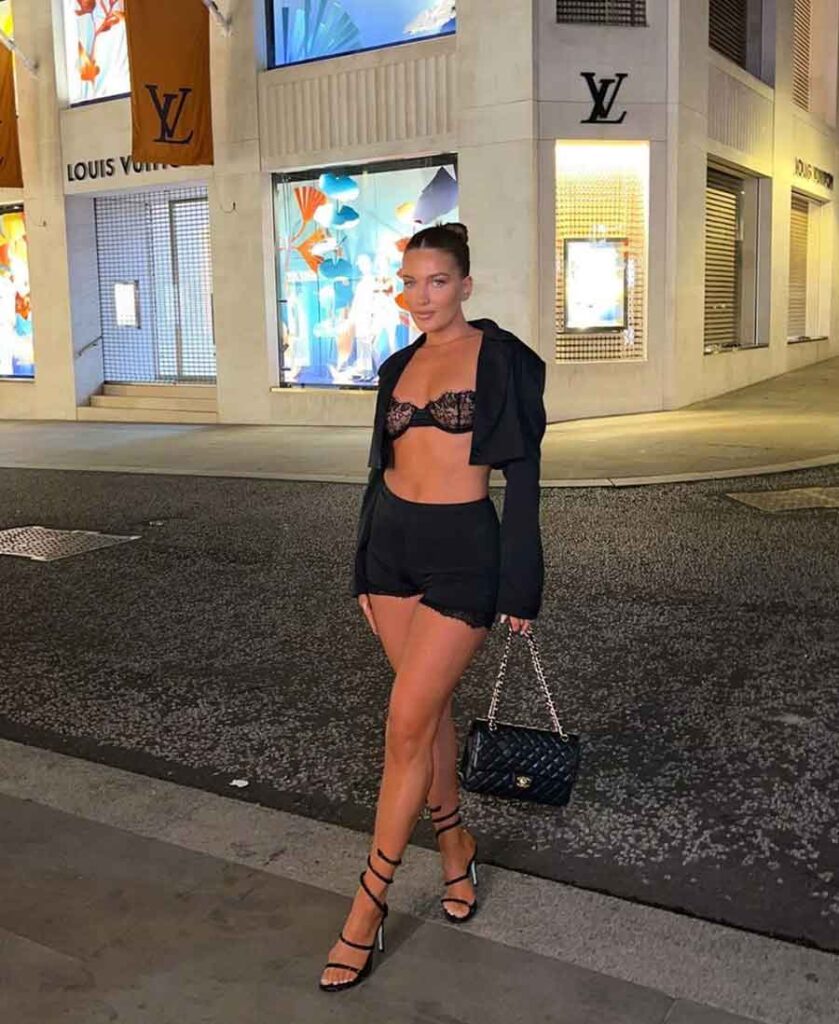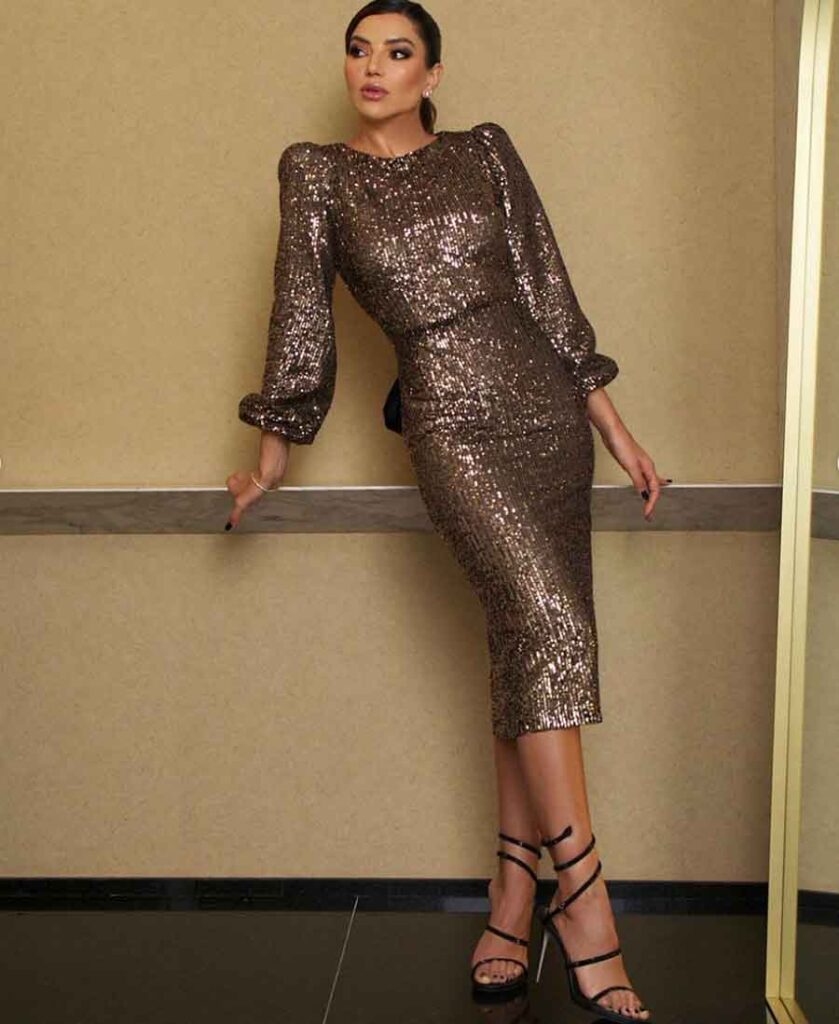 Shop at
Lace Up Heels
---
Athena Black Satin Platform Lace Up Bow Heels
Athena is one of the most potent and bossy goddesses in Greek mythology, no wonder why this is the name chosen to define the mood of these heels.
Shop At
Corrbin Black Strappy PU Lace Up Flared Heels
Shop at
Black Laced Up Heels
A fashionable and affordable option for those who love square high heels.
Shop at
Closed Toe
---
Black Asfour Heeled Sandals l Manolo Blahnik
When you look at Manolo Blahnik's designs, you can instantly understand why they are objects of desire for so many women. Creativity, originality, and high quality can be felt at first sight in these gorgeous lace-up shoes.
---
Shop at