☾ Affiliate Disclosure: The Mood Guide celebrates women's moods and versatility. Even though we may earn a commission from some of your purchases, we encourage you to shop with the right intention. Focusing your energy on what you feel confident and comfortable in is empowering! ♥︎
---
It's been a couple of years since neutral baby clothes became a huge trend. Neutral clothes and accessories are attractive for babies, toddlers, and kids not only for the gender-neutral clothing seekers but also for parents who love the clean, sweet, and modern aspect of earthy and natural colors.
There is a feeling of sophisticated purity in neutral clothes that really matches the aura of a child.
The aesthetic feeling of purity is so significant that many brands create only organic and sustainable neutral baby clothes.
But for this post in particular I will list brands that sell modern and neutral baby clothes in neutral colors but not exclusively organic.
The neutral color palette is usually composed of beiges and earthy colors, such as mustard, soft greens, dusty rose, and browns.
---
Related: Ethic Brands to Shop For Modern Organic Baby Clothes Online
---
---
Popular, affordable, and modern. With a big range of options that go from soft lightweight baby pants to fine knit sweaters, the European H&M is a dream come true of modern Scandinavian clothing for little ones. Check out my favorites.
---
Just like H&M, Mango invested hard in trendy, chic, and soft color palettes for babies and kids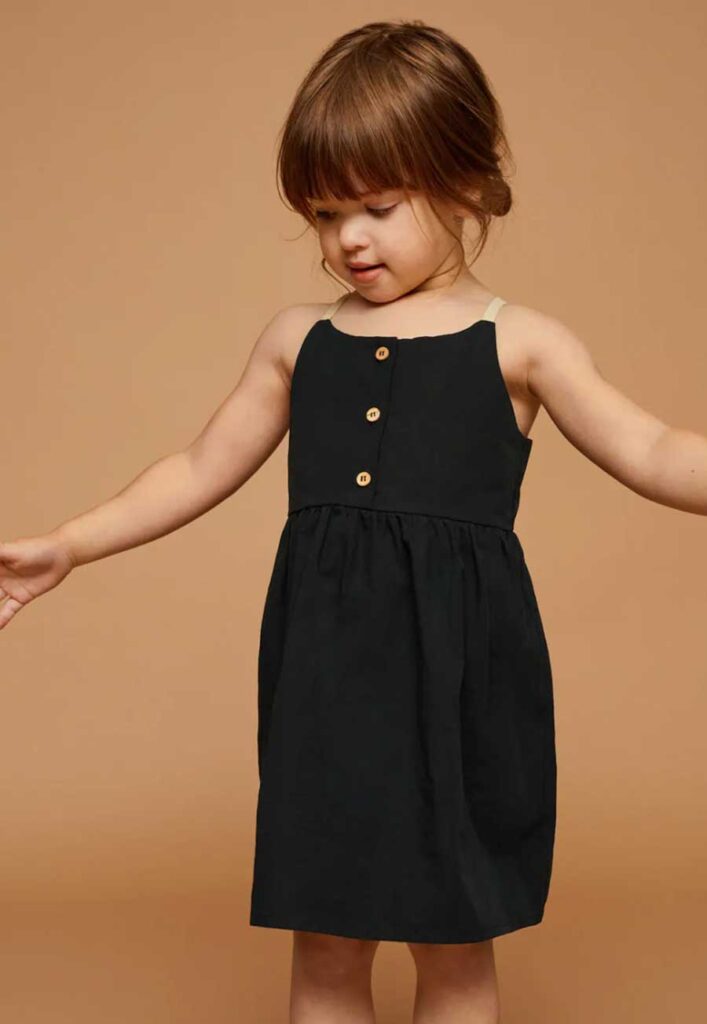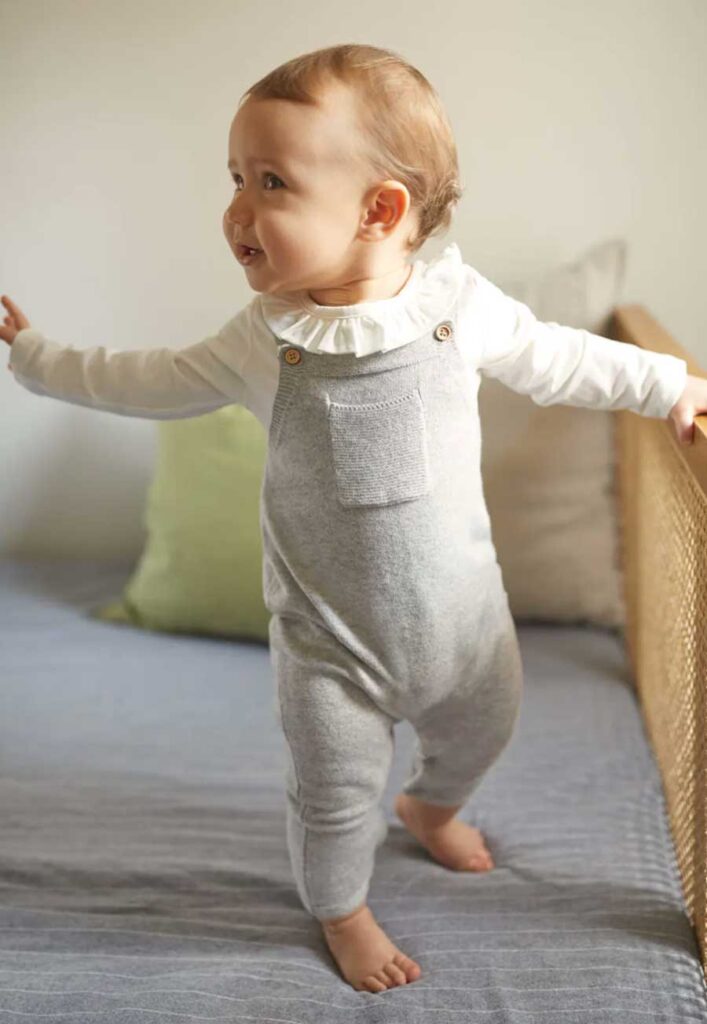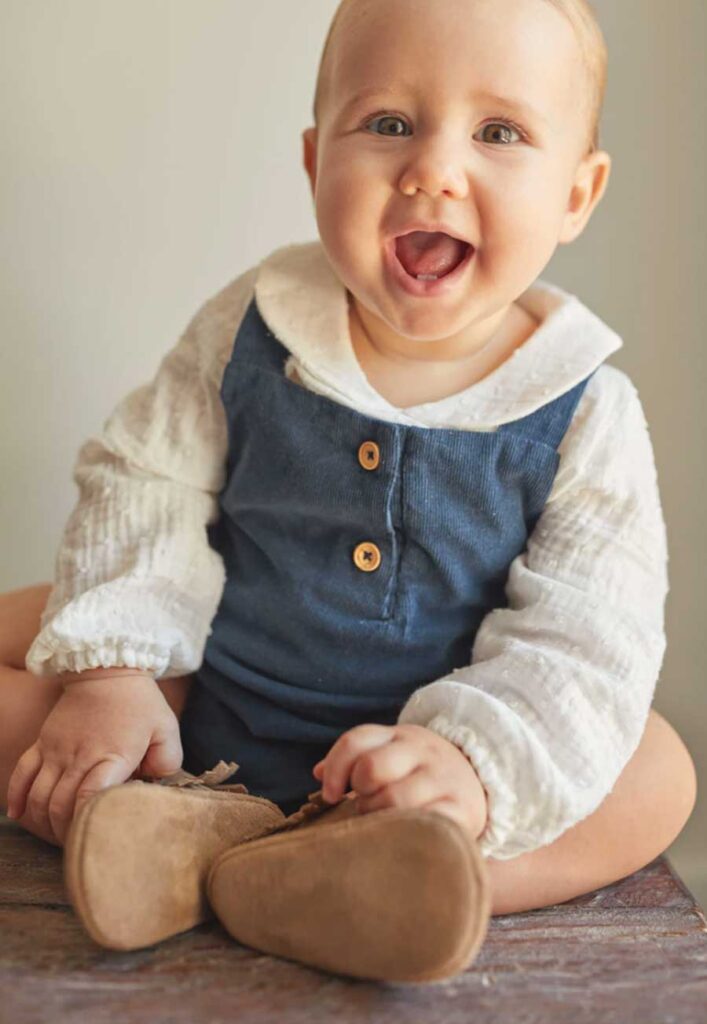 Another high-tag brand and the ultimate visual representation of the preppy style. Ralph Laurens's baby collection is one of the most gorgeous things I have seen for babies online. You can see the high quality and differential just by looking at the pictures and almost everything is in neutral colors.
---
Lunch Box is the absolutely best shop to find higher quality and gorgeous modern geek stuff for kids and adults. As a lover of neutral clothes myself and also a geeky person, I felt super excited to discover some neutral cute and geeky baby stuff in their shop
---
Primary is all about colors. Here you will find all the baby wardrobe must have in a lot of basic and plain colors, including neutrals.
---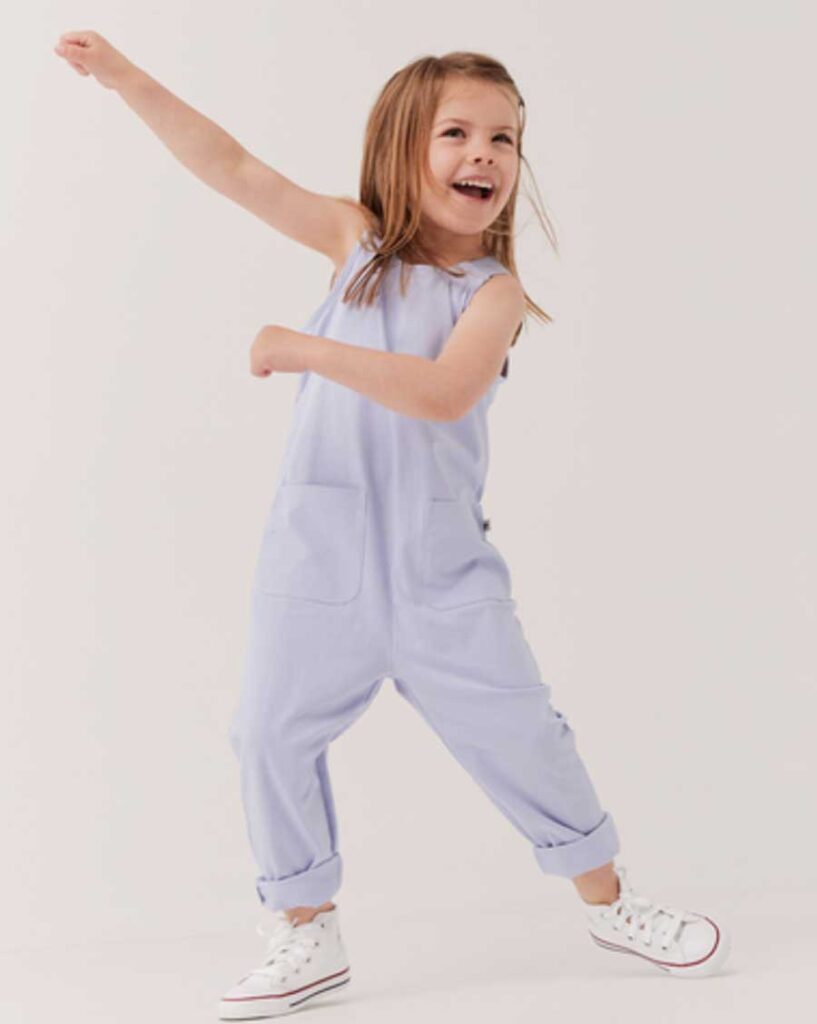 ---
If you can afford the best quality baby or kids clothing.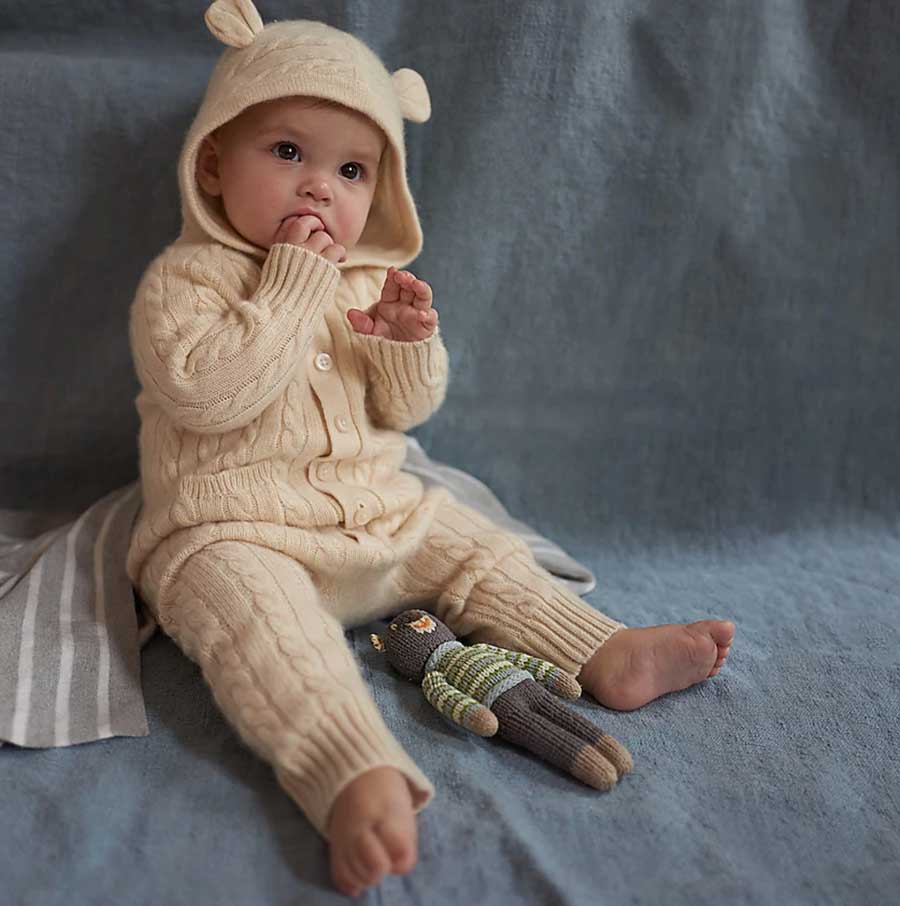 ---
When natural colors and adorable prints create the perfect match for original and gender-neutral baby onesies.
As a graphic designer, I find it pretty hard to find beautiful neutral baby clothes with original and high-quality prints, Tea collection and Clover (above) are just perfect.
A complete brand, Hatley is great for every mood and style. From high-quality girly – unicorn-inspired clothes to outdoorsy prints for your little wild one, to minimal modern and neutral pieces, you will find a lot of options here.
---
Smallable curate the best modern style European clothes, including for babies and kids. One of my favorites on this list.
---
Everything soft and delicate for babies, including some lovely options of neutral clothes, swaddles, and blankets.
---
If you like the slow living lifestyle, natural & sustainable baby stuff, and neutral colors, you may want to check out the natural mood guide for babies below.