☾ Affiliate Disclosure: The Mood Guide celebrates women's moods and versatility. Even though we may earn a commission from some of your purchases, we encourage you to shop with the right intention. Focusing your energy on what you feel confident and comfortable in is empowering! ♥︎
---
I will start this post with an introductory statement: Who wouldn't love to receive a luxury gift for a Birthday or in the Holidays? Of course, most people can't afford an expensive Chanel bag as a gift for a dear one, but the good news is that luxurious, rich-looking, and sophisticated gifts don't have to be necessarily pricey to be grand.
I made a deep dive into the best designer brands and department stores' e-commerce sites and picked some outstanding and unique gift ideas that are definitely luxurious and won't break the bank! And let's face it, nobody truly has everything. There are always unique and creative items out there that can always amaze even the richest individual.
These are items that will scream EXPESIVE to the eyes (even though they are not that expensive) and that I picked from luxury and high-end stores.
✨ Check out our list of the best luxury and designer brands
Luxurious Gift for Her
---
Small ¨big wows¨ luxurious gits for her who has (almost) everything. From wellness to fashion to luxury gifts for the home, I bet you will find something heartwarming, and unforgettable here.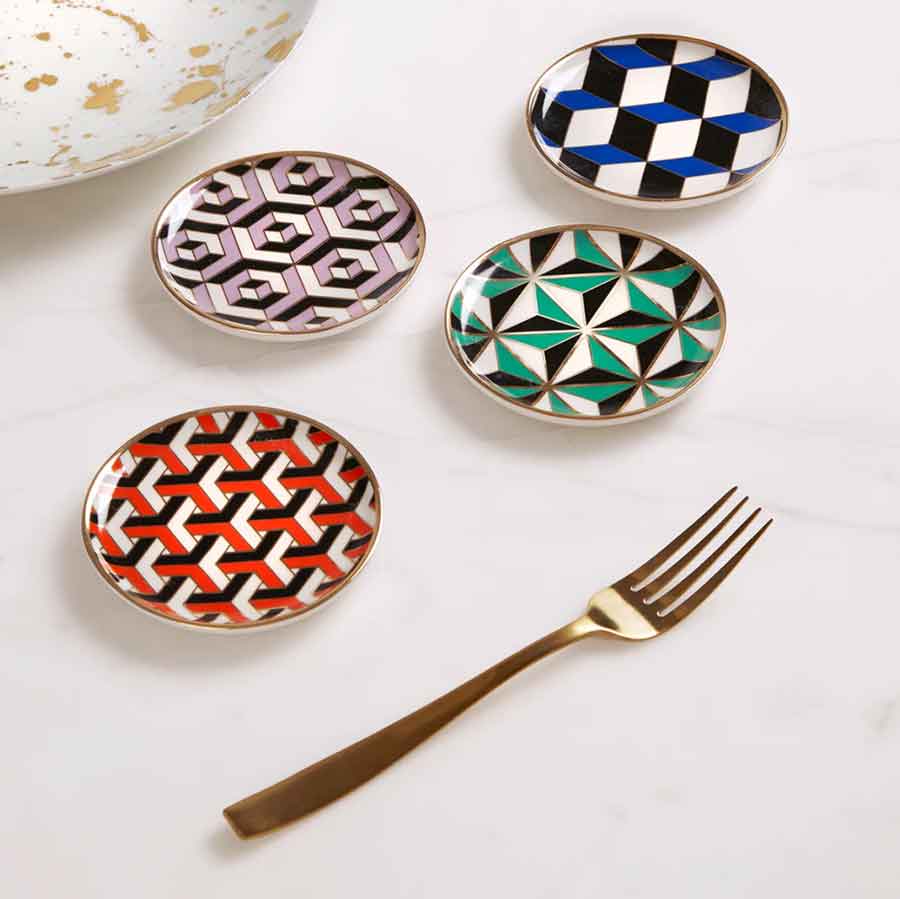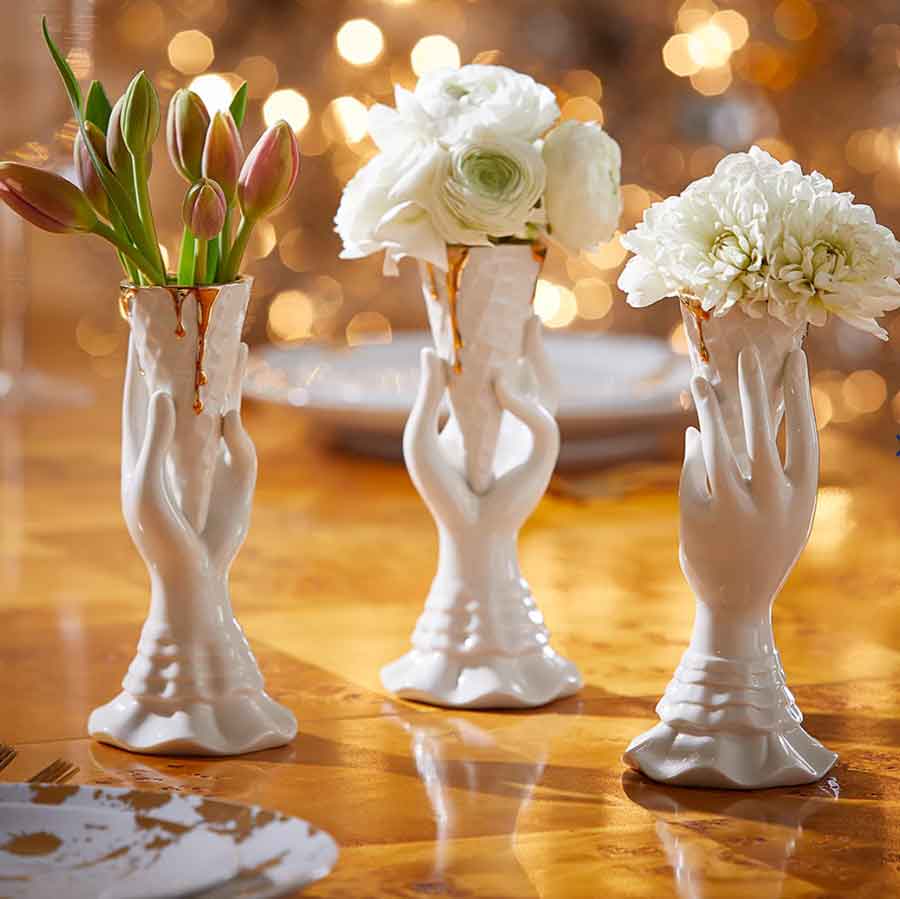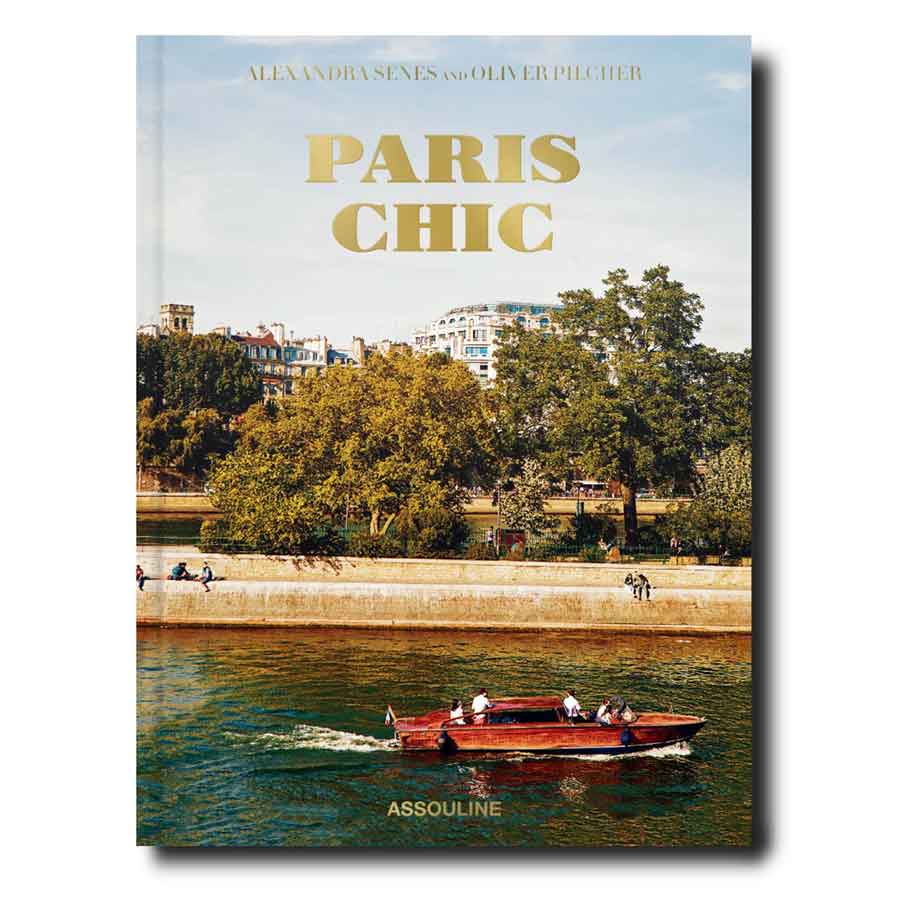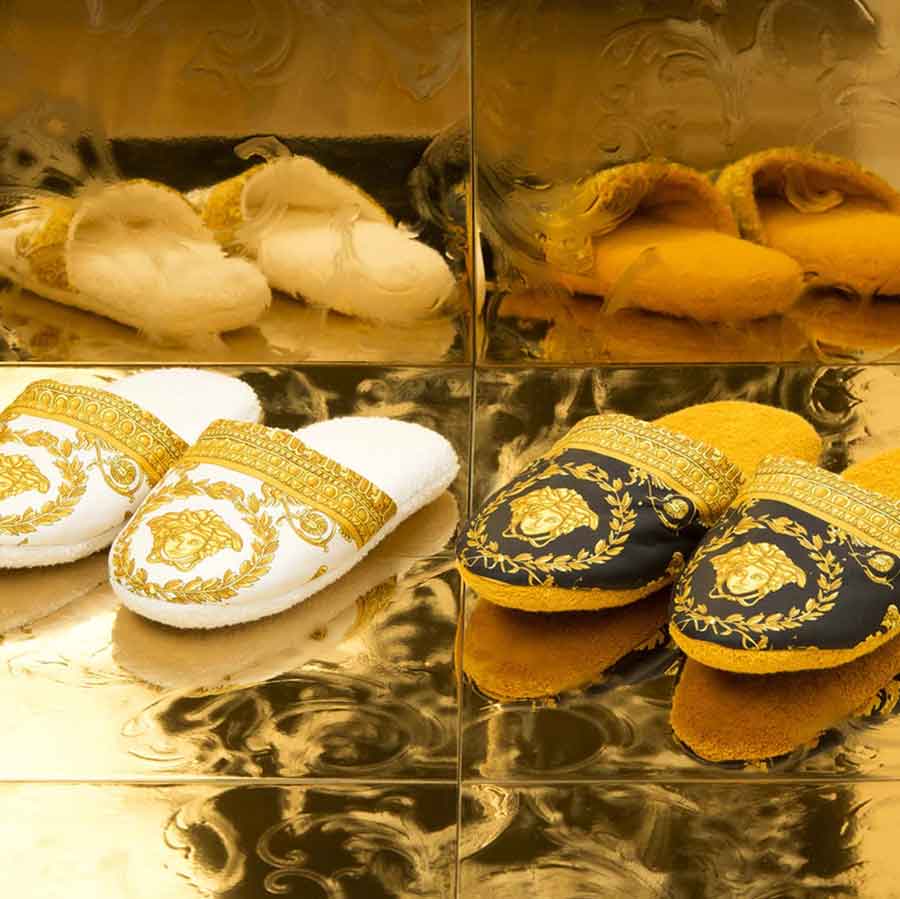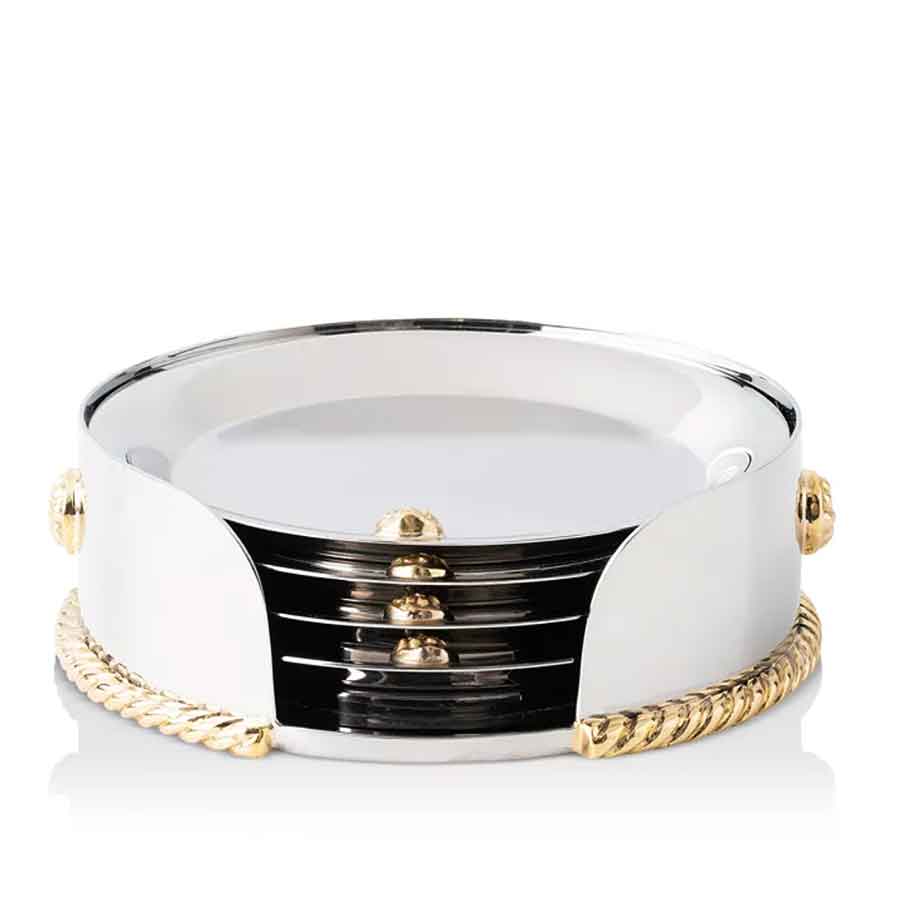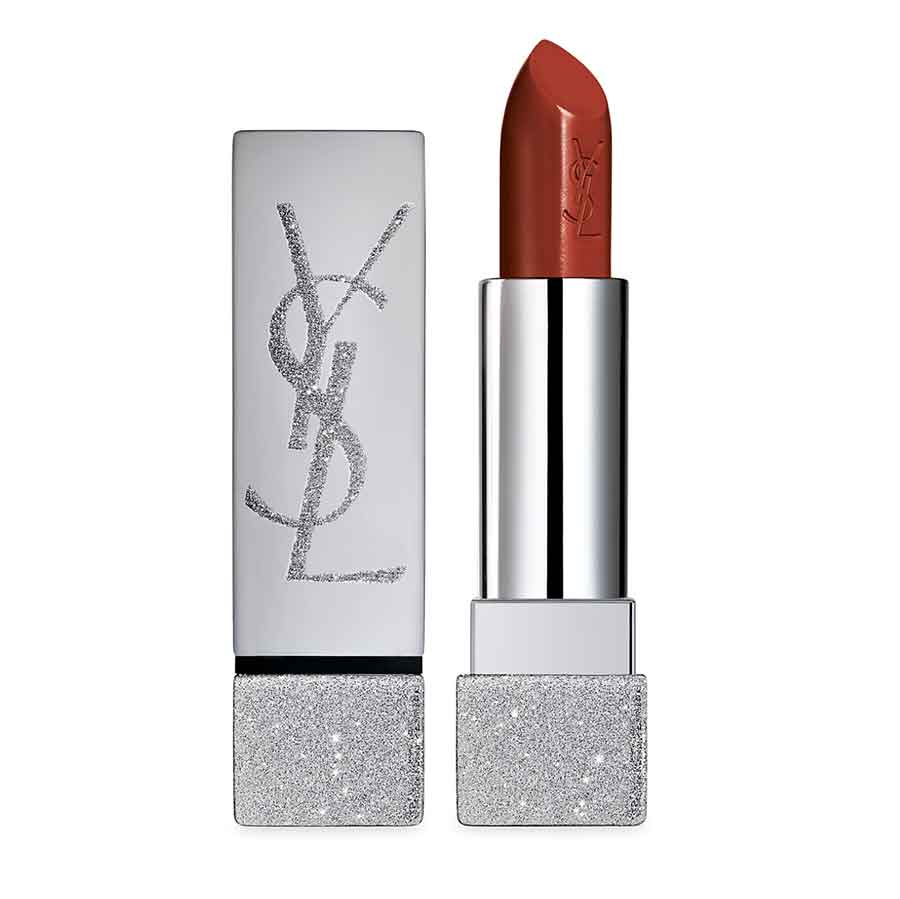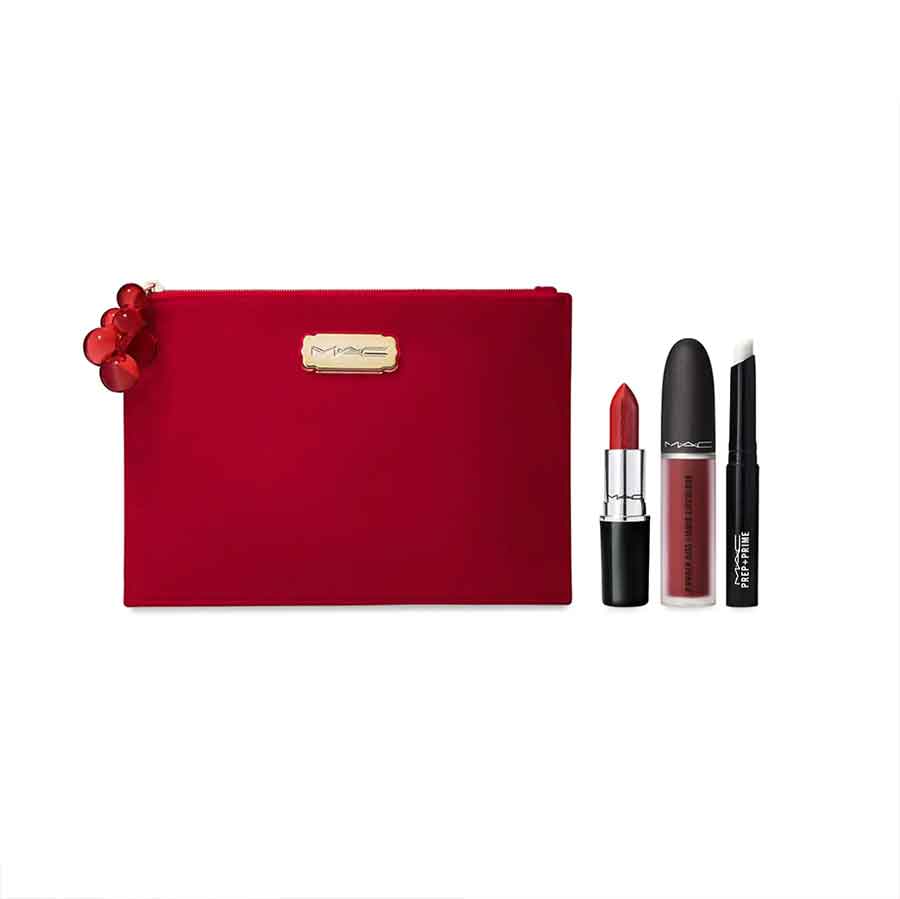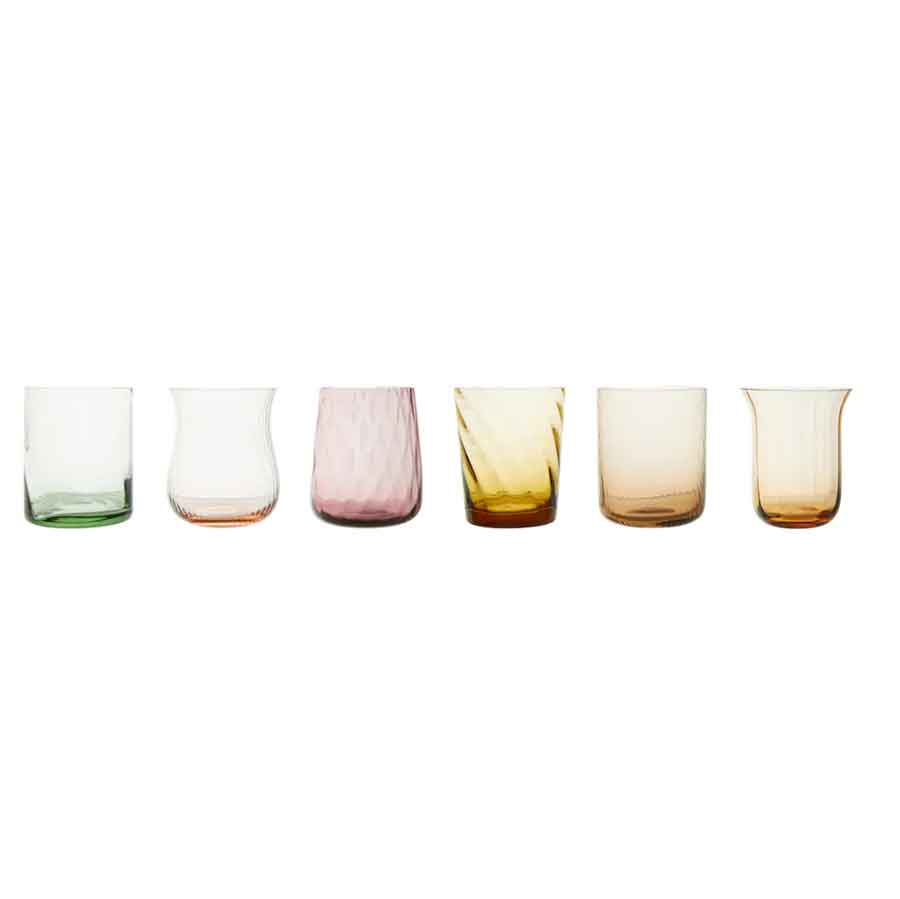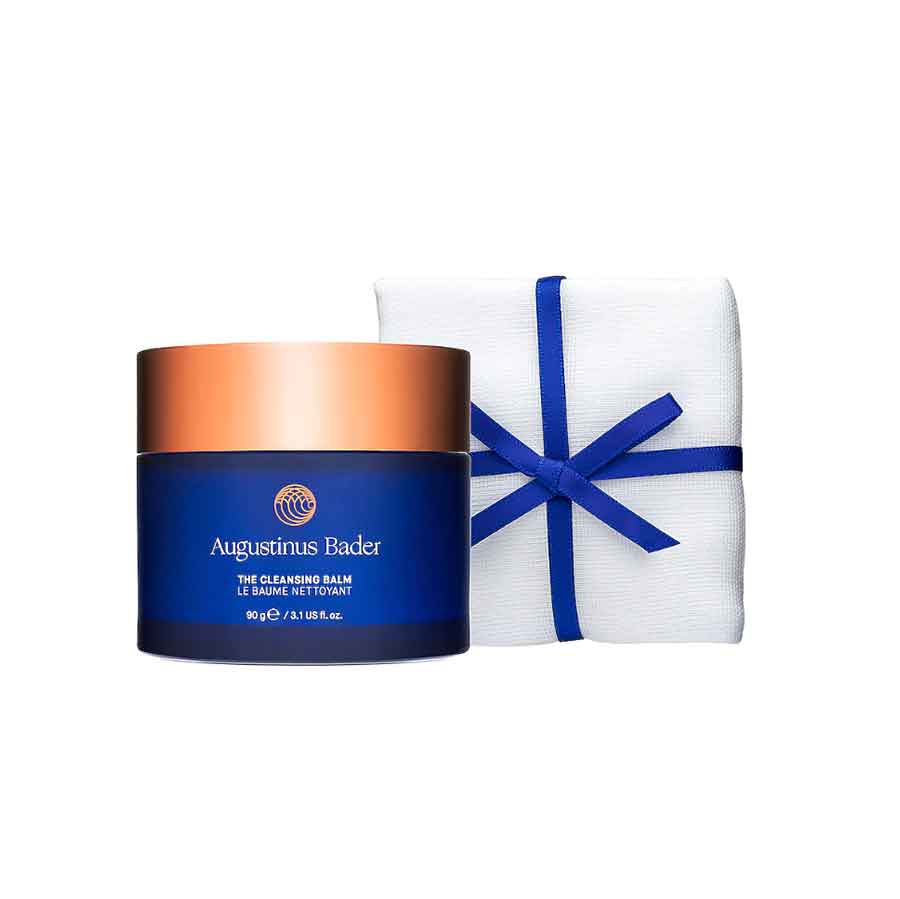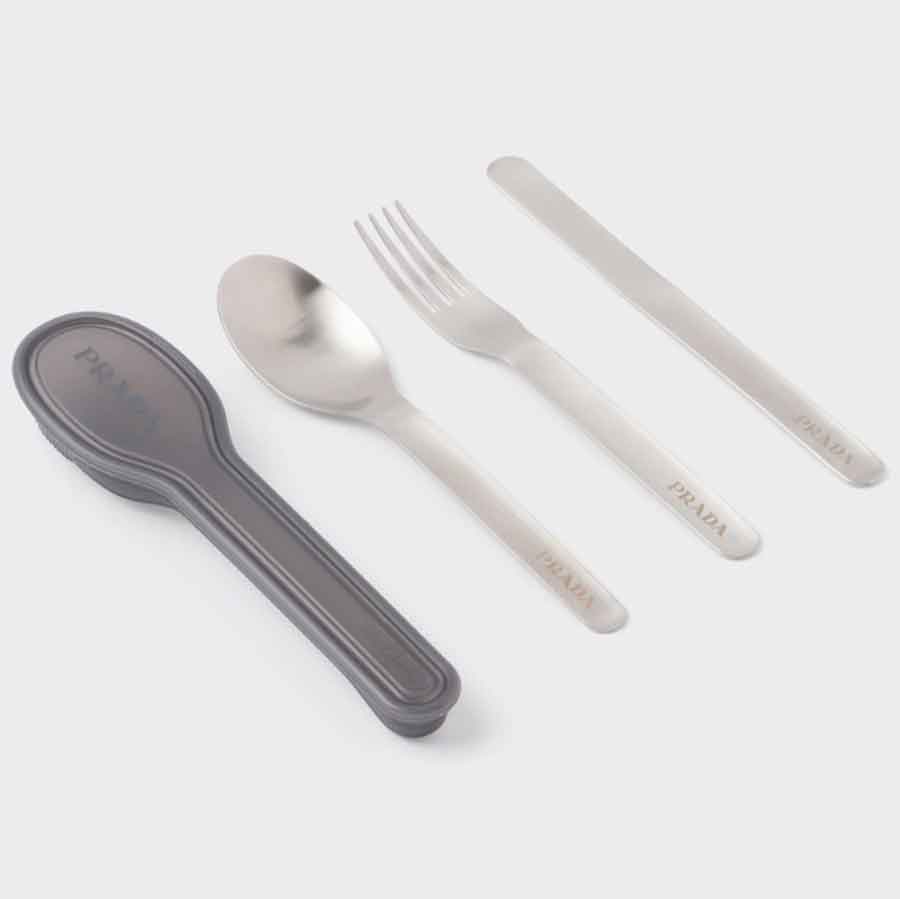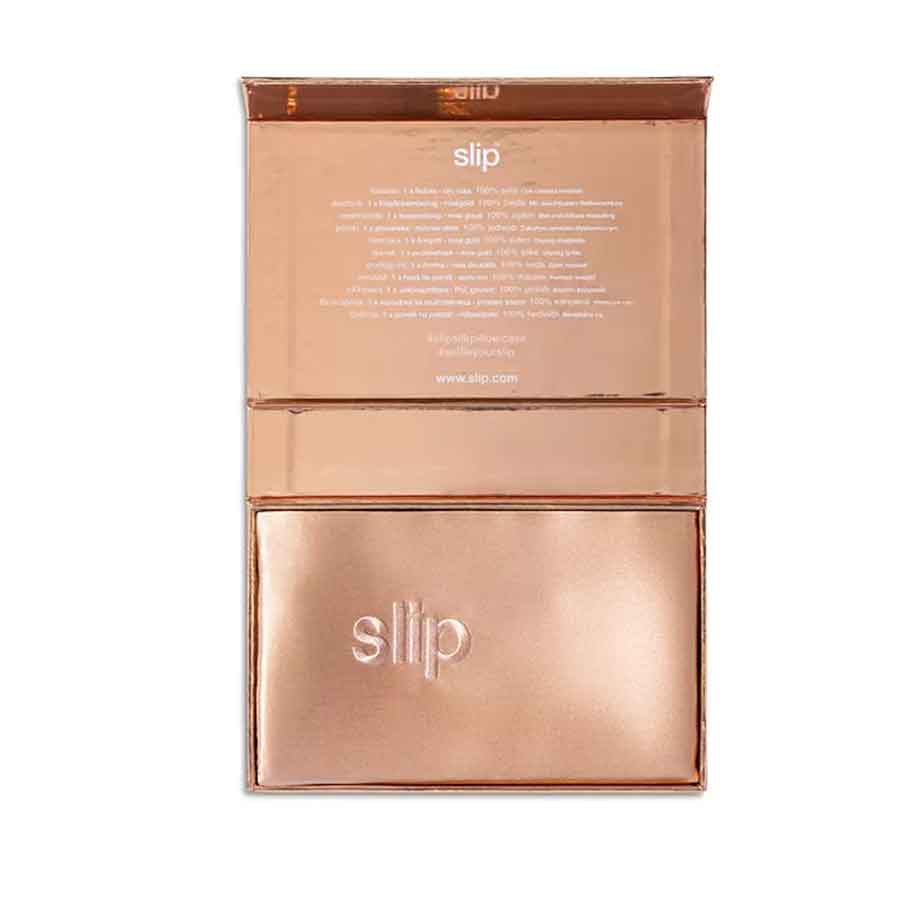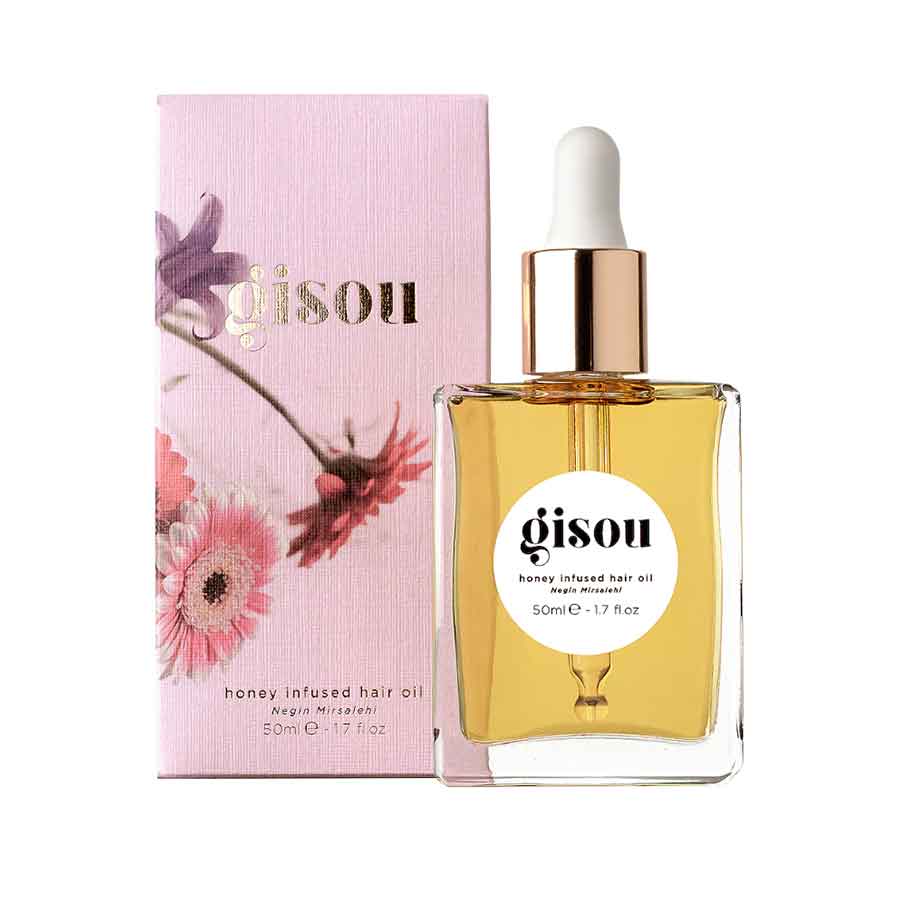 Luxurious Gift Boxes & Bastkets
---
A gourmet basket full of delights or a gorgeous box with a thoughtful surprise within is a popular and special type of gift with a uniquely comfortable and extravagant luxury mood.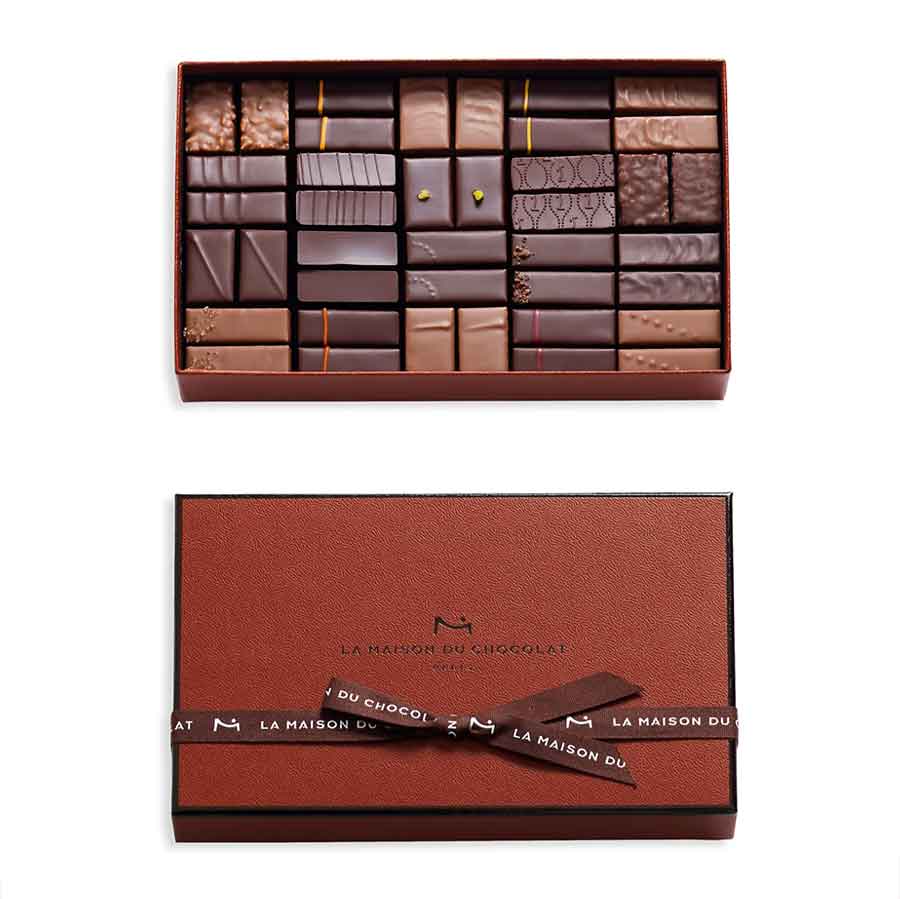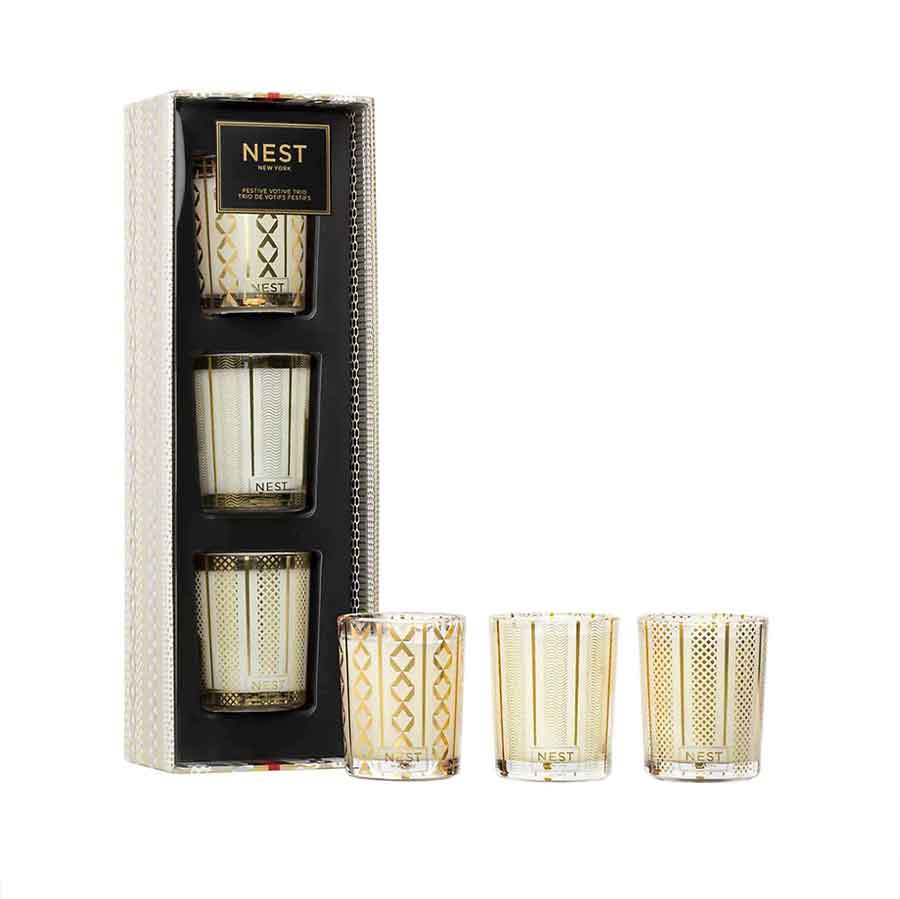 ---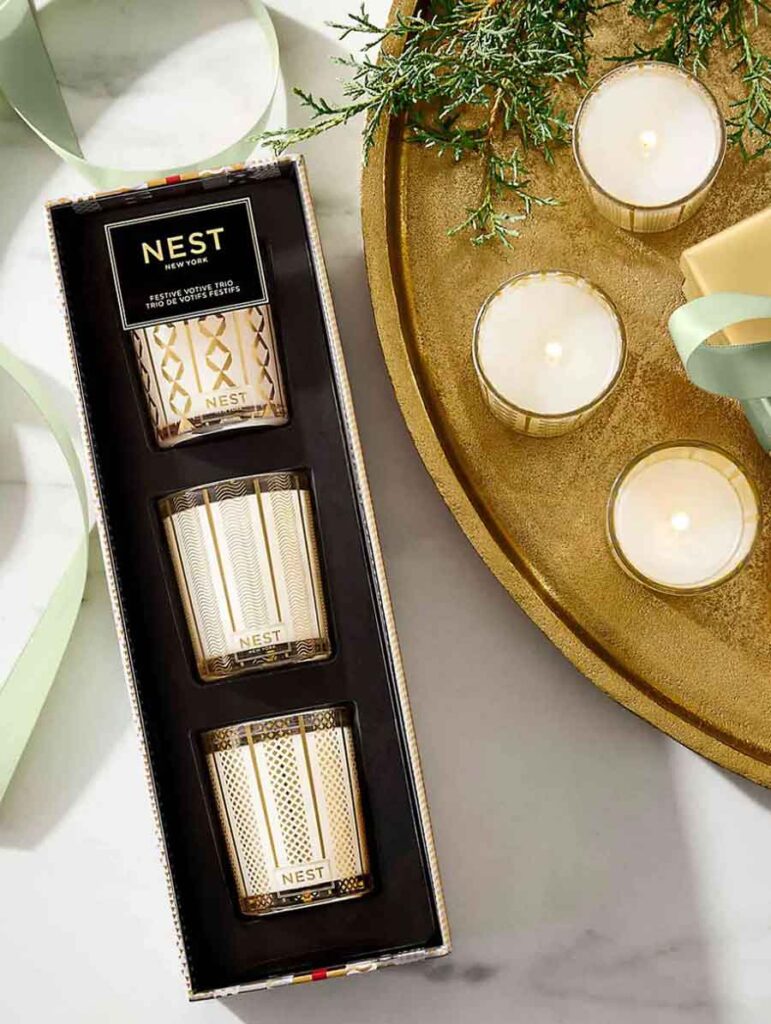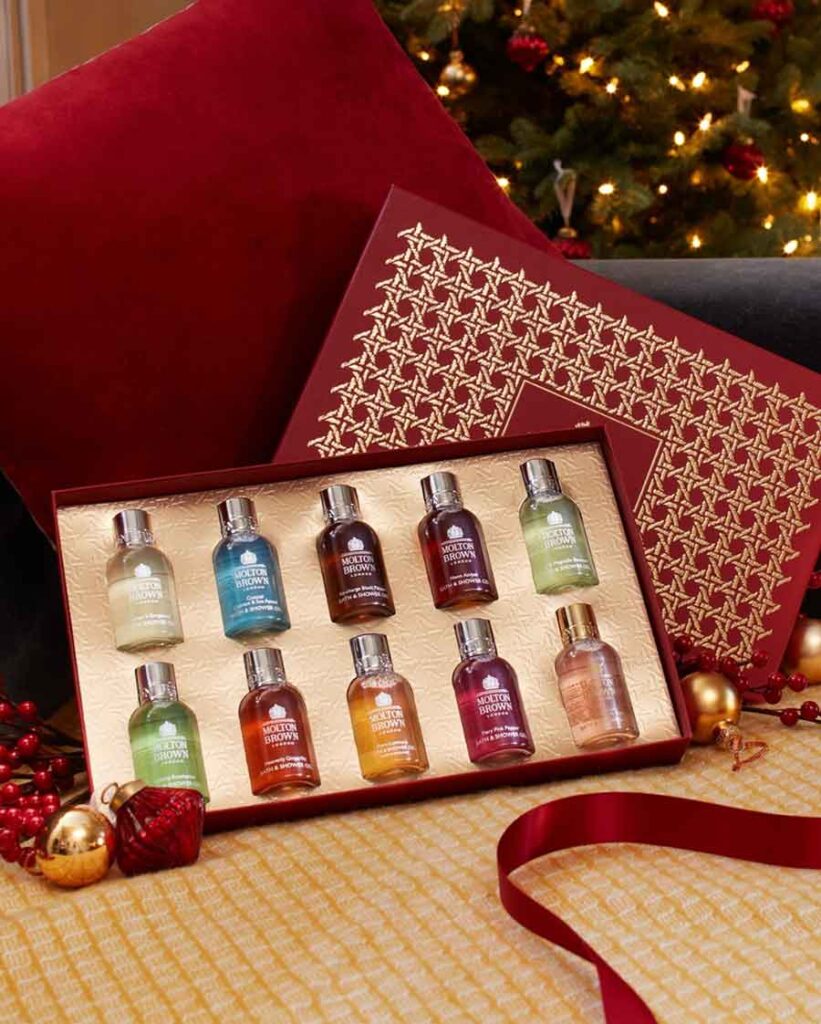 ---