Springtime is a time to get inspiration from all things floral and colorful, including your iPhone wallpaper. I have already written a few posts inspired by beautiful spring blooms, and now is time for this soft, springy color with some gorgeous light purple & Lavender wallpapers.
In color psychology, lavender is associated with femininity, elegance, and refinement. It's a color that can add a touch of sophistication to any setting. So, below I will list some light purple backgrounds that will suit you in case you want to have yourself represented by these moods on your iPhone screen.
If you love all things Lavender, you might also love these posts:
Evoking the Lilac Lavender Aesthetic & Meaning to your Life
60+ Light Purple & Lavender Nail Designs to Try
For more iPhone wallpapers with stunning aesthetics:
,60+ Best Aesthetic Wallpapers for iPhone for Every Mood
Purple Aesthetic Wallpaper Ideas for Every Mood
Light Purple wallpapers
---
Light purple, pastel purple, or lilac is currently my favorite color. It is a mix of everything I like: romance, sophistication, and some mystery & magic. So, below are some cute & aesthetic light purple wallpapers for iPhone.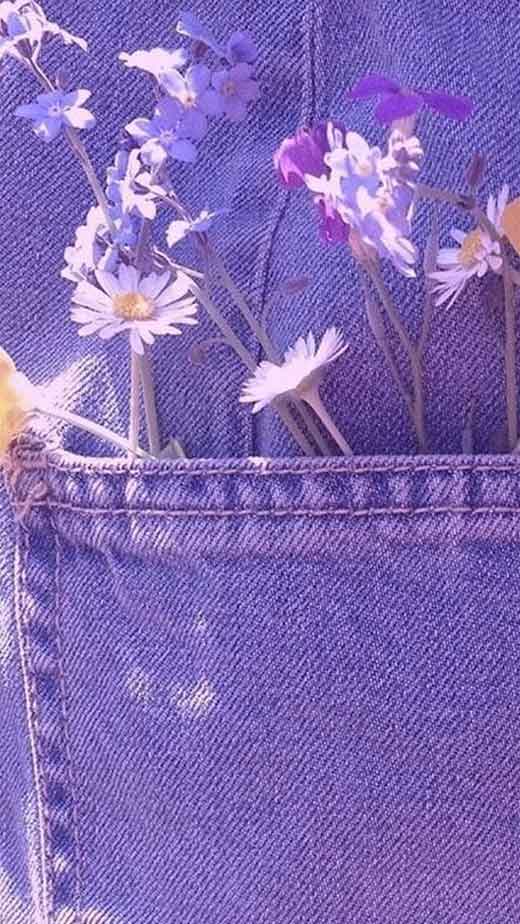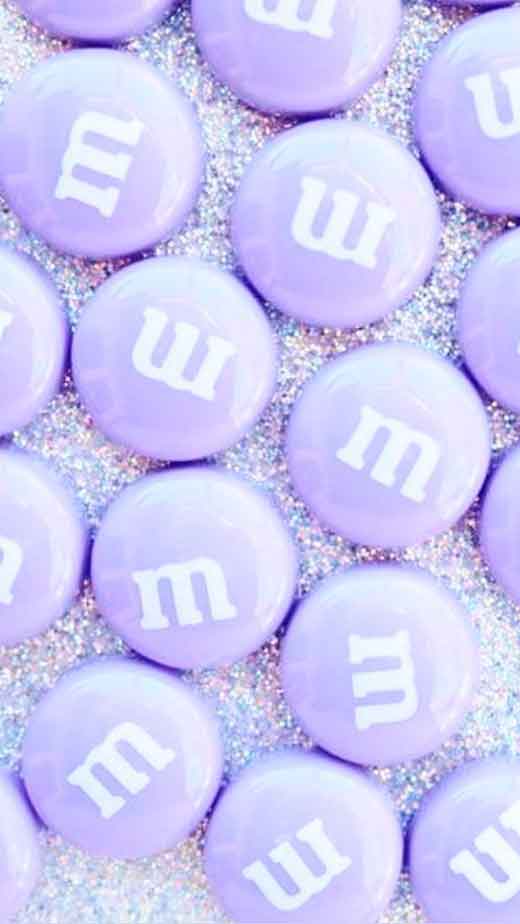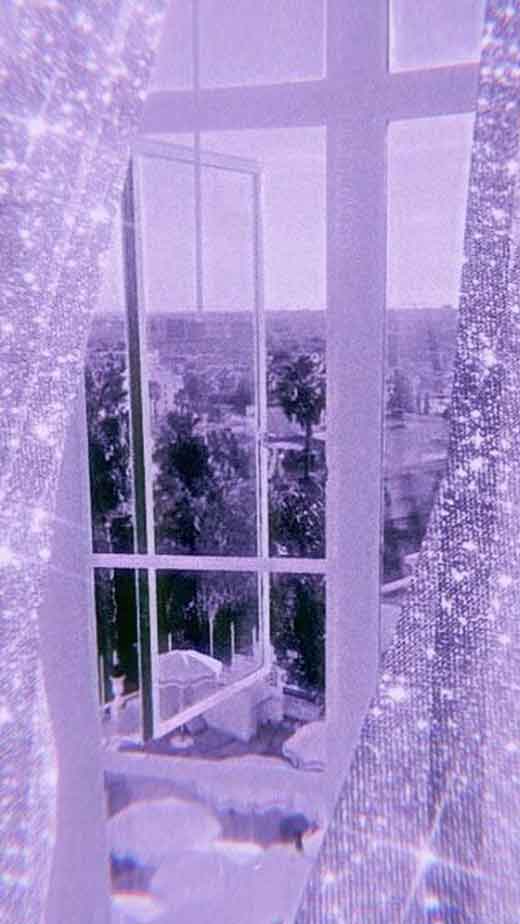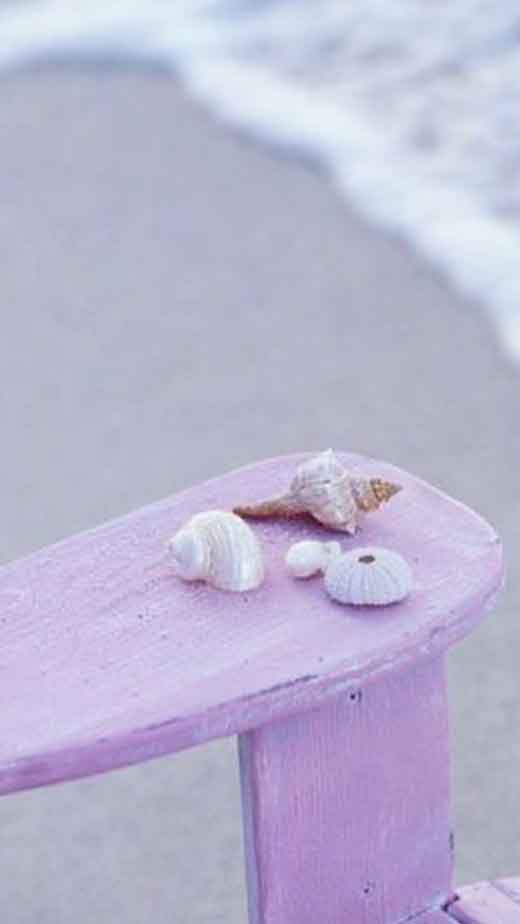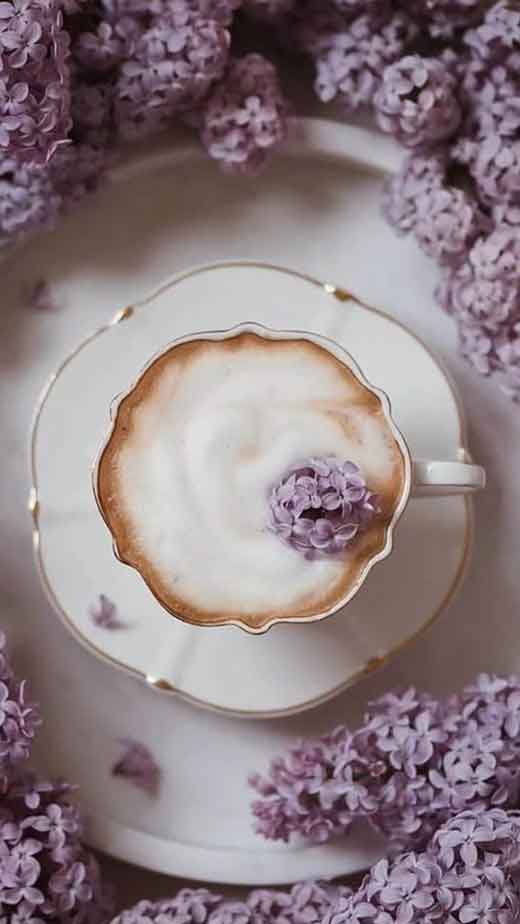 Lovely french macarons are also a classic yummy and elegant representation of light purple.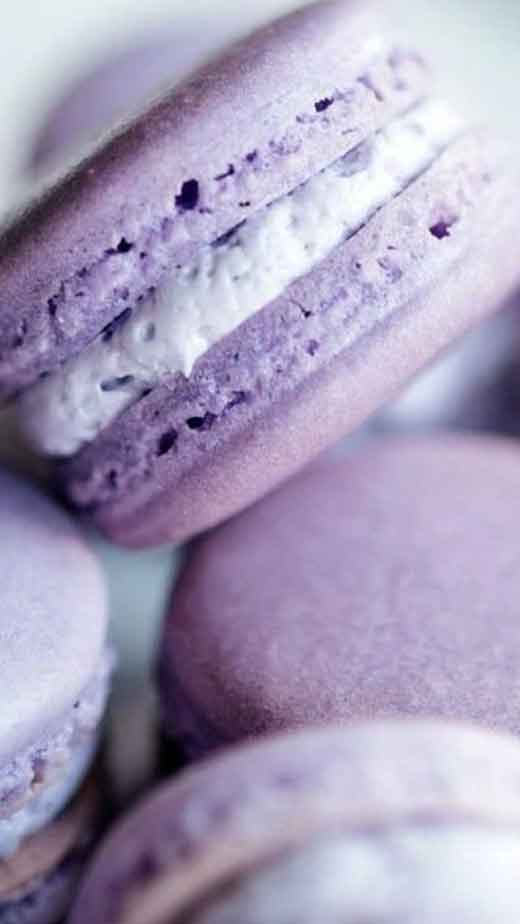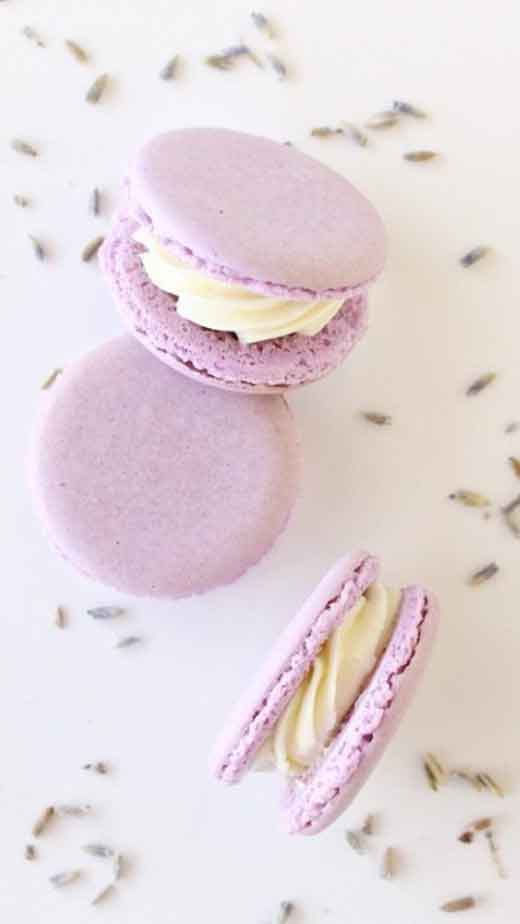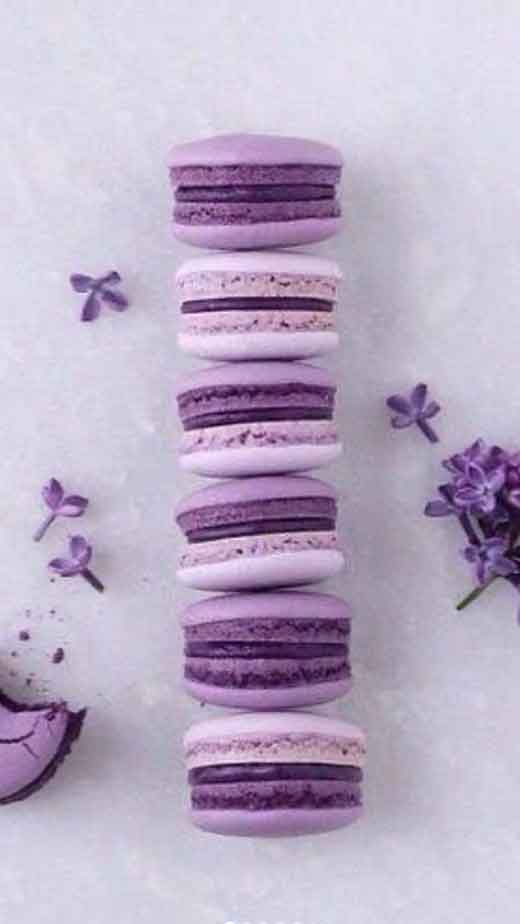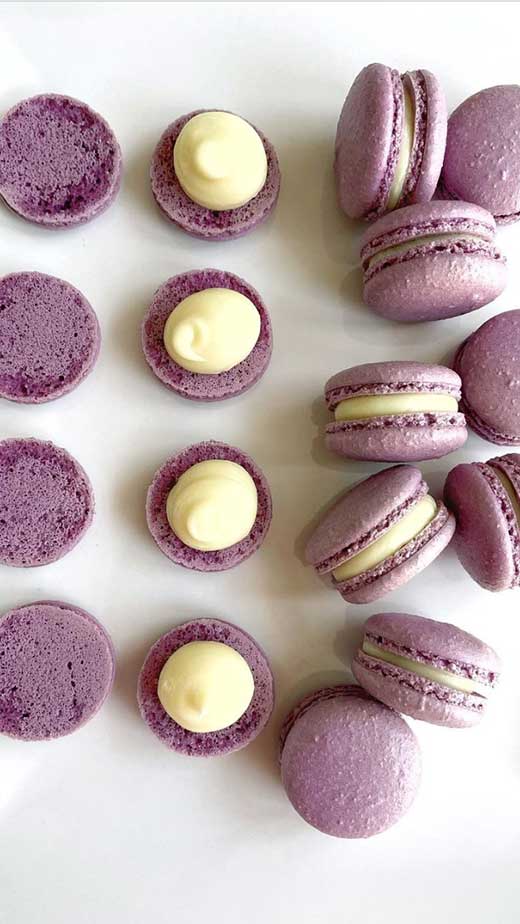 Light purple aesthetic butterflies are super trendy among lilac wallpapers.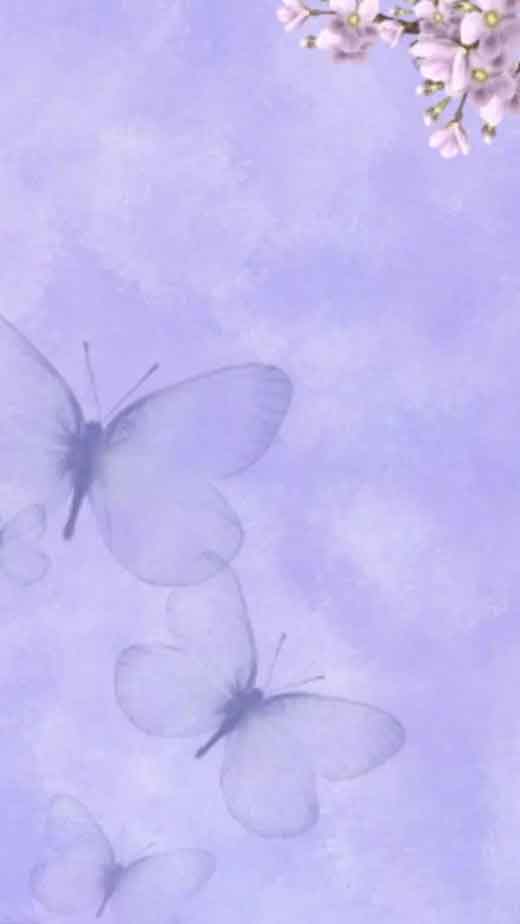 Plain & solid light purple backgrounds are also great for minimalists.


What about a cute lilac pattern?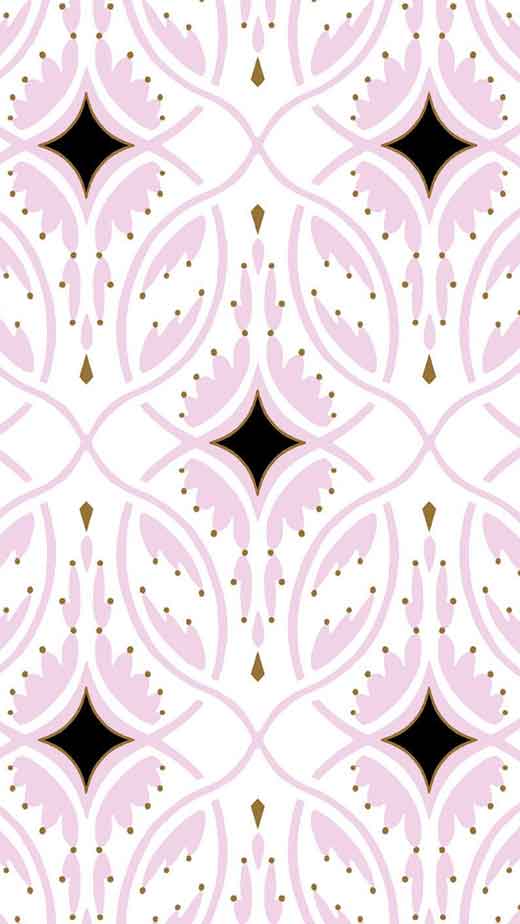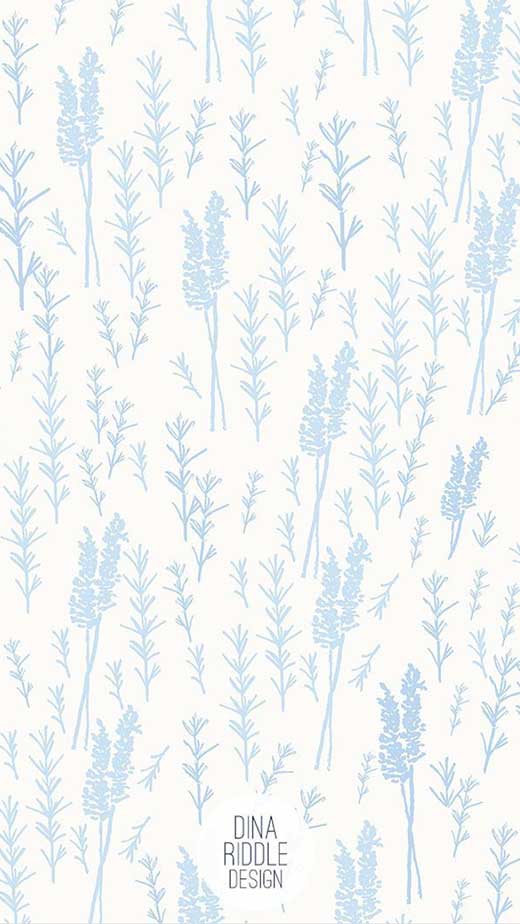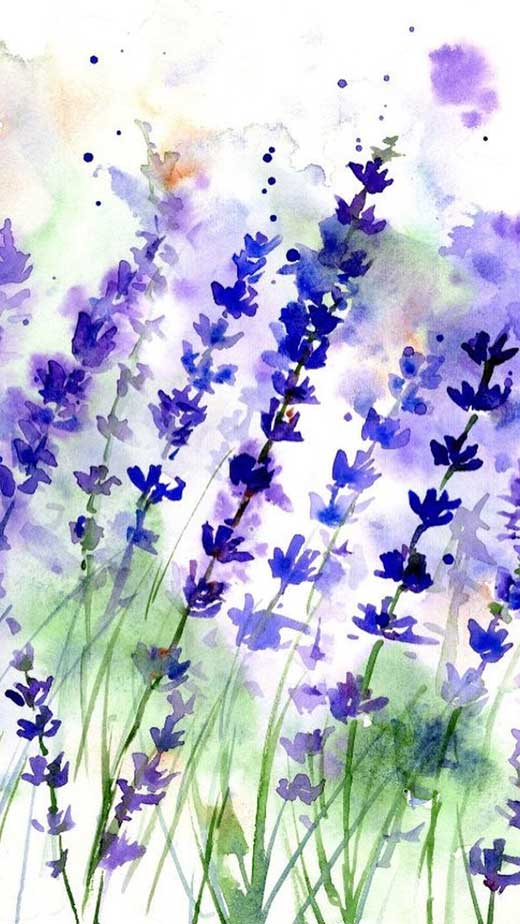 This light purple ombre with pastel purple shades resembles an enchanted fairy sky.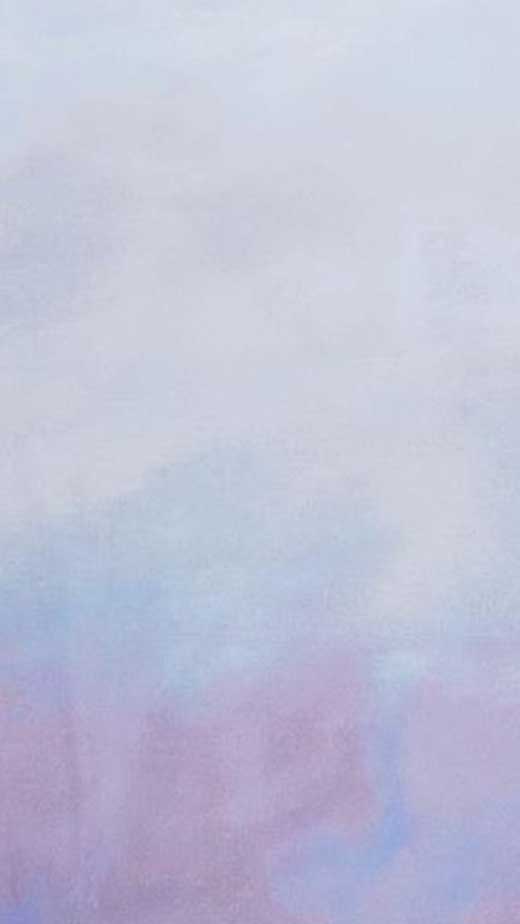 Lavender (plant) wallpapers
---
The lavender plant inspires the color lavender and we are almost in the lavender season. So, below I list some lovely fragrant lavender plant backgrounds.
Lavender fields are gorgeous and I can almost smell the intoxicating fragrance from the photos.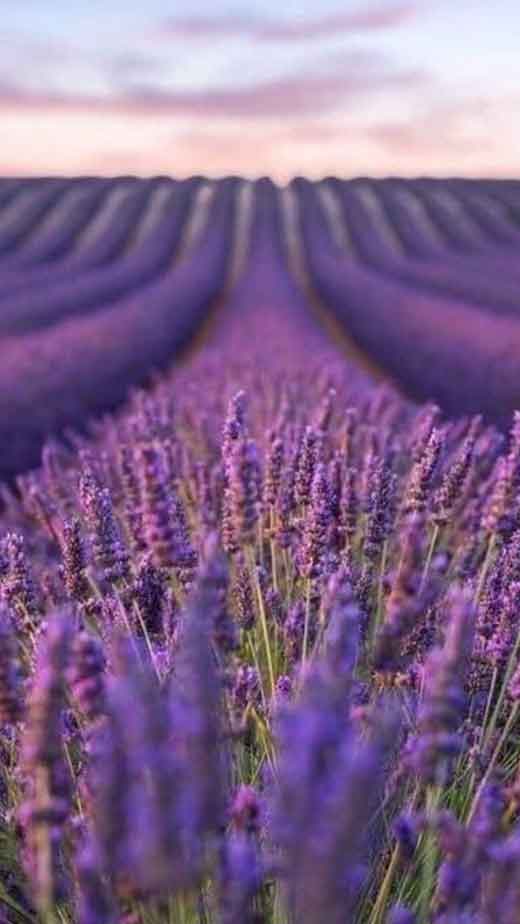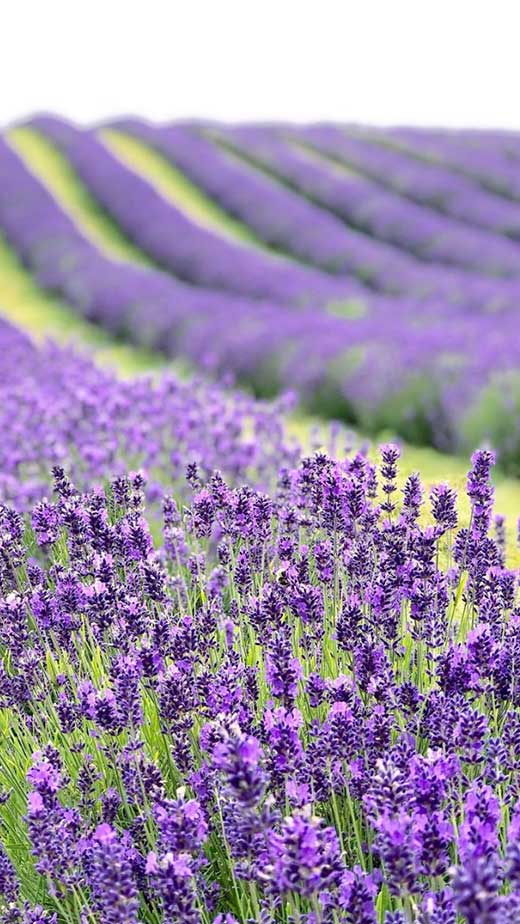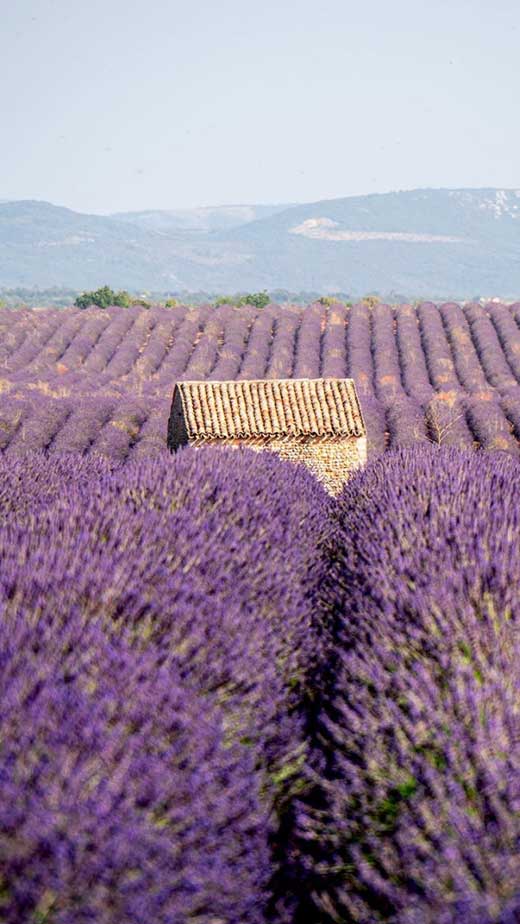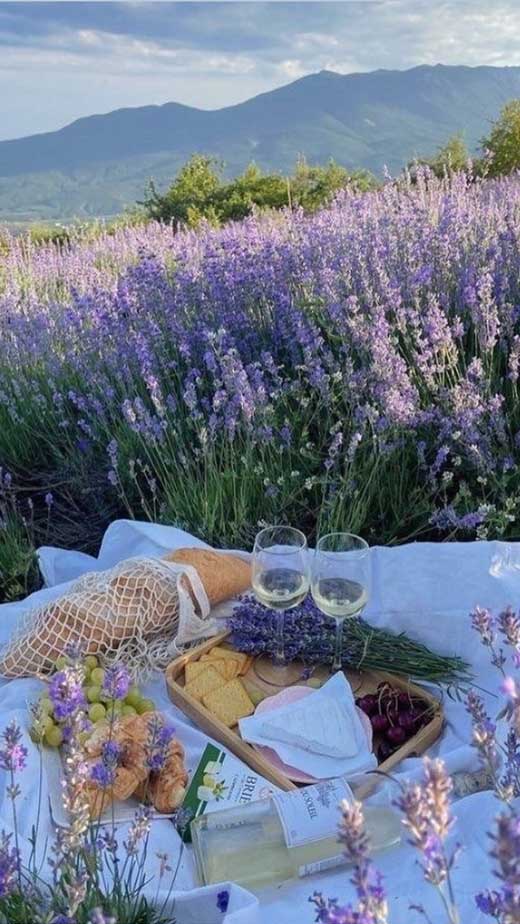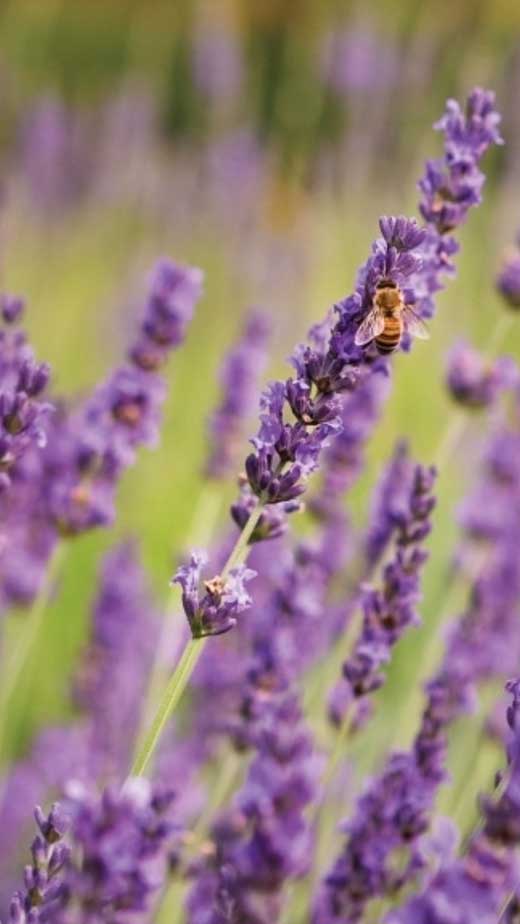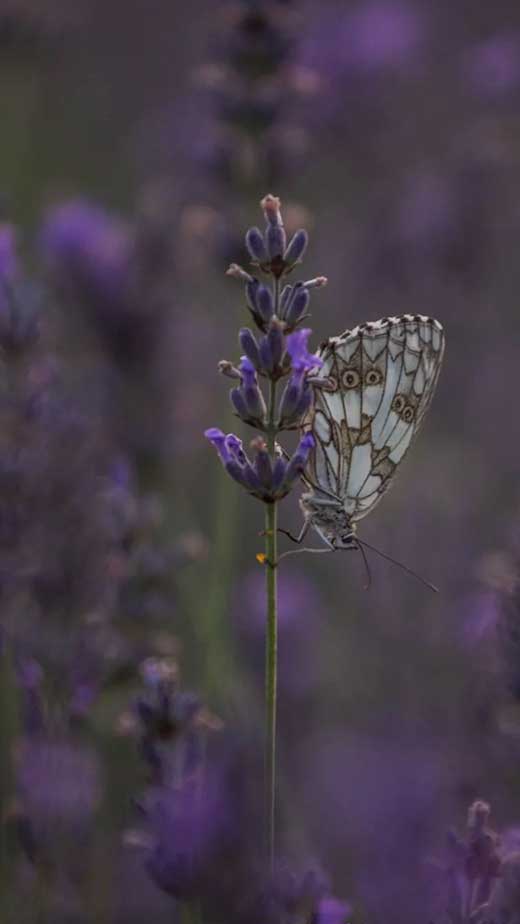 Pastel lavender wallpapers are some of the most feminine and romantic options. The aesthetics of this light shade of purple is really appealing to the eyes.
---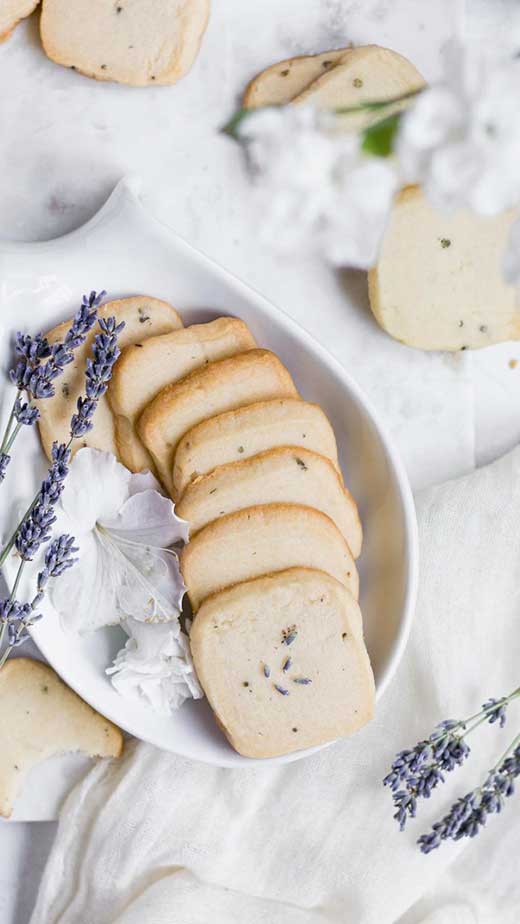 ---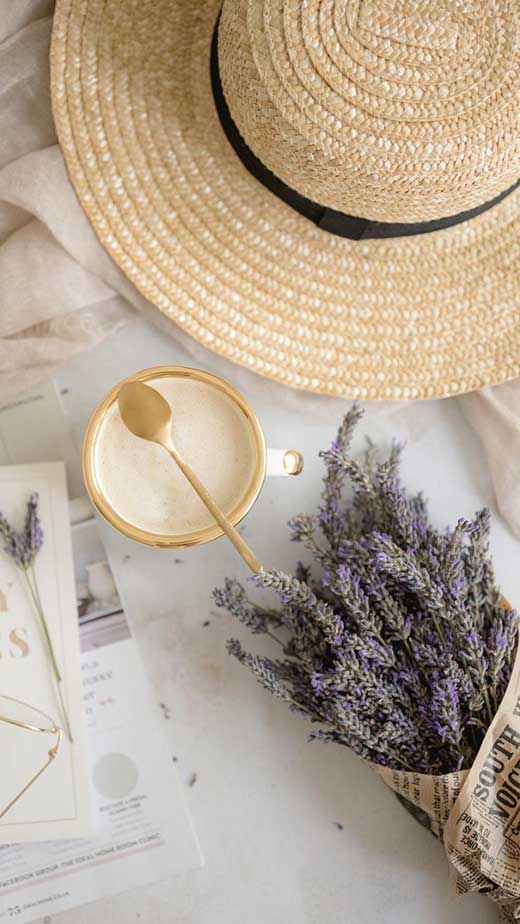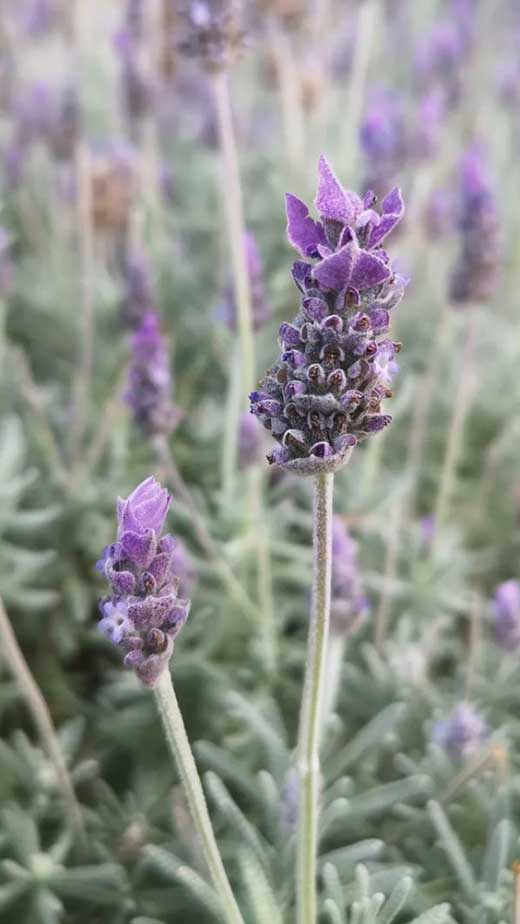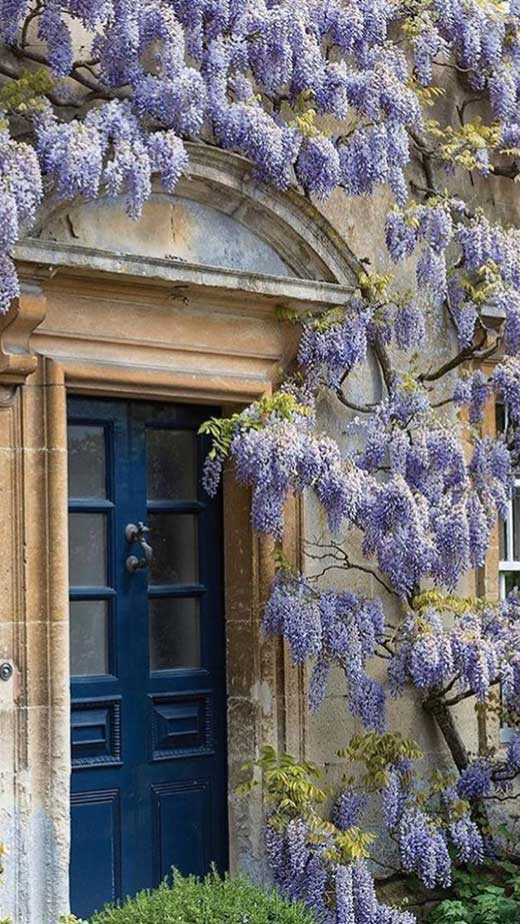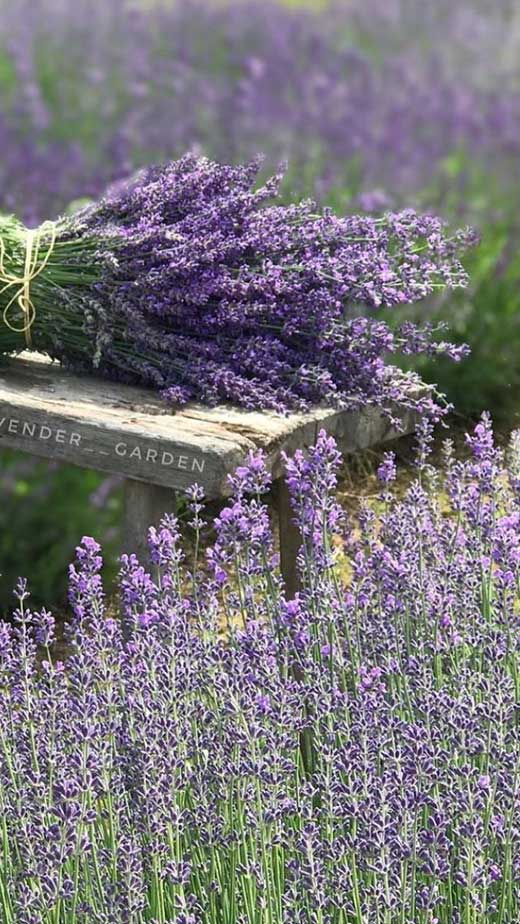 ---
For More Floral and Springy Wallpapers:
40 + Whimsical Butterfly Wallpapers for iPhone
40+ Joyful Sunflower Wallpapers for iPhone
40+ Springy Easter Wallpapers for iPhone (Aesthetic & Free)
55+ Aesthetic Spring Wallpapers for iPhone
Aesthetic Flower iPhone Wallpaper Ideas for lovers of Floral Backgrounds
---
---
Other Flowers in light purple for your phone background
---
Although lavender is the most popular light purple plant, there are other lovelies that are not so popular but deserve recognition.
The Agapanthus plant is one example and they look beautiful and magical on the phone background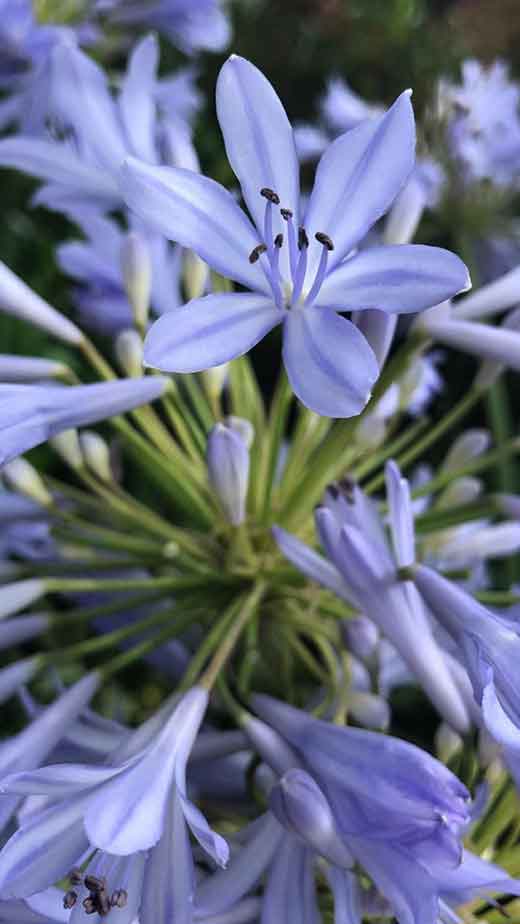 Aesthetic decorative flowers